Meet the prophet who has an incredible style of dressing.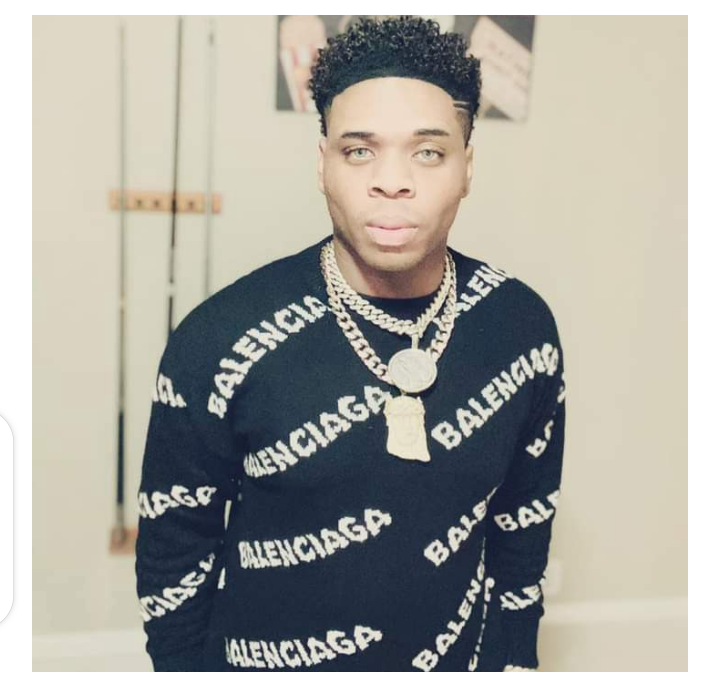 Joshua Holmes who is the founder and prophet of the ministry called Joshua Holmes Ministry which is why he is known as Prophet Joshua Holmes.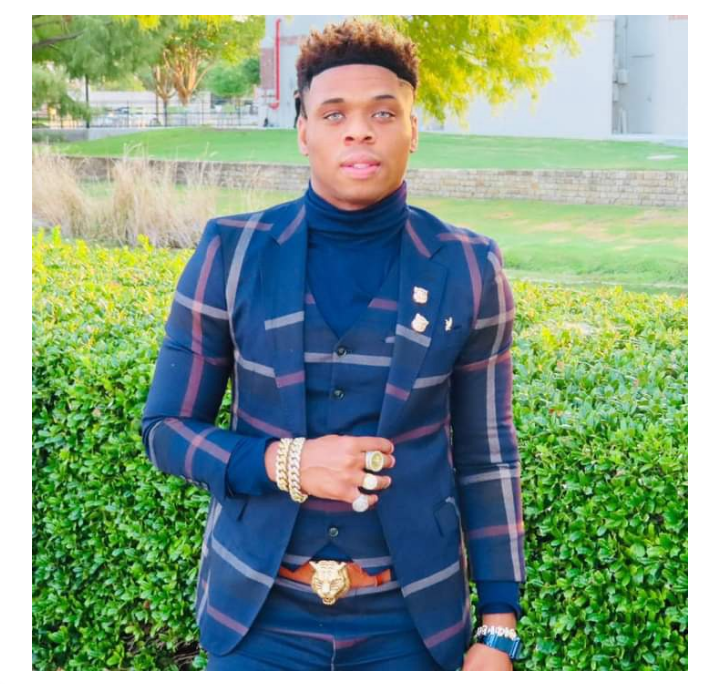 However, this particular prophet has proven to be one with a different sense of style when it comes to his fashion lifestyle unlike other priests, prophets or pastors. Prophet Joshua Holmes is well endowed when it comes to wearing the Gucci brands, Balenciaga brands, Versace brands and the rest. Not to talk of his jewelries (Chains and rings) which are always obvious.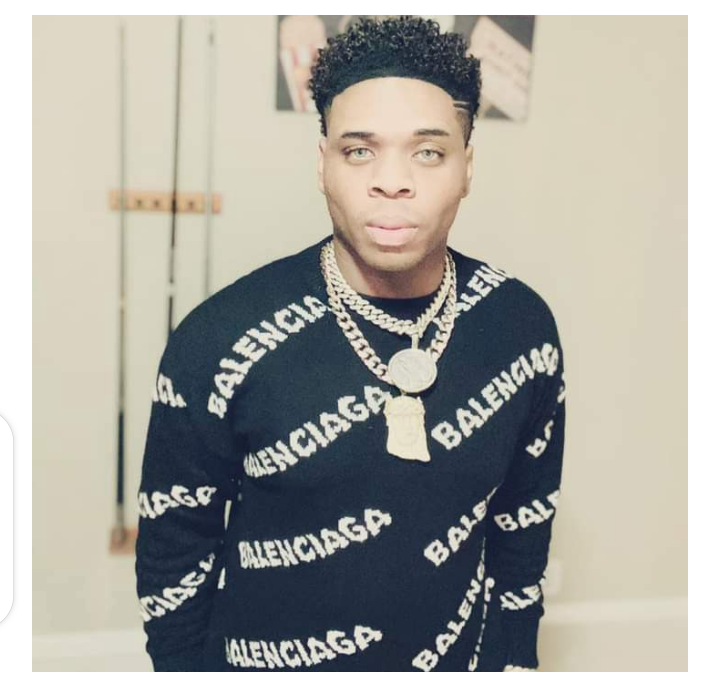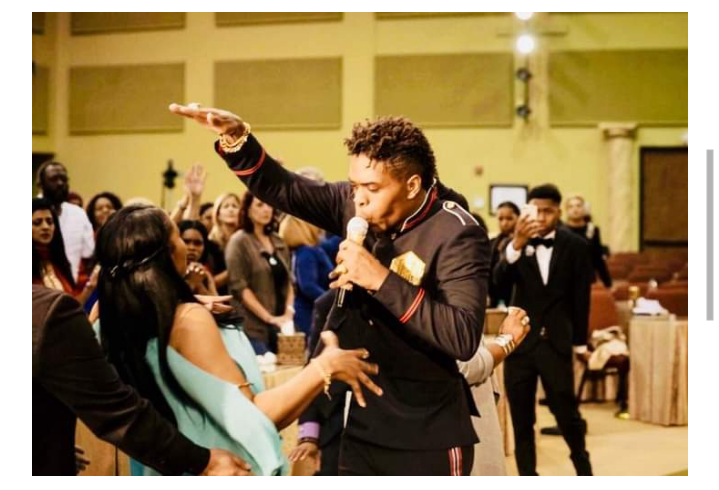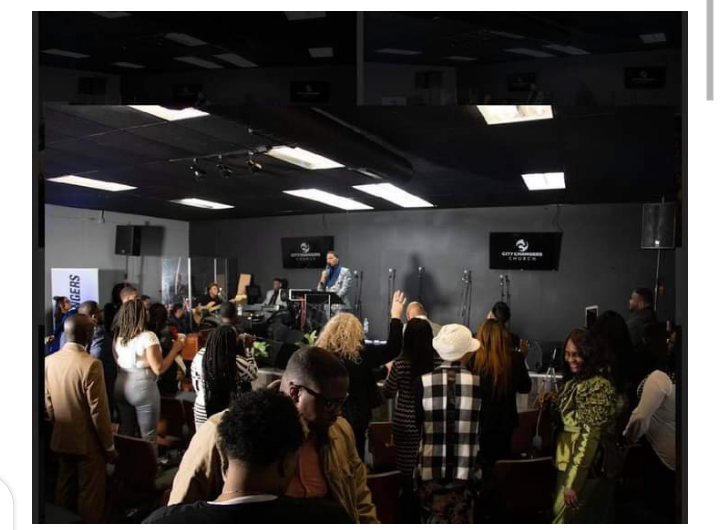 The Texas based prophet who is filthy rich, has really attracted attention to himself as some people see him as an amazing man of God, whilst so many criticize him for his style of look saying he's just a false prophet who is all about money. But regardless of what is being said about him, the Prophet seems unperturbed about them as his ministry has never diminished in any way. He is one of the prophets who basically believe in and preach about wealth and prosperity and It will also interest you to know that he is very young and also happily married to his spouse named Michelle Holmes. Obviously he has been living out what he preaches as his outward appearance speaks volume.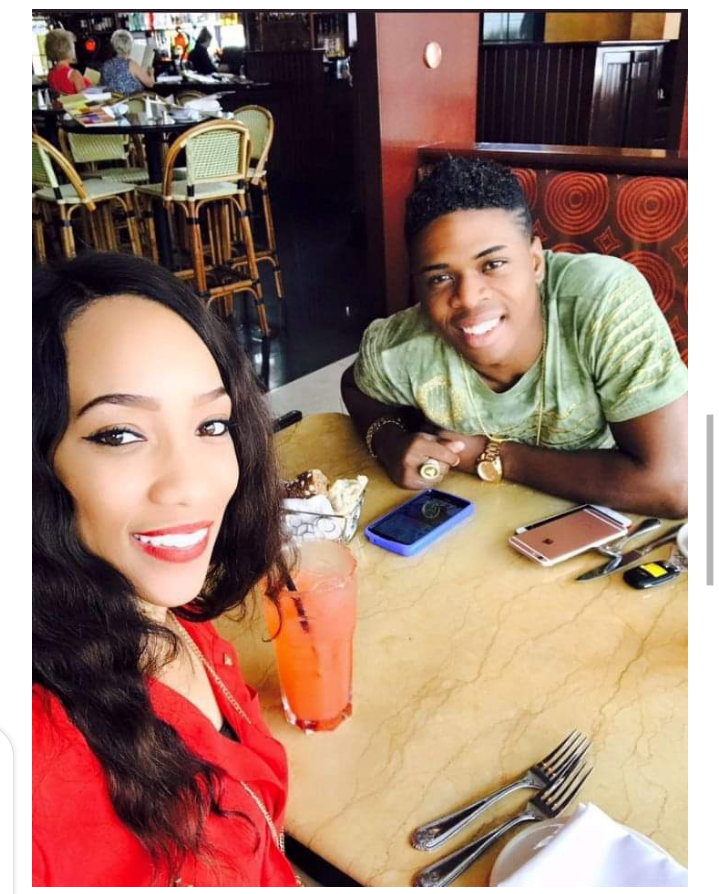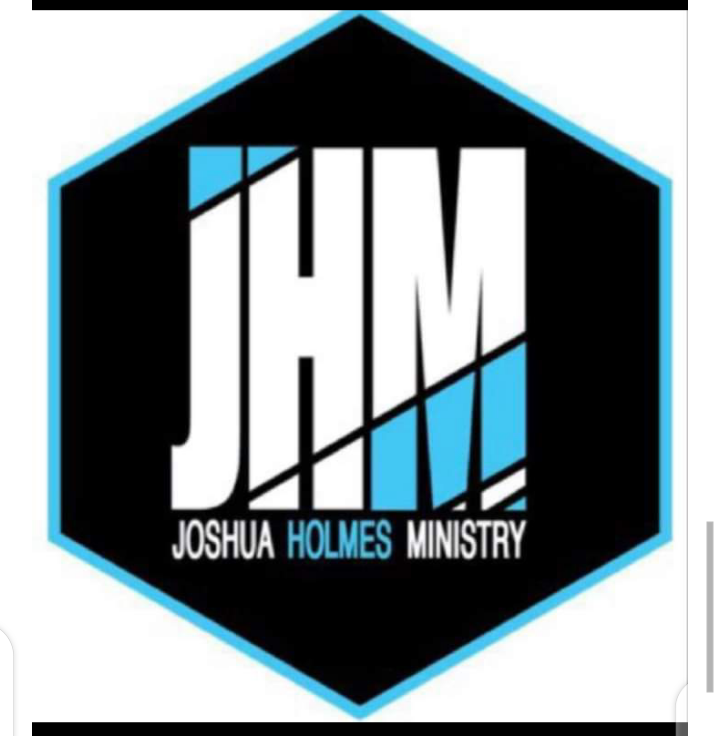 Most of his clothings and even his shoes and that of his wife are customized with his name and ministry, that is JHM as in Joshua Holmes Ministry. This prophet is not one to hide or shy away from the media despite people's criticism as He even has a wide variety of followers and audience on Facebook. From his pictures, you can tell he doesn't joke with his bling looks.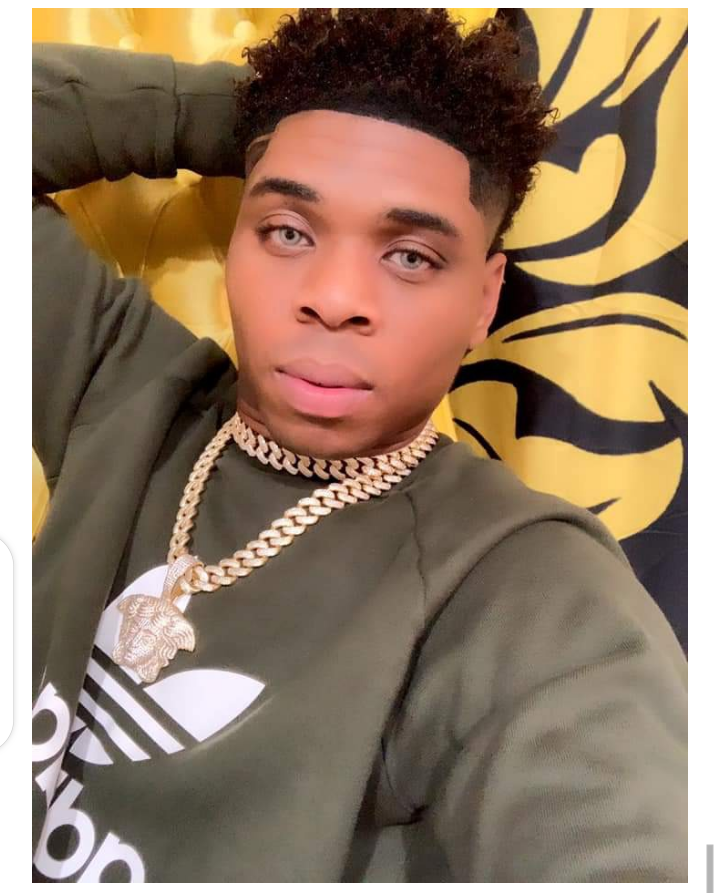 Kizz Daniel arrested in Tanzania for failing to Perform at a Concert he was well Paid for.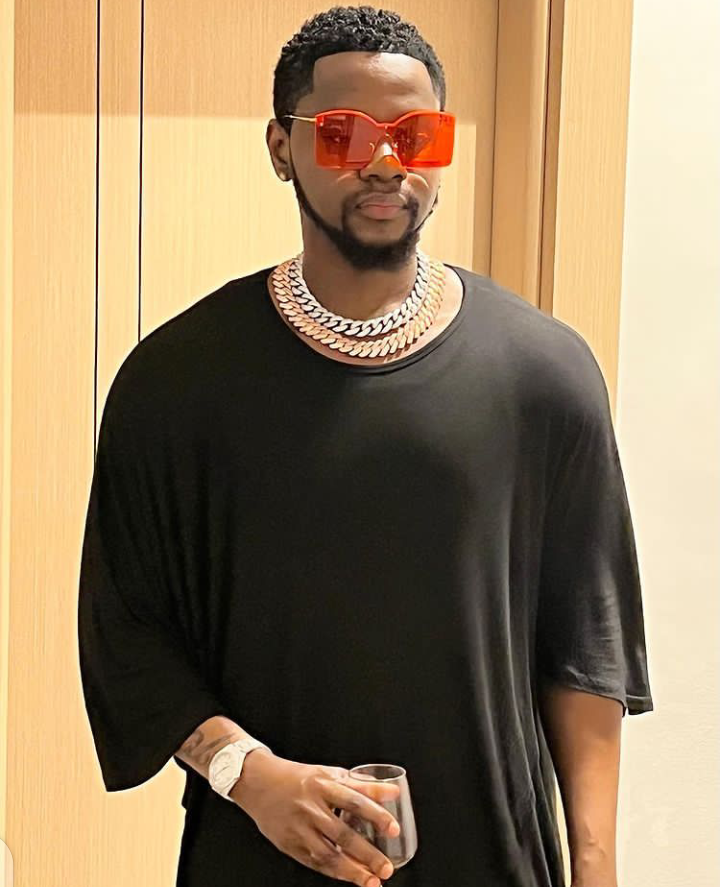 The popular Nigerian singer, Kizz Daniel has been arrested in Tanzania for not showing up to perform at a concert he was paid to perform.
The singer neglected his job because he wasn't wearing a particular gold chain of his that was not in his bag at the moment he was dressed and was supposed to go out and perform.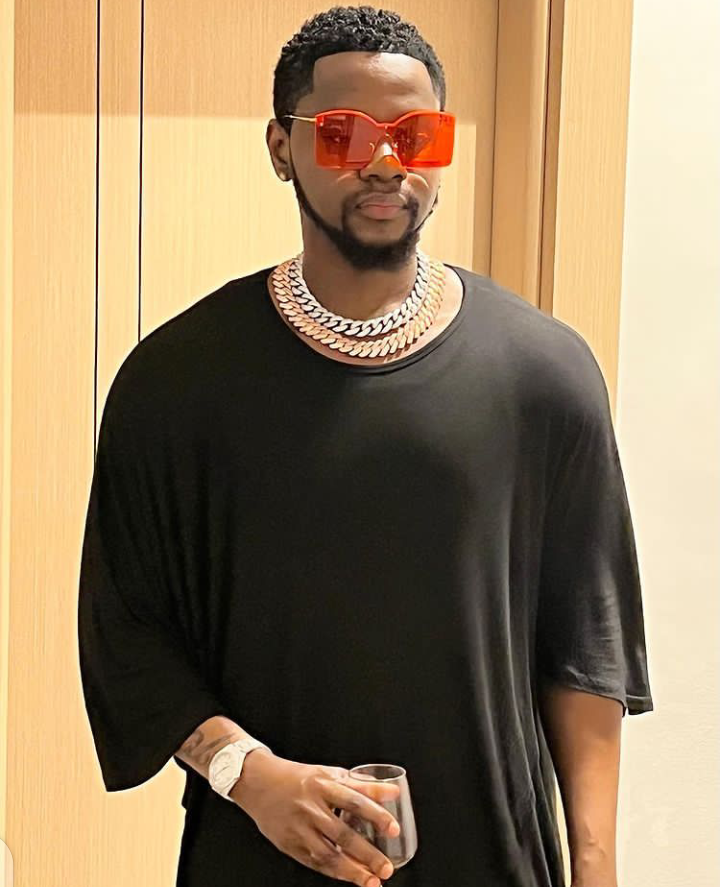 According to the Owner/Organizer of the concert, he was begged to come perform and other gold chains were provided for him, but he stubbornly refused and that left the show in shambles as thousands of dollars was spent by the organisers and his fans who bought tickets for the show.
We are yet to hear from the Singer, but we'll keep the updates coming as they come.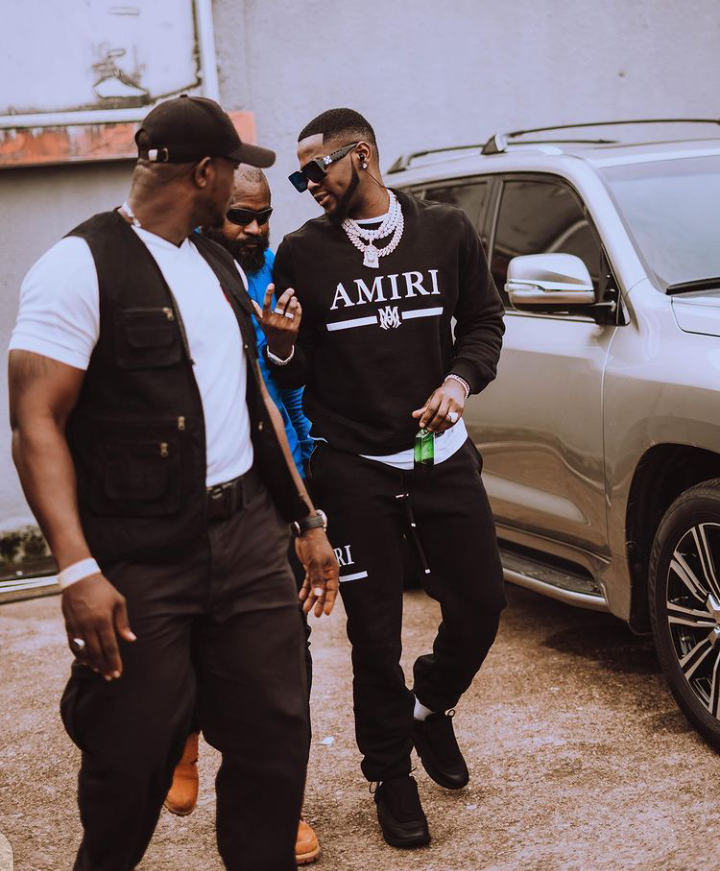 Here's a video of his arrest and also of the organizer having a chat with Daddy Freeze about the matter.
Photos from Mercy Chinwo's Court Wedding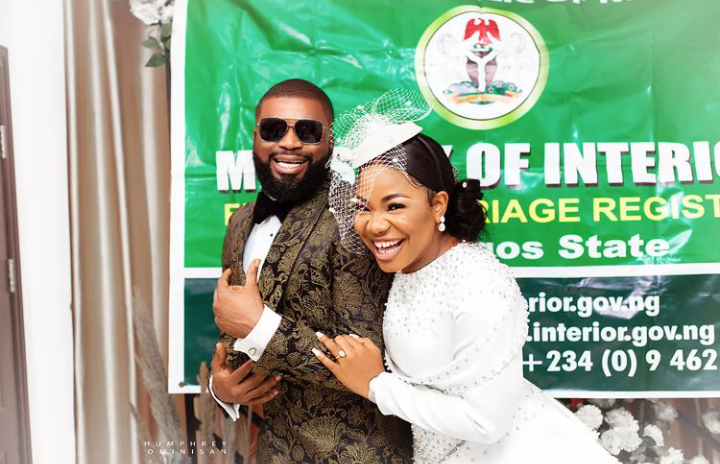 The Nigerian gospel singer who has been carrying her fans along her journey to Marital Bliss with her heart throb known as Pastor Blessed, who is a pastor in the water Brookes church Just tied the knot legally yesterday.
The singer recently dropped a post about her Court wedding and as seen, She was full of smiles all through the process and that has made her fans gush so hard over her overwhelming happiness. Mercy Chinwo is indeed blessed. And even as we wait for them to tie the knot in church, We pray for blessings upon their union.
Here are some pictures from the marriage.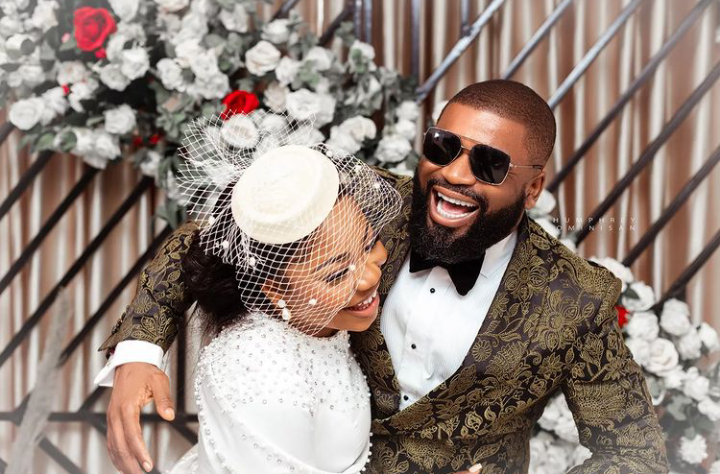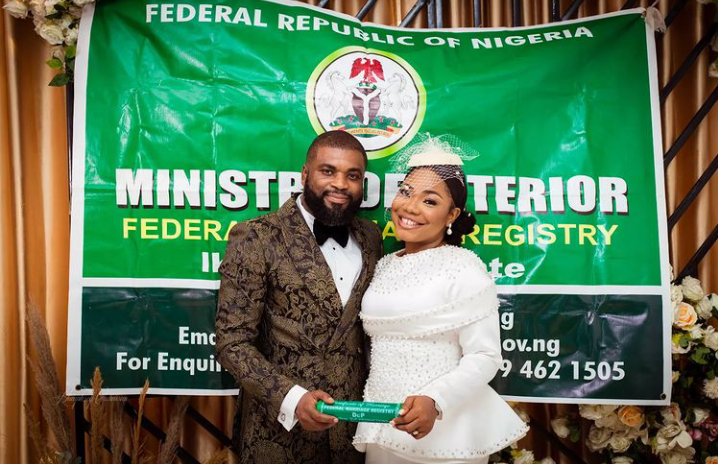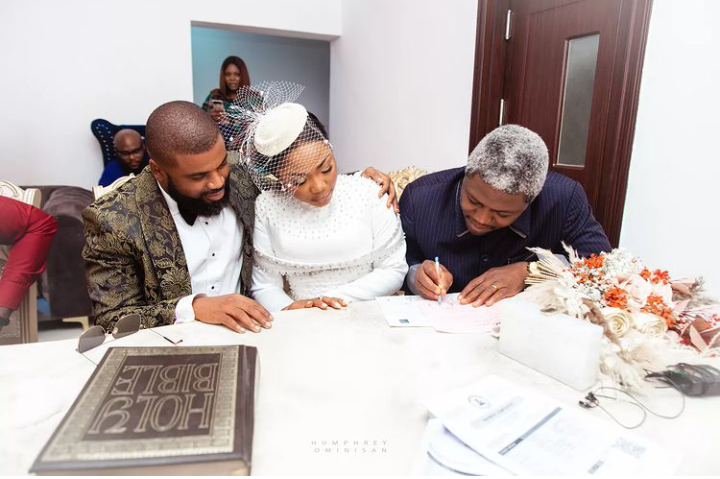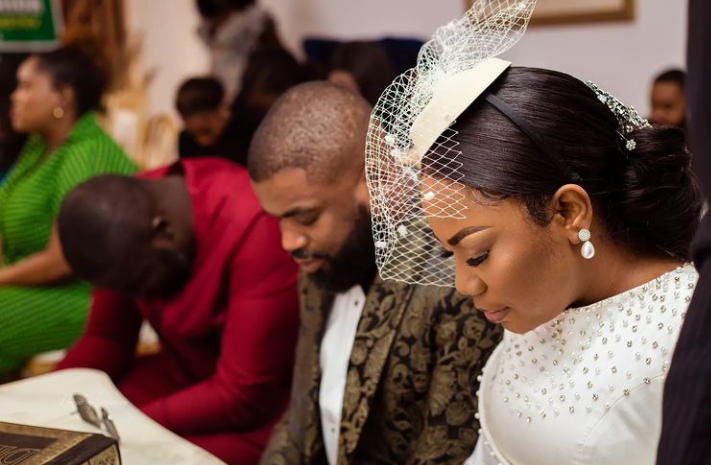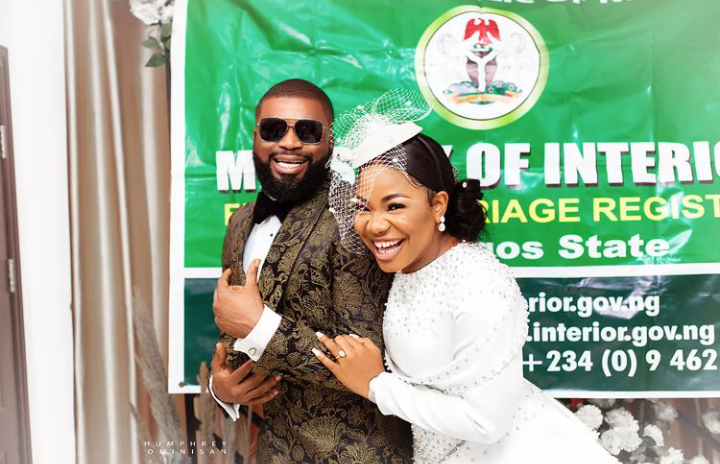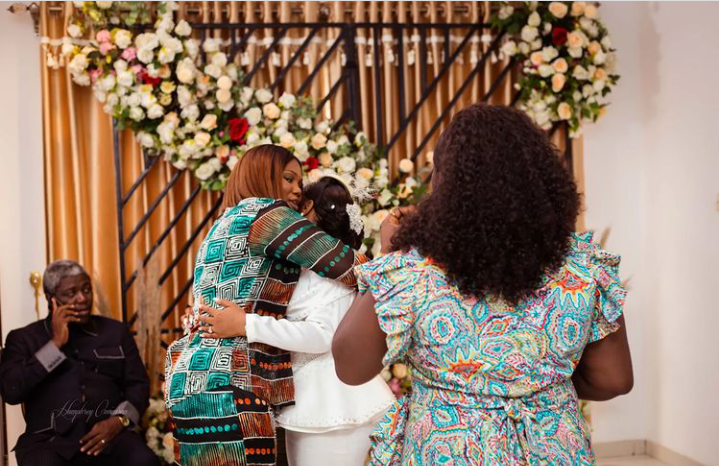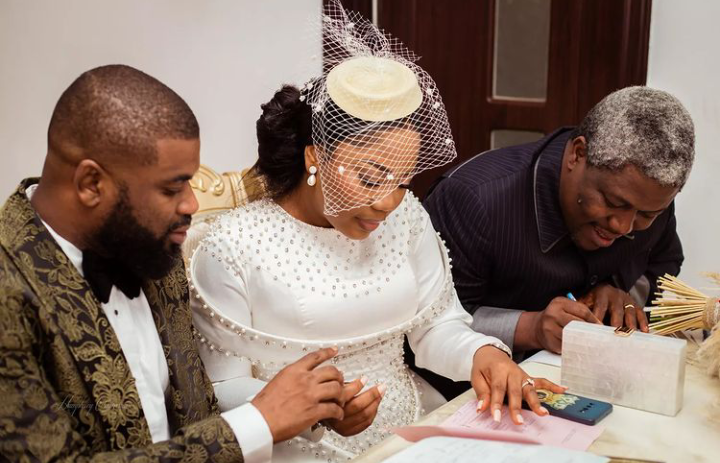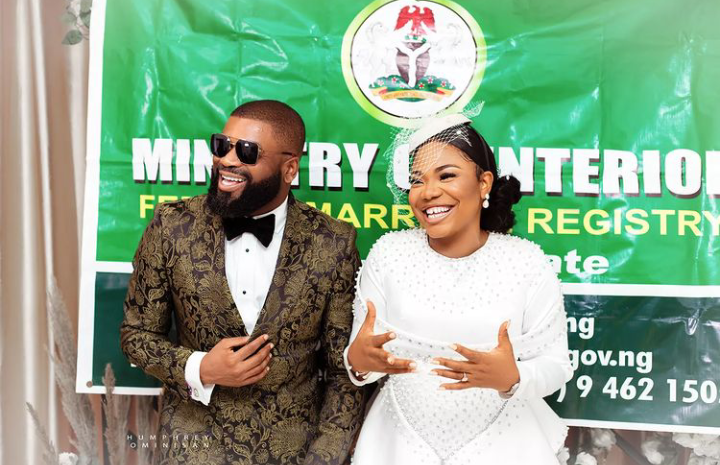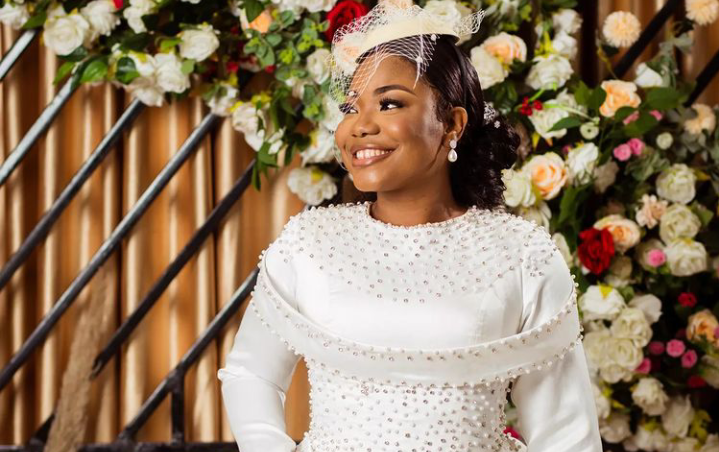 9mobile Unveils 9TV to Delight its Subscribers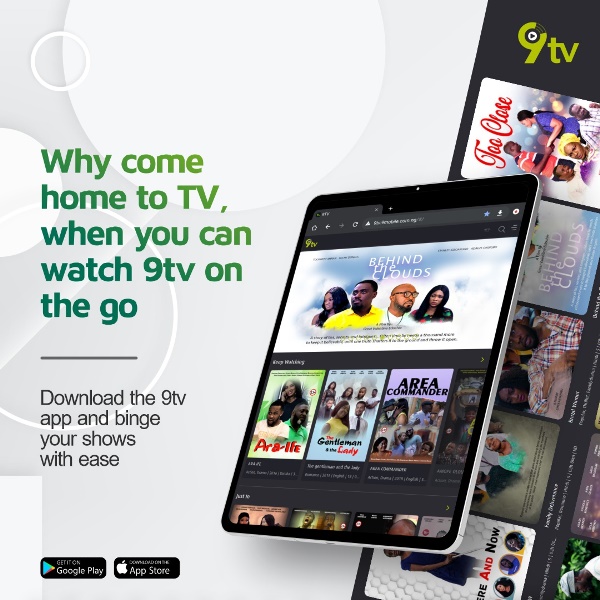 As part of efforts to provide Nigerians with quality and stress-relieving entertainment, the customer-friendly telecommunications company, 9mobile, has launched its innovative online entertainment platform, 9TV.
9TV is a one-stop entertainment hub where 9mobile subscribers on pre-paid and hybrid subscriptions can watch their favourite movies, TV shows, children's entertainment, and live events on the go.
Accessible on Android, and web platforms, 9TV offers free to air local and international channels, video-on-demand, reality shows, and live events streaming, all at affordable rates and on a variety of smart devices.
Unveiling the app on Wednesday, July 20, at its headquarters in Lagos, 9mobile explained that 9TV is a unique platform to give its subscribers refreshing content on various smart devices and help them keep abreast of happenings on smartphones and tablets.
"We are happy to be introducing this new entertainment platform for the delight of our subscribers. 9TV will offer unlimited relaxation with quality entertainment content at prices that they can afford," the Director of Product Innovation and Business Development, 9mobile, Kenechukwu Okonkwo, said.
On the various 9TV offerings, Okonkwo said movies would be available in categories including new releases, most-watched, blockbusters, children, and other genres. 9TV, he further explained, would be subscription-based, with subscribers getting exceptional value for their money.
Subscriptions for 9TV range from N50 to N2,500 depending on subscriber's choice.
Commenting on some of the other unique features of 9TV, Okonkwo said that apart from having all the major features and services a media and entertainment app should have, it allows users to watch whatever they want/like at their convenience.
"9TV's 'Timeshift' feature on Live TV allows users to watch their favourite programmes with pause, rewind, and forward functionalities. Also, the 'Catch-Up' feature will enable users to watch programmes after they have been broadcast, or users who have missed a live broadcast will be able to view it on demand.
"9TV allows users to watch & also download their favourite movies, which they will be able to watch later under 'my downloads' feature on the app. The downloaded movies will be available to users to view whenever they want, even with 'No Network Coverage' or when the device is on 'Airplane Mode'.
Another unique offering on 9TV is Liv.9ja. This on-demand live entertainment streaming section allows users to watch live concerts, interviews, parties, and similar events.
Since entering the Nigerian market, 9mobile has consistently affirmed its commitment to customers with quality and affordable products and service offerings. The telco continues to transform lives with its consistent innovation, rolling out solutions that enable Nigerians to realize their full potential.