Meet the prophet who has an incredible style of dressing.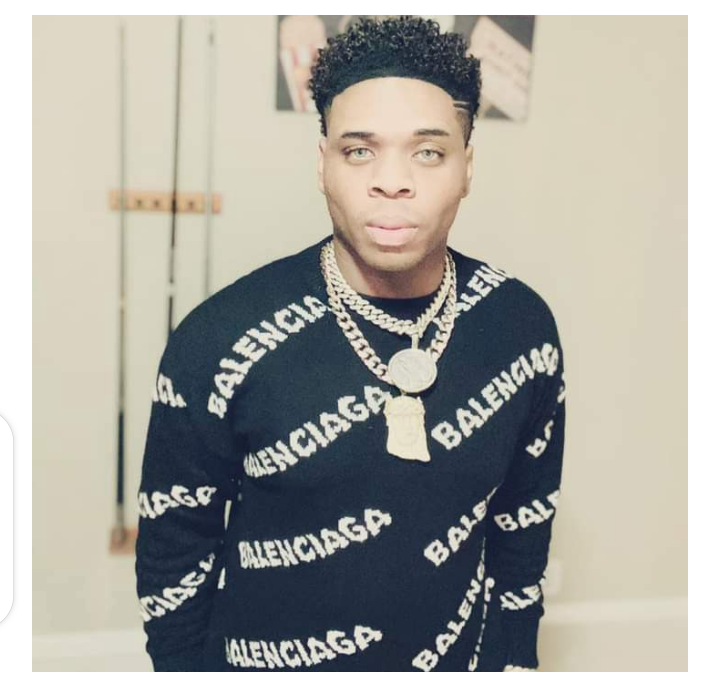 Joshua Holmes who is the founder and prophet of the ministry called Joshua Holmes Ministry which is why he is known as Prophet Joshua Holmes.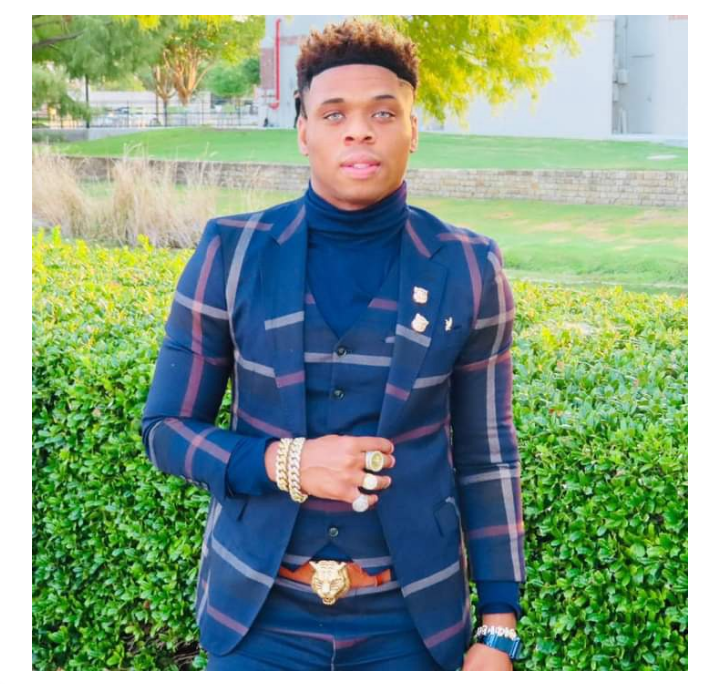 However, this particular prophet has proven to be one with a different sense of style when it comes to his fashion lifestyle unlike other priests, prophets or pastors. Prophet Joshua Holmes is well endowed when it comes to wearing the Gucci brands, Balenciaga brands, Versace brands and the rest. Not to talk of his jewelries (Chains and rings) which are always obvious.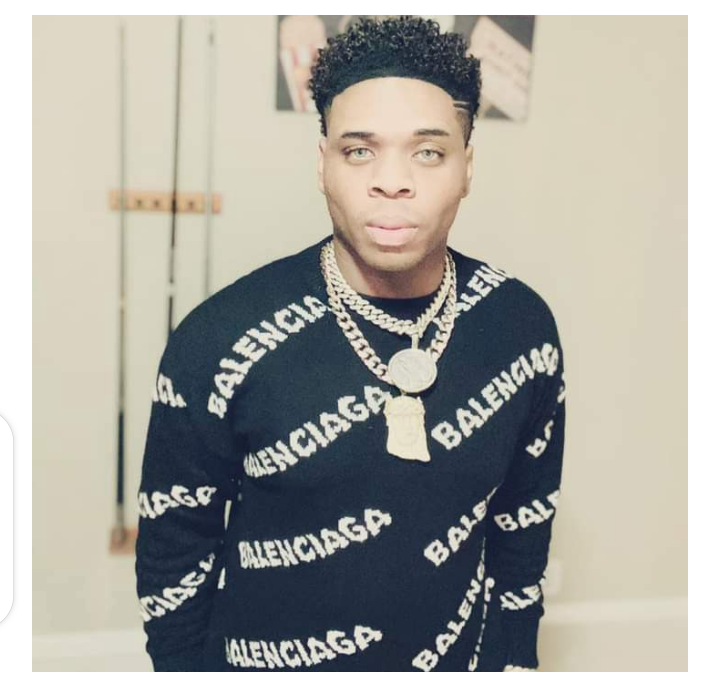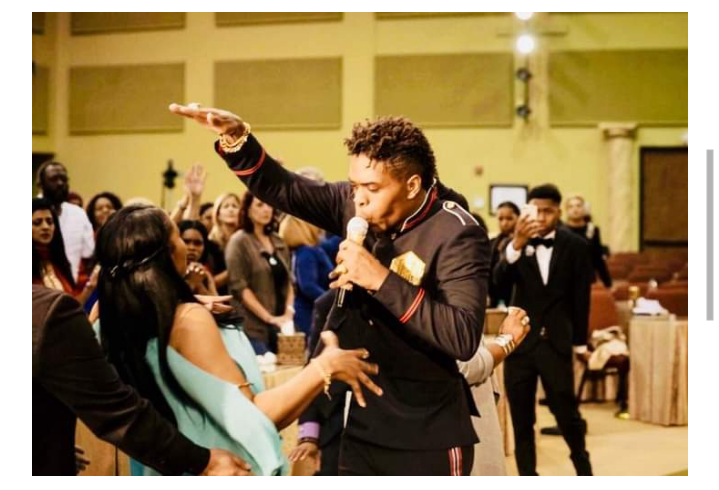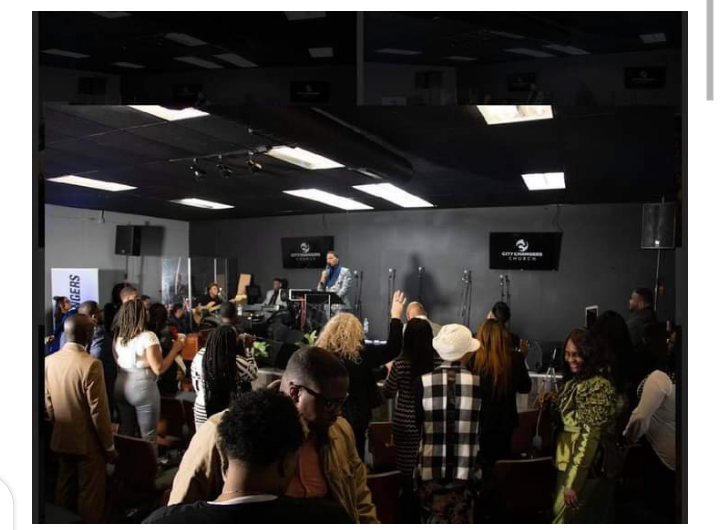 The Texas based prophet who is filthy rich, has really attracted attention to himself as some people see him as an amazing man of God, whilst so many criticize him for his style of look saying he's just a false prophet who is all about money. But regardless of what is being said about him, the Prophet seems unperturbed about them as his ministry has never diminished in any way. He is one of the prophets who basically believe in and preach about wealth and prosperity and It will also interest you to know that he is very young and also happily married to his spouse named Michelle Holmes. Obviously he has been living out what he preaches as his outward appearance speaks volume.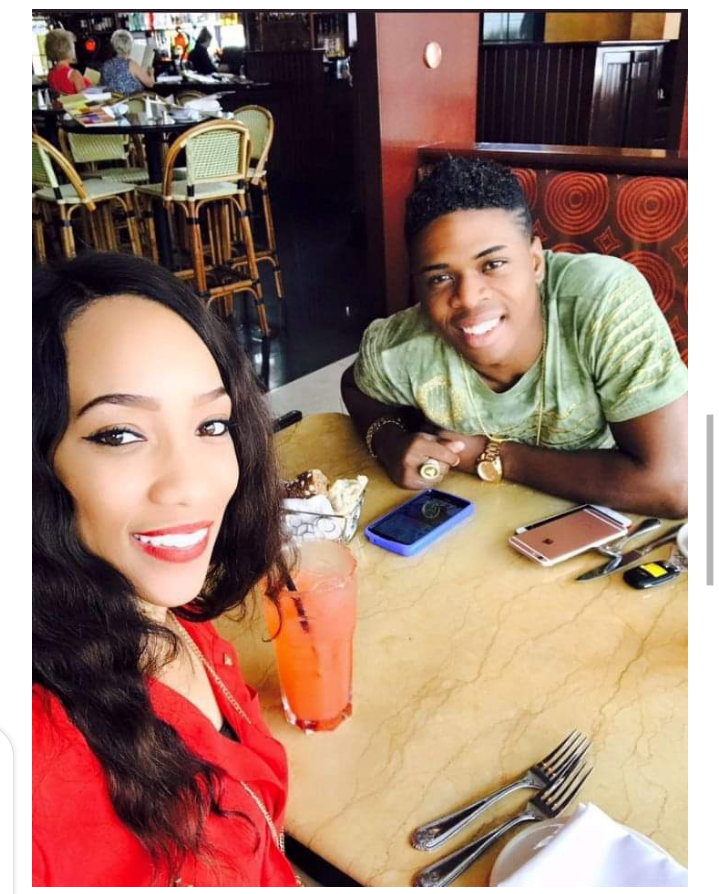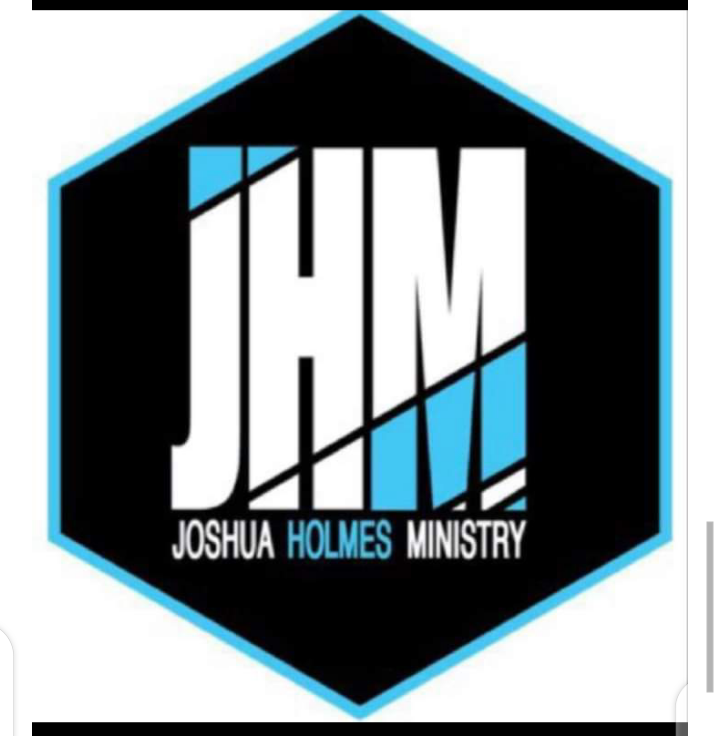 Most of his clothings and even his shoes and that of his wife are customized with his name and ministry, that is JHM as in Joshua Holmes Ministry. This prophet is not one to hide or shy away from the media despite people's criticism as He even has a wide variety of followers and audience on Facebook. From his pictures, you can tell he doesn't joke with his bling looks.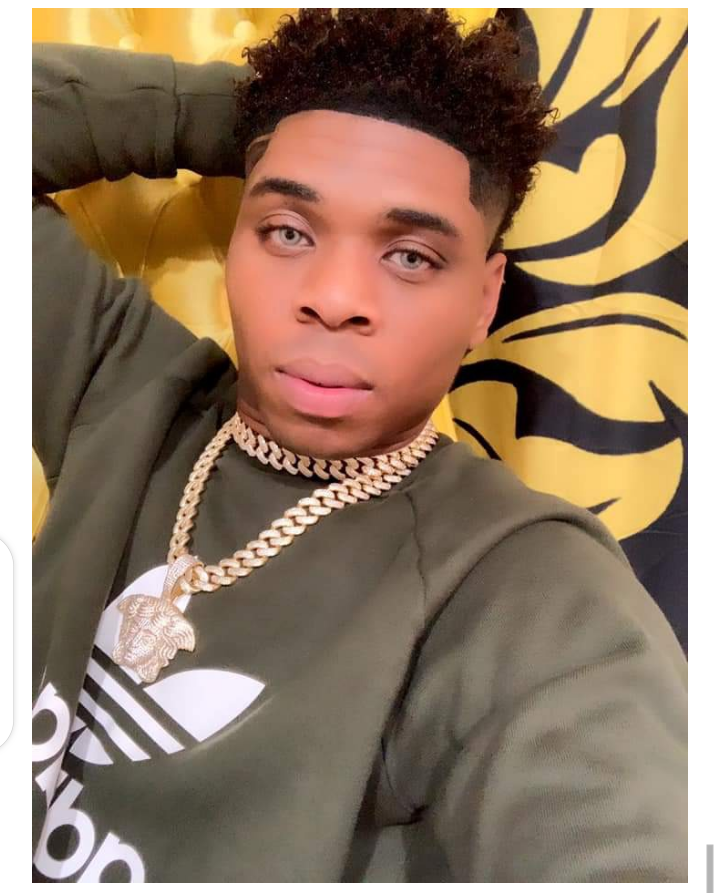 I helped him build his life and now he wants to destroy mine – KORRA OBIDI SPEAKS ON SUING EX-HUSBAND FOR DEFAMATION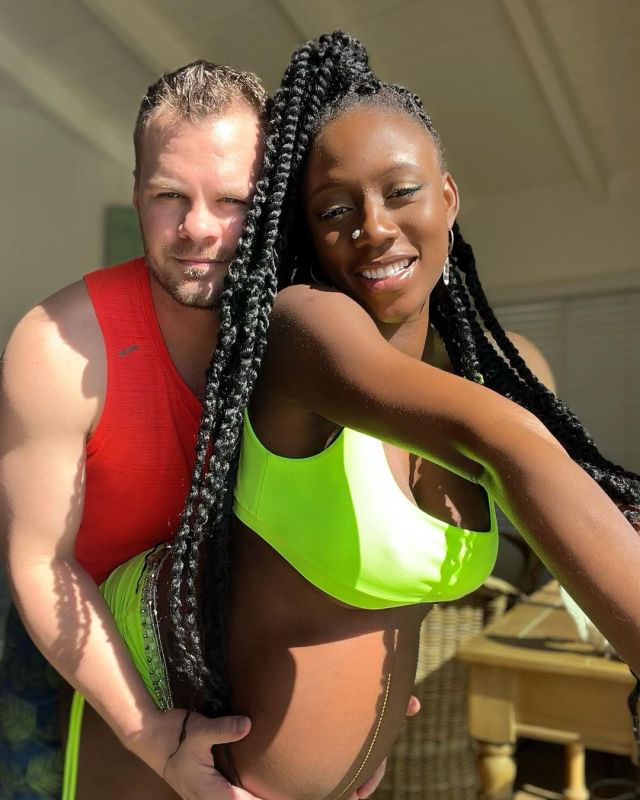 The America based Nigerian professional dancer, Korra Obidi gave an update on her divorce journey. She had been married to Doctor Justin Dean until earlier this year, Just after the birth of their second daughter, Her estranged husband announced that he wants a divorce.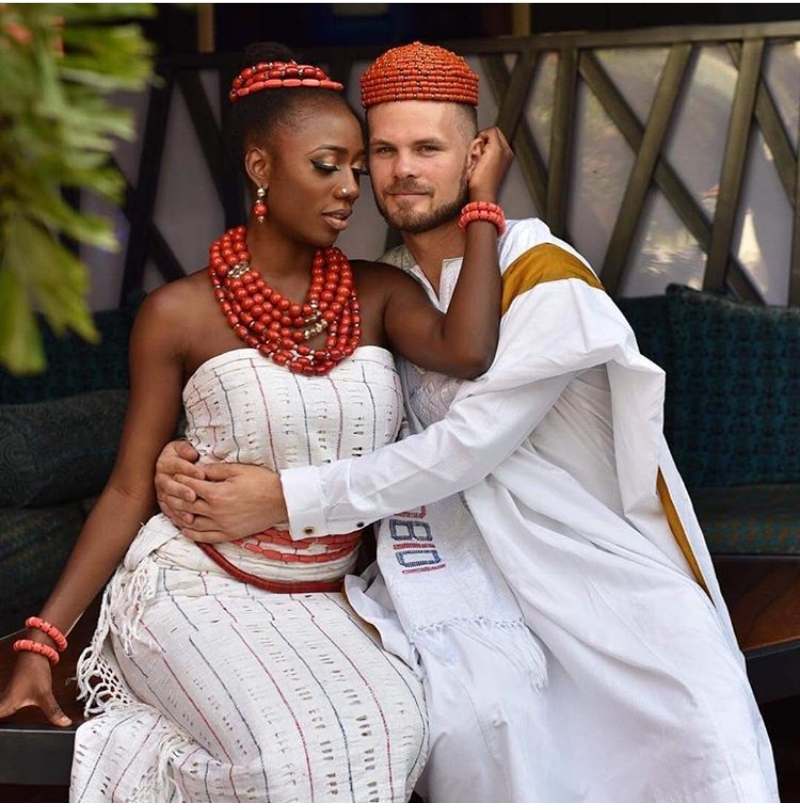 She lamented on how her husband also filed to take full custody of their daughters permanently whilst they've agreed to co-parenting. But thank God the Judge denied him the request.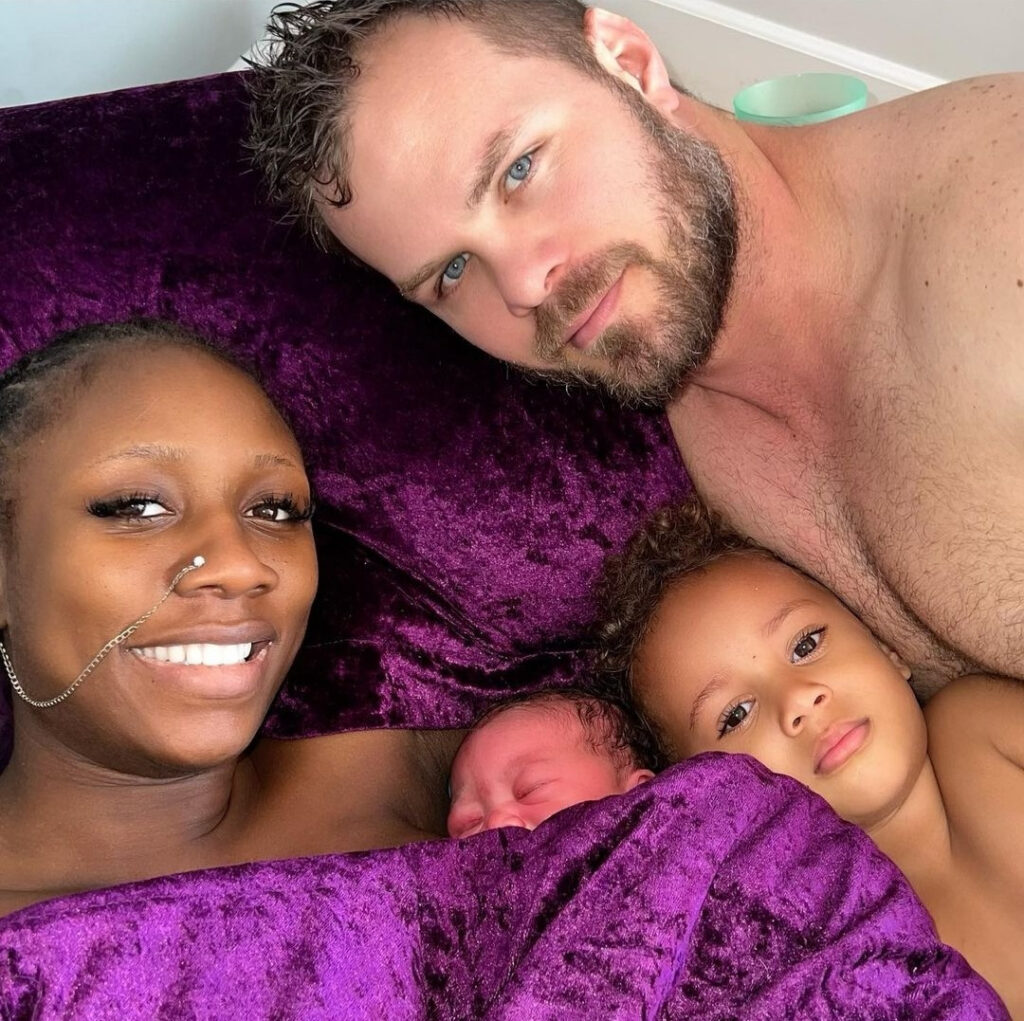 He also filed to get Emotional damage support from her for causing him mental break downs.
According to her, Since the beginning of their divorce in may, He hasn't been taking care of their daughters needs financially. She has been the one paying the bills, And now he wants to get money from her for himself too. Sounding so displeased, She said she's been quiet about it all seeing how long their divorce case has been dragged, But for this recent development, She might be suing him for defamation.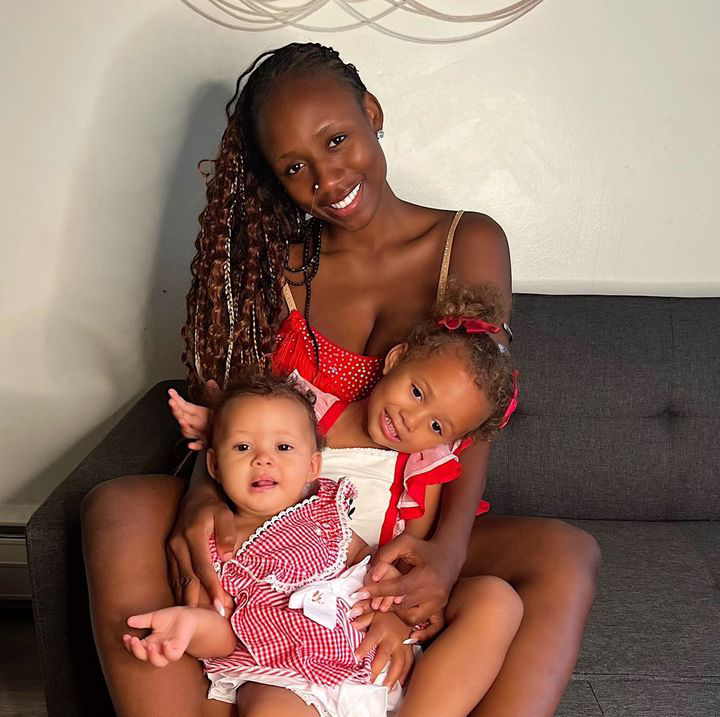 READ ALSO: Nigerian singer, Davido's Domestic Staff in police custody over the death of his son
Nigerian singer, Davido's Domestic Staff in police custody over the death of his son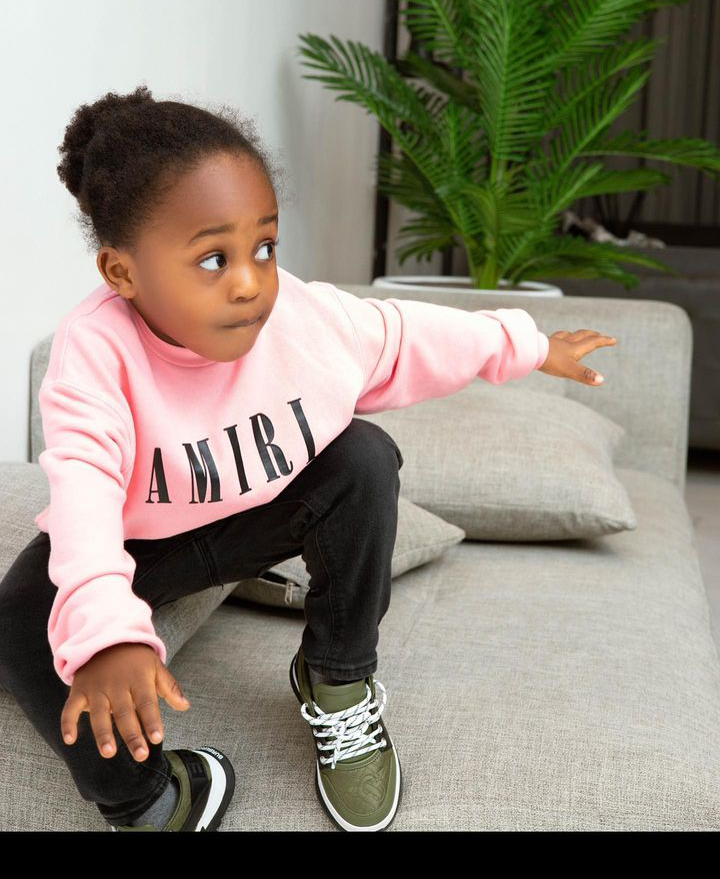 The popular Nigerian Singer and son of one of the wealthy men in Nigeria, Davido, Just lost his son. The news of the sad event circulated in the late hours of Monday and became a shocking breaking news on Tuesday morning. According to informations, The sad death of the child happened as a result of negligence as the three year old baby drowned in a pool in their family house in Banana Island.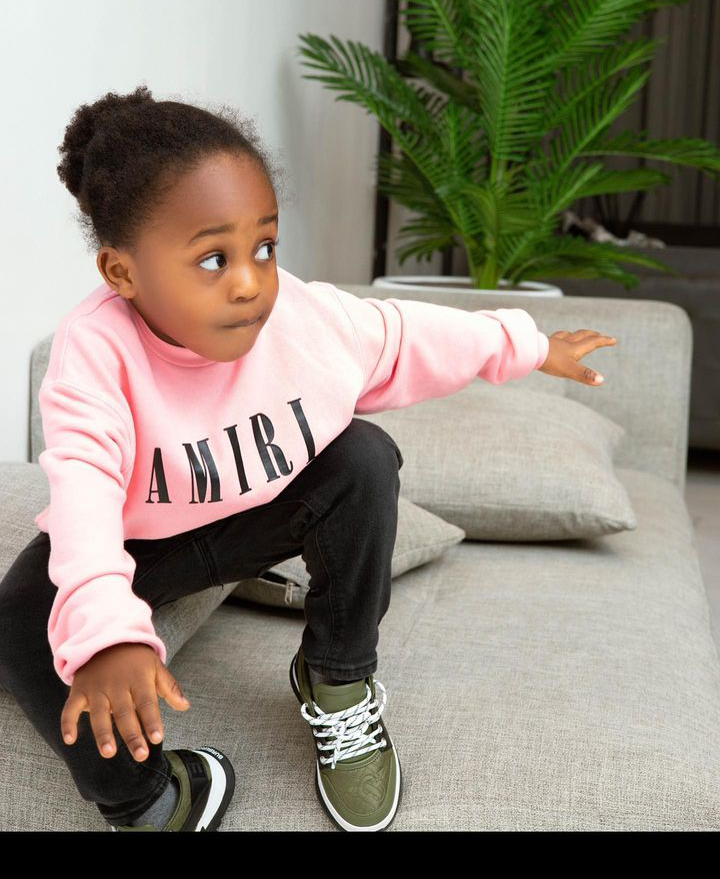 Following the death of the boy, The Lagos State Police Command has confirmed that all members of the singer's domestic staff are currently in police custody.
The command's spokesperson, Benjamin Hundeyin confirmed this to Daily Post on Tuesday morning after report of Ifeanyi's death went viral.
The DMW boss and his fiance, Chioma Rowland were away from the house when the boy drowned in a pool at his father's house in Banana Island on Monday.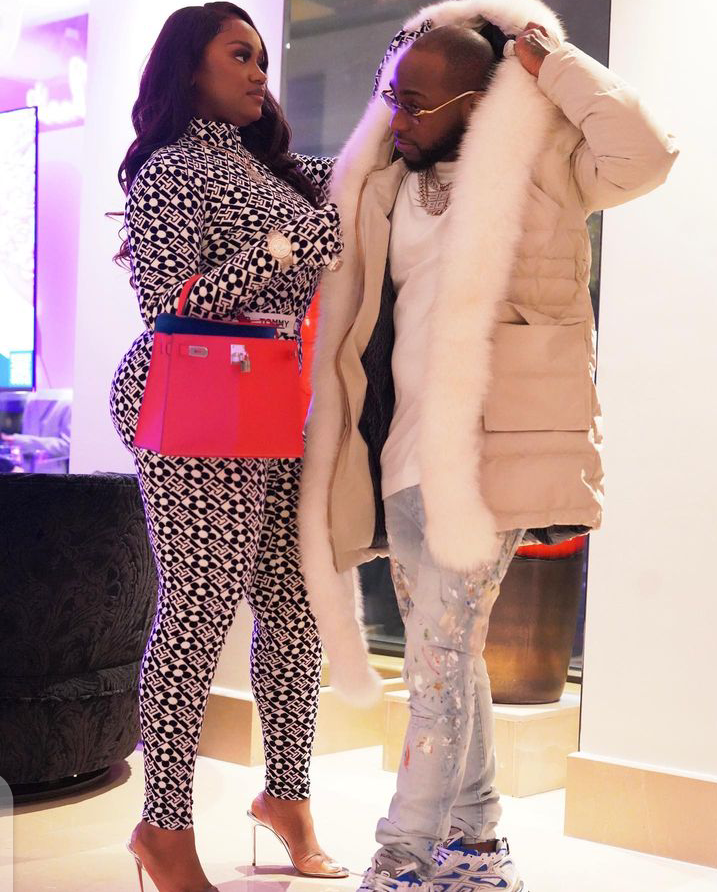 Speaking with Daily Post on the unfortunate incident, the Lagos PPRO said preliminary investigation is currently ongoing to unravel what led to the boy's death.
He said, "Domestic staff at Davido's home have been taken to the station to give their own account of what happened. I wouldn't call that arrest yet.
"If after they all give their own account of what happened and after preliminary investigations, if anyone of them is found culpable, the person will now be placed under arrest"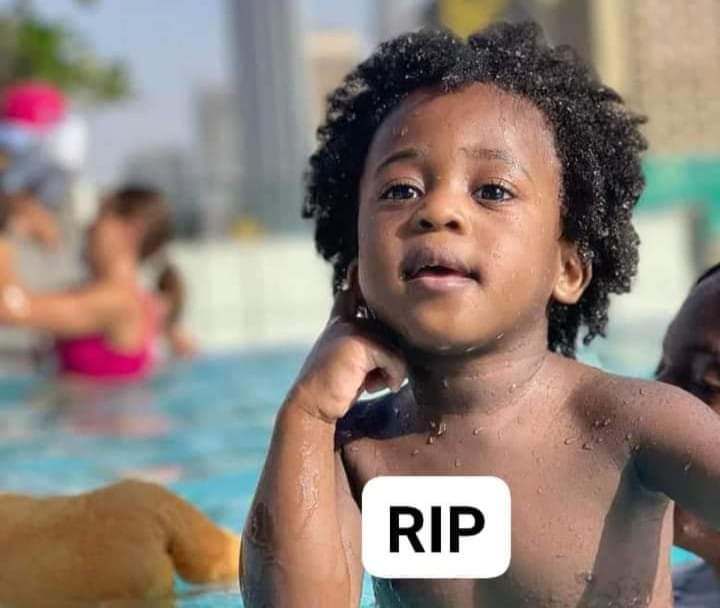 Just recently, Davido and Chioma reunited after a long break from their relationship. The father of initially three kids from three different baby mamas including Chioma made his intentions of marrying Chioma in the year 2023. It is so painful that this ugly incident had to befall them.
May God grant them the fortitude to bare this loss.
READ ALSO: Davido at 10 – Spotify shares some of the details behind his iconic debut album
Photo News: How some of our favorite celebrities showed up for Don Jazzy's mother's funeral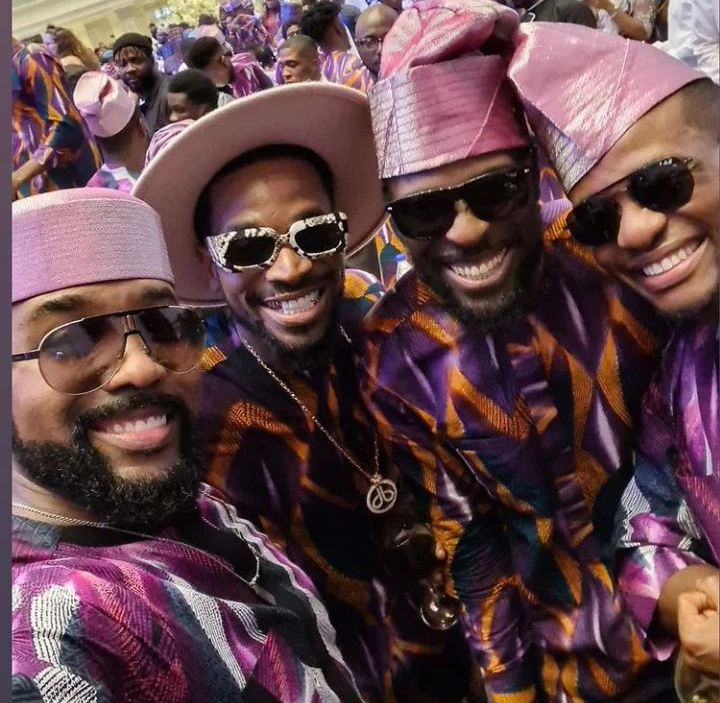 Earlier this year, The Iconic Nigerian Singer and Producer, Don Jazzy lost his mum. He made a post about it narrating how sad it was that she passed after battling with cancer. However, he knows his mum lived a life worth celebrating.
And as expected, the turn up for his mum's funeral was massive as a lot of friends and colleagues showed up to honour his mum. Pretty Mike of Lagos as usual, came with his leagues of ladies in a dramatic way. Comedienne Warri Pikin Even took to her social media handle to praise the Producer, According to her, she said this will be the first time she is receiving Aso-ebi for free without being asked to pay for it.
Anyways, here are some pictures of some of the celebrities and how they showed up to show their support. It was all shades of love in purple.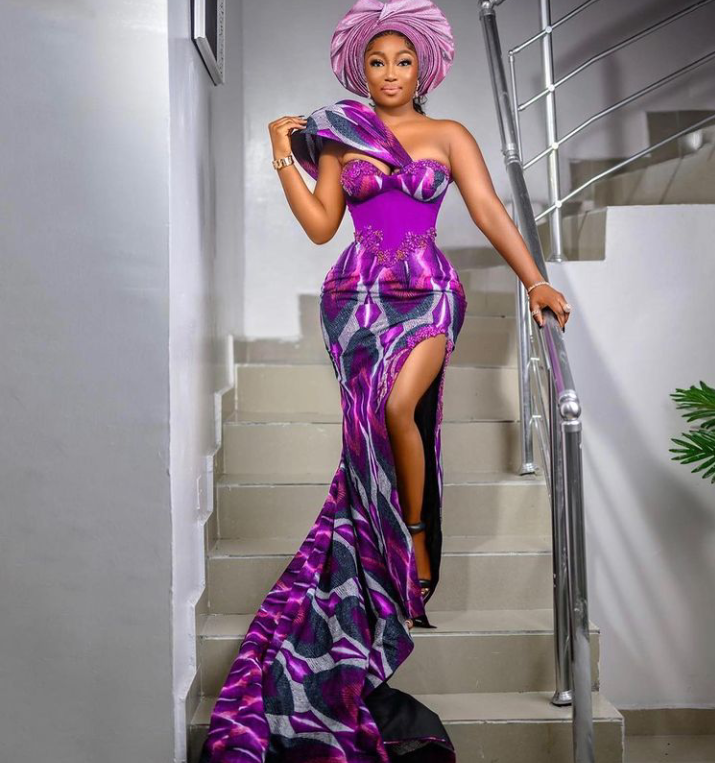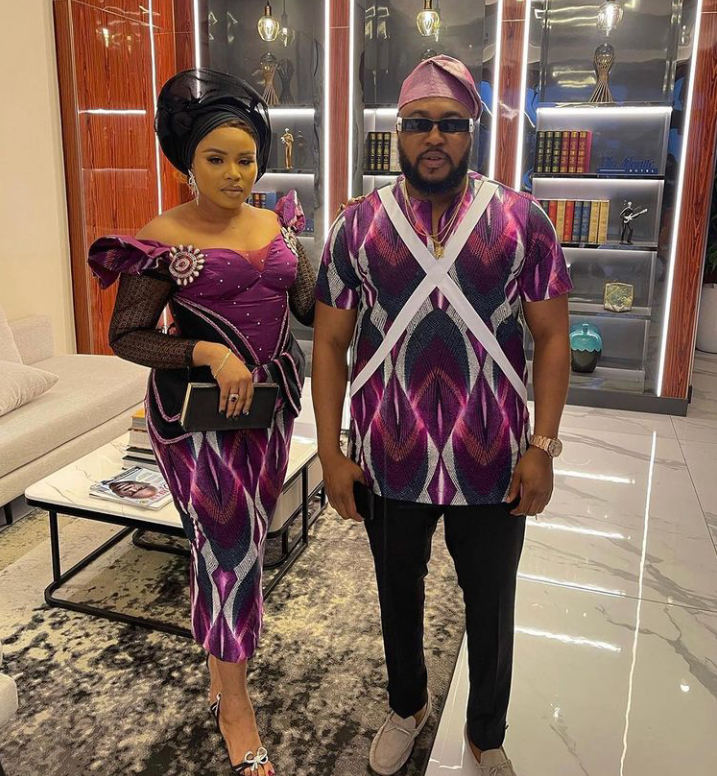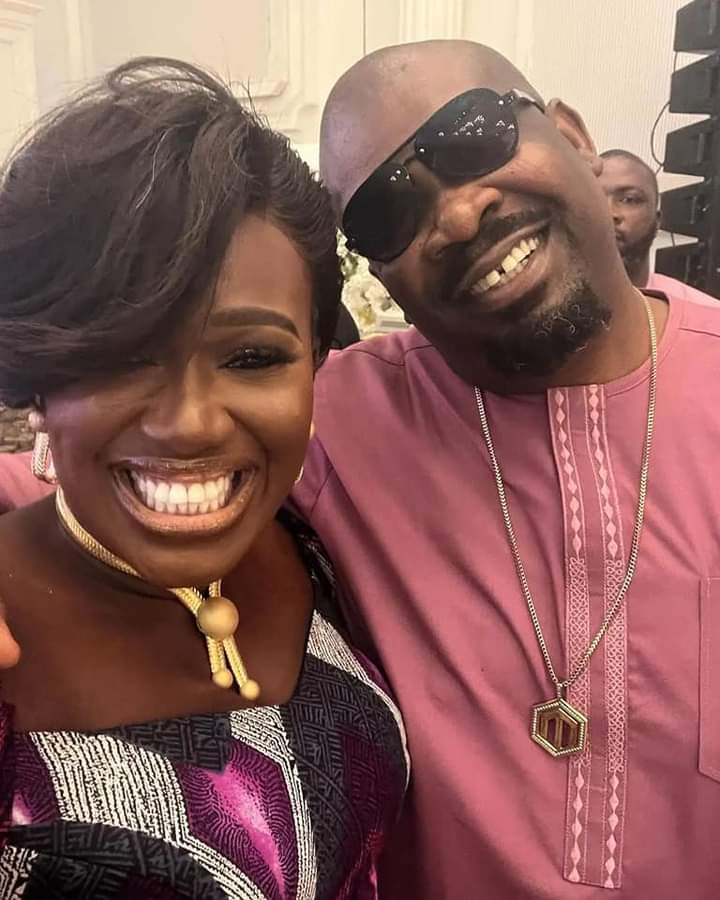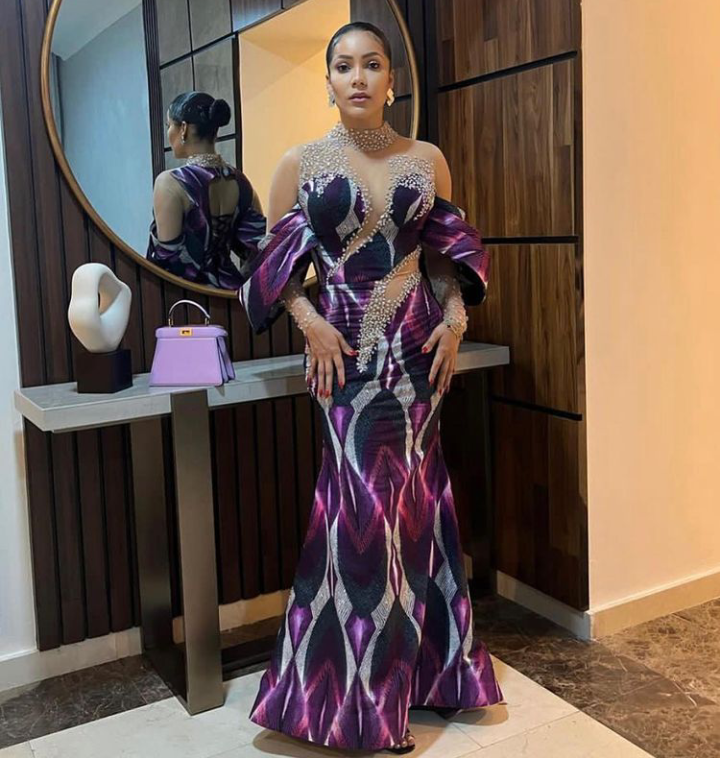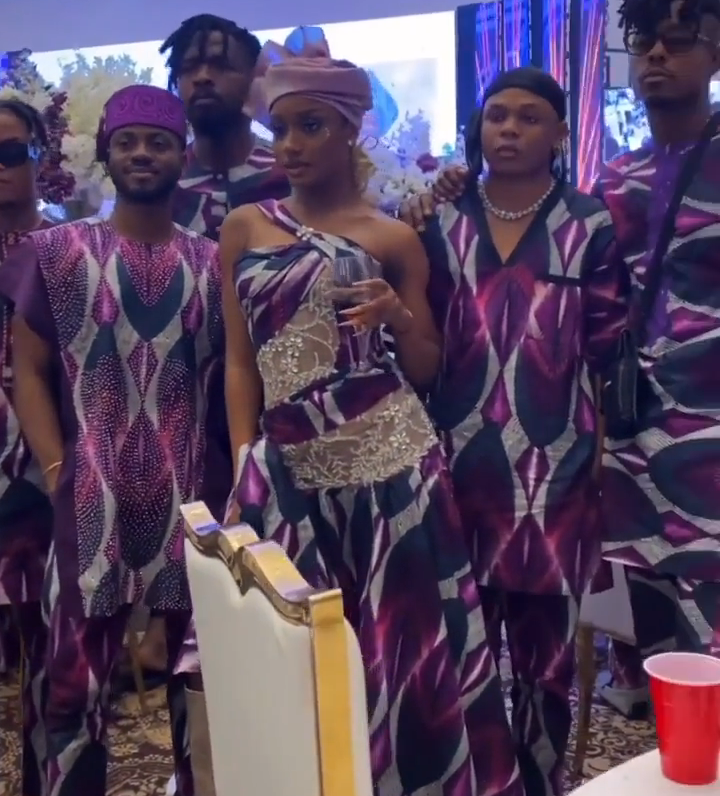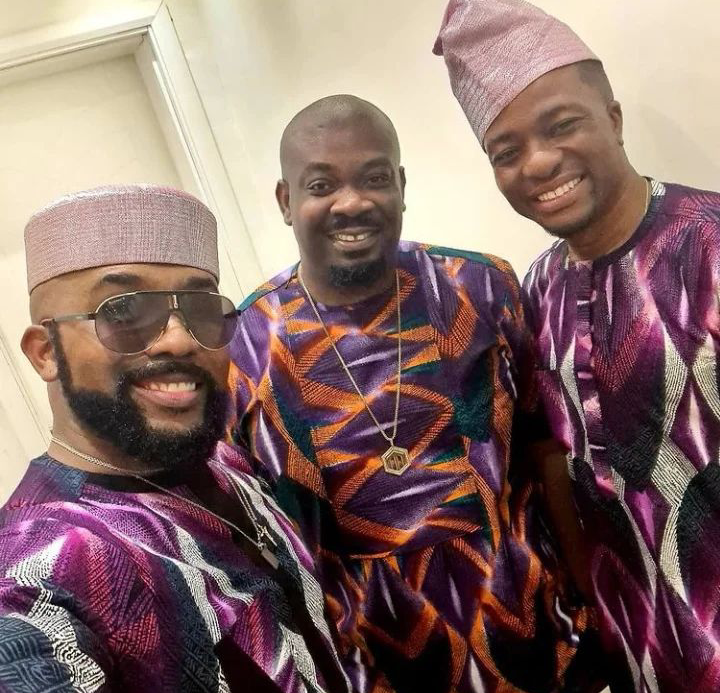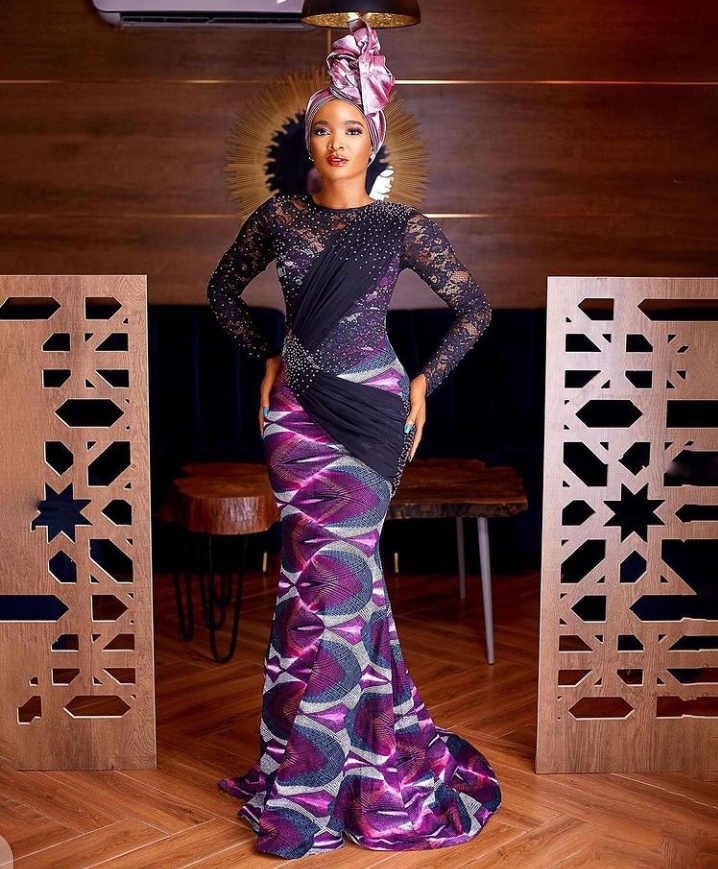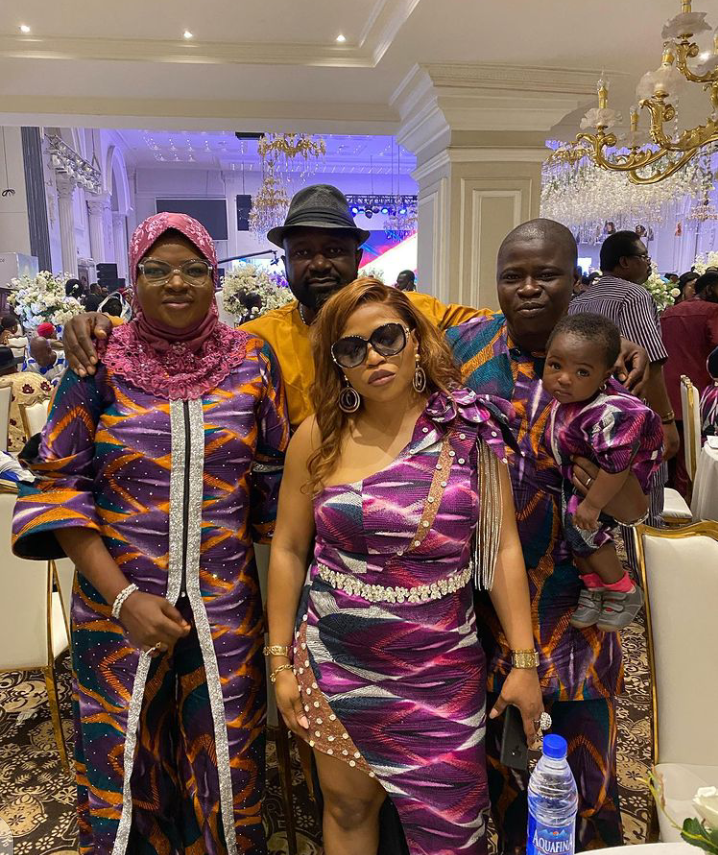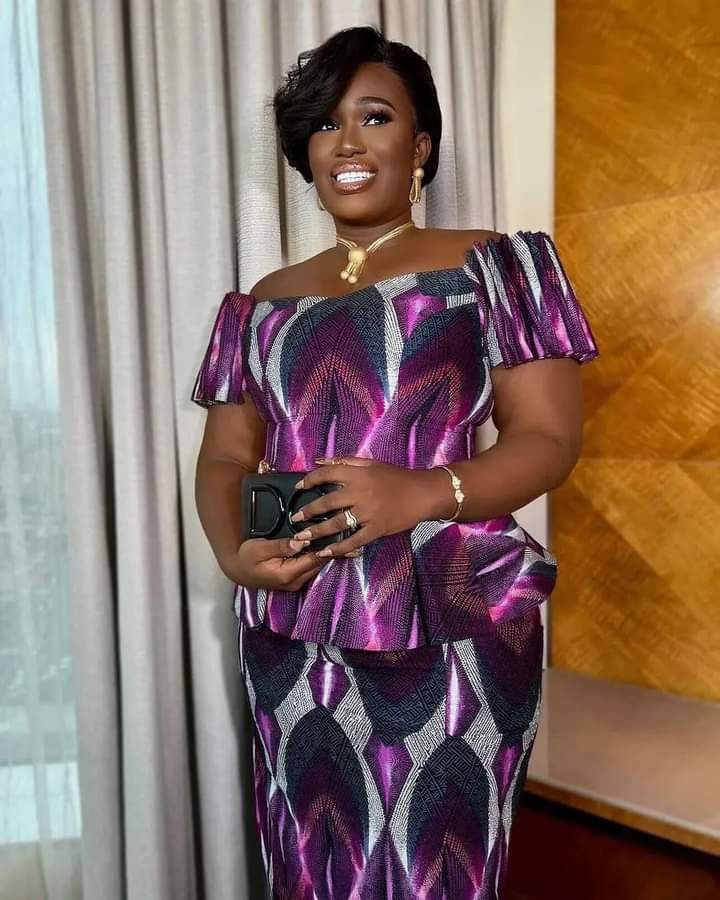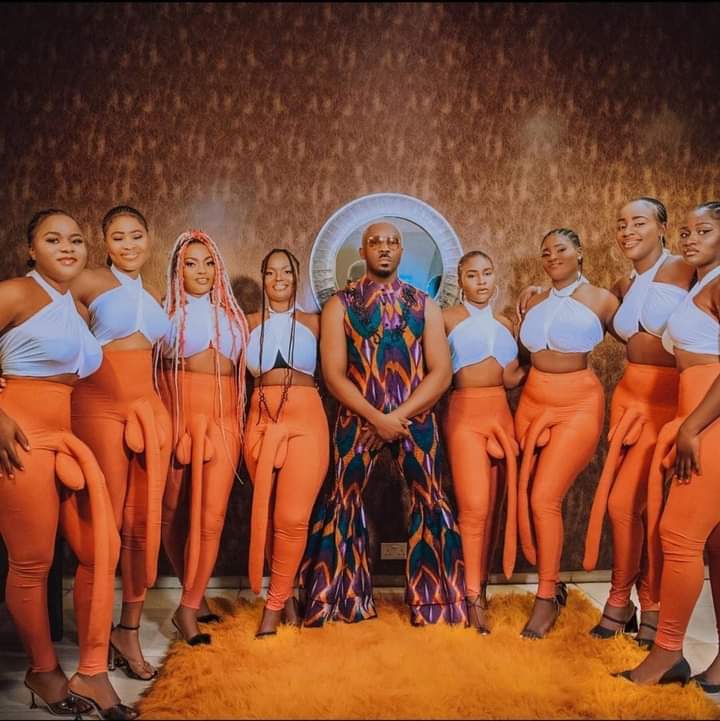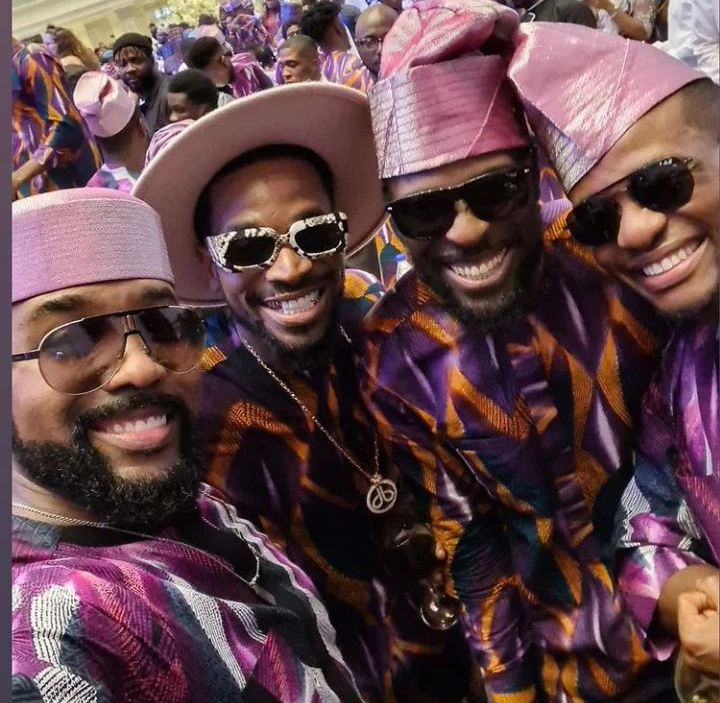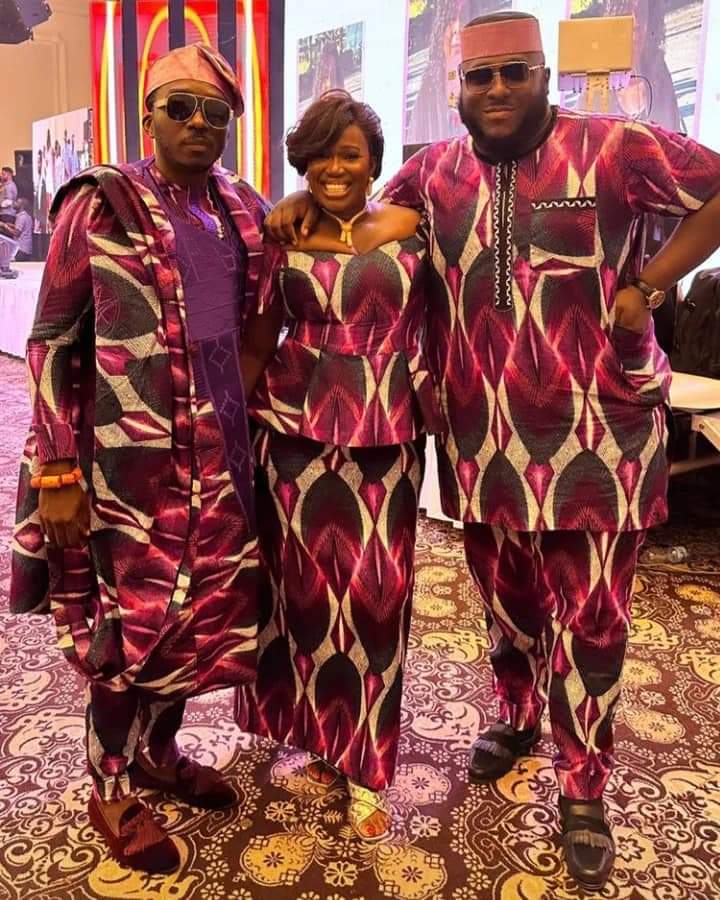 And a lot of others who showed up. We deeply send our condolences to Don Jazzy and his family.
READ ALSO: Late President of Nigeria, Yar'adua's son Weds his sweetheart – See photos