9mobile Unveils 9TV to Delight its Subscribers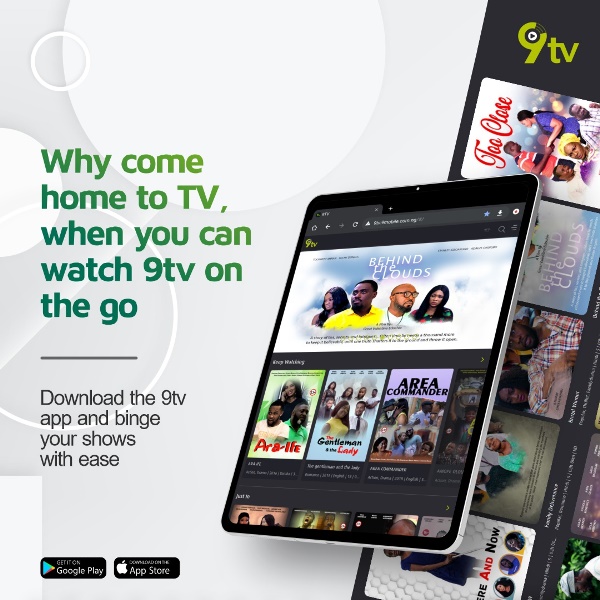 As part of efforts to provide Nigerians with quality and stress-relieving entertainment, the customer-friendly telecommunications company, 9mobile, has launched its innovative online entertainment platform, 9TV.
9TV is a one-stop entertainment hub where 9mobile subscribers on pre-paid and hybrid subscriptions can watch their favourite movies, TV shows, children's entertainment, and live events on the go.
Accessible on Android, and web platforms, 9TV offers free to air local and international channels, video-on-demand, reality shows, and live events streaming, all at affordable rates and on a variety of smart devices.
Unveiling the app on Wednesday, July 20, at its headquarters in Lagos, 9mobile explained that 9TV is a unique platform to give its subscribers refreshing content on various smart devices and help them keep abreast of happenings on smartphones and tablets.
"We are happy to be introducing this new entertainment platform for the delight of our subscribers. 9TV will offer unlimited relaxation with quality entertainment content at prices that they can afford," the Director of Product Innovation and Business Development, 9mobile, Kenechukwu Okonkwo, said.
On the various 9TV offerings, Okonkwo said movies would be available in categories including new releases, most-watched, blockbusters, children, and other genres. 9TV, he further explained, would be subscription-based, with subscribers getting exceptional value for their money.
Subscriptions for 9TV range from N50 to N2,500 depending on subscriber's choice.
Commenting on some of the other unique features of 9TV, Okonkwo said that apart from having all the major features and services a media and entertainment app should have, it allows users to watch whatever they want/like at their convenience.
"9TV's 'Timeshift' feature on Live TV allows users to watch their favourite programmes with pause, rewind, and forward functionalities. Also, the 'Catch-Up' feature will enable users to watch programmes after they have been broadcast, or users who have missed a live broadcast will be able to view it on demand.
"9TV allows users to watch & also download their favourite movies, which they will be able to watch later under 'my downloads' feature on the app. The downloaded movies will be available to users to view whenever they want, even with 'No Network Coverage' or when the device is on 'Airplane Mode'.
Another unique offering on 9TV is Liv.9ja. This on-demand live entertainment streaming section allows users to watch live concerts, interviews, parties, and similar events.
Since entering the Nigerian market, 9mobile has consistently affirmed its commitment to customers with quality and affordable products and service offerings. The telco continues to transform lives with its consistent innovation, rolling out solutions that enable Nigerians to realize their full potential.
I helped him build his life and now he wants to destroy mine – KORRA OBIDI SPEAKS ON SUING EX-HUSBAND FOR DEFAMATION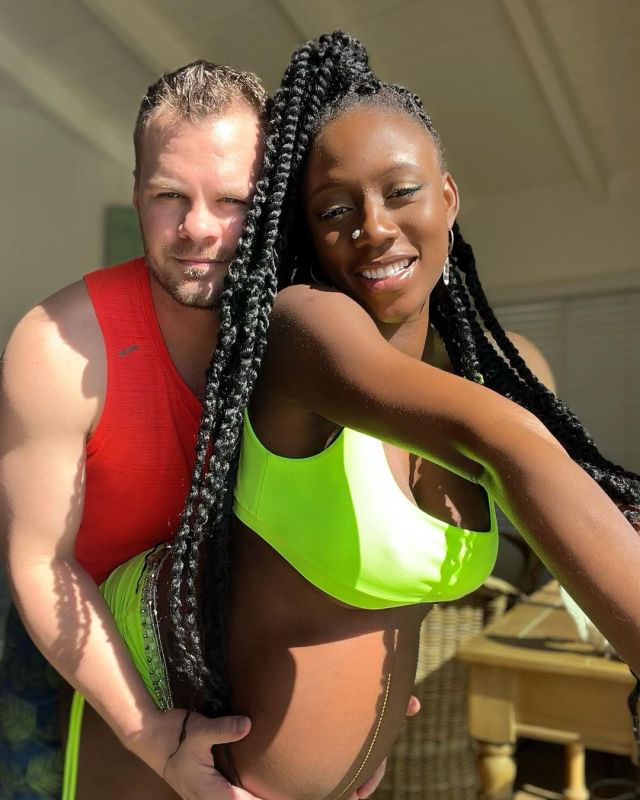 The America based Nigerian professional dancer, Korra Obidi gave an update on her divorce journey. She had been married to Doctor Justin Dean until earlier this year, Just after the birth of their second daughter, Her estranged husband announced that he wants a divorce.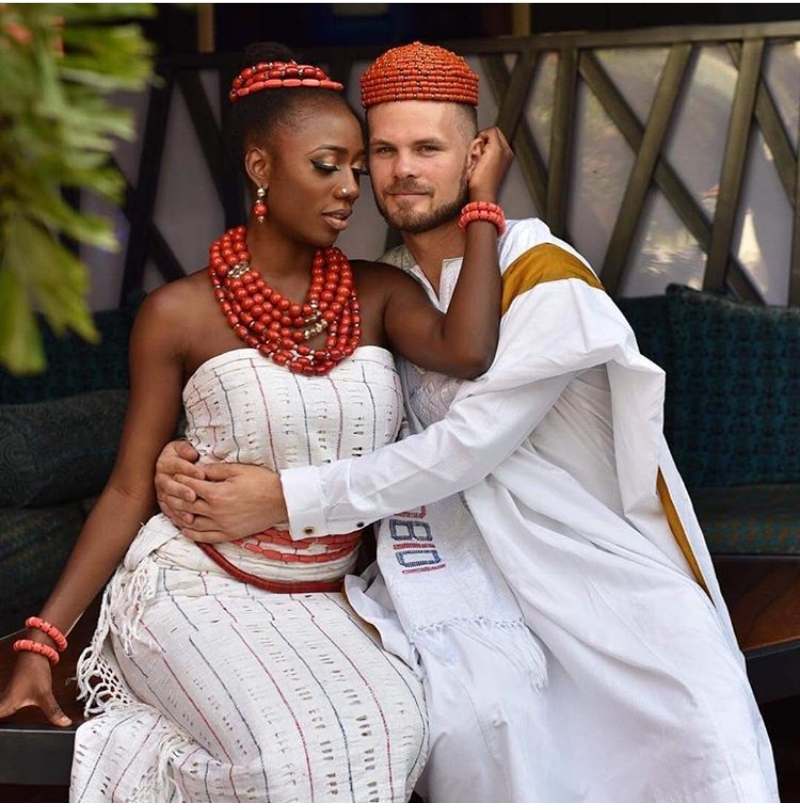 She lamented on how her husband also filed to take full custody of their daughters permanently whilst they've agreed to co-parenting. But thank God the Judge denied him the request.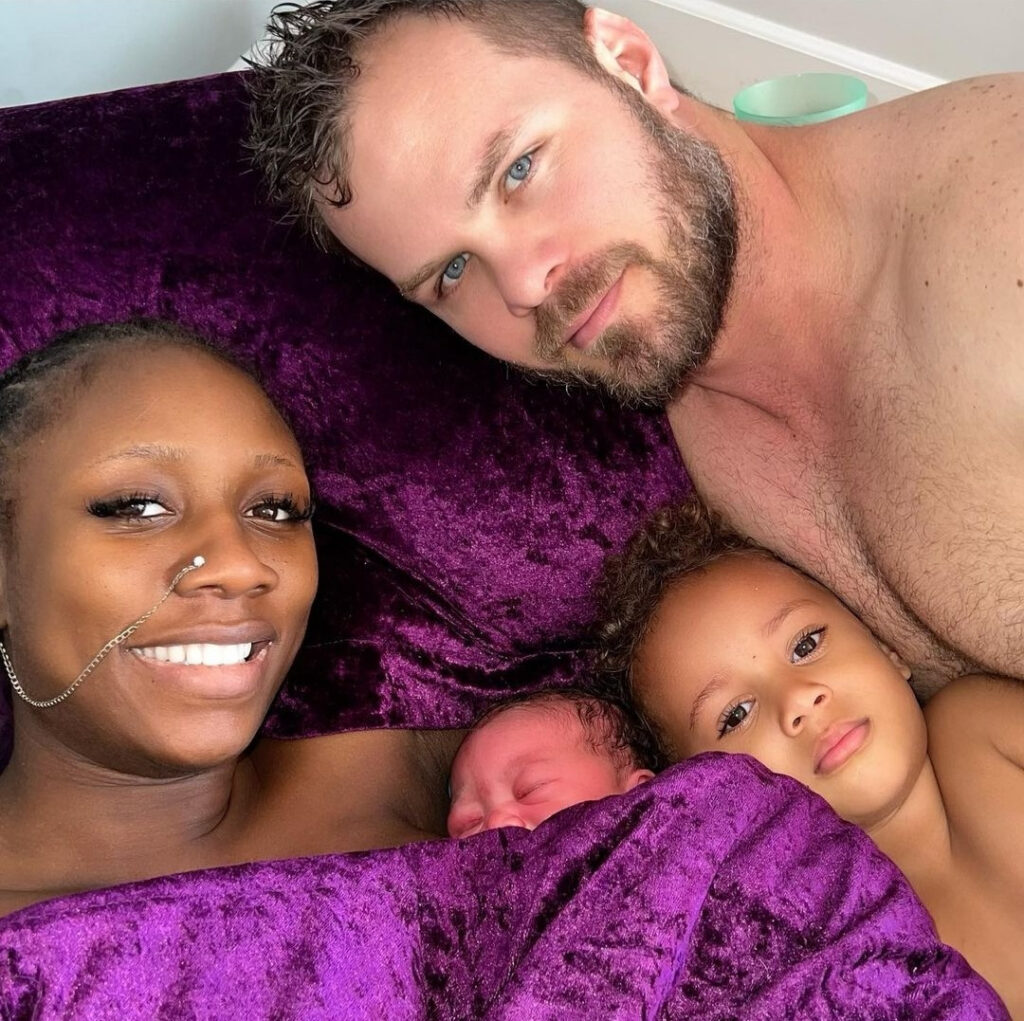 He also filed to get Emotional damage support from her for causing him mental break downs.
According to her, Since the beginning of their divorce in may, He hasn't been taking care of their daughters needs financially. She has been the one paying the bills, And now he wants to get money from her for himself too. Sounding so displeased, She said she's been quiet about it all seeing how long their divorce case has been dragged, But for this recent development, She might be suing him for defamation.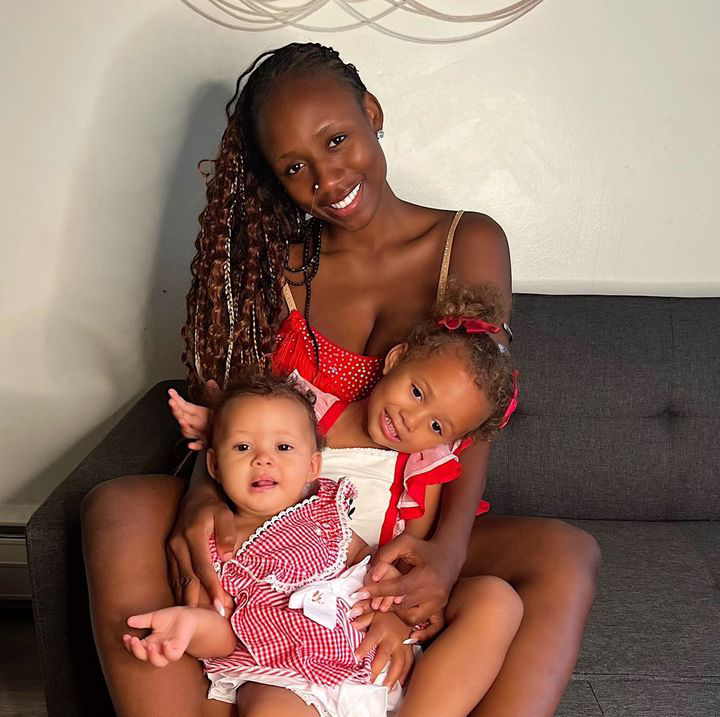 READ ALSO: Nigerian singer, Davido's Domestic Staff in police custody over the death of his son
Nigerian singer, Davido's Domestic Staff in police custody over the death of his son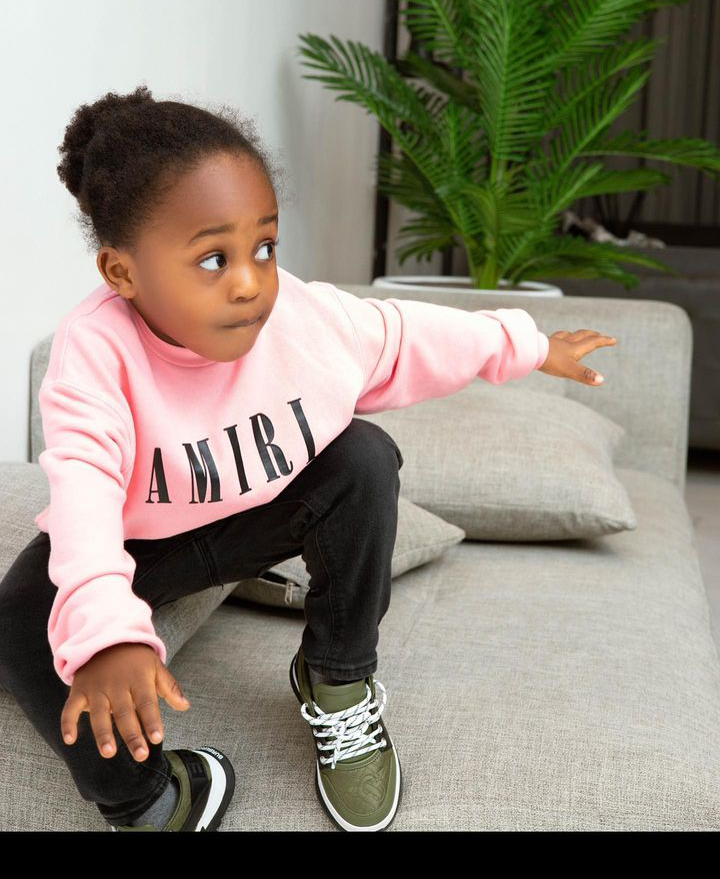 The popular Nigerian Singer and son of one of the wealthy men in Nigeria, Davido, Just lost his son. The news of the sad event circulated in the late hours of Monday and became a shocking breaking news on Tuesday morning. According to informations, The sad death of the child happened as a result of negligence as the three year old baby drowned in a pool in their family house in Banana Island.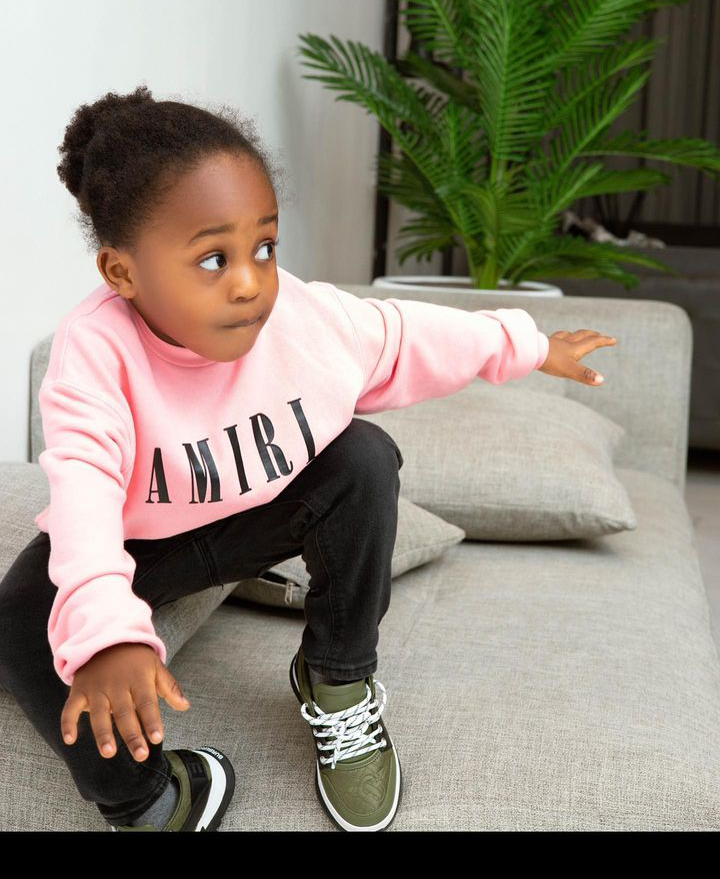 Following the death of the boy, The Lagos State Police Command has confirmed that all members of the singer's domestic staff are currently in police custody.
The command's spokesperson, Benjamin Hundeyin confirmed this to Daily Post on Tuesday morning after report of Ifeanyi's death went viral.
The DMW boss and his fiance, Chioma Rowland were away from the house when the boy drowned in a pool at his father's house in Banana Island on Monday.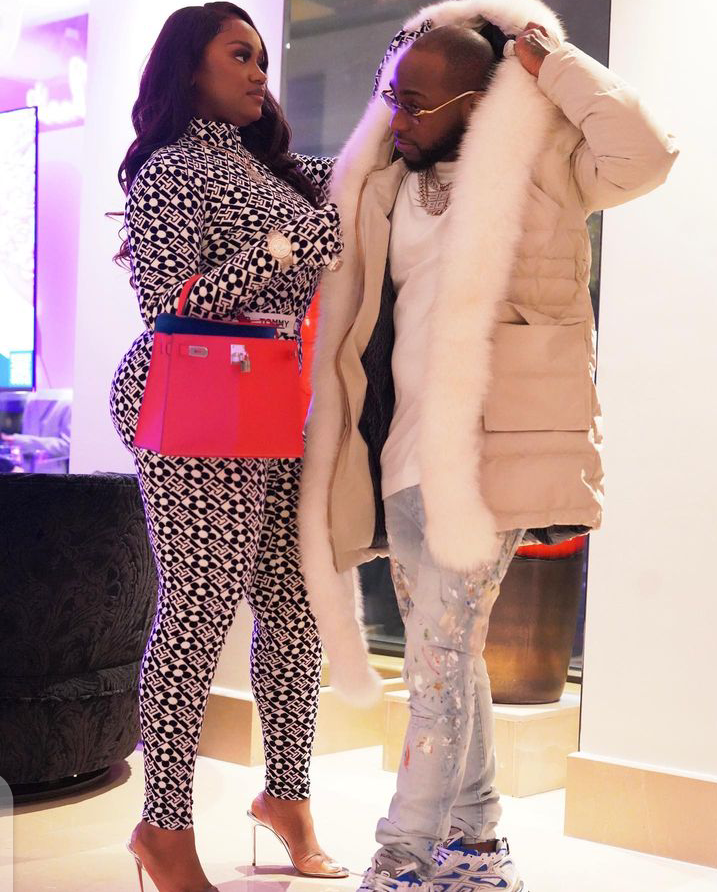 Speaking with Daily Post on the unfortunate incident, the Lagos PPRO said preliminary investigation is currently ongoing to unravel what led to the boy's death.
He said, "Domestic staff at Davido's home have been taken to the station to give their own account of what happened. I wouldn't call that arrest yet.
"If after they all give their own account of what happened and after preliminary investigations, if anyone of them is found culpable, the person will now be placed under arrest"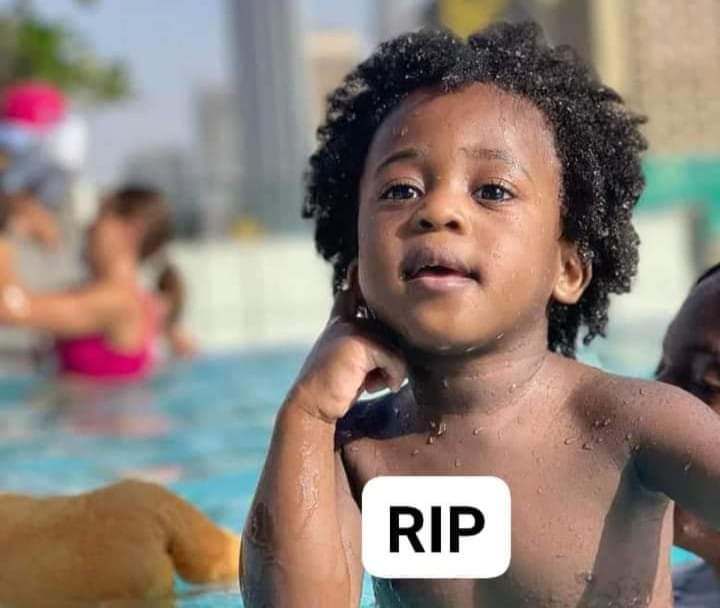 Just recently, Davido and Chioma reunited after a long break from their relationship. The father of initially three kids from three different baby mamas including Chioma made his intentions of marrying Chioma in the year 2023. It is so painful that this ugly incident had to befall them.
May God grant them the fortitude to bare this loss.
READ ALSO: Davido at 10 – Spotify shares some of the details behind his iconic debut album
Photo News: How some of our favorite celebrities showed up for Don Jazzy's mother's funeral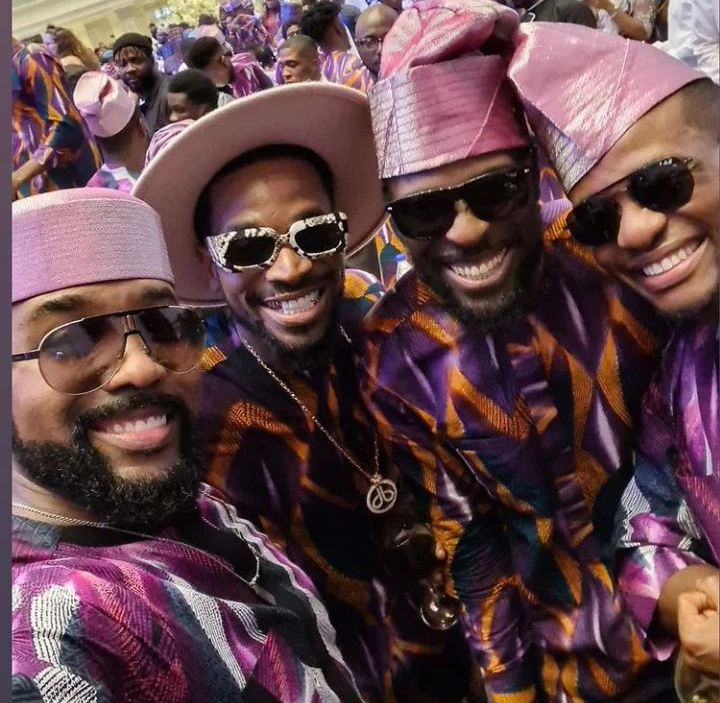 Earlier this year, The Iconic Nigerian Singer and Producer, Don Jazzy lost his mum. He made a post about it narrating how sad it was that she passed after battling with cancer. However, he knows his mum lived a life worth celebrating.
And as expected, the turn up for his mum's funeral was massive as a lot of friends and colleagues showed up to honour his mum. Pretty Mike of Lagos as usual, came with his leagues of ladies in a dramatic way. Comedienne Warri Pikin Even took to her social media handle to praise the Producer, According to her, she said this will be the first time she is receiving Aso-ebi for free without being asked to pay for it.
Anyways, here are some pictures of some of the celebrities and how they showed up to show their support. It was all shades of love in purple.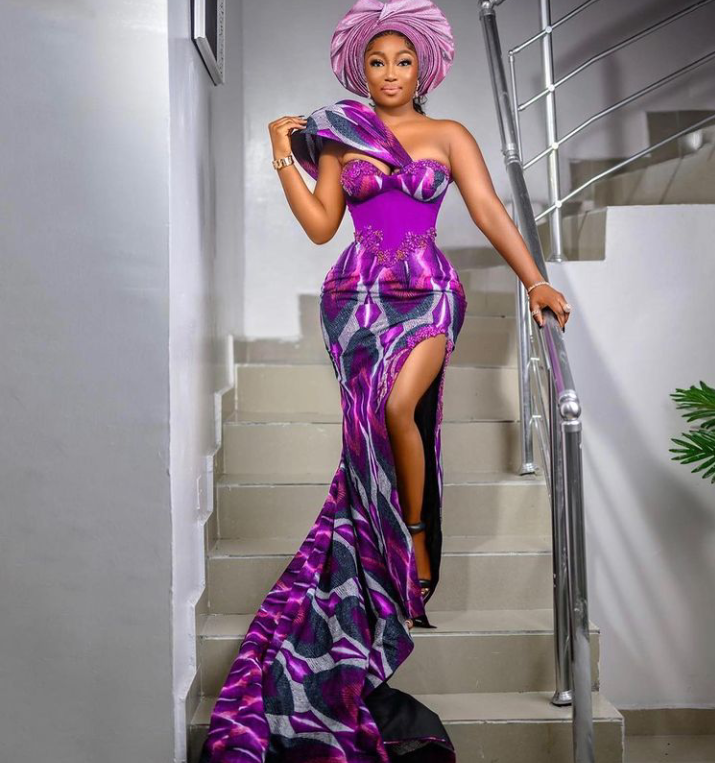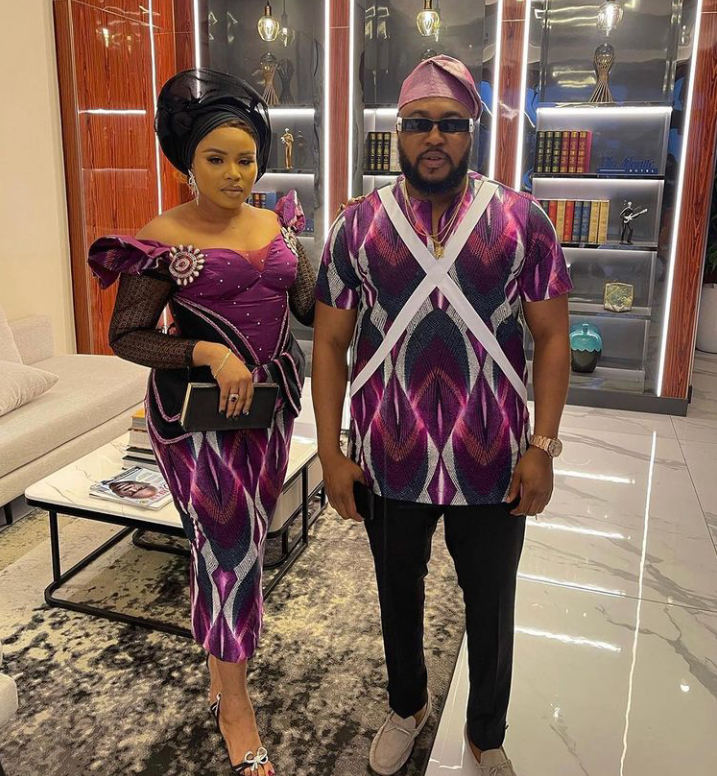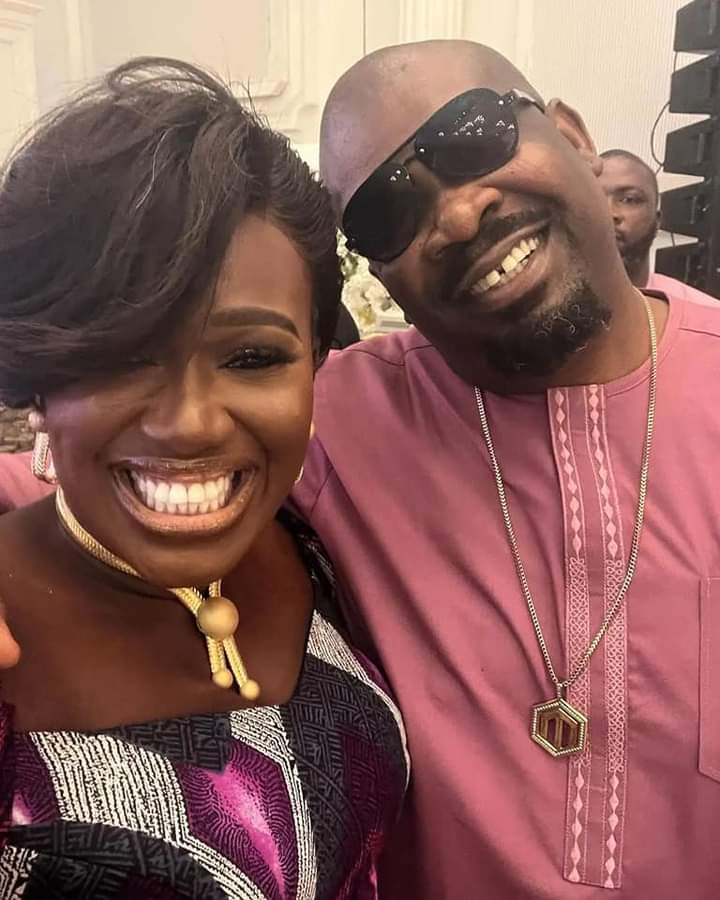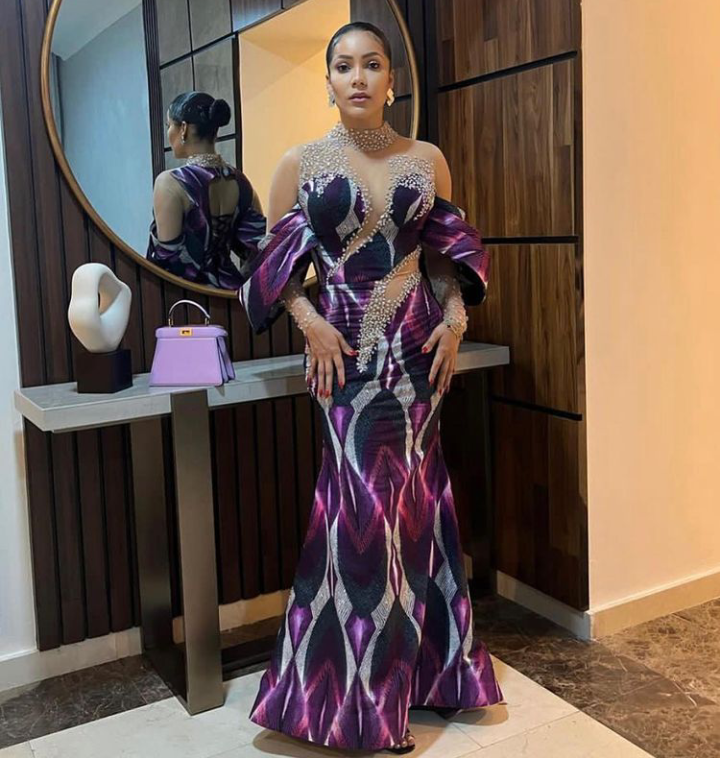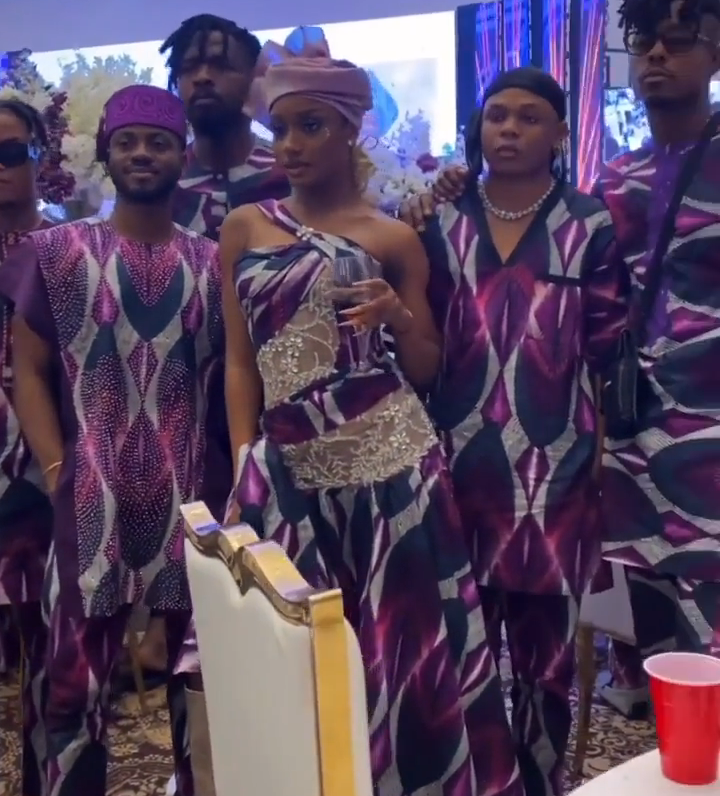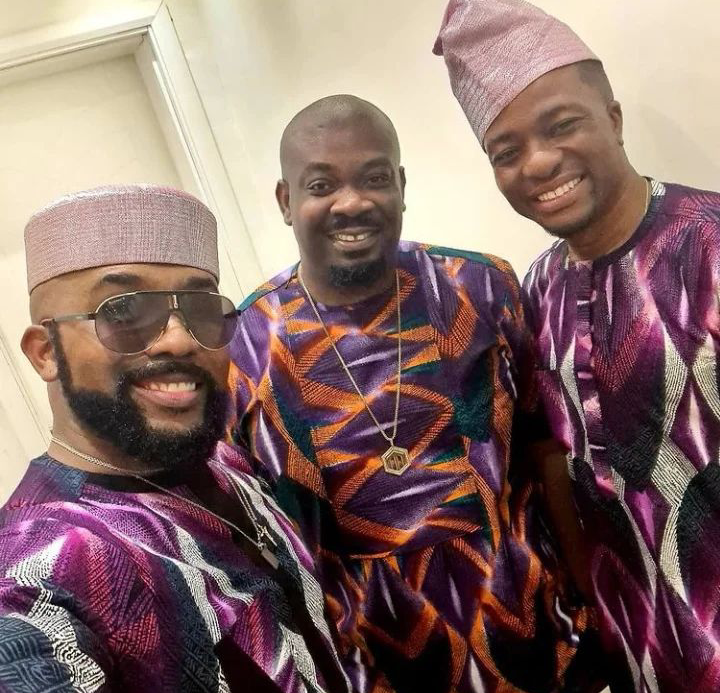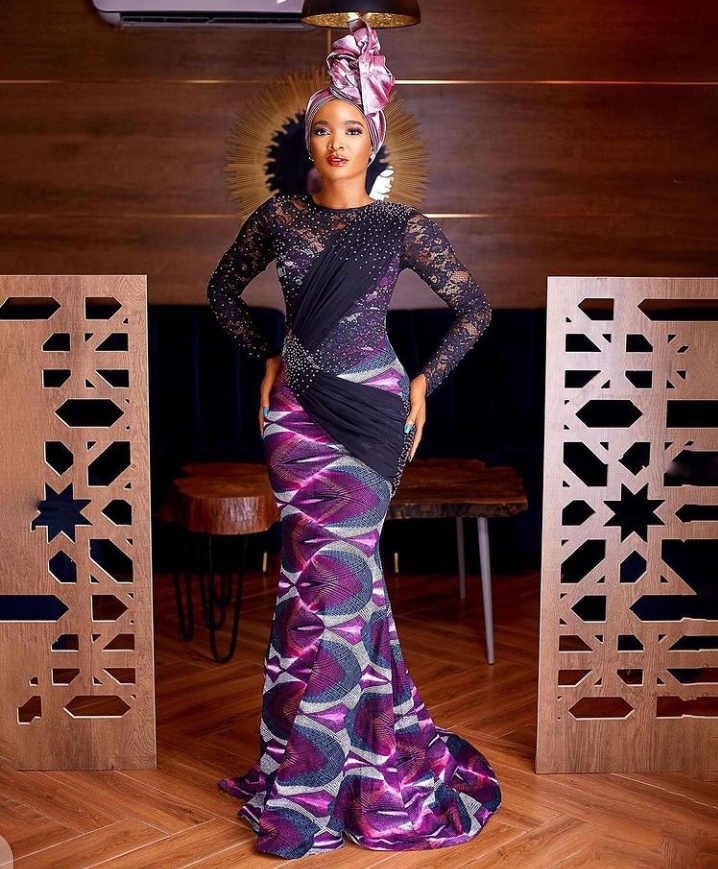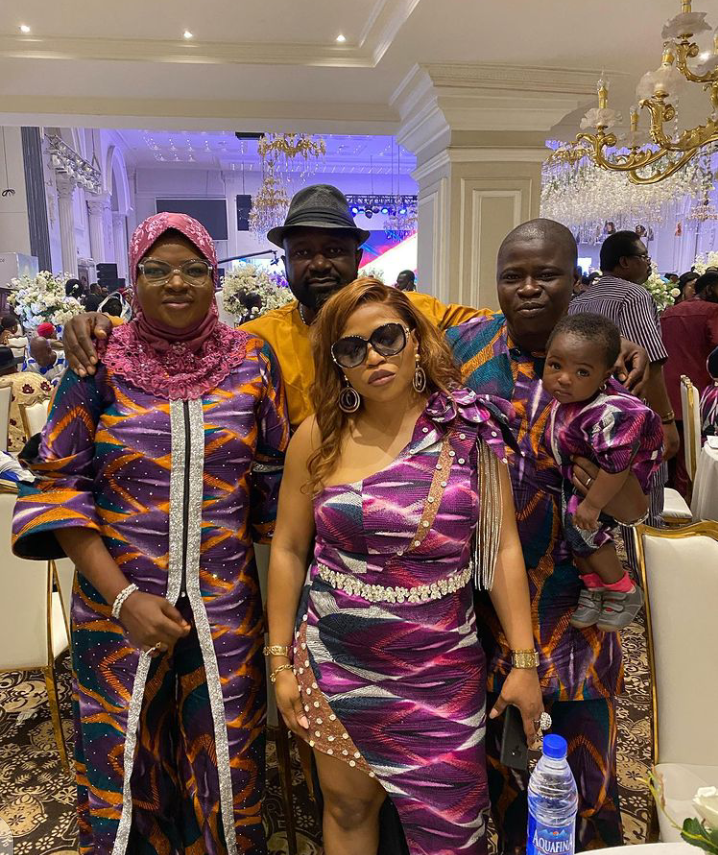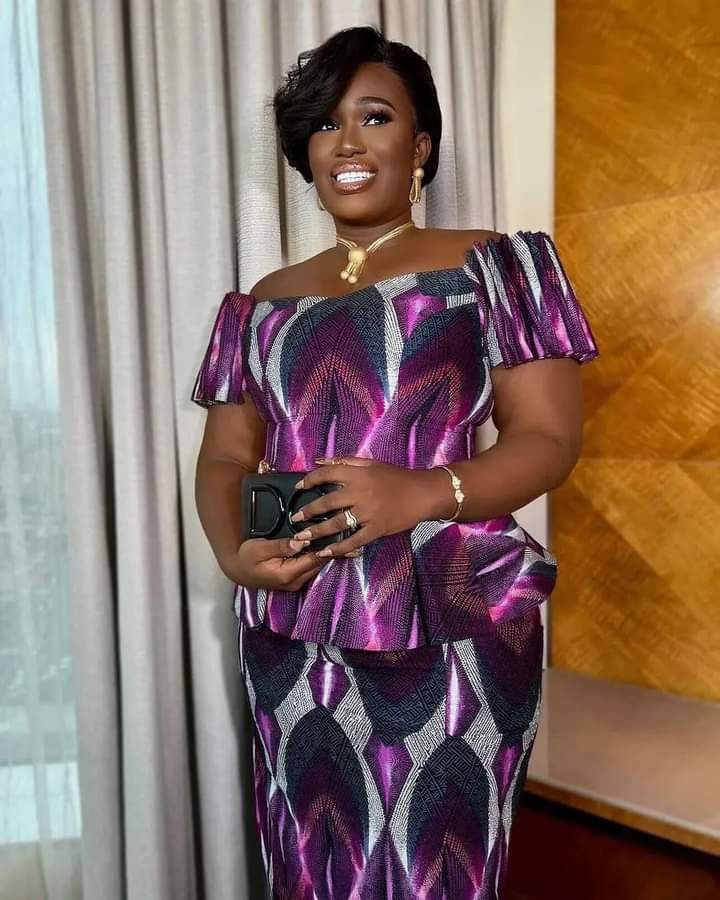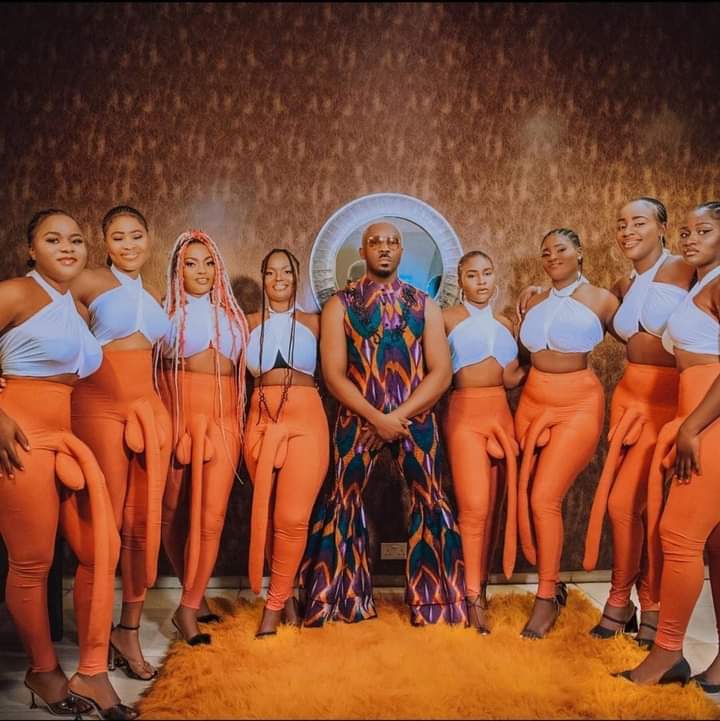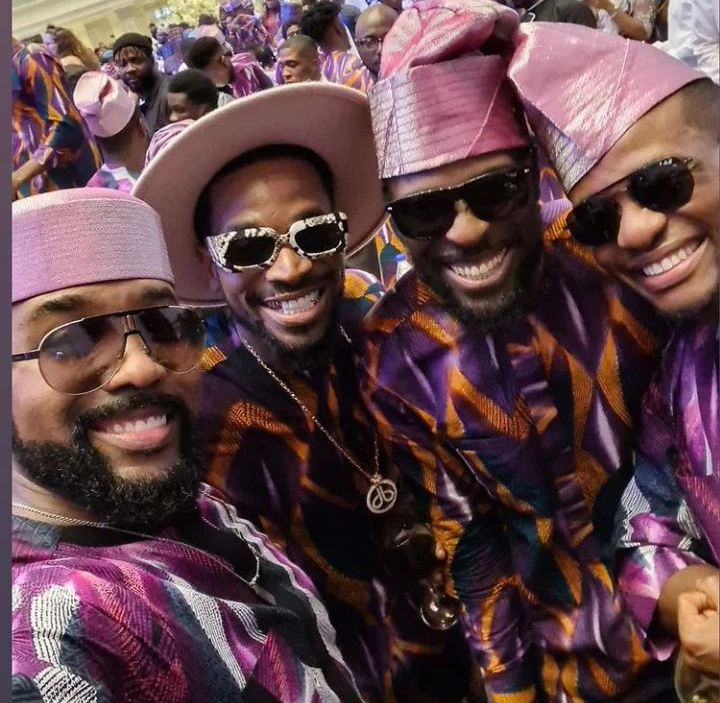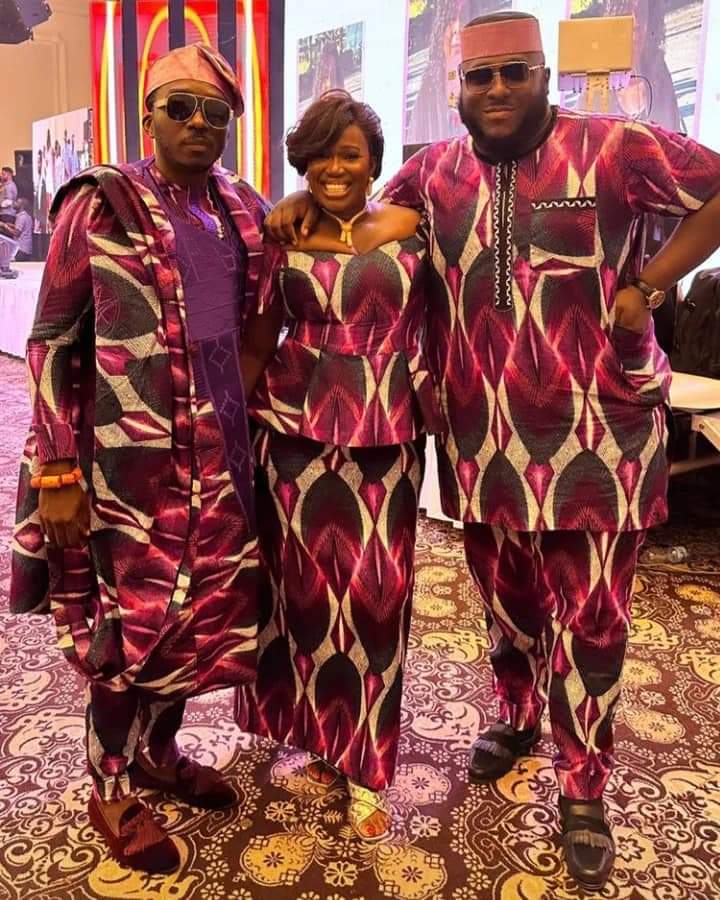 And a lot of others who showed up. We deeply send our condolences to Don Jazzy and his family.
READ ALSO: Late President of Nigeria, Yar'adua's son Weds his sweetheart – See photos