Late President of Nigeria, Yar'adua's son Weds his sweetheart – See photos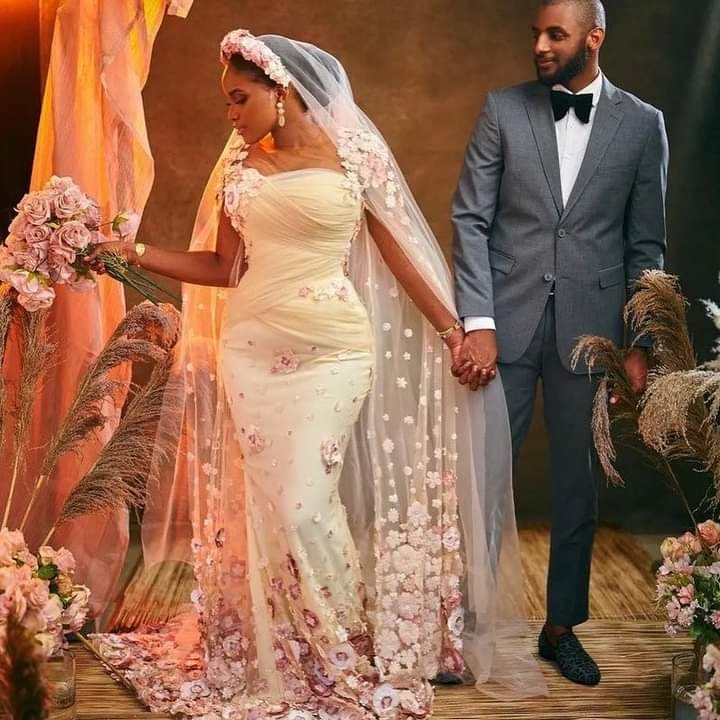 The former and also Late President of Nigeria, Umar Musa Yar'Adua's Son just married his fiancee.
Shehu who is 29 years old is a Bachelor's degree holder in Economics at Schellhammer Business school in Spain, and also a master's degree holder in international relations from Webster University Netherlands. He tied the knot yesterday which was the 23rd of July with his fiancee Yacine, She's 22 years old and a Bachelor's degree holder in hospitality and management from the University of Surrey at the United kingdom.
The wedding held in Maiduguri, Borno State. And was actually a big wedding as it had important personalities in attendance. Here are some photos.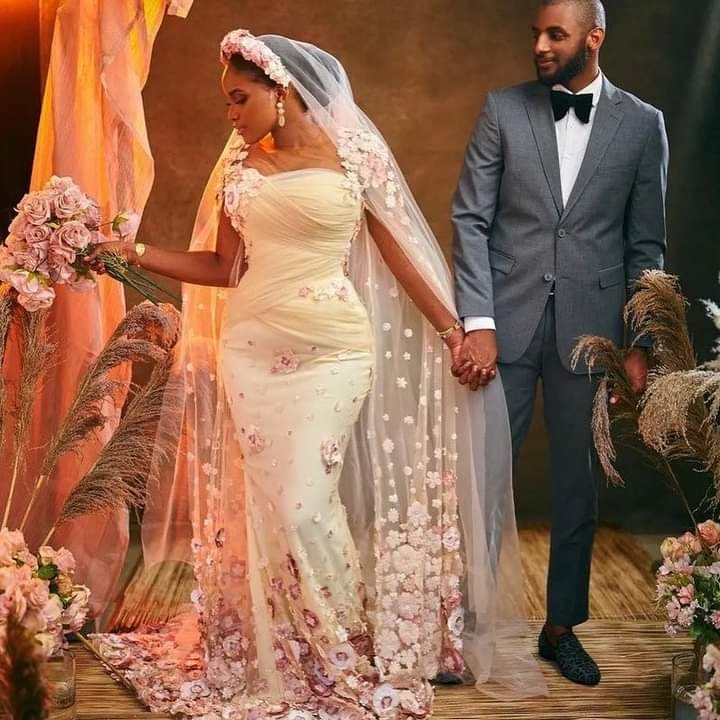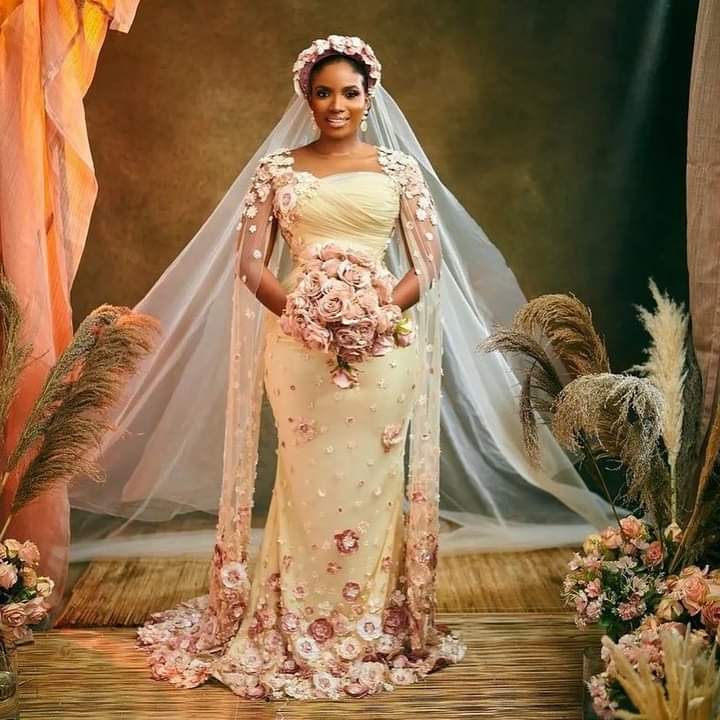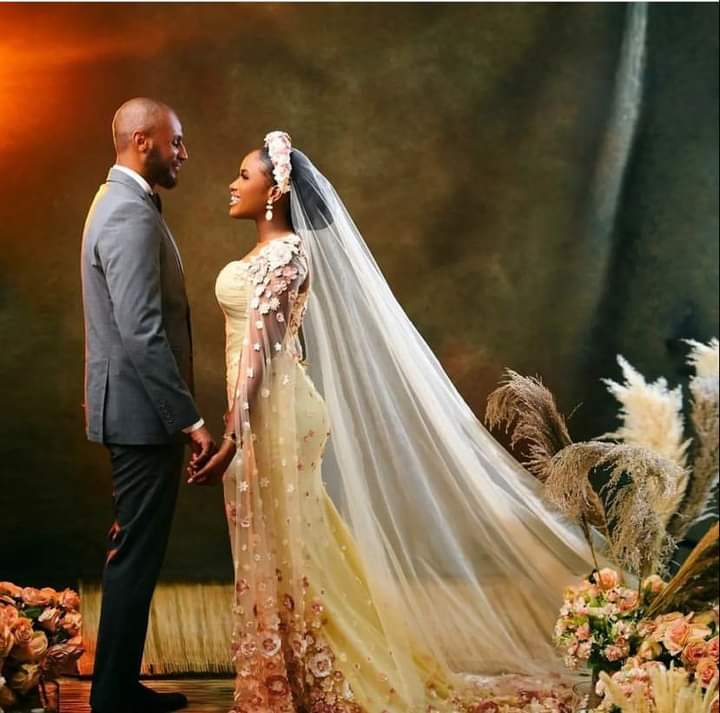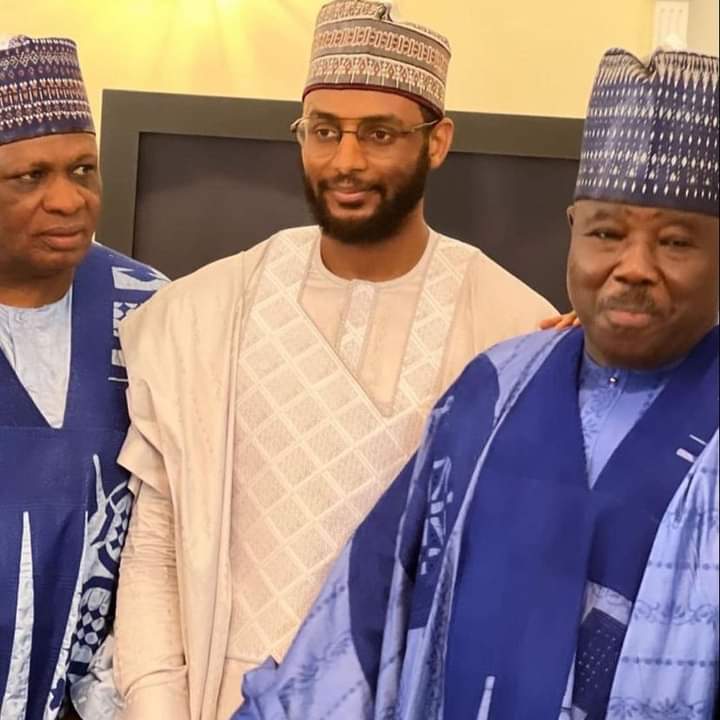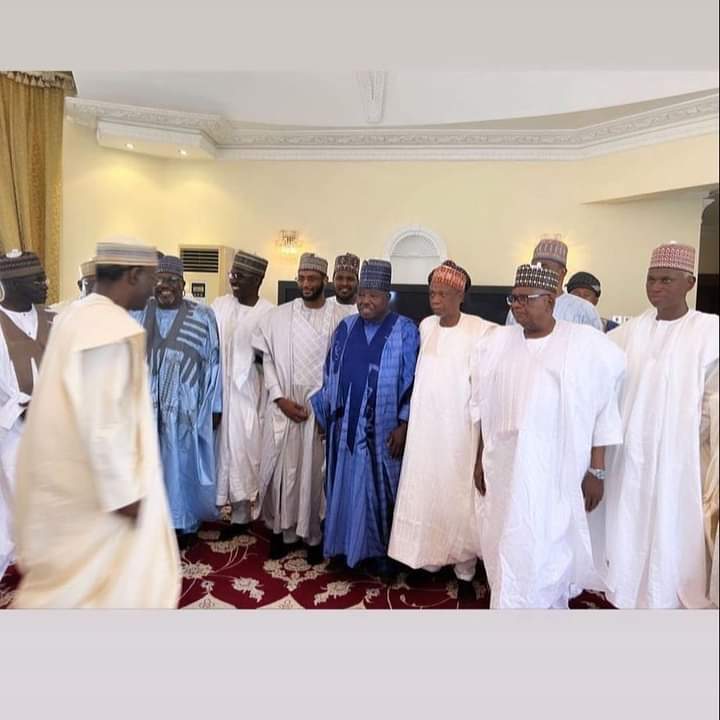 Photo Credit: Lindaikejisblog
Church Organises Colloquium, Football Competition to Mark 50th Anniversary
By SANDRA ANI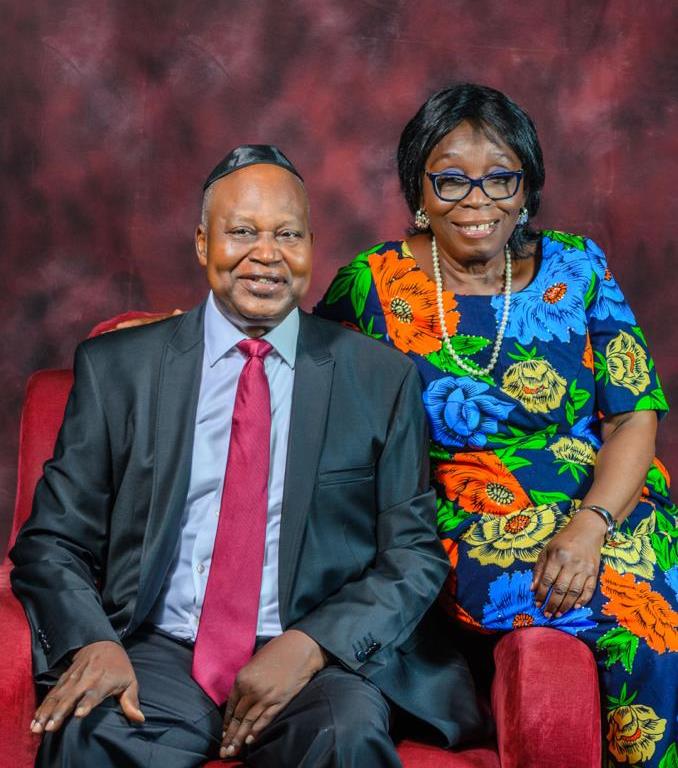 The Evangelical Church of Yahweh (ECoY) is set to celebrate its Golden Jubilee Anniversary, signifying 50 years of ministry.
ECoY is a full Pentecostal and prophetic church established February 4 1973, by Apostle (Dr.) Theophilus Olabayo in Ilorin, Kwara State with parishes in several states in Nigeria, United States and Britain.
The founder of the ministry is one of the major prophets in Nigeria that has given accurate prophecies about the country and its leaders.
As part of the Golden Jubilee celebrations, the ministry will host a 3-day event starting with a Football Match on Friday, February 3 in the morning and a Praise Evening, which will feature different seasoned music ministers, later in the day still on the 3rd.
This event will be followed by a colloquium on Saturday, February 4, and as a landmark celebration for the ministry, the conference will host speakers from different ministries to present series of lectures on "The Prophetic Ministry and the Pentecostal Movement in Nigeria: 50 years evolution of the Evangelical Church of Yahweh".
The Rt. Reverend (Prof) Dapo Asaju, Diocesan Bishop of Ilesa Diocese Anglican Communion and Bishop Theologian, Anglican Communion is the keynote speaker for the occasion, while renowned religious leaders such as Apostle Dr. John Amarachukwu Daniel, President/Provost, Melchisedek Graduate Bible Academy, Prophet Bolaji Oduntayo, Deputy Shepherd, Disciples of Christ Ministry, Cherubim and Seraphim Church Movement Church (Ayo Ni O), Dr. Tokunbo Bankole, and Pastor Joshua Olabayo, Pastor Evangelical Church of Yahweh, London will lead other discussions. The conference is scheduled to be a time of celebration, reflection, and re-dedication to the mission of the Evangelical Church of Yahweh.
On Sunday, February 5 the church will host a thanksgiving service to wrap up the anniversary celebrations.
It will be an avenue to appreciate God for his faithfulness to the ministry in its 50 years of its existence.
Speaking ahead of the celebration, the Organising Committee Chairman, Bishop Enighokhana Oni, said "This 50th Anniversary marks a turning point in the physical and spiritual development of the ministry. It will give us an ample opportunity to re-evaluate the past, and to look forward to the expansion and winning souls for Christ, in accordance with the vision of the ministry".
Tequila flavoured beer "Desperados" hosts a colorful Fest with Fans at the Good Beach Lagos.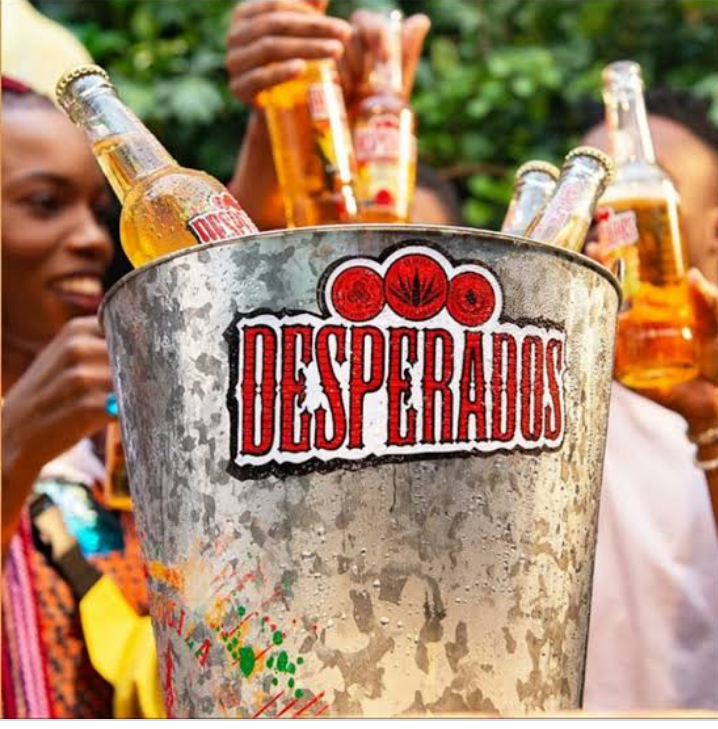 Tequila-flavoured beer, Known as Desperados, recently excited their fans at the Activity Fest in Lagos. It was such a remarkable time for party lovers to unwind and create fun memories with the brand from having different DJ's with dance Jamz, to lots of drinks, Seeing beautiful faces and amazing vibes.
A lot of pictures, hence memories were captured as you could literally feel the electrifying goodness of joy radiating from the fans who attended. And the fun and joy have only began as Desperados promises to come with more goodness and fun-filled parties for her lovers.
so here's a photo story or memories of what went down at the Desperados fest in Lagos.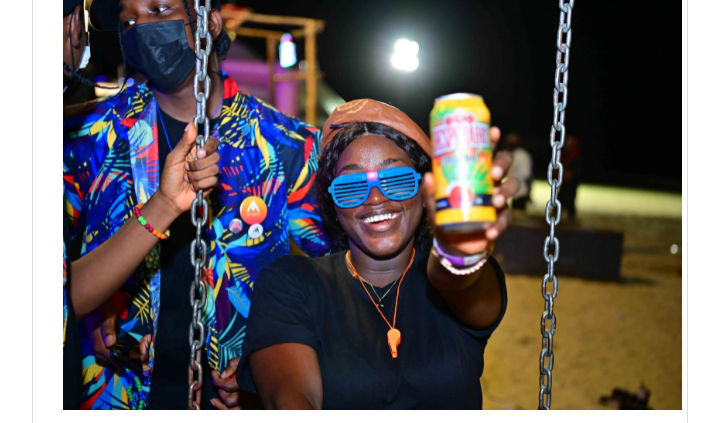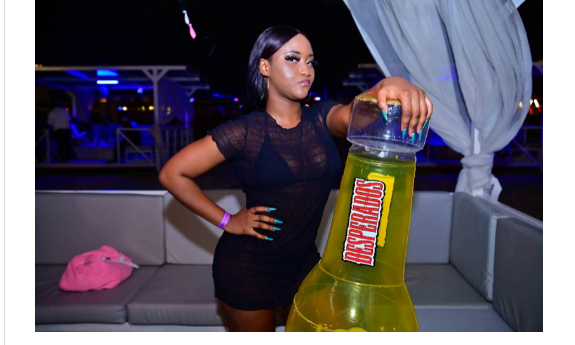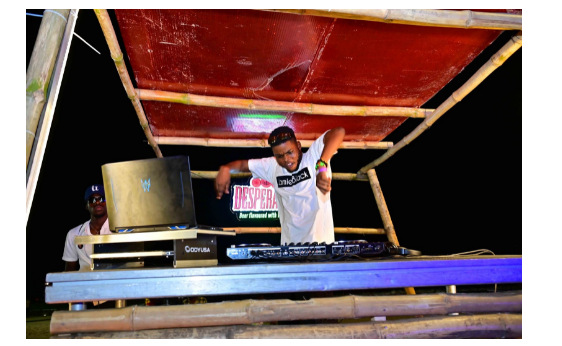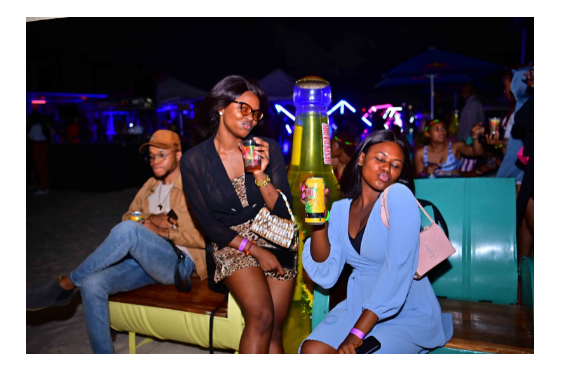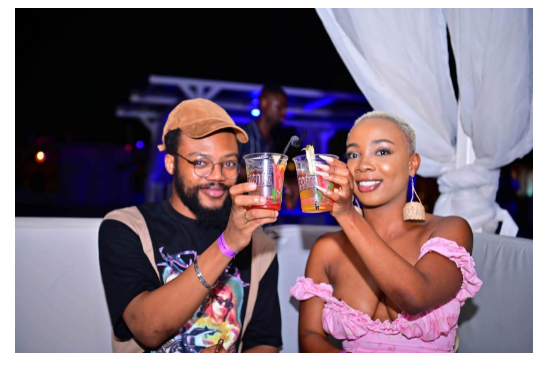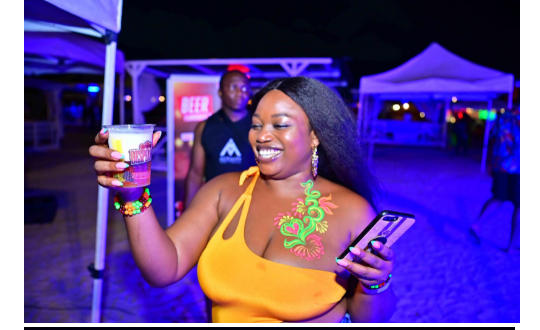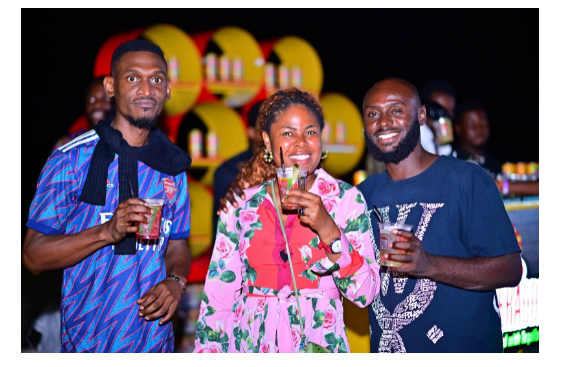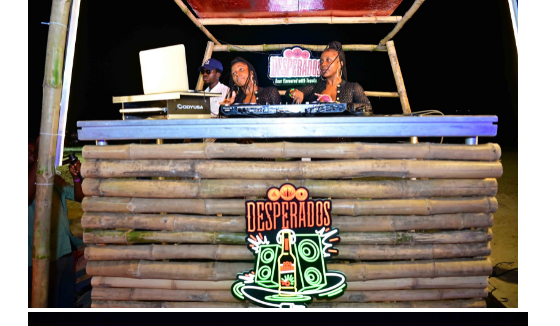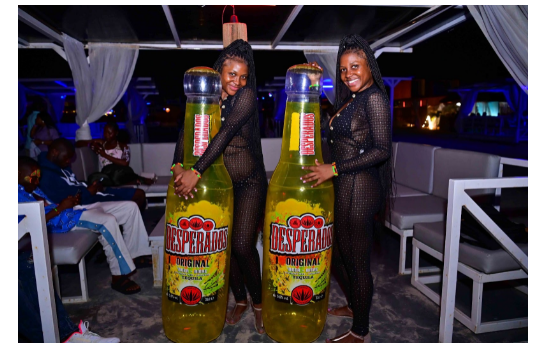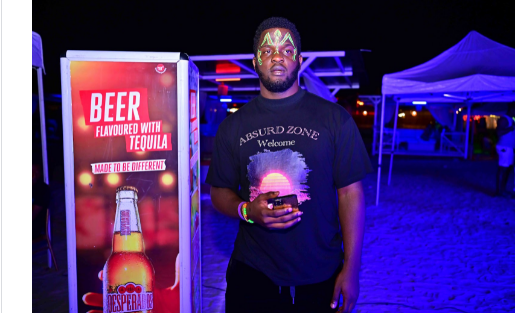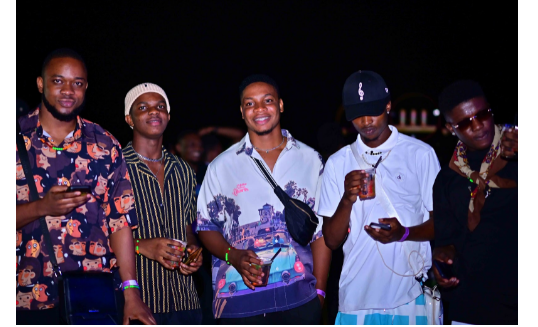 Desperados sure has a great way of giving their fans a thrilling party experience.
RECALP Annual Summit Unveils Ndubuisi Ekekwe, other Speakers for its 8th edition
The RECALP is organized by the Young Adults and Youth Affairs of the RCCG Lagos Province 19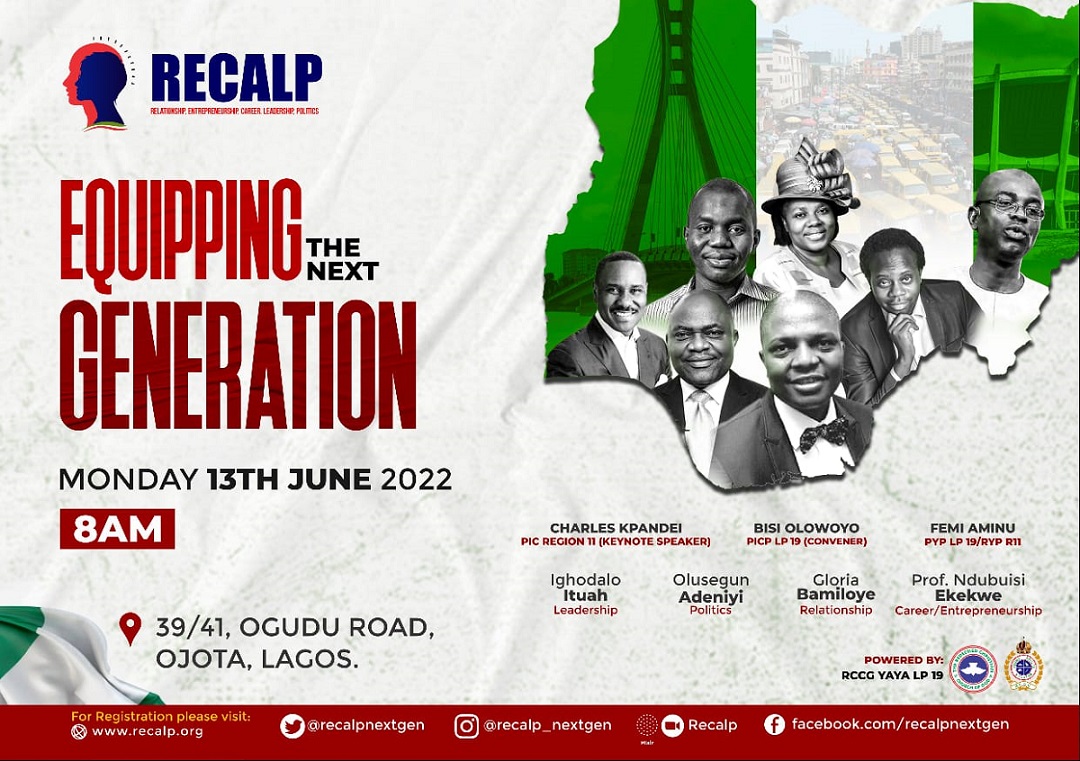 The city of Lagos is set for another powerful youth convergence and empowerment program as the much-anticipated RECALP 2022 Summit will hold on June 13, 2022 at the Redeemed Christian Church of God (RCCG), Lagos Province 19 auditorium in Ogudu, Lagos.
The RECALP, organized by the Young Adults and Youth Affairs of the RCCG Lagos Province 19, is reputed to be one of the big convergence of youths in Nigeria mainly the Generation Z and millennials,
The Summit is a platform to equip the new generation leaders and stimulate attendees, mostly young people to align with plausible steps to attain their life goals on issues of relationship, entrepreneurship, career, leadership and politics, as well as empower emerging entrepreneurs.
According to the host, Femi Aminu, this year's edition is a greater convergence of youths who will be nurtured and guided to greater achievements.
Speakers expected include: Pastor Ituah Ighodalo; senior pastor and founder of the Trinity House, Lagos and also a senior partner in SIAO – a professional services firm, Prof. Ndubuisi Ekekwe; the Founder of African Institution of Technology and Lead Faculty for Tekedia Institute, Mr. Olusegun Adeniyi is currently the Chairman of the Editorial Board of THISDAY Newspapers where he writes a weekly column, 'The Verdict, Evang. Gloria Bamiloye is the Co-founder and Co-president of The Mount Zion Faith Ministries International, Nigeria. The keynote speaker for this edition is Pastor Charles Kpandei, the Head of the Blessed family and Pastor in charge of Region 11
Commenting on the programme, the Pastor in charge of Lagos province 19, Pastor Bisi Olowoyo said over the years, RECALP Summit has recorded tremendous progress and growth in geometric proportions. And we believe God that the 8th Edition will be another time full with insights and testimonies
Olowoyo said that as part of the strategy to deepen the reach of the event, RECALP 2022 would be telecast live online and on DoveTV. The programme will also be streamed live on the onlinetv Kairos WebTV.
RECALP Summit commenced in 2015 as an annual youth programme.
RECALP 2022 Summit offers great opportunity through empowerment, networking and exhibition for emerging and aspiring entrepreneurs, an improvement and deeper inclusion as this is the 8th edition. Attendance at the five-hour summit remains free and registration can be made here.