Sonia Ekweremadu's Public Appeal for Kidney Donor Melts Hearts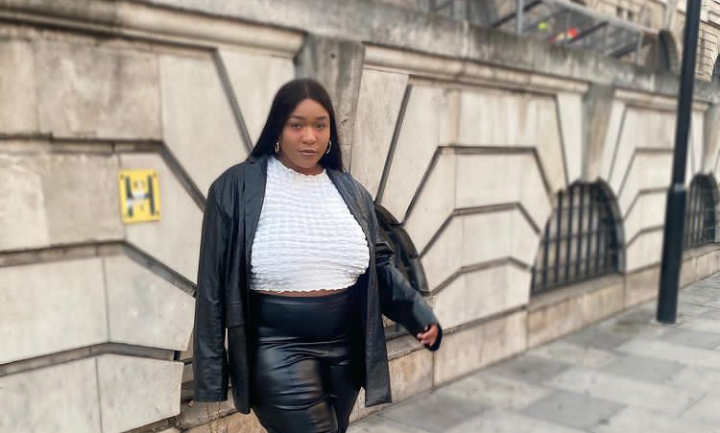 The daughter of the former Deputy President of the Nigerian senate, has cried for help for any possible kidney donation. News had it some months ago that Senator Ike Ekweremadu and his wife was arrested in the UK for getting a boy who was claimed to be underaged to donate his kidney to their daughter.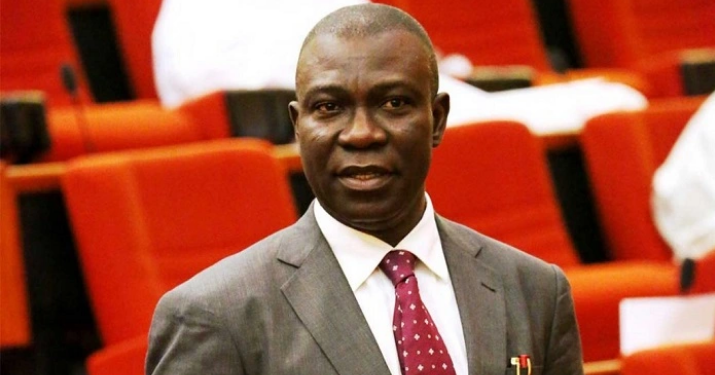 However, Since their original plan wasn't fruitful, their daughter Sonia took to her Instagram account to seek for help as she's been battling with a kidney rare disease since 2019 and has been moved to different hospitals outside the country just so that she can survive.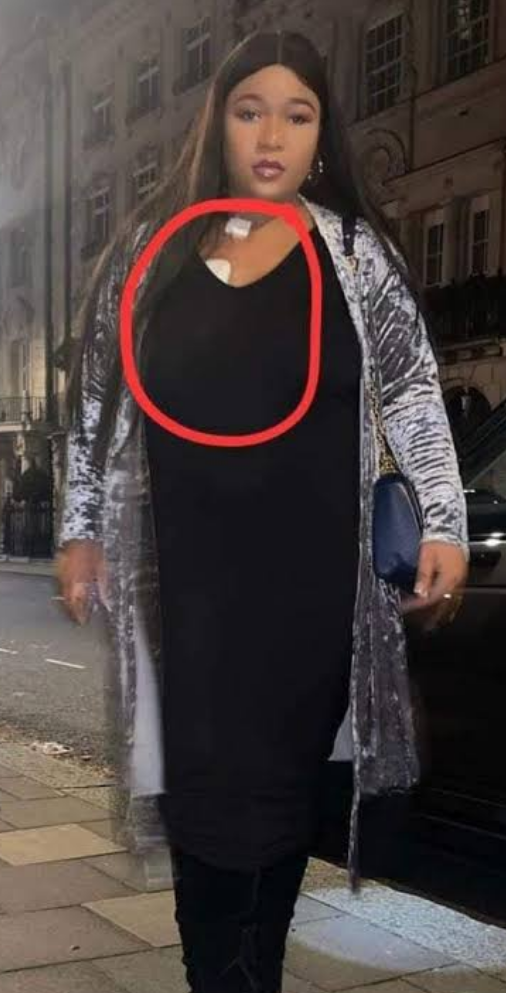 Here was what she wrote "I, Sonia Ekweremadu, hereby appeal to the general public to come to my aid and save my life.
I am 25 years old and a graduate of Media and Communications, University of Coventry. I dropped out of my post graduate studies at the University of Newcastle in 2019 when I was diagnosed with a rare kidney disease, FSGS Nephrotic Syndrome. My family has battled to save my life and has taken me to various hospitals, but the illness persisted and kept degenerating. I am alive today by the special grace of God. I am presently in London, UK, receiving 5 Hours of dialysis 3-4 times a week. This is at the expense of my family as I am not qualified for NHS due to my immigration status.
The last 3 years have been extremely challenging. The charges being faced by my parents in London presently, are directly connected to my illness and have complicated matter for me and my family. I do not intend to delve into details of this unfortunate development as the matter is still in Court. I am however optimistic that the truth will prevail and it will end in praise to God.
In the circumstance above, I am appealing to anybody whom it may please to assist me willingly with a kidney donation in the name of God.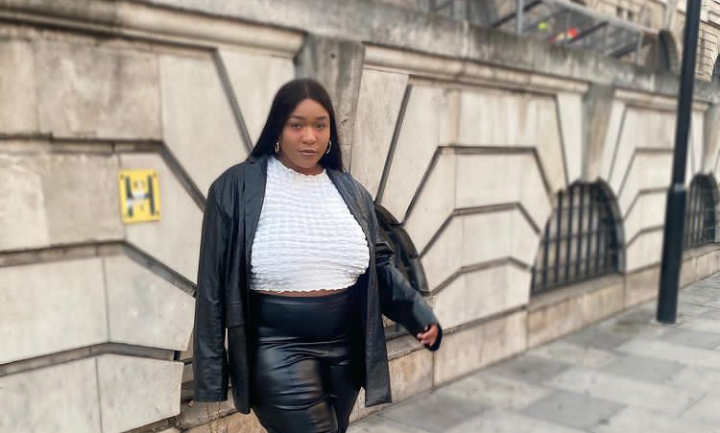 This appeal would have been utterly unnecessary as every member of my family is eager to donate their kidney to me, knowing that I would do the same for any of them. Regrettably, comprehensive medical examination showed that my case of nephrotic syndrome is a genetic illness and the doctors advised against donation from any of my family members, as it would likely reoccur. In the time that my father has been incarcerated, he has been diagnosed with acute kidney damage.
Anybody that is moved by this appeal and wishes to donate his or her kidney to me may send an email to [email protected] and include his or her name, phone number, email address and place of residence.
Please, note that under the laws of England and Wales, organ donation must be purely driven by compassion and therefore no reward is involved.
Finally, I have decided to commit and dedicate myself to helping people with the challenges of kidney disease, upon my full recovery.
Thank you and God bless you."
Copied from Sonia's Instagram handle @soniaekw
Her plea has since then attracted a lot of attention from Nigerians who are praying for her quick recovery, And some people are boldly speaking up on possibly donating their kidney.
READ ALSO: Gricd & HaulTrac Partner To Deliver Essential Healthcare Commodities across Nigeria for USAID
No One Should Ascribe Ethnic Or Religious Colouration To The OBIdient Movement – Peter Obi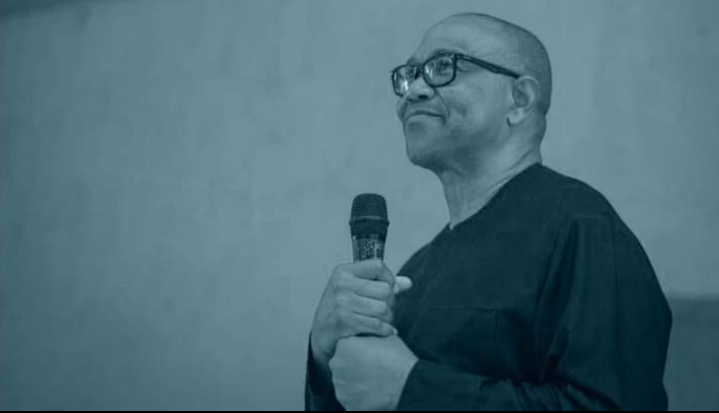 Peter Obi has decided to makes facts clear to opposing forces who have a wrong view about the "Obedient Movement".
Some Opposing Politicians have tagged the movement facilitated by most youths of Nigeria for the Love of the Labour Party Presidential Candidate, Mr Peter Obi, As a Harbinger of Violence.
While Most Nigerians are still not happy with the outcome of the Elections, The Obedients are still massively showing support for Peter Obi which has sparked lots of controversies from Opposers.
On the Issue, Mr Peter Obi had this in writing,
"In the life of every nation, there is a turning point. For Nigeria, that time is now; a time to save Nigeria, save our democracy and give the Nigerian youths hope. The OBIdient Movement has been the arrowhead in the take back Nigeria mission.
My role in the Movement is that of a Focal Point. As I've always stressed, Nigeria remains a secular state. As such, the movement is not about my tribe or my religion, and it is not an Igbo agenda or in any way, to Christianize Nigeria.
My aspiration is for a new Nigeria, where the children of a nobody will become somebody.
A nation anchored on national interests, and not sectional interests; where the entire youths from the six geopolitical zones will have a sense of belonging in the affairs of their country.
No one should ascribe ethnic or religious colouration to the OBIdient Movement. Nigeria is one and my ambition is to become the President of a United and Indivisible Nigeria."
#PeterObi 🇳🇬
Governor Sanwo-Olu Rejects Court Order to pay N5m to Uber Driver tortured during EndSARS memorial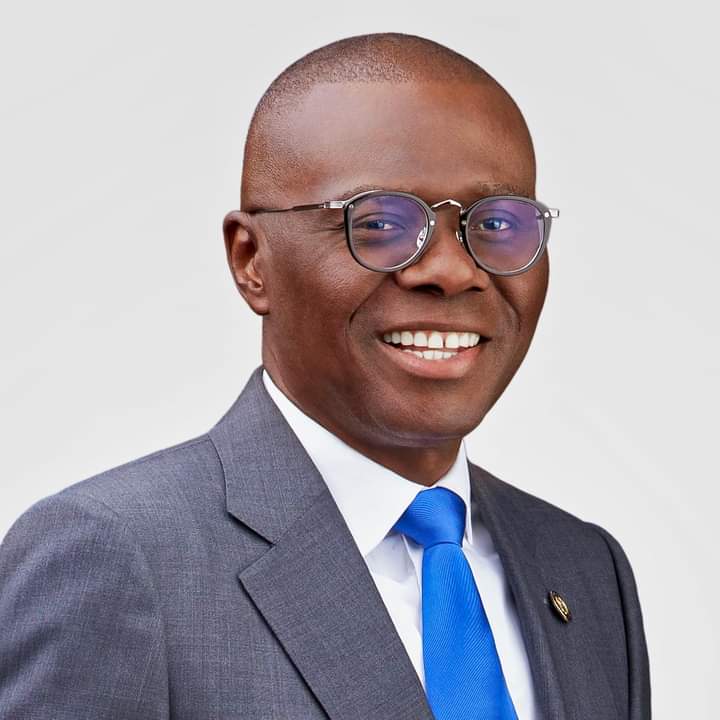 The Governor of Lagos State, Babajide Sanwo-Olu has rejected a court order to compensate the Uber driver who was tortured during the EndSARS memorial.
A Federal High Court in Lagos had on March 14, 2023, ordered the Lagos State Government to pay the sum of N5 Million as compensation to Adedotun Clement, an Uber driver who was assaulted on October 20, 2021, at the Lekki Toll-Gate during the first EndSARS memorial.
Clement was carrying a passenger to Lagos Mainland when he encountered a gridlock at the Lekki Toll-Gate during a march to commemorate the first anniversary of EndSARS. He was tortured and pepper-sprayed by officers of the Lagos State Neighborhood Safety Agency and policemen.
Human rights lawyer, Inibehe Effiong, filed a lawsuit against the Lagos State Government and the Nigeria Police Force to seek redress.
Following the judgment, Effiong wrote a letter Governor Sanwo-Olu on March 16, 2023 demanding compliance with the judgment. However, the governor refused to act on the demand.
The Lagos State Government has now filed an appeal at the Court of Appeal in Lagos against the judgment.
In a Notice of Appeal filed on Tuesday, March 21, 2023, but served on Friday, March 24, signed by Dr. Babajide Martins, the Director of Public Prosecutions (DPP) in the Lagos State Ministry of Justice, the government said there was no evidence that the Uber driver was tortured.
Responding to the appeal, Effiong said his client was disappointed by the action of the Lagos State Government but that he was ready to face the government at the Court of Appeal.
"I'm not surprised by their decision not to obey a judgment that everyone knows is justifiable. Since they've chosen this infamous path, I will equally file a cross-appeal against the N5 Million damages and ask the Court of Appeal to increase it significantly." Effiong said.
The lawyer added, "The message derivable from this action is that Lagosians are back to the regime of real Governor Sanwo-Olu that they know and not the pretentious one who tried to project himself as a populist or respecter of human rights during the campaigns."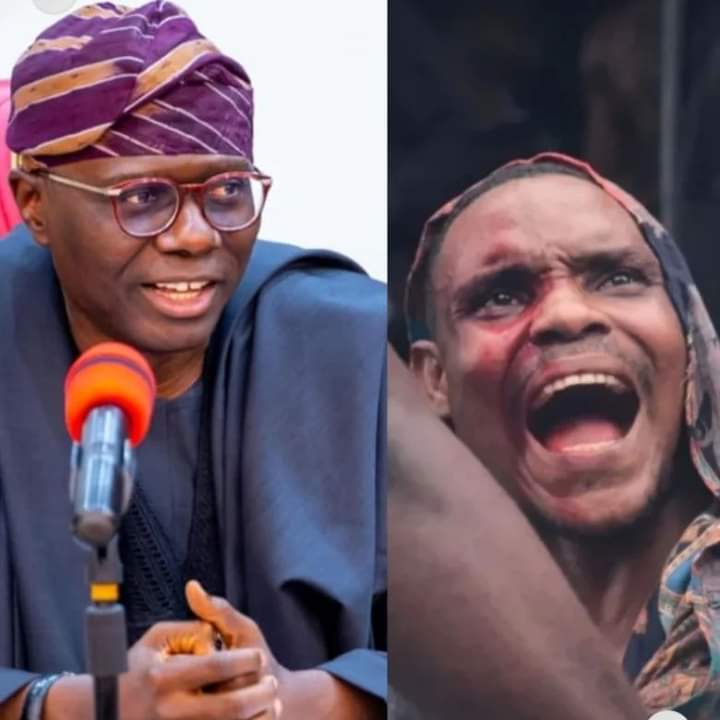 Senator Ike Ekweremadu, His Wife, and Doctor Have been convicted of Organ Trafficking under the modern slavery Act in the United Kingdom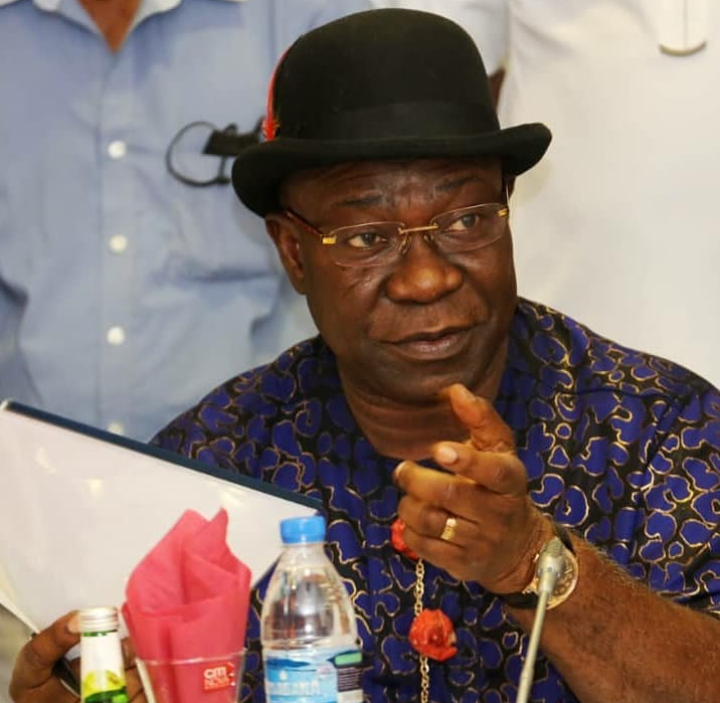 Senator Ike Ekweremadu, His Wife, and Doctor Have been convicted of Organ Trafficking under the modern slavery Act in the United Kingdom. And it is the first verdict of it's kind.
His Daughter was however, cleared of the same charges.
A former Deputy Senate President, Ike Ekweremadu, his wife, Beatrice, have been found guilty of organ trafficking in the United Kingdom.
The duo alongside their a medical doctor, Dr. Obinna Obeta, were found guilty of facilitating the travel of a young man to Britain with a view to his exploitation after a six-week trial at the Old Bailey.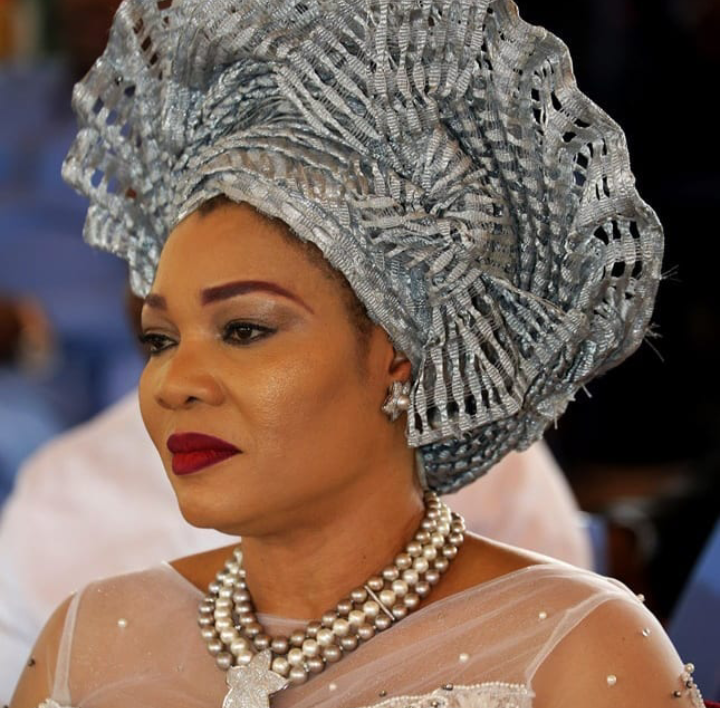 Senator Ike Ekweremadu, 60, his wife Beatrice, 56, and medical "middleman" Dr Obinna Obeta, 50, were found guilty at the Old Bailey of conspiring to exploit a young man from Lagos for his body part.
The Ekweremadus' daughter Sonia, 25, wept as she was cleared of the same charge on Thursday.
It is the first time defendants have been convicted under the Modern Slavery Act of an organ harvesting conspiracy.
They criminally conspired to bring the 21-year-old Lagos street trader to London to exploit him for his kidney, the jury found on Thursday.
The judge, Justice Jeremy Johnson, will pass a sentence at a later date according to the Guardian UK reports.