You Can't Growth-hack a Product that is Not Solving Problems, says Tobi Adekunle
"Everything is tied back to strategy."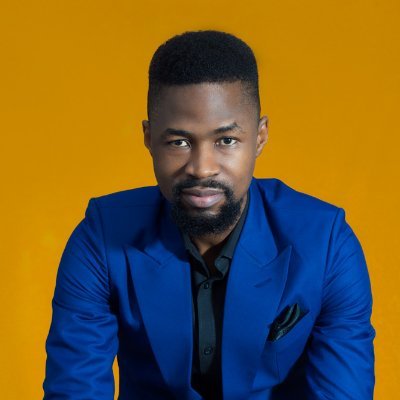 As the digital world evolves, giving rise to the increased demand for growth marketing as a result of the ever changing market and changes in consumer preferences, growth hacking has been continually leveraged as an innovative low-cost strategy to help developers make superior products, keep up with trends, identify potential investors, and understand where their products and services are most valuable.
However, not without challenges as Tobi Adekunle, Marketing Manager, Eskimi, West Africa, points out that growth marketing shouldn't only be about selling products or selling services, but rather about changing behaviour, making an impact, delivering value.
"You can't growth-hack a product that is not solving anything, or a product that is not meeting people's needs, because it is when your solution is hinged on the principle of delivering value that you can growth-hack."
"Growth marketing is about growth. And when I say growth, what I mean is revenue, new customer acquisition, and retention. But it also goes beyond growth, because growth starts from you identifying the problem you want to solve, how you want to solve it, the impact you want it to make, how you intend to make this impact, and the value you want people to get from using your products. If you leave out these key things, you'll not only fail, but you'll also end up creating a product that is not needed in the market," Adekunle shared.
The first step probably is to demystify the myth that growth hacking is only meant for startups. As much as it is an effective strategy for startups, growth hacking also matters to large corporations as it helps companies explore innovative ways to achieve their objectives and expand their customer base.
To achieve these growth-oriented goals, Adekunle advised growth marketers to take into key consideration the challenges at different levels in the growth hacking funnel in order to build a successful growth hacking strategy.
"Everything is tied back to strategy," he explained.
"As a growth marketer, you are faced with the challenges of acquiring customers, retaining customers, and driving revenue for organisations, and this is because some products are serving the same customers; everybody is struggling for the same market. Sometimes it would seem like you don't know what you are doing or you don't have the best of strategy, meanwhile it might probably just be that the market is saturated with enough products and people have options, and they don't find yours valuable. So, you can come up with all the sales promo, and all the growth hacking strategy, but if you are not addressing people's pain points, offering value, or providing solutions to problems, people will still not use you."
CBN Governor Reveals Its Policy Focus For 2022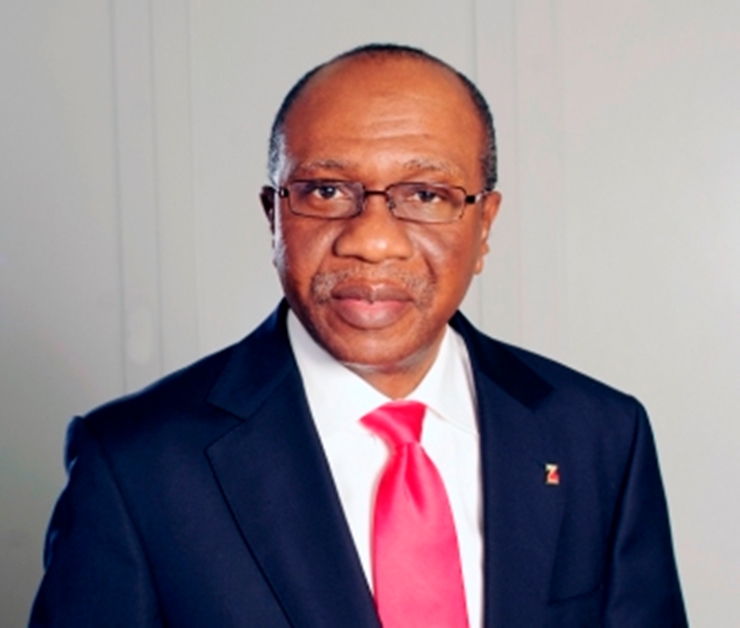 Godwin Emefiele, Central Bank of Nigeria (CBN) Governor has revealed the focus of the apex bank for the year 2022.
CBN will focus on. improving access to finance and credit for households, small and medium-sized enterprises (SMEs) in 2022.
Emefiele revealed this in Lagos while urging all stakeholders to build a more resilient economy that will contain external shocks as well as supporting growth and wealth creation in key sectors of the economy.
Emefiele said, "The policy focus of the bank for 2022 is with a pledge to sustain improved access to finance and credit for households and businesses, mobilise investment to boost domestic productivity, enable faster growth of non-oil exports, and support employment generating activities."
The CBN governor disclosed that one of the vital lessons learned from the COVID-19 outbreak was the need to make conscious measures to diversify Nigeria's economic base.
He cautioned that the country must do all that is necessary to decrease the importation of goods.
The CBN boss added that "Proactive steps on the part of stakeholders in the private sector, in collaboration with the government in supporting the growth of sectors such as manufacturing, ICT, and infrastructure, will strengthen our ability to deal with the challenges of COVID-19 and stimulate further growth of our economy."
Commenting on the importance of creating an efficient infrastructure ecosystem in Nigeria, he stressed that all necessary approvals had been obtained for the Infrastructure Corporation of Nigeria (InfraCo) to begin operations in early 2022.
Emefiele said recently that the Federal Government would toll the Lagos-Ibadan expressway, Abuja-Kano road, and the second Niger Bridge to repay loans used to fund the project
CIG Hints On Nigeria's Exports To China Hitting $300bn In 3 Years – Chen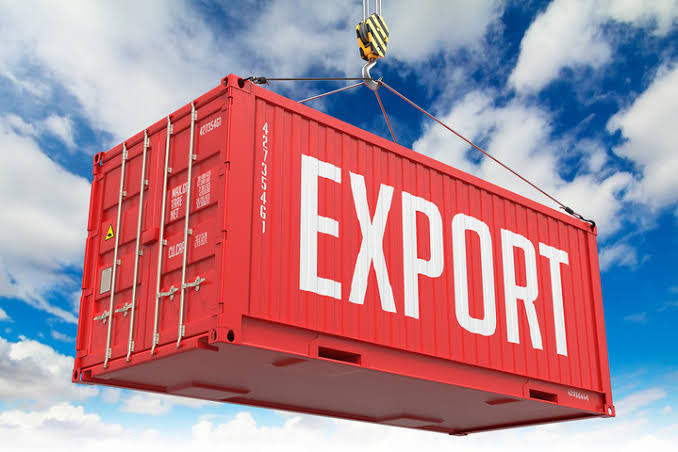 Choice International Group (CIG) said Nigeria's exports to China are expected to rise to $300 billion in three years.
The current exports currently peg at $1.77 billion.
According to its Chairman, Chief Diana Chen, while speaking on the Nigeria-China currency swap agreement, the policy was a strategy of the Chinese government to reduce countries' dependence on the US dollar.
"The Chinese government just announced this year's forecast that in two to three years, imports from Africa to China will hit $300 billion and now it is about $1.77 billion and so this looks like a significant form of growth if this opportunity is taken. This currency swap is also to avoid the US dollar depreciating with the other countries' currencies.
If there is an engagement between the Nigerian government and business owners regarding the currency swap agreement, then there will be better understanding about how the policy works.
During the pandemic, the currency swap kept Chinese company construction work on going and I remember someone asking how much investment from other countries here in Nigeria was going on? But we were able to keep the work because most of them are financed by the IFB", She said.
Dangote, BUA To Benefit From CBN's $73 million Sugar Fund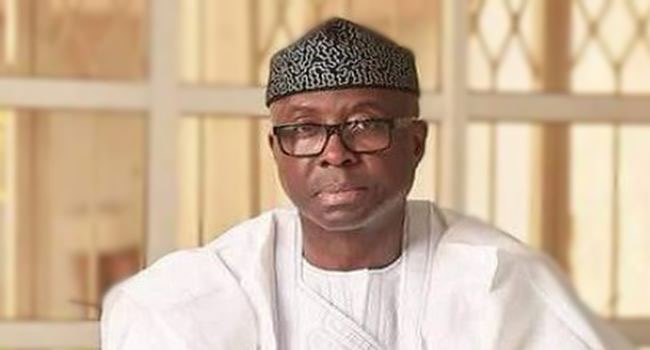 The Central Bank of Nigeria (CBN) will disburse the $73 million on behalf of the government to develop the sugar sector infrastructure with irrigation facilities on 10,000 hectares of sugar plantation.
Dangote Sugar, BUA Sugar and other operators in the sugar industry will benefit from this intervention fund.
The Minister of Industry, Niyi Adebayo, disclosed this in Abuja on Monday. It was gathered that the 10,000 hectares of sugar plantations will be located in six sites in Northern Nigeria, as the FG reiterated its commitment to the National Sugar Development master plan.
"The intervention is the setting up of a $73 million intervention fund for irrigation for operators of the sugar backward intervention programme." Adebayo said.
He further stated that, "The goal is to support the development of irrigation infrastructure on 10,000 hectares of sugar plantations located in six sites in Numan, Adamawa State; Sumti, Niger State; Lafiagi, Kwara State; Bacita, Kwara State; as well as Toto and Tunga, both in Nasarawa State."