We're Committed to Transparency, Binance Tells Users
The crypto space is a rapidly evolving one and now more than ever, the crypto community demands more transparency from crypto exchanges.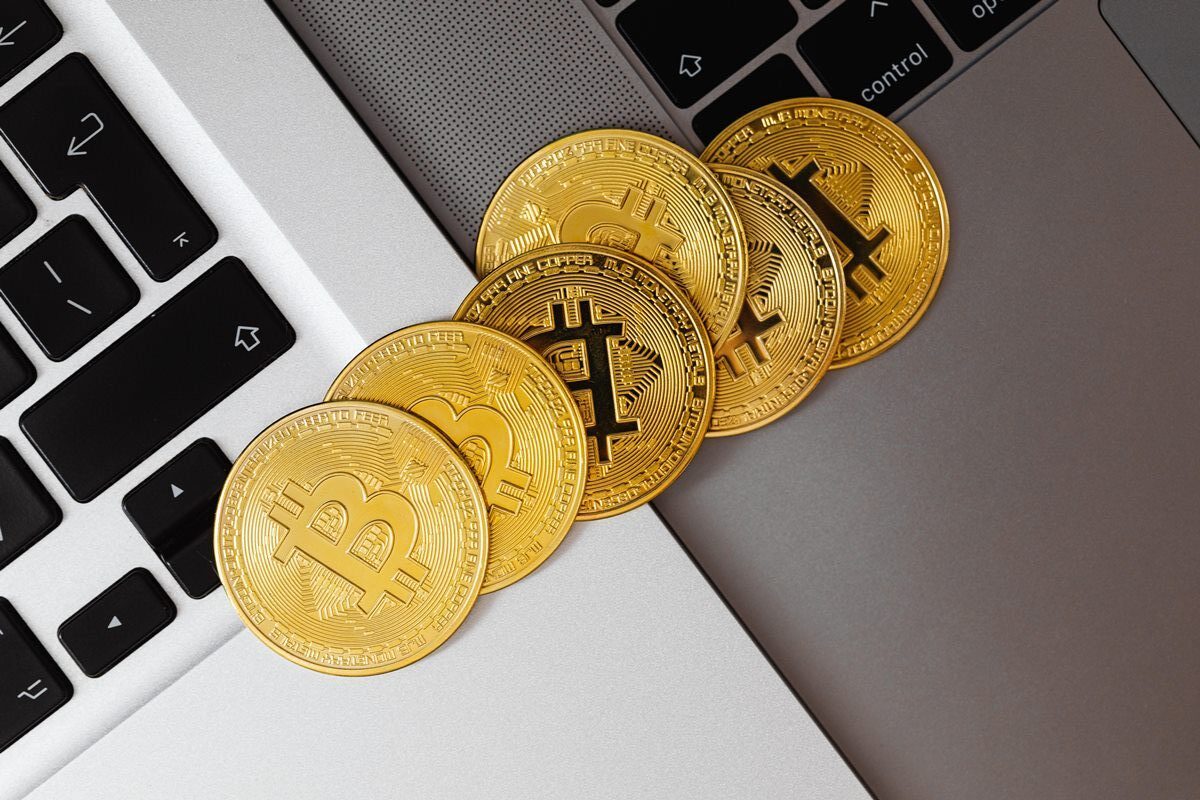 Crypto exchanges have become the heart of the crypto ecosystem, they have succeeded in creating a network where millions of people can participate and reap the perks of financial inclusion.
Although, in light of recent happenings, there has been an increased sense of urgency for crypto market regulatory initiatives – some of which are already underway and are likely to be accelerated following the collapse of the crypto exchange, FTX.
The priority of these regulatory initiatives will likely focus on the custody and protection of customers' digital assets, transparency, and the reporting of reserves, assets, and liabilities.
This is why in a time of uncertainty and doubt, Binance – the world's leading blockchain and cryptocurrency provider has recently taken active steps of its own to restore users' confidence in the ecosystem.
Below are some of the initiatives they have introduced to the community:
Topping Up SAFU to $1B: The Secure Asset Fund for Users (SAFU), established in 2018 is an emergency insurance fund that was set up to protect Binance users in extreme situations of loss and theft of their digital assets. Due to the recent market conditions, the fund originally valued at $1B fluctuated down to $735m earlier in the year; it has however been topped up to $1B. This insurance fund comprises BNB, BUSD, and BTC and the funds are raised by allocating 10% of all trading fees accumulated on its platform in the case of emergency scenarios, giving Binance the ability to stay ahead of situations where users' assets have been compromised.
Establishing the Industry Recovery Initiative (IRI): In a recent post, Binance explained that the initiative was set up with the aim of rebuilding the industry and protecting users. It also stated that it will devote $1 billion in initial commitments to the recovery fund which may be increased to $2 billion "if the need arises." Binance stated that IRI is not an investment fund, but terms it a "co-investment opportunity for organizations eager to support the future of Web3." In addition, other investment firms including Jump Crypto, Polygon Ventures, Aptos Labs, Animoca Brands, GSR, Kronos, and Brooker Group have enrolled and committed an initial aggregate of $50 million between them to participate in the initiative and Binance has already received 150 applications from companies seeking support.
Publishing its Proof of Reserves System (PoR): On Friday, 25th November, following the disclosure of its hot and cold wallet, Binance published its bitcoin pro0f-of-reserves (POR) system, utilizing the Merkle Tree approach – which gives users the ability to verify specific contents that were included within a particular set of "sealed" data. Users can verify their BTC asset balances and transactions held on the crypto exchange's platform. Additionally, Binance has also highlighted its future plans for the POR list which include:

Launch the next batch of PoR, including additional assets in the next two weeks,

Involve third-party auditors to audit the PoR results.

Implement ZK-SNARKs for POR, improving privacy and robustness, and proving the total net balance (USD) of each user is non-negative. K-SNARKs are powerful tools that provide privacy and simplicity benefits to proof of reserves and liabilities. This is because Binance offers Margin and Loans services in certain countries, so audit results will show the Net Balance, Equity, and Debt of each user.
The crypto space is a rapidly evolving one and now more than ever, the crypto community demands more transparency from crypto exchanges. Collaborations such as the Industry Recovery Initiative need to be an integral part of all crypto exchange efforts for the ecosystem to have any chance of survival.
CBN confirms Emefiele's Resignation As Cardoso Assumes Office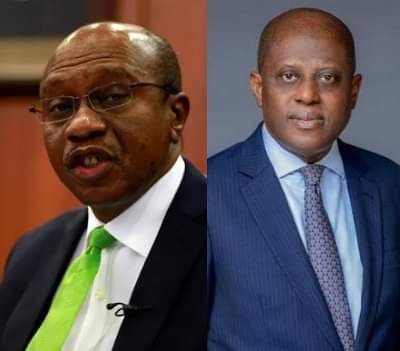 Olayemi Michael Cardoso who was recently nominated by President Bola Ahmed Tinubu, as the acting Governor of the Central Bank of Nigeria CBN on Friday, September 22, 2023, pending his confirmation by the Senate. A statement released by the apex bank says Cardoso's assumption follows the resignation of the immediate past governor of the bank, Godwin Emefiele,
The statement added that the Deputy-Governors-Designate of the bank have also assumed duty, in acting capacities, sequel to the formal resignation of Mr. Folashodun Shonubi, Mrs. Aishah Ahmad, Mr. Edward Lametek Adamu, and Dr. Kingsley Obiora as Deputy Governors of the CBN.
''Dr. Cardoso and his colleagues subscribed to the relevant oaths of office at a brief ceremony held at the Bank's Head Office in Abuja, on Friday, September 2023, and have since settled down to the task of administering monetary and financial sector policies of the FederalGovernment."
An Economic and Development Policy Advisor, Financial Sector Leader, former Chairman Citi Nigeria and Commissioner for Economic Planning and Budget in Lagos, Cardoso brings over three decades of managerial experience on board. He is an alumnus of Aston University, Birmingham, United Kingdom, where he studied managerial and administrative studies. He also holds a Master's degree in Public Administration from the Harvard Kennedy School, United States of America.
It will be recalled that Dr. Cardoso and his colleagues were appointed to their respective positions at the Bank on September 15, 2023, subject to their confirmation by the Senate.
CBN Suspended Governor, Godwin Emefiele Opts For Plea Bargain In Court Case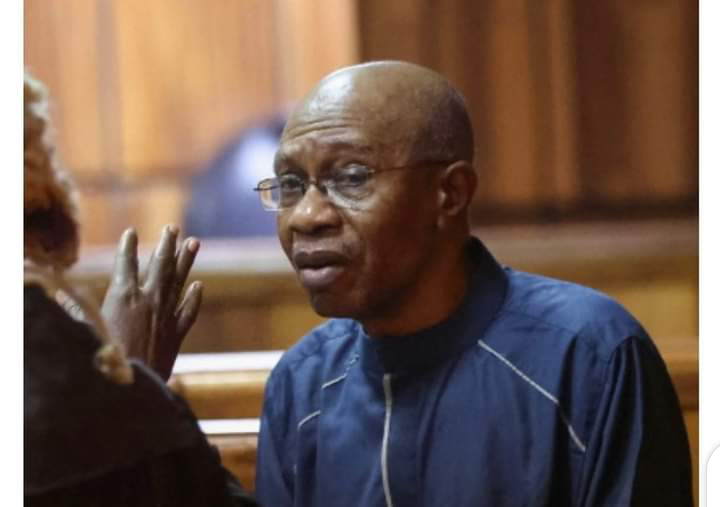 The suspended Governor of Central Bank of Nigeria (CBN), Godwin Emefiele, has reportedly opted for plea bargain.
The Nation reports that as part of the out-of-court settlement terms, Emefiele will forfeit any illicit funds and questionable assets traced to him. It is however not certain if any illicit fund has been linked to him.
The report adds that Emefiele will also step aside as the CBN governor to enable the government to appoint a substantive holder. It was also gathered that Emefiele and his relations will withdraw all matters in court.
On Wednesday, August 23, an Abuja Court struck out a suit filed by the embattled CBN governor challenging his detention. His siblings – George and Okanta – withdrew the two suits they filed against the Department of State Service (DSS) and the Attorney-General of the Federation (AGF).
Some highly-placed Nigerians were said to have interceded for Emefiele to make government accept the plea bargain offer. The turn of event on his trial was said to have both "legal and political tones to avoid anything which may have negative impacts on the economic agenda of the administration of President Bola Ahmed Tinubu."
Emefiele is standing trial for alleged violation of the procurement law to the tune of N6.9 billion.
A source was quoted as saying Emefiele was worried about the likely dragging of his trial for years, as and members his family weighed all options and settled for plea bargain. They added that the Federal Government's legal team and Emefiele's lawyers were perfecting the terms of settlement.
Exchange Rate For Naira And Dollar Sold For An Intra-Day High of N815/$1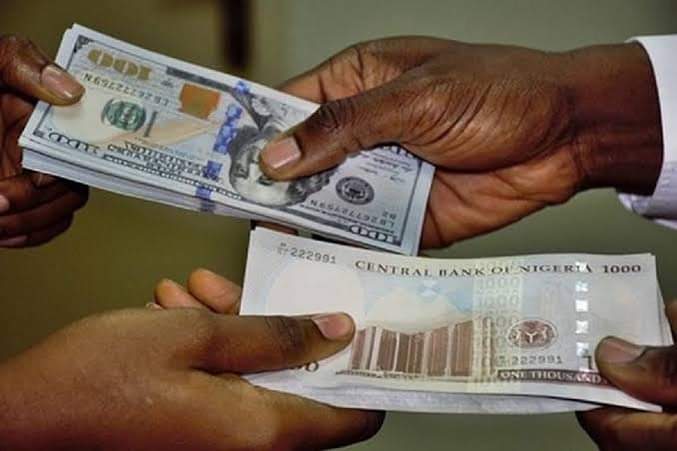 The exchange rate between the naira and dollar sold for an intra-day high of N815/$1 at the official Investor & Exporter Window on Wednesday, June 21, 2023.
The N815/$1 rate is the highest rate traded for the dollar on the official market since records tracking started in 2018. The exchange rate however closed at N763.17/$ at the close of business on Wednesday depreciating from N756.61/$1 recorded a day earlier.
Meanwhile, the disparity between the black market and the official exchange rate market closed again on Wednesday with the official rates closing at N763/$1.
The black market rate sold for between N760-N770/$1 according to Nairametrics. Recall that on Monday the official and parallel market rates closed at N770.38, a rare exchange rate parity.