Singer Brymo, Faces over 6000 signed petitions against his AFRIMA win for publicly hating on the Igbos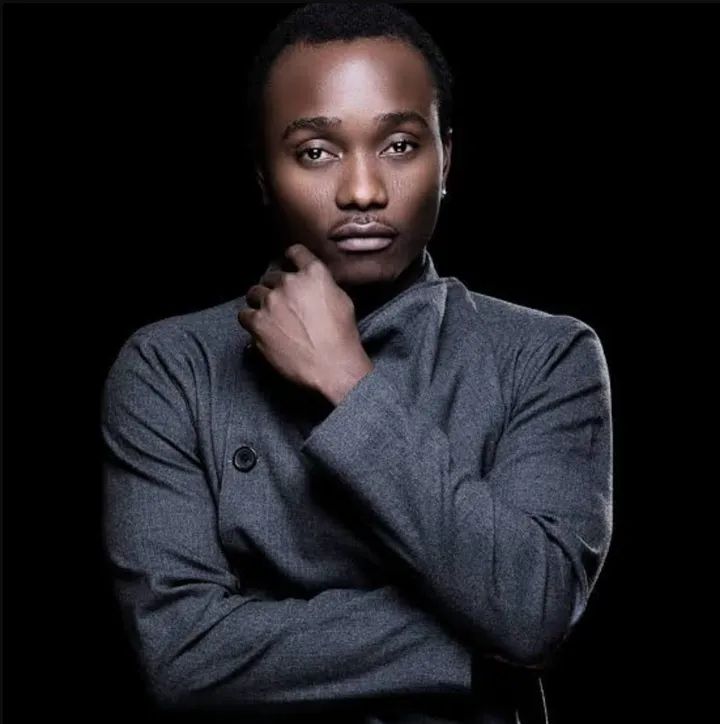 A petition has been launched against Nigerian singer, Olawale Ashimi, popularly known as Brymo, over his comments about Igbos on his Twitter page.
The singer had been under fire for stating that an Igbo presidency would only be a "pipe dream" due to the agitation for Biafra.
Brymo is also known to be a huge supporter of the APC Presidential Candidate, Bola Ahmed Tinubu.
Brymo had also maintained his stand, adding that he was not sorry over his comments, which were tagged "anti-Igbo".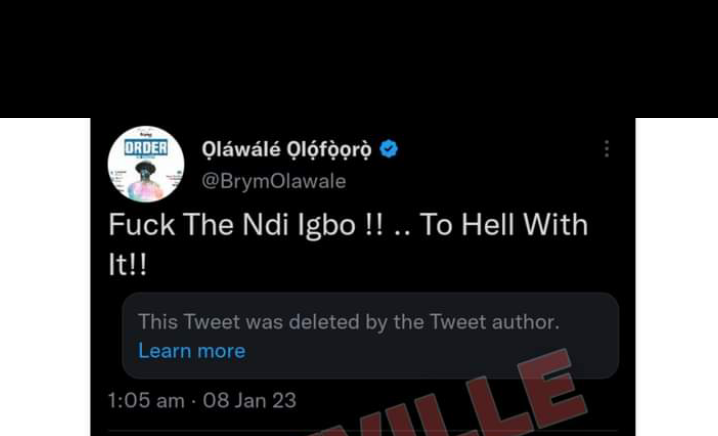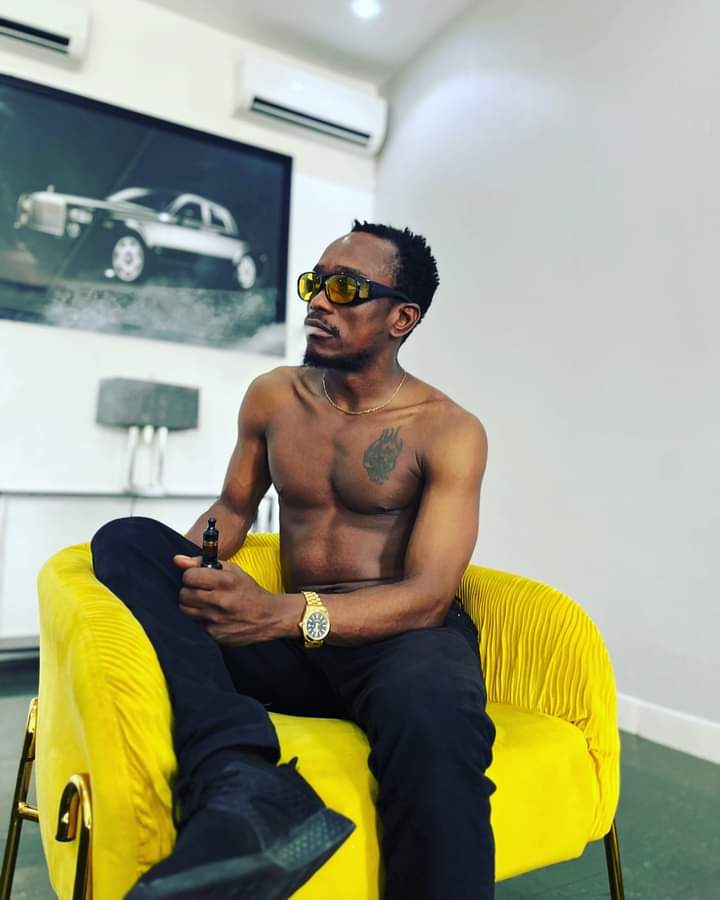 In November 2022, the All Africa Music Award nominated Brymo in the 'Song Writer of the Year' category alongside singers from other African countries.
As voting for the category is ongoing, some Nigerians have signed a petition to stop the singer from winning the award.
Citing his "hateful messages" against the Igbos, the petition noted that not winning the award would send a strong message to the singer.
The petition, initiated by one Charles Ogundele read, "Brymo recently put up a series of hateful messages on Twitter toward the Igbo tribe of Nigeria, going as far as retweeting a tweet which said that all Igbos are senseless.
"In one of his tweets, he wrote 'fck omo Igbo', which translates to 'fck the Igbo people.'
"His actions are ones which spark disunity and hatred in a multicultural nation that Nigeria is.
"Preventing him from winning the All Africa Music Award would send a strong message to him, and people like him, that he can't get away with such blatant ethnic bigotry."
As of the time of filing this report, the petition had over 6,324 signatures.
READ ALSO: Gospel Singer, Moses Bliss gifts his Lawyer 5 Million Naira
BB-Naija's Bambam Speaks up on how she was sexually abused by her nanny from age 2 to 8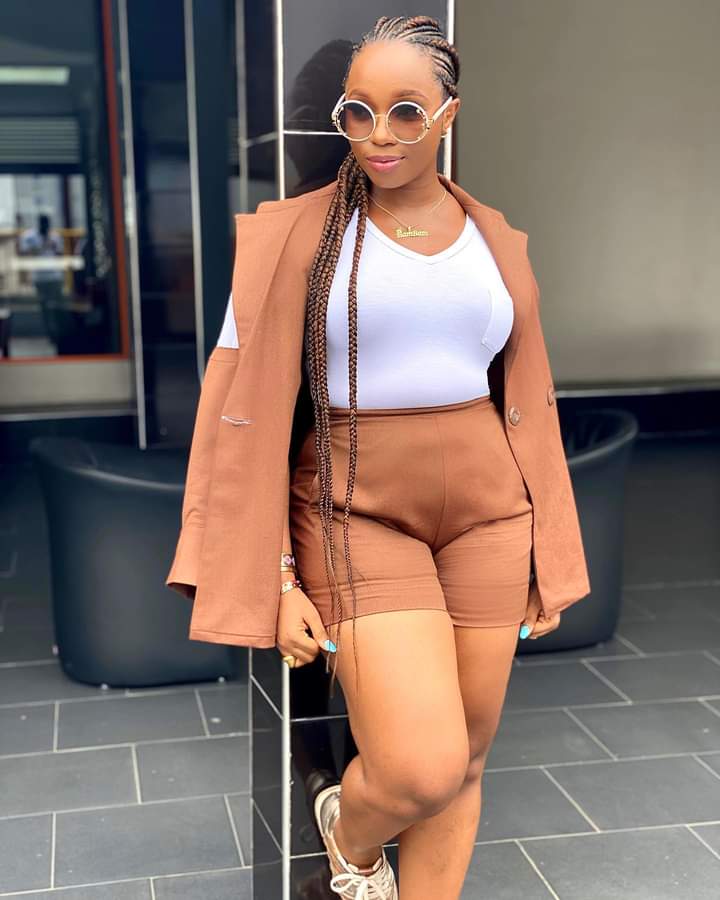 The former Big Brother Naija reality TV star, Bamike Olawunmi, popularly known as Bambam, has narrated how she was sexually abused by her nanny and raped.
She made this known in a video on her Instagram page, where she revealed that the abuse happened between the age of 2 to 8.
Bambam, Who is now a married woman and blessed with two lovely daughters, explained that the experience affected her in so many ways as she couldn't confide in her parents because the nanny threatened her.
The actress also stated that she was raped a few times by men she dated in the past.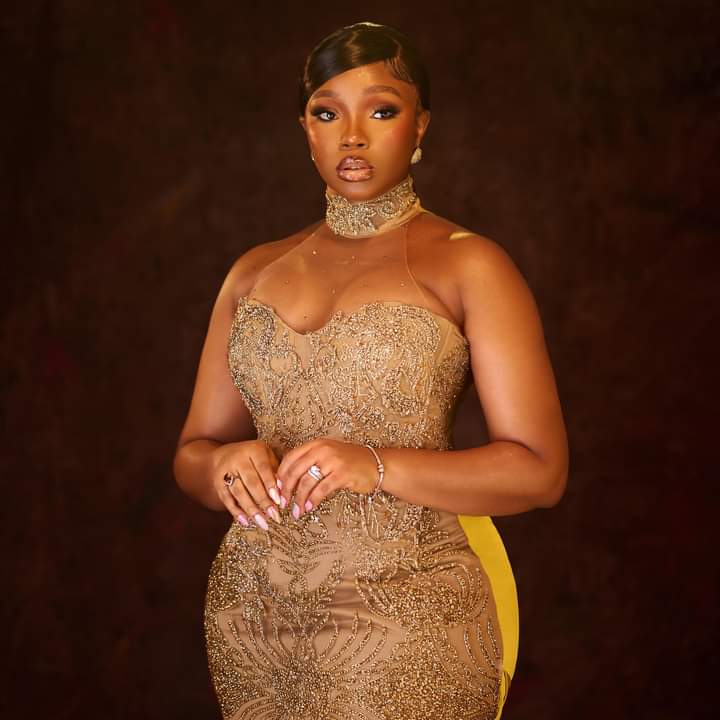 She wrote, "I Was Abused by a Nanny as a child between the ages of 2-8
"She used my fist to masturbate and forced me to suck her breast while at it. It has affected me in different ways. I have also been raped a few times as a young girl. I wasn't ready to have sex with some of the guys I dated in the past, so they forced themselves on me.
"Look, sex MUST be consensual even in marriage! Sex must be consensual at all times! Don't manipulate a mind into it! Not to talk of children?!
"Hurt and mentally sick people hurt other people! That nanny was clearly abused or possessed and felt it was okay to do all she did to me! We have sick people making laws to permit their sick orientations! Make it stop!
"I know some vile mouths and sick-hearted people would say rubbish and make unrelated comments! Some may spin this out of context, some may feel I should have been quiet, Y'all are the major cause of the problem in this world, abused people are committing suicide and some are abusing other people. I owe nobody any explanation! I'm doing my bit. If you care, let's go!
"For the ones with the fear of God, let's come together and build a community to protect each other and our children from these predators! Let's do our bit to contribute to healing this dark world. Let's do real kingdom work."
READ ALSO: Actress Empress Njamah reveals she's been under duress, blackmail and have suffered physical assault from her so called Fiance
Wizkid and Davido to go on a combined tour soonest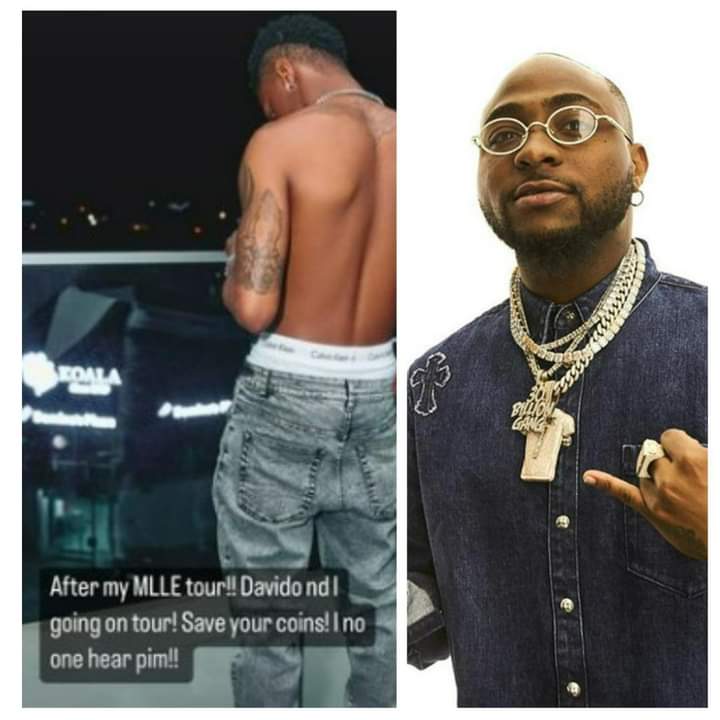 Popular Nigerian artist, Wizkid, Has said that he is going on a tour with his colleague, Davido.
He said this via his Instagram account on Wednesday. The two has over the years been seen as rivals by their fans. But overtime, The duo has shown some brotherhood bond amongst themselves.
However, It's no longer news that the past year ending has been a rough time for Davido and his family, Over the loss of his Son. That dealt him a rough blow as he was off social media and work for a while.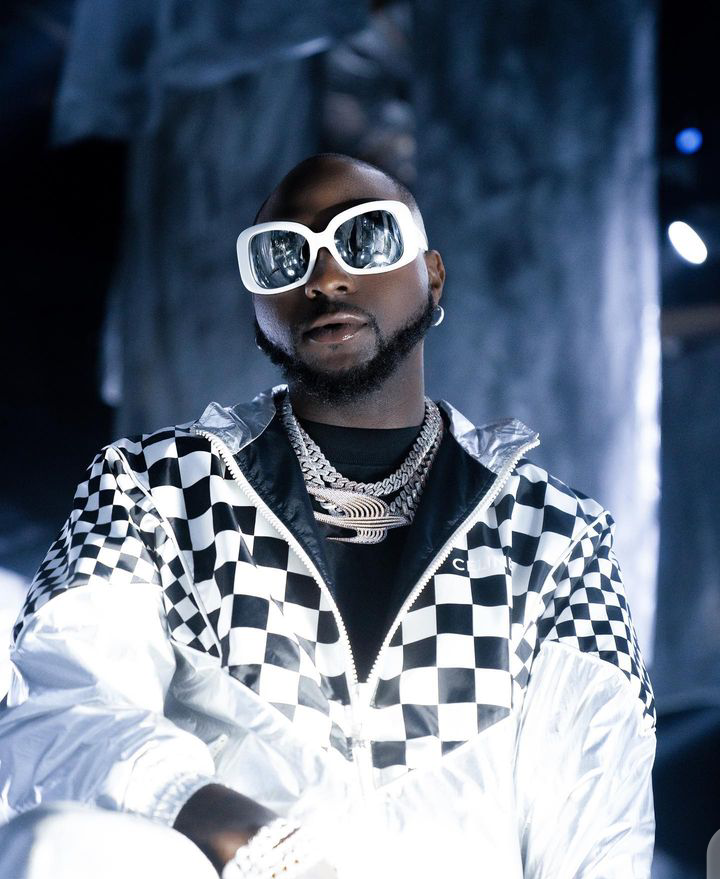 But Davido returned to the stage at the World Cup closing ceremony in December for the first time since the death of his son, Ifeanyi in October.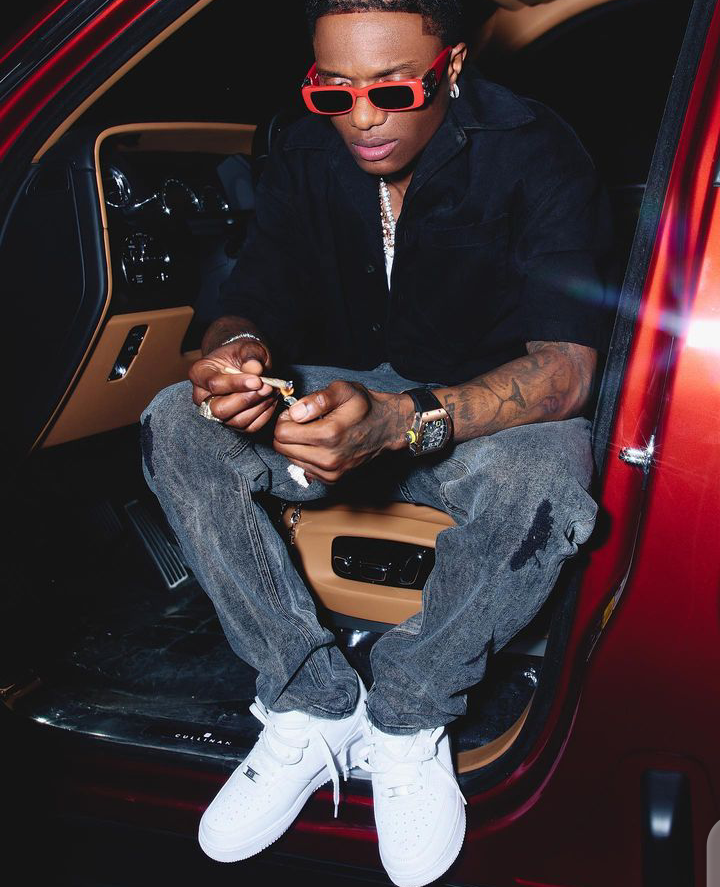 Wizkid has given his fans and Davido's fans something to shout about as he announced earlier on his Instagram page that they will both be going on a tour soon.
He wrote, "After my MLLE tour, Davido and I are going on tour! Save your coins! I no wan hear pim."
Why I had abortions at age 19 and 24 -BBNaija's Phyna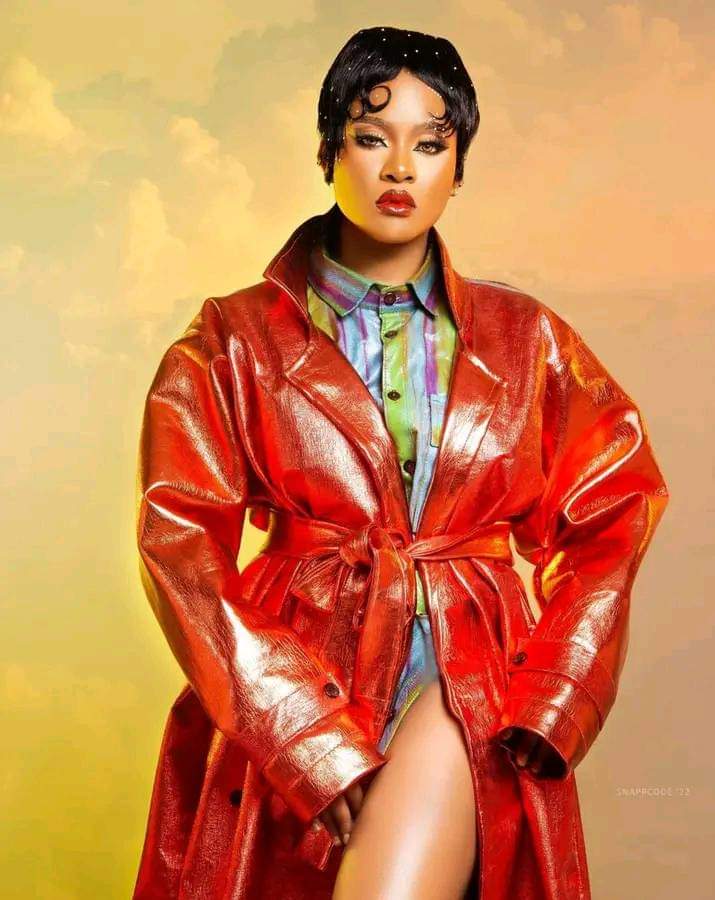 The Former Big Brother Naija winner, Ijeoma Otabor, Popularly known as Phyna, has revealed reasons she had abortions at the age of 19 and 24.
Some days ago, She revealed that she's had 2 Abortions in the past which got her fans wondering why and how. Well she just disclosed her reasons.
In an interview with Punch Newspapers, the reality tv star had said she had an abortion at 19 because she couldn't tell her parents.
And she removed the second foetus because her partner was abusive and always beat her.
When asked, "Can you tell us the reasons for taking the decision?" Phyna responded by saying, "As for my reasons for taking abortion pills, if there are 100 women in Nigeria today, 98 have done abortions. So, no one should judge me.
"I was in a 12-year relationship then and I was so young. The first abortion was when I was 19, I couldn't go home to tell my parents that I was pregnant at that age. And the two pregnancies were so early, like two to three weeks, that I could just use tablets.
"The second was when I was 24, and I had finished serving them. I was ready to keep it, but the relationship was getting toxic. He abused me and always beat me up. I said to myself that I couldn't do this anymore, so I took it out and that was how I ended the relationship.
READ ALSO: Singer Brymo, Faces over 6000 signed petitions against his AFRIMA win for publicly hating on the Igbos