Why I had abortions at age 19 and 24 -BBNaija's Phyna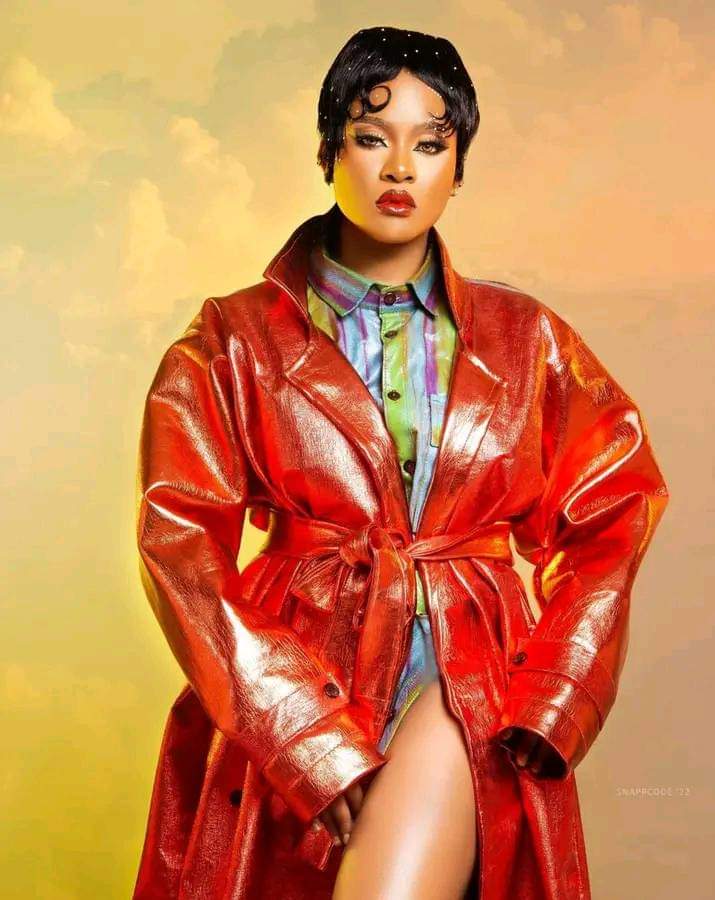 The Former Big Brother Naija winner, Ijeoma Otabor, Popularly known as Phyna, has revealed reasons she had abortions at the age of 19 and 24.
Some days ago, She revealed that she's had 2 Abortions in the past which got her fans wondering why and how. Well she just disclosed her reasons.
In an interview with Punch Newspapers, the reality tv star had said she had an abortion at 19 because she couldn't tell her parents.
And she removed the second foetus because her partner was abusive and always beat her.
When asked, "Can you tell us the reasons for taking the decision?" Phyna responded by saying, "As for my reasons for taking abortion pills, if there are 100 women in Nigeria today, 98 have done abortions. So, no one should judge me.
"I was in a 12-year relationship then and I was so young. The first abortion was when I was 19, I couldn't go home to tell my parents that I was pregnant at that age. And the two pregnancies were so early, like two to three weeks, that I could just use tablets.
"The second was when I was 24, and I had finished serving them. I was ready to keep it, but the relationship was getting toxic. He abused me and always beat me up. I said to myself that I couldn't do this anymore, so I took it out and that was how I ended the relationship.
READ ALSO: Singer Brymo, Faces over 6000 signed petitions against his AFRIMA win for publicly hating on the Igbos
"Young People Need To Chill " – Rapper Phyno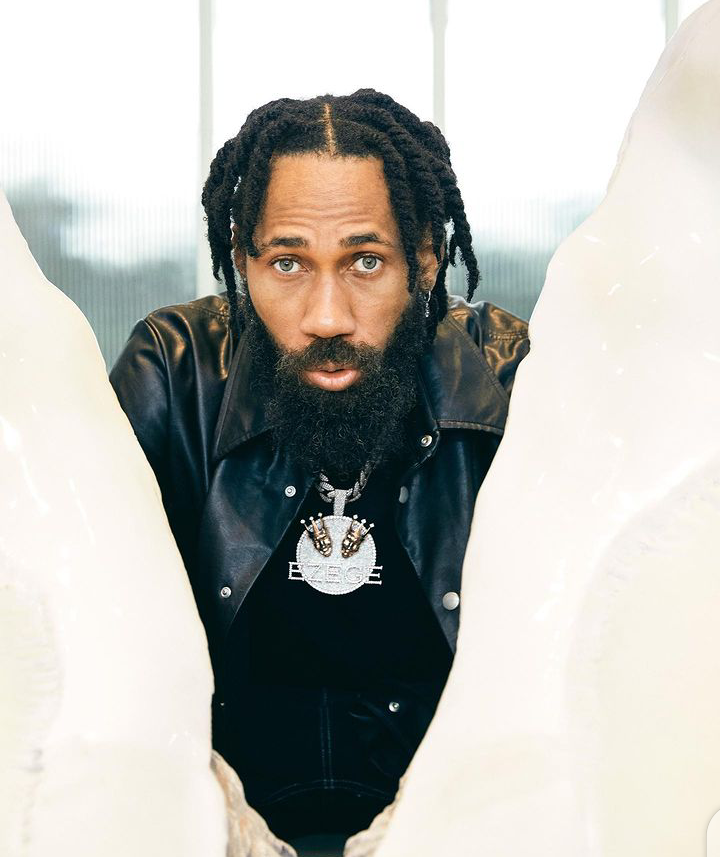 The Igbo rapper has dropped some intelligent words of wisdom for the up and coming artists.
Read what he had to say;
"Some people look at us today and think we got it easy, Not at all.
"Infact I've never loved easy things. Before many people heard of Phyno, I've had songs that no one knew exist.
"A couple of friends told me to blow, I must join a cult or sacrifice something or someone, I told him the price is too much. I'll never do such.
"I believed in myself and the power of hard work, I started little and today I thank God.
"Young talents need to relax, do not be desperate about record deals or being on the spotlight. keep working, when it's time you'll shine.
"Imagine begging a label to sign you , what kind of terms will they give you? They already know you are desperate and they will use you. At the beginning you might not see it but give it time, you'll regret it. Nothing pays more than hard work and consistency" – Phyno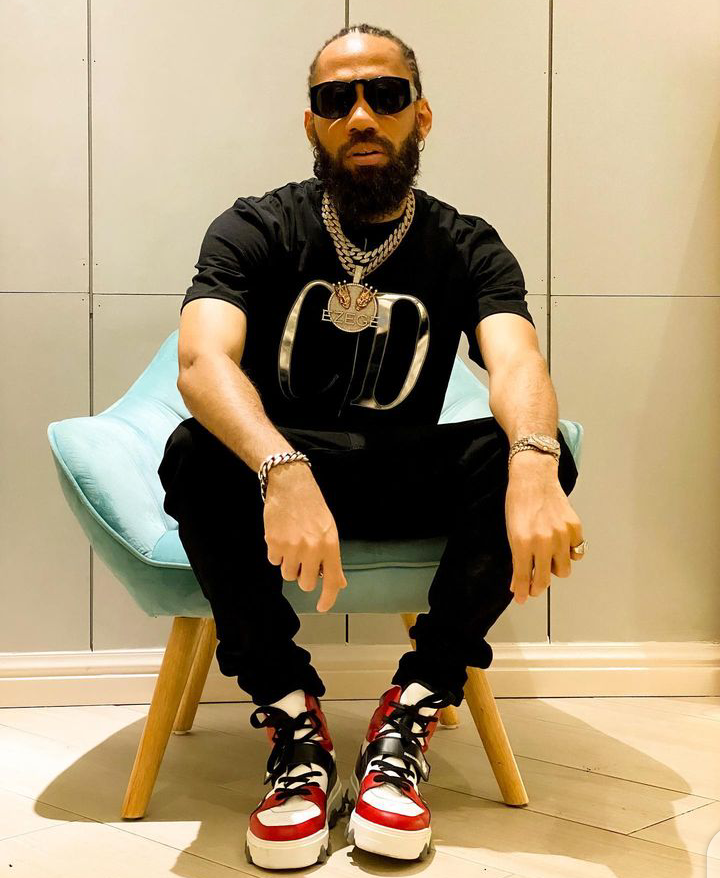 Thank you Phyno for this. We hope the up and coming artists pay attention and follow this words of wisdom.
A word is enough for the wise though.
Late Singer, MohBad's Body Exhumed For Autopsy; CP Asks Naira Marley And Sam Larry To Come In For Questioning Or Be Declared Wanted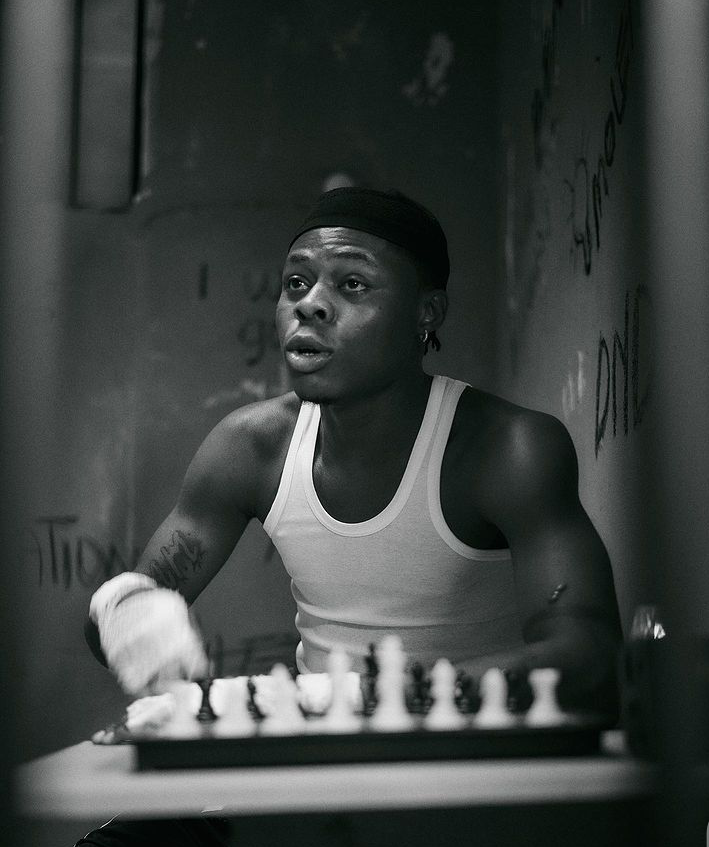 Late Singer, MohBad's body has been Exhumed by the police for Autopsy
The police didn't allow any camera documentations by outsiders so that their investigation won't be compromised.
Meanwhile The CP has asked Naira Marley and Sam Larry to Turn themselves in for investigation or be declared wanted.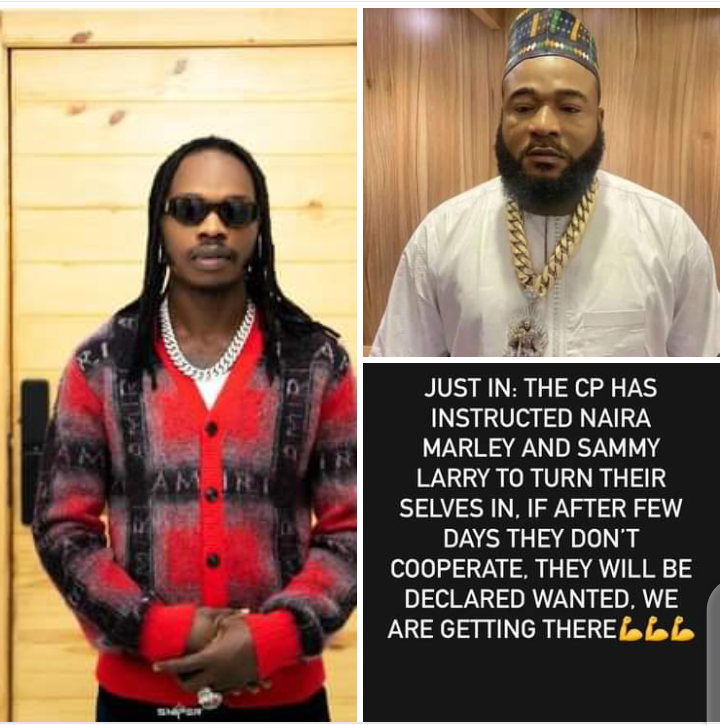 Late Singer, Mohbad's Body May Be Exhumed For Autopsy If Need Be – Police Says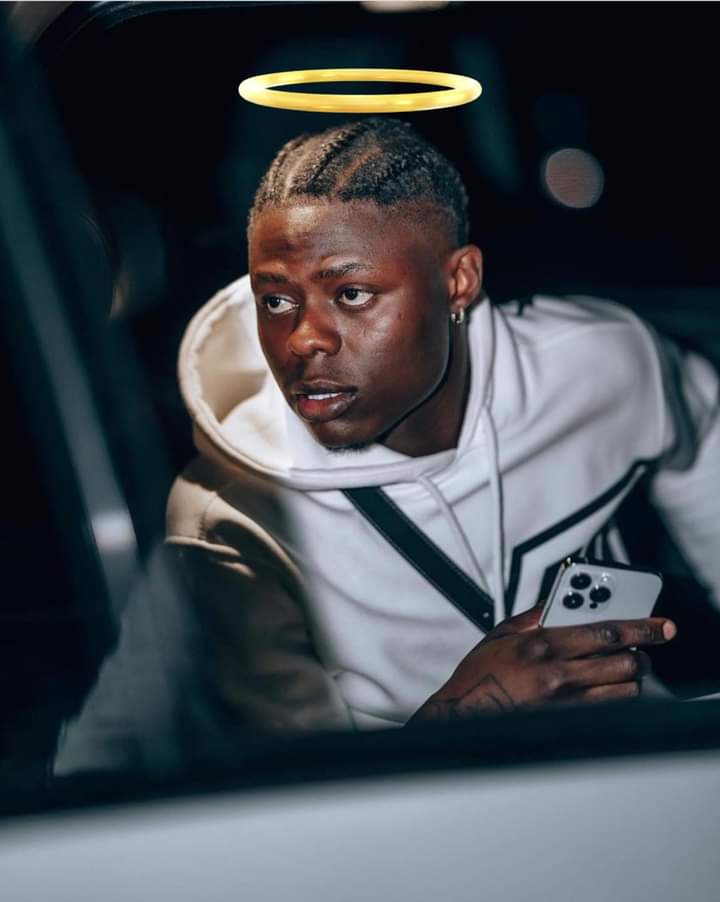 Benjamin Hundeyin, the Lagos State Police Command Public Relations Officer (PPRO), says the body of late singer Ilerioluwa Oladimeji Aloba, aka Mohbad, may be exhumed for autopsy if the need arises.

There have been controversies surrounding the death of the 27-year-old singer, with allegations of a threat to life while Mohbad was alive.

Hundeyin, in an Instagram live session with media personality Ifedayo Olarinde aka Daddy Freeze on Thursday, said the police will carry out investigations into the cause of the death of the late singer.
His words: The Force PRO issued a statement this evening (Thursday) saying that an investigation would commence, and that is what we are going to do.
"If need be, the body would be exhumed. It's not too late. The body can be exhumed. An autopsy can be performed, and the [Force PRO's] statement also states that people should bring whatever information they have to the Commissioner of Police in Lagos State.
"That is because we don't want to do hierarchy anymore. Take it to Force headquarters or bring it to Lagos State Command; it doesn't matter. We are going to harmonise it within ourselves and ensure that justice is done."