Wizkid and Davido to go on a combined tour soonest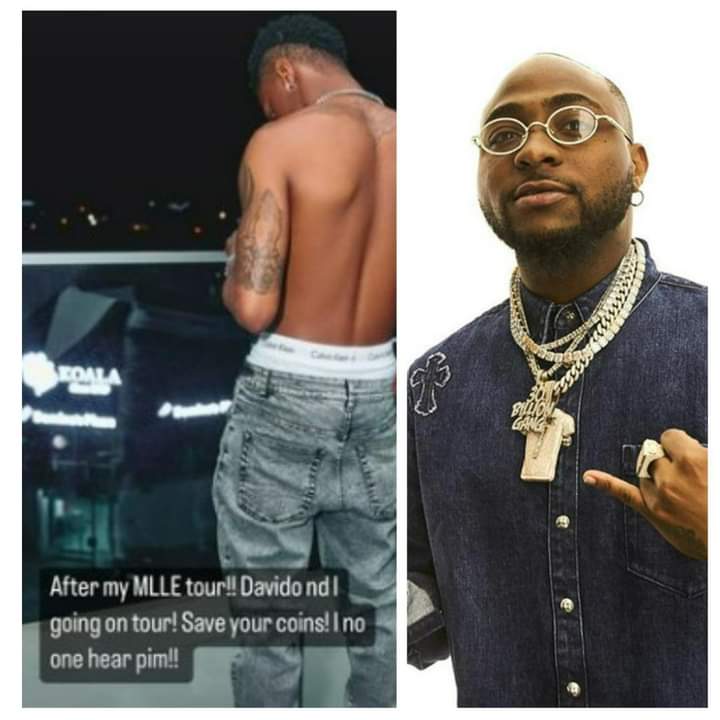 Popular Nigerian artist, Wizkid, Has said that he is going on a tour with his colleague, Davido.
He said this via his Instagram account on Wednesday. The two has over the years been seen as rivals by their fans. But overtime, The duo has shown some brotherhood bond amongst themselves.
However, It's no longer news that the past year ending has been a rough time for Davido and his family, Over the loss of his Son. That dealt him a rough blow as he was off social media and work for a while.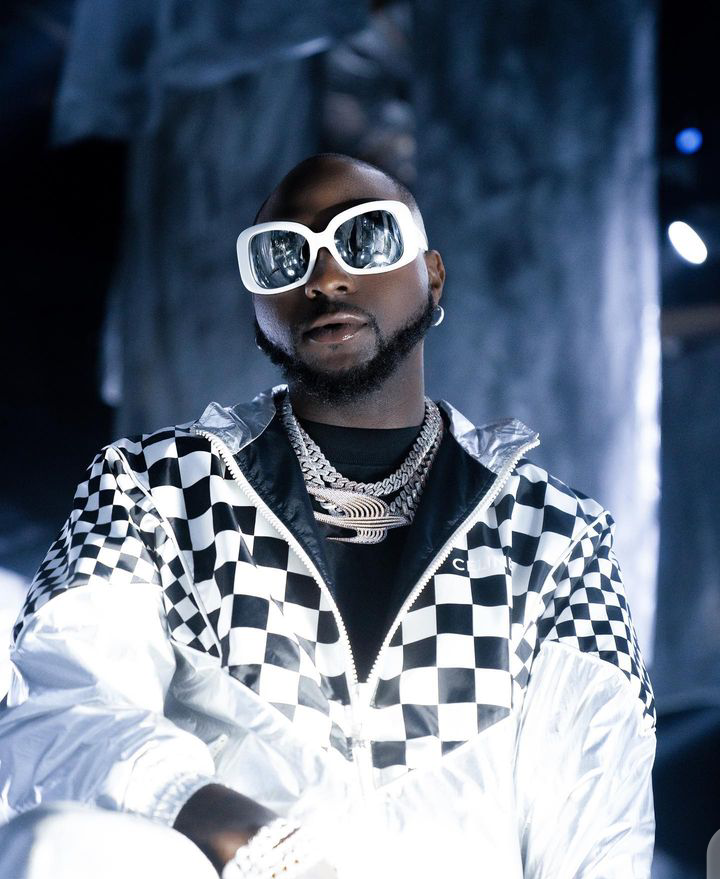 But Davido returned to the stage at the World Cup closing ceremony in December for the first time since the death of his son, Ifeanyi in October.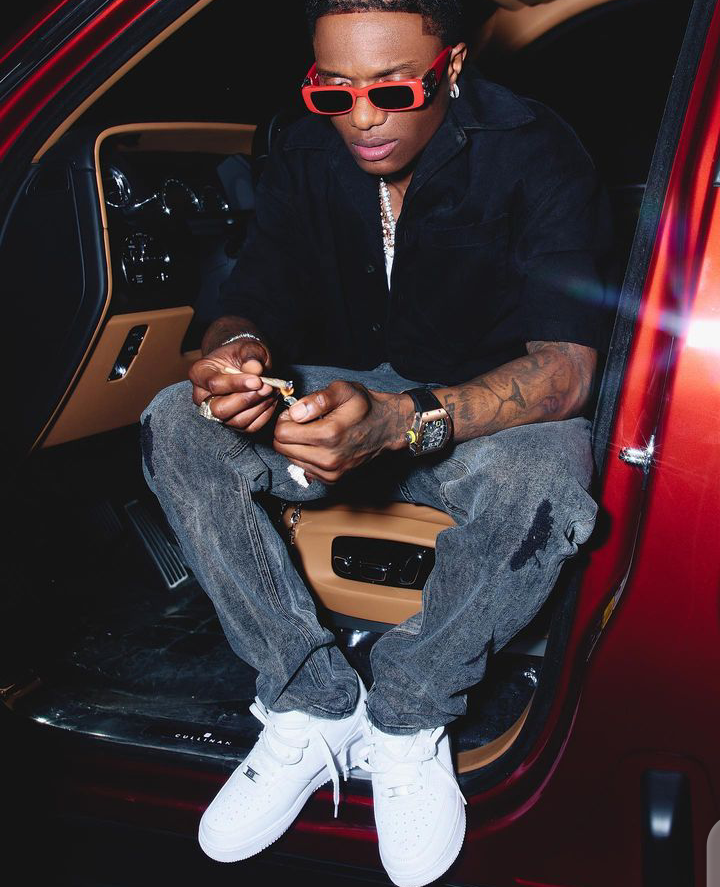 Wizkid has given his fans and Davido's fans something to shout about as he announced earlier on his Instagram page that they will both be going on a tour soon.
He wrote, "After my MLLE tour, Davido and I are going on tour! Save your coins! I no wan hear pim."
Why I Am Impressed With Our Cleaner Who Stole Millions From My Dad – Kiddwaya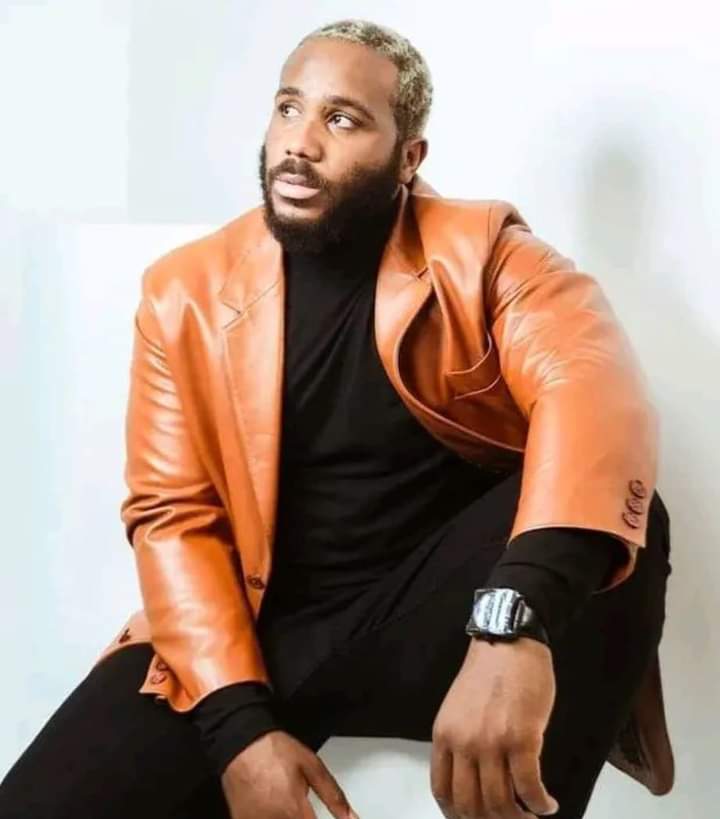 Kiddwaya, the former Big Brother Naija reality star, recently shared a surprising story about an incident involving a domestic staff member at his family's home.
He expressed his admiration for the staff member who had stolen millions of Naira from his billionaire father, Terry Waya.
According to Kiddwaya, the cleaner, who happened to be from his home state of Benue, stole a significant amount of money from their residence in Abuja and used it to construct his own house in Benue.
The reality star found it impressive that the cleaner had wisely invested the stolen funds.
During an Instagram live session with fans, Kiddwaya recounted the incident, saying:
"I have got this cleaner in my house in Nigeria; Abuja. He is from Benue State because I like to hire people from my home state.
"So, as my dad was travelling. Obviously, we keep cash in our house. He [my dad] realised some dollars were missing. Only for us to find out that it was this guy from my own state that has been stealing for about a year little by little.
"The guy stole enough money to build a house in his state. Now, two things, I'm slightly impressed that he actually invested the money into something that is going to benefit him and his family. For that reason I'm not upset."
However, Kiddwaya expressed his disappointment that the individual who had been stealing from them turned out to be a fellow Tiv from Benue State.
I'm Sorry I Hurt You – Actress Juliana Olayode Publicly Tenders Apology To Funke Akindele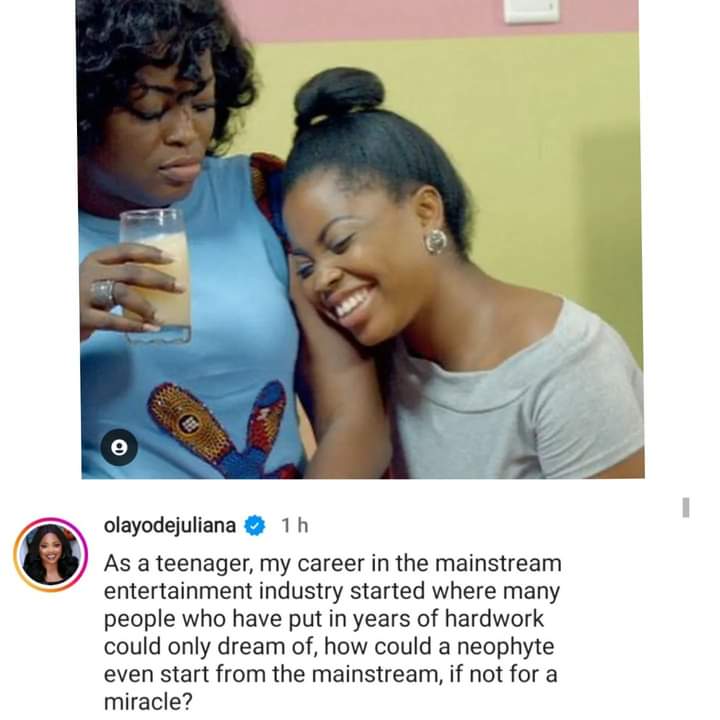 Actress Juliana Olayode on Saturday tendered an open apology to her senior colleague, Funke Akindele.
Olayode, who came into the limelight with her role as Toyosi in Akindele's 'Jenifa Diary', stated that she felt a burden to openly apologise to her senior colleague.
She also addressed the issues that led to her withdrawal from the series, in a lengthy post on Facebook.
Olayode partly wrote, "God used Aunty Funke Akindele #funkejenifaakindele to put me into the limelight. It was a shocker for me, especially at that tender age, when I had barely left secondary school, the kind of fame I earned from playing Toyosi in Jenifa's Diary was too enormous for my understanding.
"However, the lack of industry nitty gritty started manifesting in me, coupled with the fact that I had a guardian (manager) who didn't understand how the entertainment industry works, and I believed anything he feels and says.
"My guardian sent an email to Scene One TV, the producers of the Sitcom, which entire content I wasn't aware of until recently.
"The story of my goofs at the take-off of my career can not be exhausted in a million words, I want to use this opportunity to apologize to Aunty Funke Akindele, ọmọdé ò lè mọ ẹ̀kọ́ jẹ, kó má ra lọ́wọ́, I am incredibly sorry for how I hurt you and how the email that was sent hurt you.
"Please forgive me for my childish mistakes of the past, I am deeply sorry for everything.🙏 I love you eternally Aunty Funke.
❤️❤️
"NB: I just feel the burden to make this official. It's not an attempt for people to help me beg her, I have met Aunty Funke, she has forgiven me, hugged me, prayed for me, cooked for me like she used to in those good old days, Jollof rice elemi meji, fried rice and sweet chicken.(lol)"
I Started Acting When There Was No Social Media – Patience Ozokwo Speaks On AMVCA Appreciation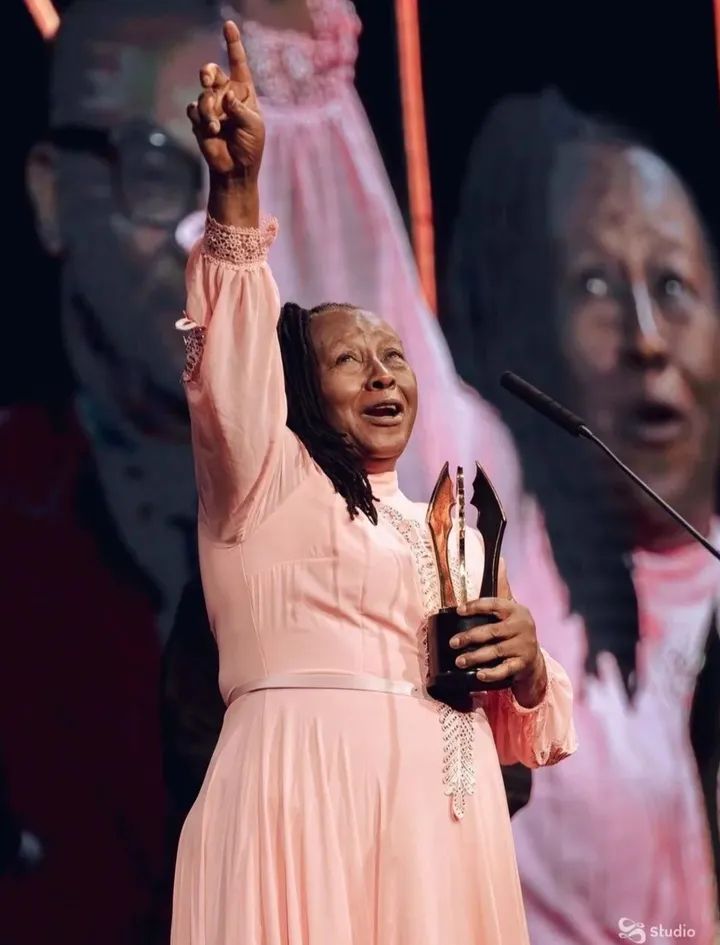 I started acting when there was no social media, progress was based on talent -Patience Ozokwo
The veteran Nollywood actress, Patience Ozokwo, has revealed that she joined the movie industry when there was no social media platforms and progress was totally based on talent and humility.
She made this known while also appreciating her children in celebration of her Industry Merit Award, which she received at the Africa Magic Viewers Choice Award on Saturday evening.
On Monday, the actress via her Instagram post, Shared pictures of herself at the AMVCA event, her children, and grandchildren.
She said her children also made significant sacrifices and went long times without a mother throughout her performing career.
She stated that there was no social media when she began her acting career, and that success entirely relied on talent, humility, word of mouth, and trust.
Here is what she wrote, "LIFETIME ACHIEVEMENT AWARD
"When we started in the industry there was no social media and so many other luxuries we enjoy now. Progress was completely dependent on your talent, humility, word of mouth and trust.
"I appreciate my colleagues who work tirelessly and often times without recognition
"I appreciate my family who have always surrounded me with love and acceptance. My children sacrificed a lot and stayed long periods without a mother. At one point, my daughter became my PA and is still my Associate Manager till date."
A huge congratulations to Mama G!