New Update on CBN policy for new Naira notes dispensation and old Naira notes submition to Banks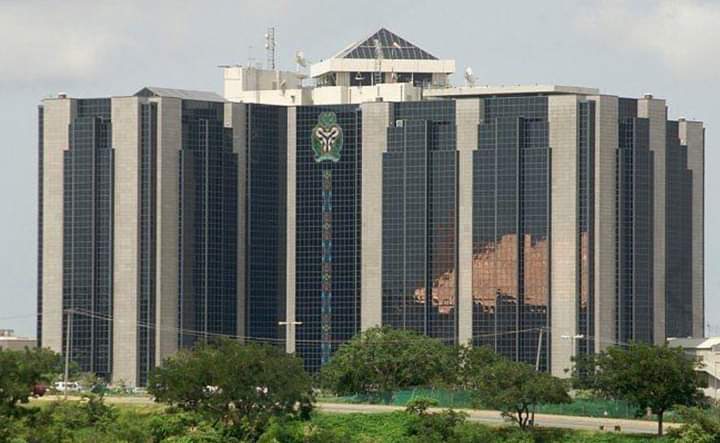 The Central Bank of Nigeria (CBN) has clarified the position of the apex bank chief, Godwin Emefiele, that old N200, N500 and N1,000 will still be accepted after the February 10, 2023 fresh deadline.
The Central Bank of Nigeria has also now directed banks to begin payment of naira notes across the counter to the limit of 20,000 naira daily to decongest queues at ATMs across the country effective immediately.
The bank issued the statement on Thursday, February 2, 2023 via its Director of Communications, Osita Nwanisiobi.
They also vowed to prosecute sellers and abusers of the new naira notes.
READ ALSO: CBN Governor, Godwin Emefiele risks arrest for short Naira Swap Extension
Former Minister, Godswill Akpabio, Invited By The EFCC For Investigation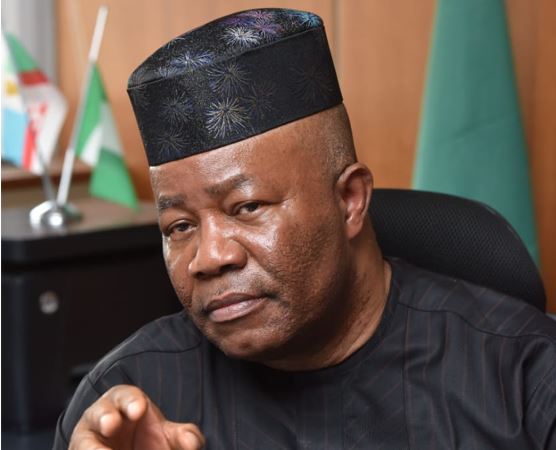 The former Minister of Niger Delta Affairs, Godswill Akpabio, has been invited by the Economic Financial Crimes Commission (EFCC) for interrogation over an investigation concerning corruption allegations against him. 
It's been alleged that at the time Akpabio headed the ministry, a N40 billion fraud was perpetrated in the Niger Delta Development Commission. 
Punch also reported that there were allegations of over N86 billion contract scams involving the senator-elect and a former Acting Managing Director of the NDDC, Prof Kemebradikumo Pondei, which the EFCC had been investigating.The anti-graft agency had in the past arrested Akpabio over the alleged theft of N108.1 billion of Akwa Ibom funds.
The EFCC had earlier invited Akpabio to appear for questioning on March 29 but his lawyer, Umeh Kalu (SAN) in a letter to the anti-graft agency alleged that his client was suffering from pneumonia and cardiac arrhythmia.
The invitation was later rescheduled. In a letter dated April 13, 2023, which was received by Akpabio's lawyers, the senator-elect was asked to come to EFCC headquarters in Abuja on May 9, 2023.
It read; 'Investigation Activities Re: Senator Godswill Akpabio's Appointment Letter Of Invitation' was signed by ACE II SM Ala, Head, CMU-1."I refer to your letter number dated March 27, 2023, on the above subject. In view of the above, you are kindly requested to inform your client Senator Godswill Akpabio to personally report for an interview with the undersigned through the Head, CMU-1 team on May 9, 2023, at 5th Floor, EFCC Headquarters Plot 301/302 Institutions and Research District. Jabi, Abuja at 10:00 am."
We will give out more information as the news comes.
OurPass Announces Transition from One-Click Checkout Company to Business Banking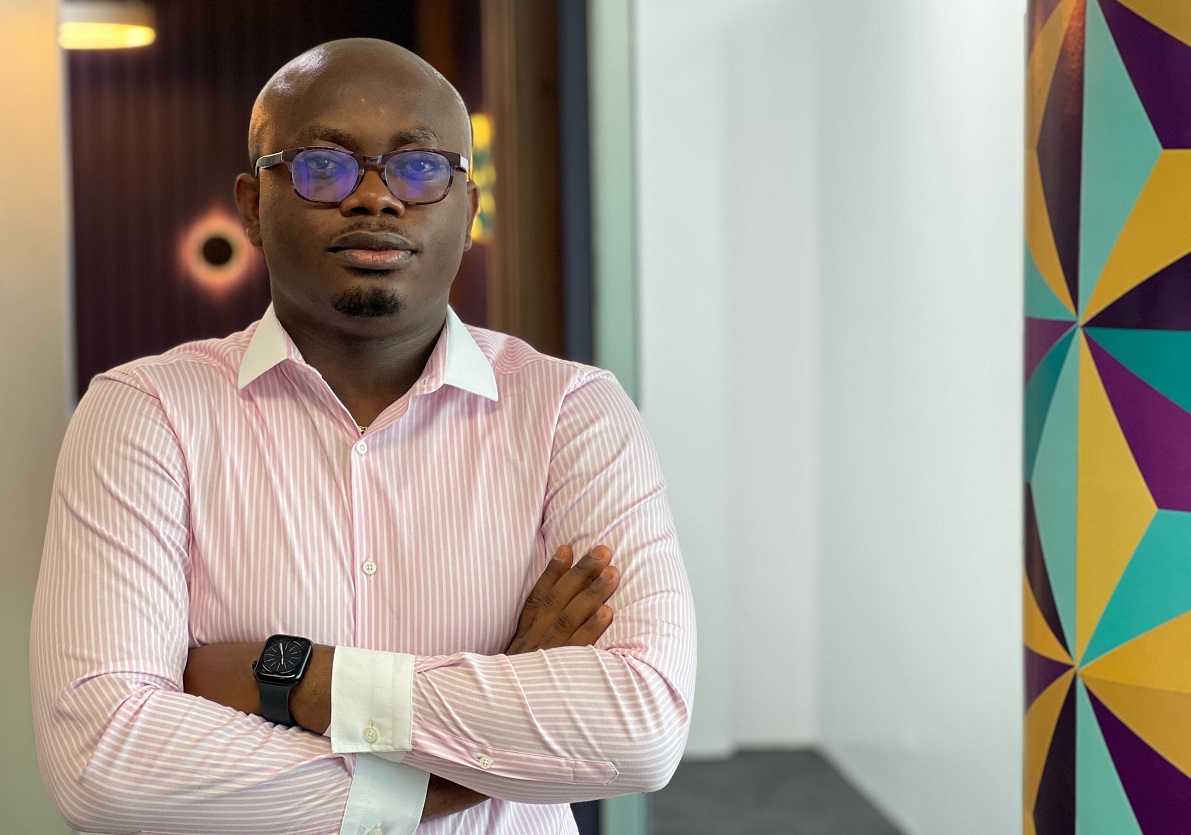 OurPass, the one-click checkout company, today announced that it has rebranded to become a global neobank for businesses revolutionizing commerce in Nigeria.
OurPass is providing businesses with access to banking, payment and business management tools to enable them start, grow and scale their businesses.
OurPass launched in 2021 after raising a $1 million pre-seed led by Tekedia Capital with a goal of helping businesses increase their sales conversion rates by eliminating long entry forms at checkout using its one-click checkout solution.
However, as the business observed the market and conversed with its customers, it recognised that beyond offering a niche service, it could provide end-to-end solutions that helped entrepreneurs grow every aspect of their business.
"With a mission to create a borderless world of successful businesses, we are committed to making it easier for businesses, irrespective of size and location, to gain access to banking services, but we are not stopping there," said Samuel Eze, Founder and CEO of OurPass. "We are also providing them with access to all the payment and business management tools they need to grow and thrive."
The neobank offers free business account numbers in under five minutes when businesses sign up, access to capital to build their businesses, and great investment opportunities with its fixed deposits offering. Its optimized payment tools, such as POS terminals, QR codes, and instant transfers, also enable businesses to receive and make payments seamlessly. In addition, OurPass provides a quick invoicing tool to keep businesses organized and help them get paid on time, and is building out its inventory, storefront, and digital tag systems. Staff management tools allow businesses to safely grant their teams controlled access to business information such as payment confirmations, and manage their branch operations from anywhere in the world with OurPass' sub-business feature.
"Our pivot and the fact that we are still growing is a clear testament to our dexterity in adapting to changing times," said Eze. "We are already serving thousands of customers including some of the biggest retail outlets in Nigeria like Spar, Shoprite and EatnGo, processing about 1,000,000 transactions monthly. We have also secured our own Microfinance Banking License from the Central Bank of Nigeria and we hope to serve over 200,000 active businesses by the end of Q4 2023."
President Mohammadu Buhari declares Old 200 naira note as the only legal tender till April 10th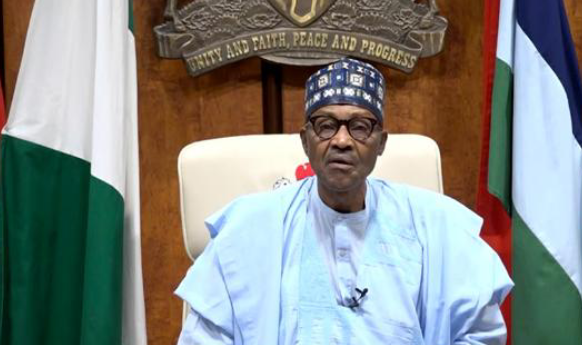 The President, Major General Muhammadu Buhari (retd.) has approved the continuous use of the old N200 as legal tender till April 10.
The President made this known on Thursday morning during an address to Nigerians. He also apologised to Nigerians over the difficulties experienced in accessing the scarce new naira notes.
Speaking to Nigerians, Buhari said, "I am deeply pained and sincerely sympathise with you all over these unintended outcomes. To stem this tide, I have directed the CBN to deploy all legitimate resources and legal needs to ensure that our citizens are adequately educated on the policy , enjoy easy access to cash withdrawal through availability of appropriate amount of currency and availability of currency."
He further added, "To further ease the supply particularly to our citizens, I have given approval to the CBN that the old N200 bank notes be released back into circulation and that it should also be allowed to circulate as legal tender with the new N200, N500, and N1000 bank note for 60 days from Feb 10 till April 10 2023, when the old N200 note ceases to become legal tender."