Orji Kalu: The Last of His Peers Standing
Written By Hashim Suleiman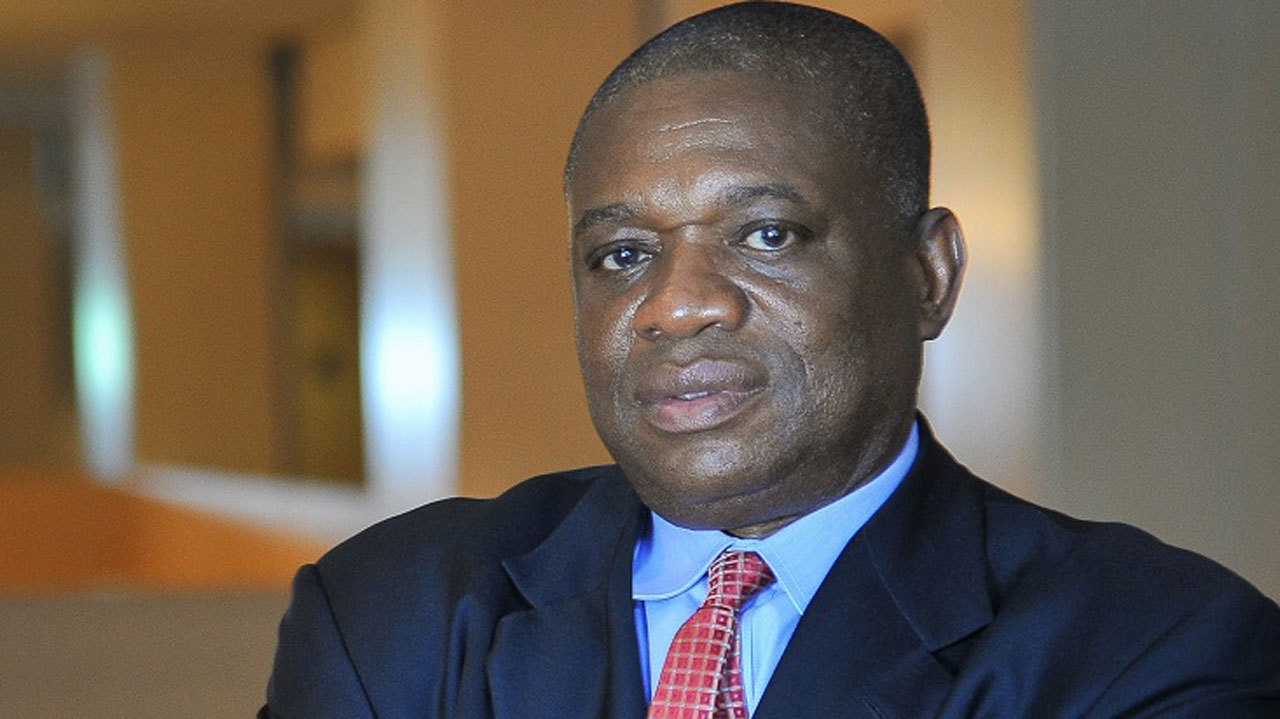 It was a faithful Sunday, 17th October, 2021 when my inlaw Alhaji Sanusi Bala Mai Tuta of Zamfara had invited me for his wedding anniversary and I had to attend with my wife.
It was an occasion full of crème de la crème ranging from General Boroh to family members and then lastly came in Dr Orji Uzor Kalu, the Chief Whip of the Nigeria's senate.
He looked fresh and young pumped up with lot of energy and so much cerebral capabilities that were sufficient to attract the attention of all that were present.
Appropriate pleasantries were exchanged with unexpected humility for those of us who had never been such close as well as the expression of others alike.
Incidentally, I usually volunteer to anchor such kinds of programs in an impromptu manner for purposes of making attendees feel alright and the program worthy of attending. Consequently, I rose up to make a toast and after showering encomiums on the celebrants, Alhaji Sanusi Bala Mai Tuta and his dear Wife Hajiya Aisha Sanusi Bala, I faced Distinguished Senator Orji Uzor Kalu and reminded him and the congregation about how he was practically the only man of his league still standing tall in the polity.
He is not only standing but doing so with utmost knowledge of the Nigerian polity and appropriate bridges built. He beamed with smiles while I was at it.
In case you do not understand what I mean by 'The Last Man Standing of His League', let me remind you that the Distinguished Senator was one of the three pioneer governors of the current republic that ascended to that position at their 30's in 1999.
Senator Orji Uzor Kalu was 39, Donald Duke, 38 and Ibrahim Saminu Turaki was 36 at the time. Your guess about who among them is still standing strong today must apparently be as good as mine.
Senator Orji Kalu is not a man that went through all without the appropriate trials and tribulations of life but in all cases he had utilized the necessary democratic channels to come out clean and on top, such feats require to be echoed for purpose of posterity especially considering that our country has this much snag for 'Pull Him Down' narratives unnecessarily.
Senator Orji Kalu does not deserve such as he has demonstrated absolute desire to conduct himself in line with democratic tenets during his trial and good times.
For example, a lot of people around me had in that 'Pull Him Down' character attempted to condemn the recent protest and counter protests about the elections by PDP and APC and I had to educate them to understand the fact that protests and opposition are a major ingredient of democracy and the lack of them makes the process tasteless.
In conclusion to my meeting the Distinguished at the event described in paragraph 1 above, a lot of us had to accompany him to the car while he was ready to depart and that final moment turned out the most interesting of the night as he went into mentorship and in-pact full counseling, first about the need to be an appropriate family man by ensuring you take appropriate care of your wife and kids more than any other thing, perhaps that was a message of appreciation to the celebrant but we equally benefited immensely.
He equally went head to speak about humility and loyalty through the roles that Professor Jibril Aminu of Adamawa State had played in his life and how much respect and loyalty he still has for the Prof. The striking thing of this part is the depth of his bridges in this country.
Considering all of these, Senator Orji Uzor Kalu has won his re-election into the senate for the second time in a row, the news has become rife in town that the Distinguished is billed to become the Senate President and Chairman of the National Assembly for the 10th Assembly and some of us who are critical enough to study people objectively would say indeed Nigeria will be lucky to have such a very experienced man who would kill two birds with his emergence.
First, to give the southeast the needed and clamored inclusion and to also utilize his deep networks and bridges as well as experience to stabilize the government of his very good friend and elder brother whom he took to his mum with so much cheer and enthusiasm.
So, yes, why not for the 'Last of his Peers Standing' to compliment his elder brother 'The Last Man Standing'.
Best Wishes to His Excellency, Senator. Dr. Orji Uzor Kalu
God Bless Nigeria
Hashim Suleiman can be reached: [email protected]
PHOTO: Governor Peter Mbah Speaks At 2023 Lagos Chamber Of Commerce And Industry (LCCI)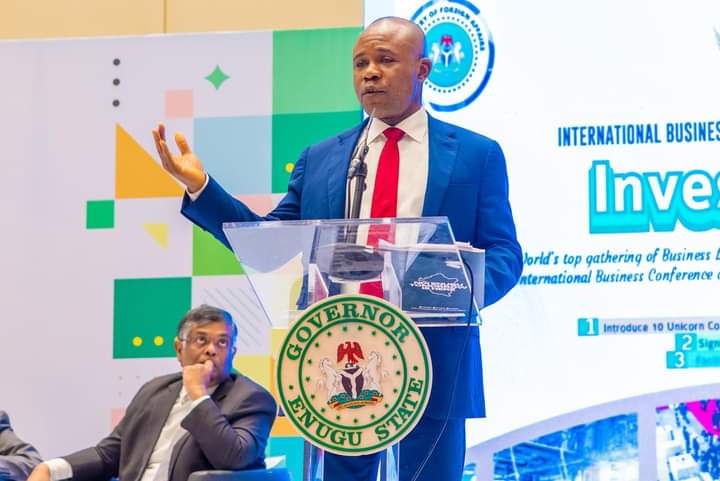 The Governor of Enugu State, Governor Peter Mbah was one of the guest speakers at the 2023 LCCI. While posting pictures from the conference on his social media page, He wrote;
"Today, I was honoured to stand as Guest of Honour and Speaker on the platform of the 2023 Lagos Chamber of Commerce and Industry (LCCI) International Business Conference and Expo.
This event underscores our commitment to global partnerships and trade cooperation. From Enugu, I have proudly joined the dialogue that transcends borders.
As we engage in vital conversations, I extend a hand of partnership, inviting stakeholders to explore our nation's potential. Together, let's unlock avenues for national growth and prosperity.
In Enugu State, we are open for business; building partnership with the private sector to unlock the capital market, attract investments, and retake our place in the local and global economy.
I'm excited to share with you our state's abundant investment opportunities and government inventives in agriculture and agro-industry, logistics and aviation, tourism, real estate, mineral resources, information and communication technology (ICT), among others.
We are also de-risking business investment in key sectors by providing access to land, providing support infrastructure, handling engagement with host communities, and facilitating the approval of building permits.
Amid challenges, our resolve for a robust business environment remains unshaken. We are intentionally revisiting our ease of doing business indicators to ensure the environment is conducive for businesses to thrive.
Join me in embracing this momentous stride as we amplify Enugu State's prominence on the national and world map."
Here are pictures from the conference.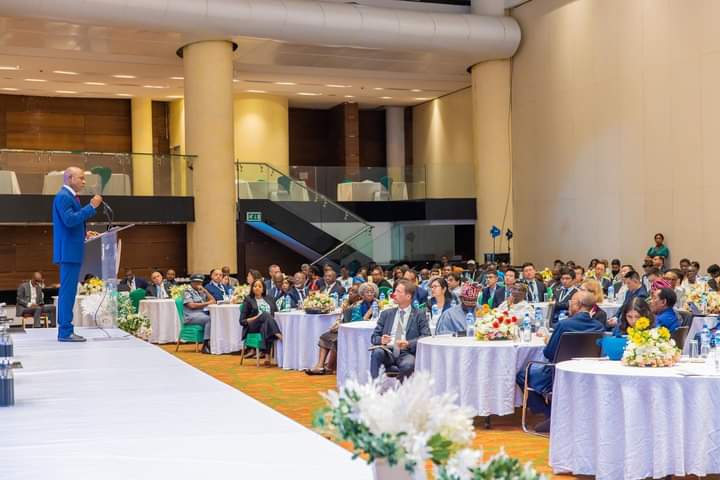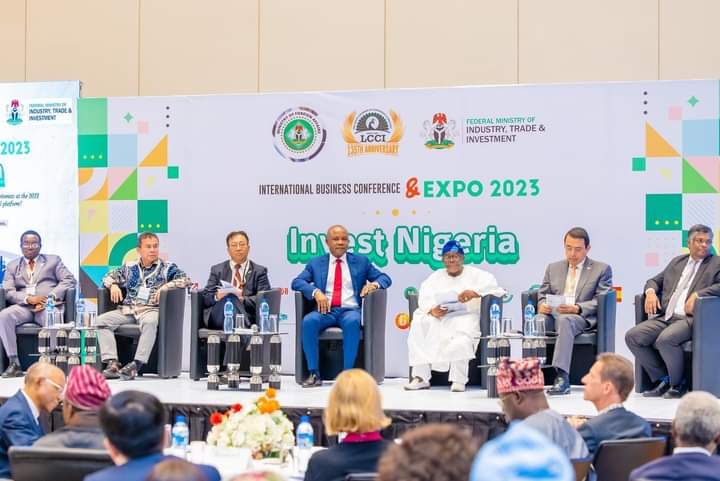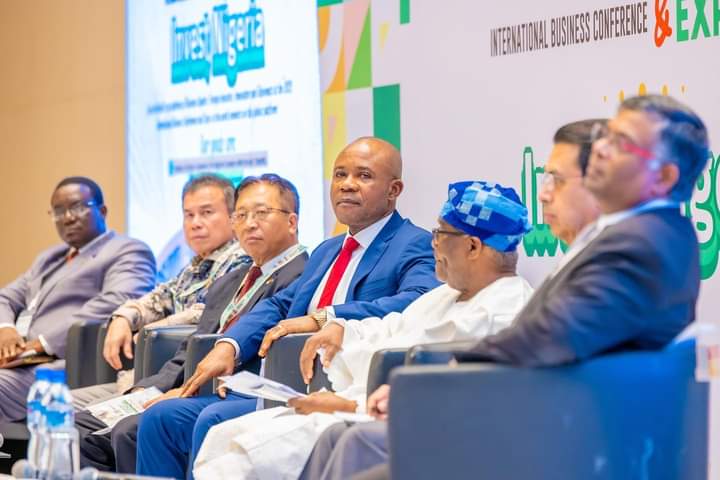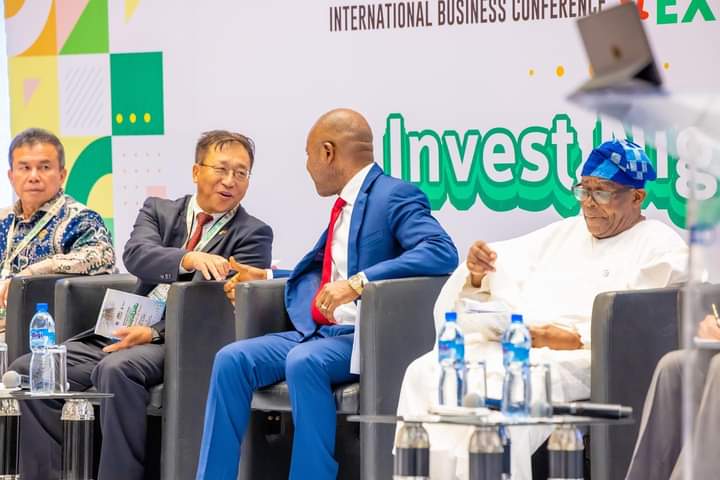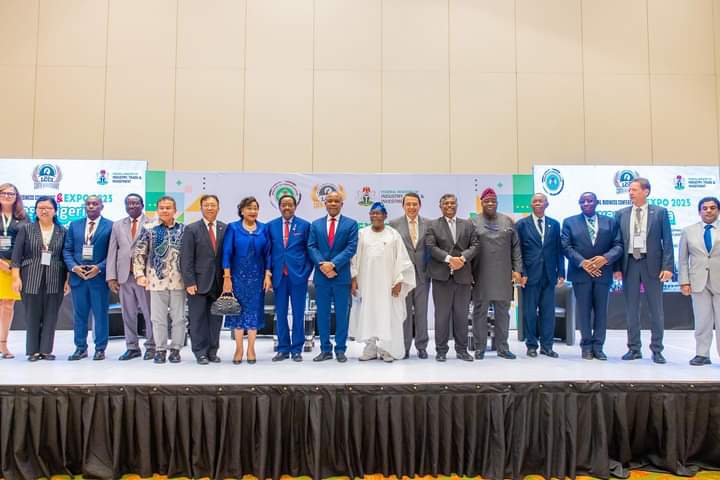 Governor Peter Mbah Graduates From Business School In The University Of Oxford England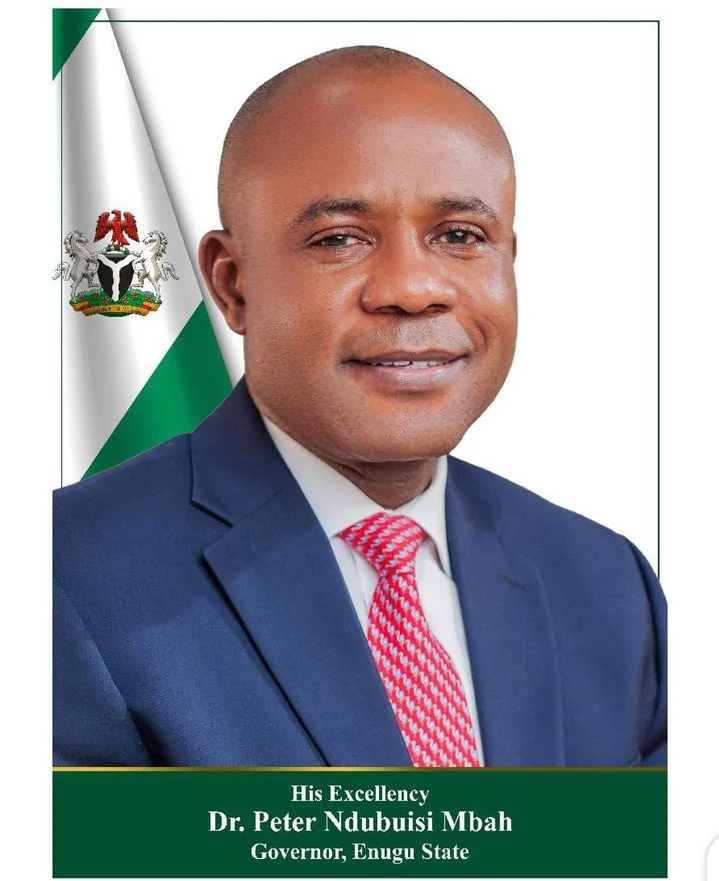 The Governor of Enugu State, Dr Peter Mbah has graduated from Business School In The University Of Oxford in England
In a post on his social media page, He wrote;
"I just bagged a Post Graduate Diploma in Strategy and Innovation at the Saïd Business School of the University of Oxford, Oxford, England"
Congratulations Sir.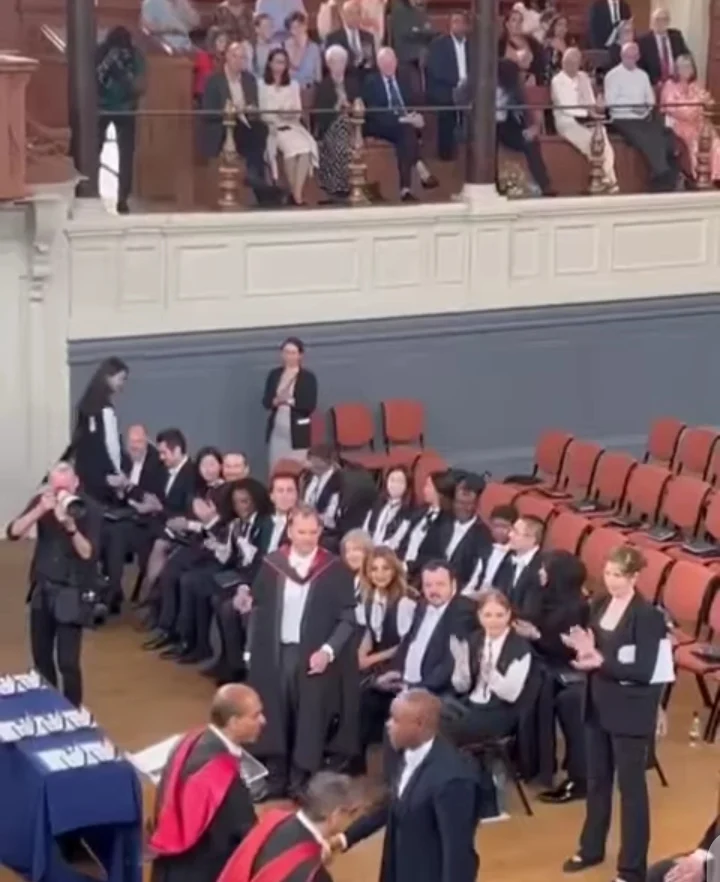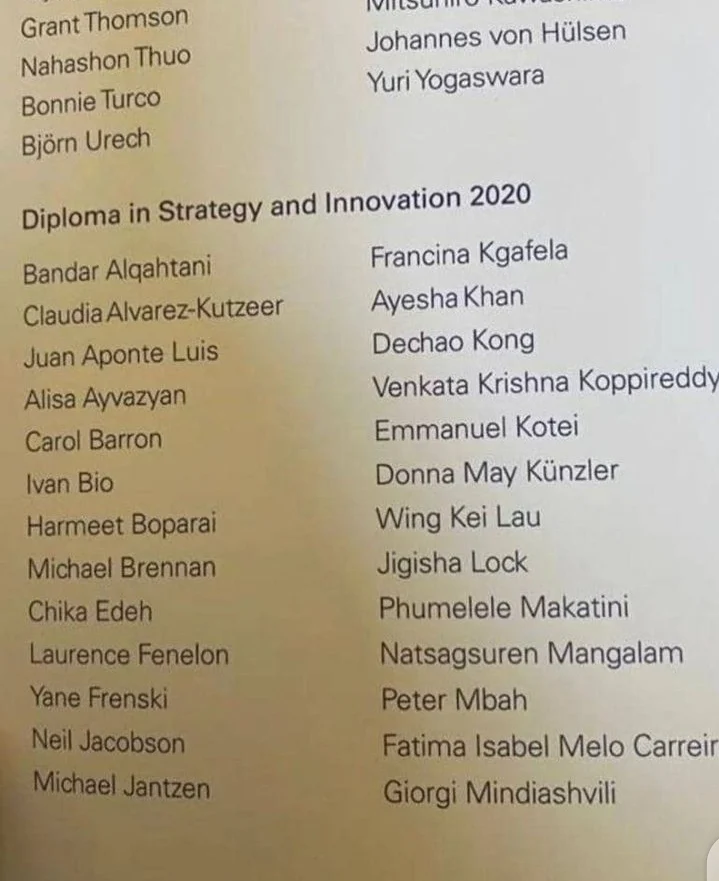 Gunmen Kill Enugu Councilor, One Suspect Arrested.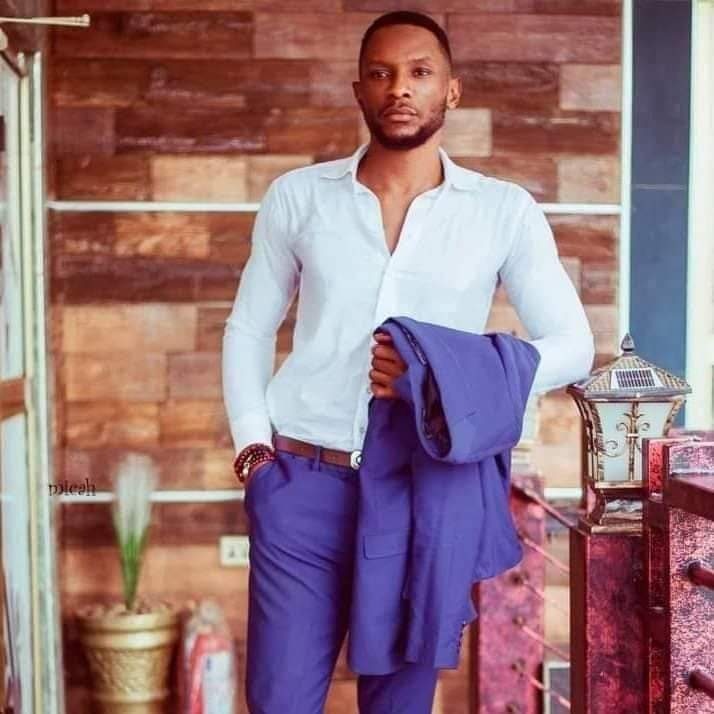 A councilor representing Eha-Ulo ward in Nsukka Local Government Area Legislative Council in Enugu State, Nelson Sylvester, popularly known as Ofunwa, was murdered by yet to be identified gunmen at his residence in Eha-Alumonah on Sunday, July 16.
According to reports, the assailants stormed the lawmaker's house and started raining bullets on him.
The lawmaker who was in the pool of his blood, fled to his neighbour's house where he eventually died.
Recent information from the police has it that one suspect has been arrested in connection to his murder.
The Enugu state police command says it has arrested a male suspect and a member of the criminal gang, alleged to have attacked and murdered Duhu Nelson Sylvester.