I highly recommend JESUS – Singer Takalani Chairo speaks on witnessing a mother who brought her Dead daughter back to life in the hospital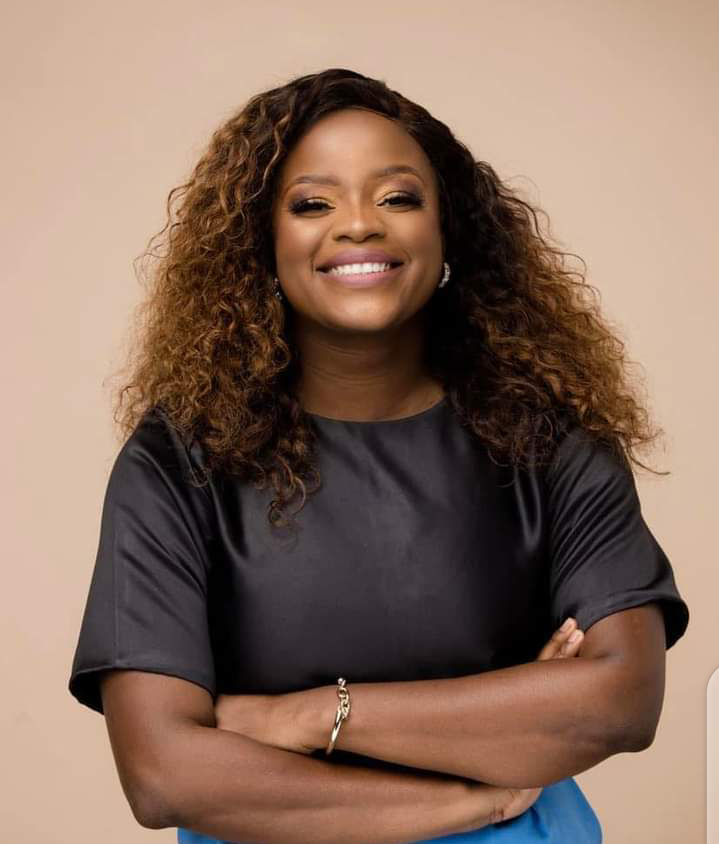 Miracles Indeed still happen as Singer Takalani Chairo tells a heart warming story about the miracle she witnessed at the hospital where she took her son to.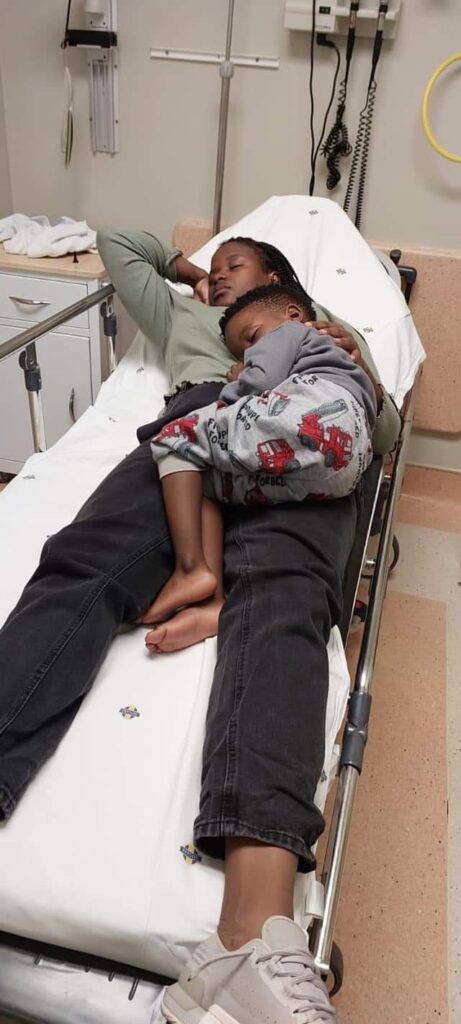 On her Facebook page, After posting a picture of herself and her son in the hospital, She wrote
"
This was taken today at 04:00am. This guy was struggling to sleep and said his heart was hurting he wants a dr. I try to avoid the hospital thing because well I know my son. But ok I end up going there , even though I wanted to turn back because he then slept while we were on our way. But I ended up at casualty.
What was to happen in the next 2hours no one ever prepared me.
2 hours later a woman comes in screaming frantically, like that cry that cuts deep, with a dead daughter (7/8 years old) . My heart instantly broke into pieces, thinking about the pain this woman is probably in.
The Drs come out and confirm to the mother that her daughter is indeed DEAD. She let out another deafening scream . But a few seconds later she broke into serious loud prayer , everyone in that casualty could hear.
"Lord remember me! , Lord remember me! It's me your servant , I have served you faithfully Lord , you are not a man that you can lie "
At that point I ask myself , why am I just seating here in tears, I join the prayer ! She starts praying in tongues, I join her !
1.5 hours later the Drs come back, she sees them and asks " Is she alive " ? , the answer Yesss we are finding her a bed in ICU.
Shooo, She let out another scream thanking God and shouting Jesus You are faithful ! .. She didn't go and check , she spent another 1 hour still praying and thanking God 🙏🏿
I recommend Jesus. In fact I highly recommend Jesus 🙏🏿 .
For the mere fact that I witnessed a miracle – the dead coming back to life? , with my own two eyes . The power of prayer !
I know there's a 1% chance that woman will see this , but yooooo she changed my life – I'll never forget this day!
Miracles indeed are very real.
Any Person Arrested And Can't Justify His Source Of Income Should Be Properly Investigated And Charged To Court – Delta Police PRO, DSP Bright Edafe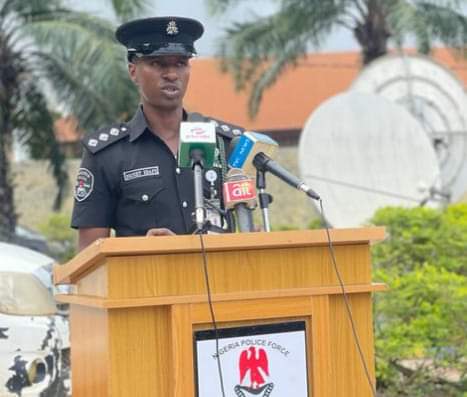 The PRO of police has advocated for the arrest of people who can not attest to the source of their wealths.
He wrote: '"It is a very sad trend that people feel it's wrong to question the suspicious wealth of persons who can not lay claim to any justifiable means of income.
When we have cases of ritual killings, Kidnapping, and even internet fraud. We tell our men to do the right thing and not take it as an avenue to extort.
However, any person arrested and can't justify his source of income should be properly investigated and charged to court when the cockroach in his cupboard has been unveiled. Like me, hate me, I don't mind, it's the simple truth.'"
As a citizen, What's your take on this development?
"I Never Said I Needed Kidney Transplant" Nigerian Transgender, Jay Boogie Says After He Was Accused Of Seeking Donations From Nigerians With Fake Medical Diagnosis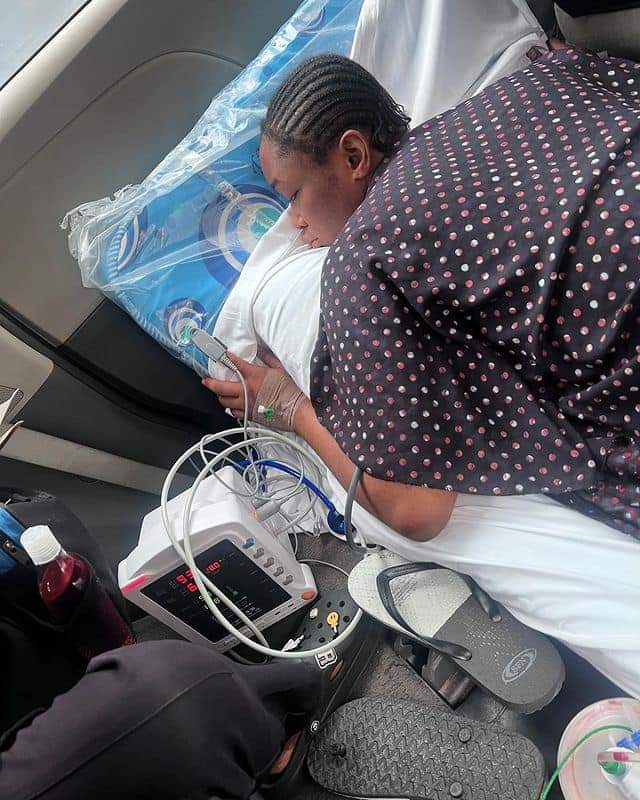 The Transgender has come out to say his own part of everything relating to his asking for financial help due to his botched surgery.
He wrote: "On the 30th October 2023, i had a BBL and Liposuction at CGE AESTHETICS (Curvy Girl Essentials) from 5pm -11:40pm, when I became conscious on 31st October 2023 while still at CGE till 11:22am. My urine for 12hours was less than 200ml and the surgeon began to panic, a referral was made to Lagoon hospital on the 31st October 2023 and I arrived Lagoon hospital at exactly 3:56pm
where doctors at the emergency unit came for their investigations and recommended medications to subdue pains while (EUCR, FBC, CT-SCAN, CRP AND XYZ) was going on. On 1st November 2023 at 3:42am, Lagoon Hospital returned me in an ambulance to CGE AESTHETICS.
We arrived Zenith Medical and Kidney Centre in Yaba at 6.23am and i was diagnosed with Sepsis and Acute kidney injury, and we started dialysis, which i did daily at that time and i still couldn't pass urine. I also did a plasma exchange to enable me pass urine, but that didn't work.
I NEVER POSTED I NEEDED KIDNEY TRANSPLANT, I only posted I needed donations for my hospital bills.
Due to the media pressure, Zenith Hospital Management discharged me at 9a.m with a creatinine as high as 807 on the 18th November 2023 and asked i do my dialysis from home, all efforts to check in to LUTH AND LASUTH was VOID DUE TO LACK OF BED SPACE IN the Critical Care Unit (CCU). I went to St.Nicholas hospital (Campbell street Lagos) where i had to continue my dialysis and more.
I had to go offline for my mental health because the bullying was too much and I was getting death threats. I ceased communications because my family decided we needed privacy.
I NEVER SCVMMED NIGERIANS, I NEVER LIED, AND I DID NOT DEFRAUD ANYONE. I HAD SEPSIS AND ACUTE KIDNEY INJURY, AND I WAS ON DIALYSIS.
It took this long for me to respond because my health was my priority and i had to take care of myself. I was discharged on the 28th of November 2023, i am getting better and i feel better. I am still on medications, and i am also off dialysis for now and my health is rejuvenating.
I want to thank everyone that donated and reached out to me during my ordeal and i want to assure them i never lied or scammed Nigerians about my situation."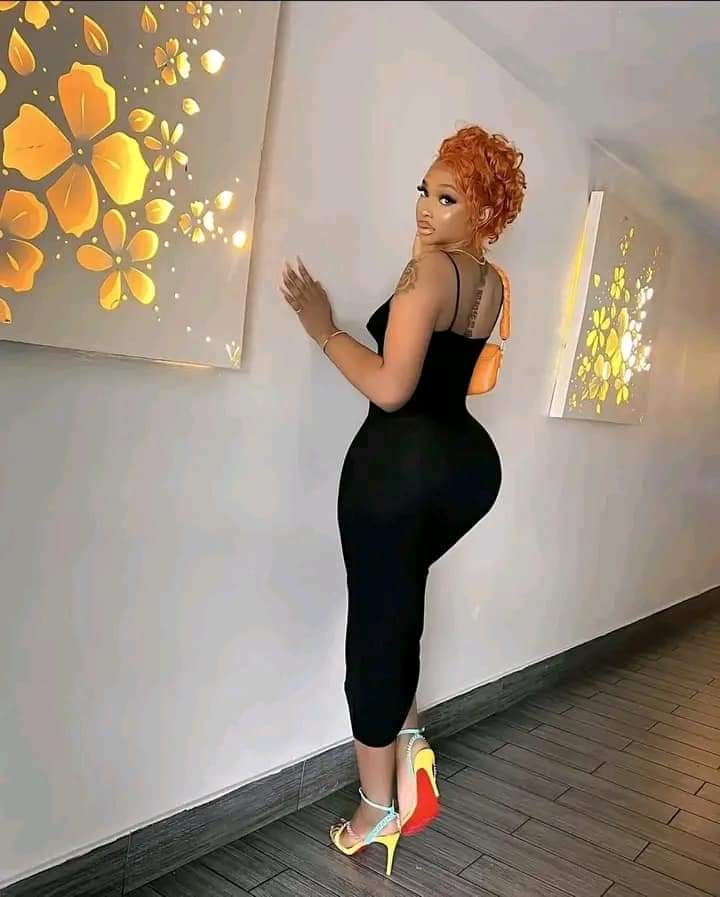 Singer Orezi's Residence In Lagos Destroyed By Fire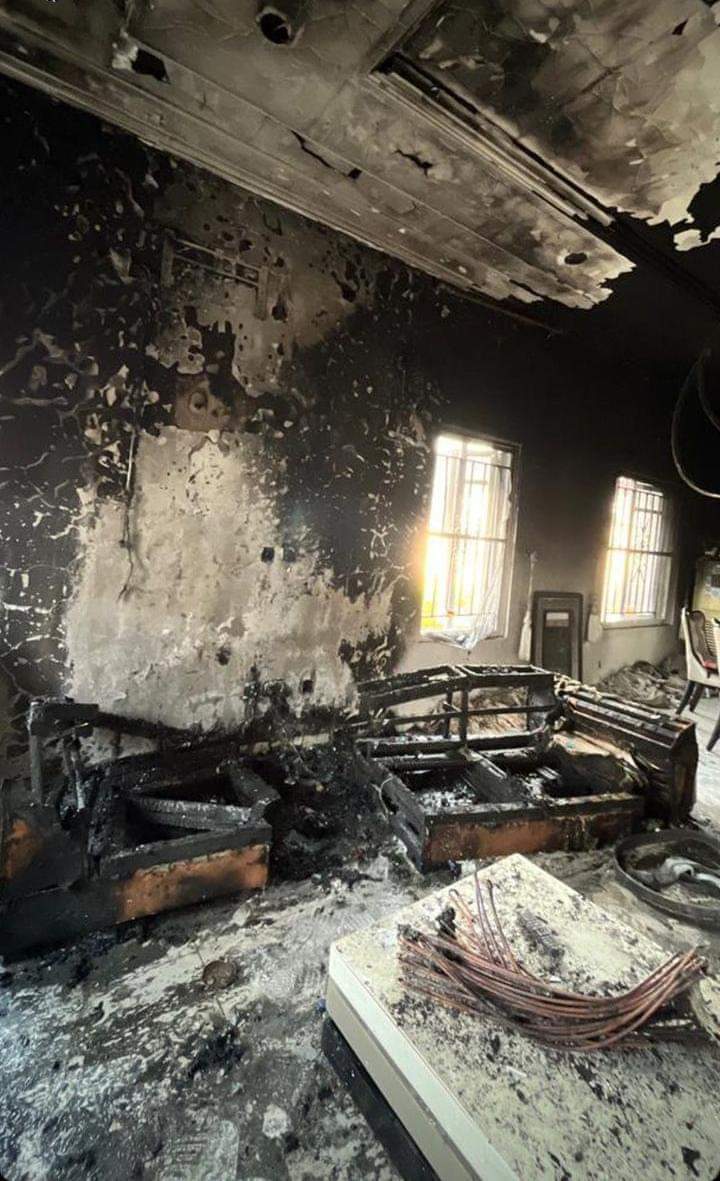 Singer Esegine Allen, popularly known as Orezi, has lamented on how broken he feels after fire razed his home in the Lekki area of Lagos State.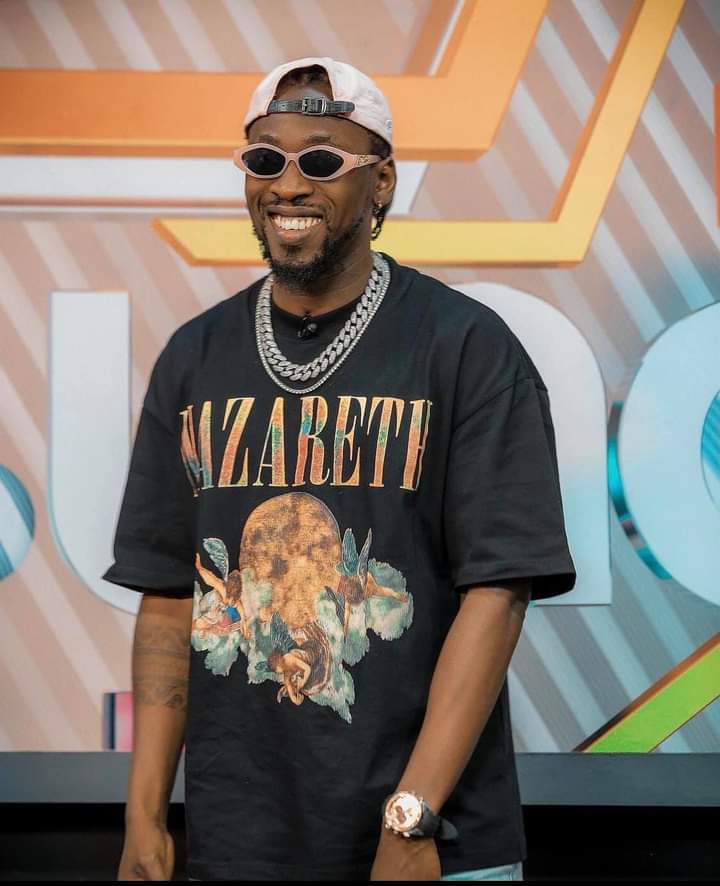 Orezi shared photos and video of his burnt residence on his Instagram story on Tuesday.
He wrote, "Last night was really hectic. Still trying to figure out and wrap my head around all that happened.
"I'm sitting here asking my self why me. God is indeed merciful. Can't thank God enough.
"I was as a meeting in Lekki county last night around around 11.48pm when I got a call from my neighbor, Bobrisky, that my house is on fire. I initially thought this was a joke.
"I was like, 'Which kind yeye joke bob Dey give me so?' Immediately I raced down to my house. What I saw … broke me."
Here are pictures of the house