If they give you money, Collect, But vote for your preferred candidate- President Buhari advices Nigerians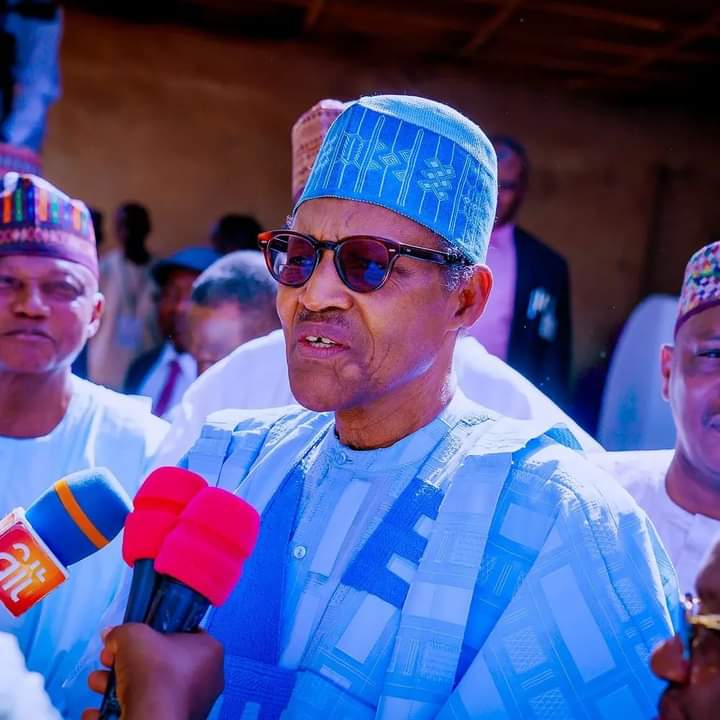 President Buhari has advised Nigerians to collect any money given to them by politicians to influence their votes and then go ahead to vote for their preferred candidate.
Vanguard reports that the President stated this after he cast his vote at polling unit 003, Sarkin Yara A in Daura, Katsina State.
The president, who briefly spoke to newsmen both in English and Hausa languages after casting his vote, said his administration had been preaching against vote-buying and monetization of politics, calling on politicians to desist from such acts.
"If they (politicians) still give you money, collect, but vote for your preferred candidates,"President Buhari said
We hope Nigerians desist from selling their votes and rights for mere little cash. And we hope the securities delegated to polling units will apprehend all those trying to buy votes.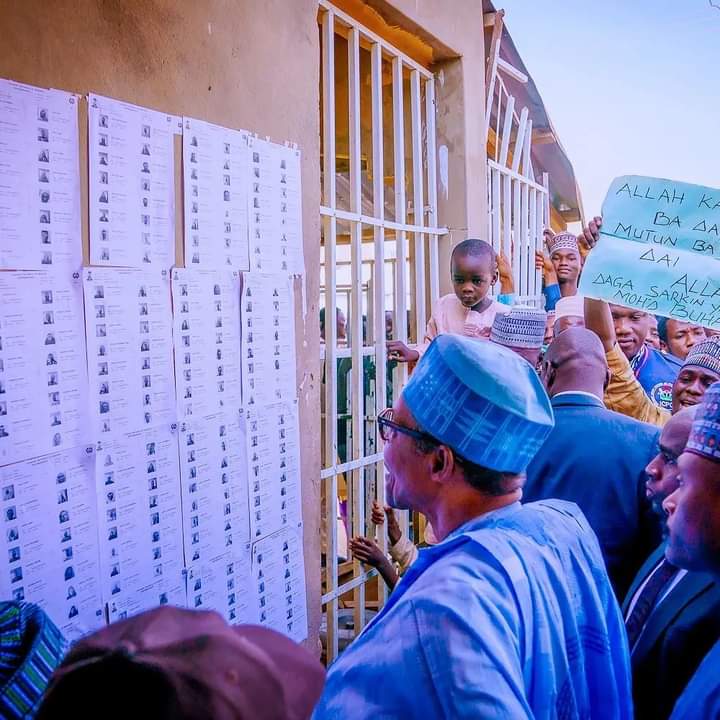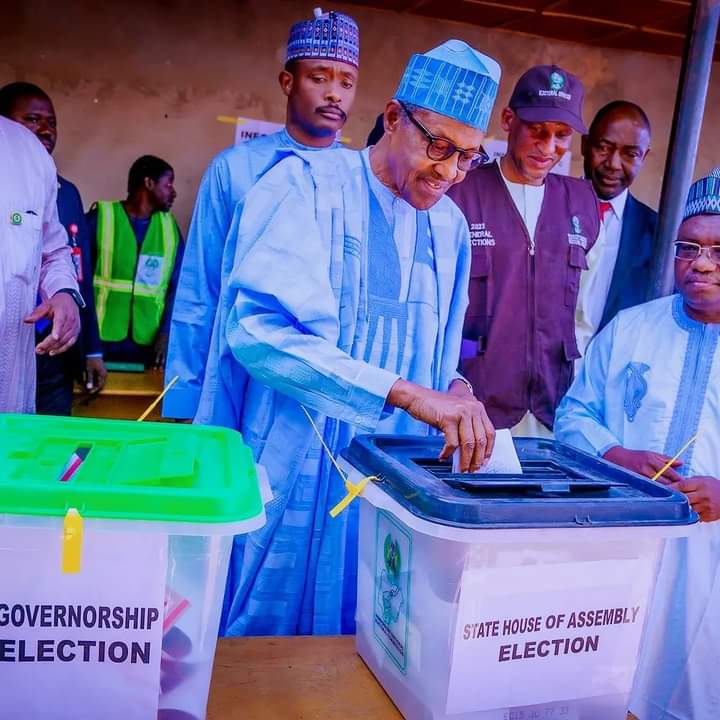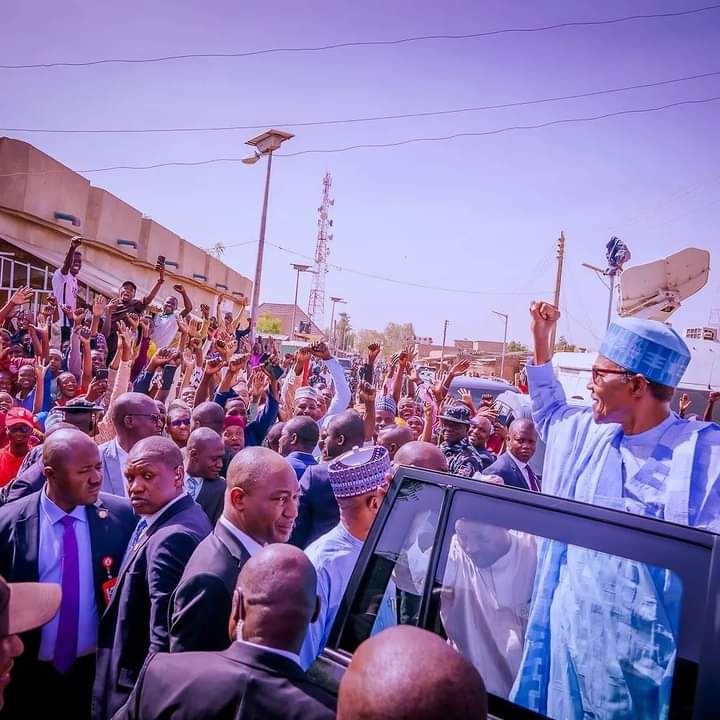 PHOTOS: Adeyemo, First Black US Deputy Treasury Secretary, Visits Nigeria To Strengthen Economy Ties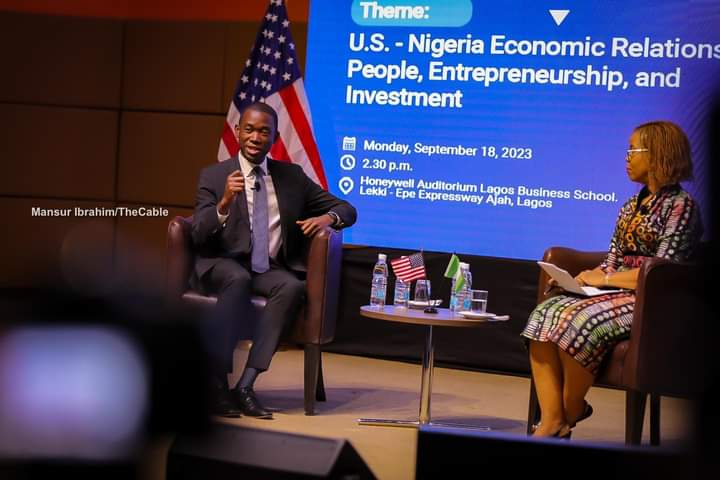 Nigerian-born Adewale "Wally" Adeyemo, the United States deputy treasury secretary, is currently in Nigeria as part of efforts by the US to strengthen economic ties between both countries.
Adeyemo became the first African American to hold the position after he was confirmed by the US senate in 2021.
The US official's first port of call was the Lagos Business School (LBS), where he highlighted some of the steps needed for the type of growth that creates economic opportunity for the Nigerian people.
Adeyemo said the administration of President Joe Biden is willing to help Nigeria take critical steps to sustain foreign investments.
Pictures of Adeyemo at the LBS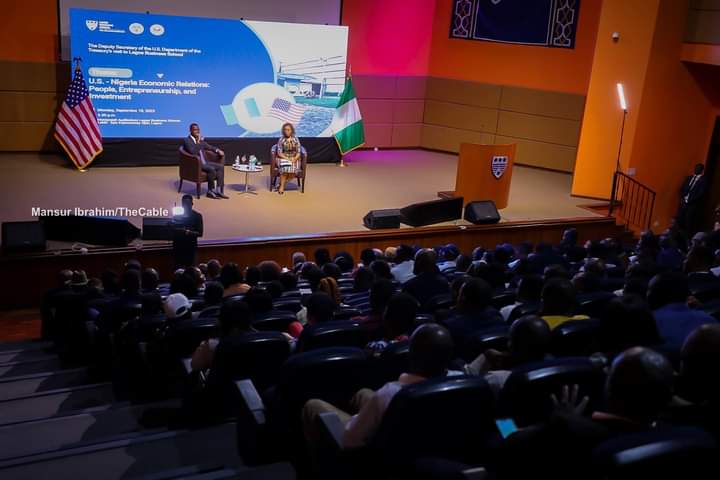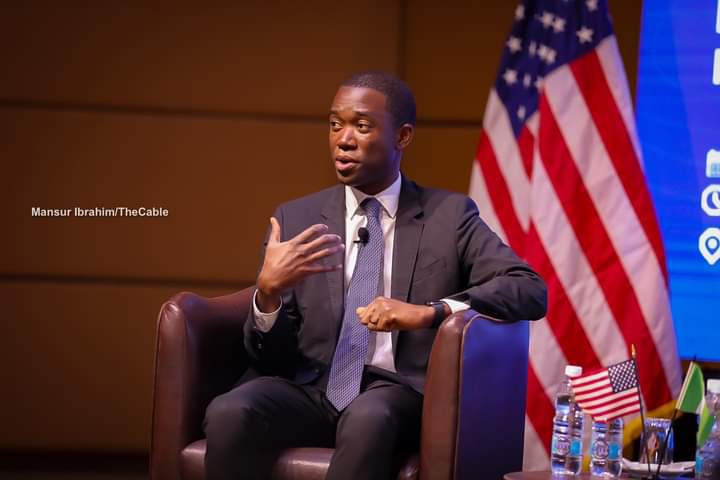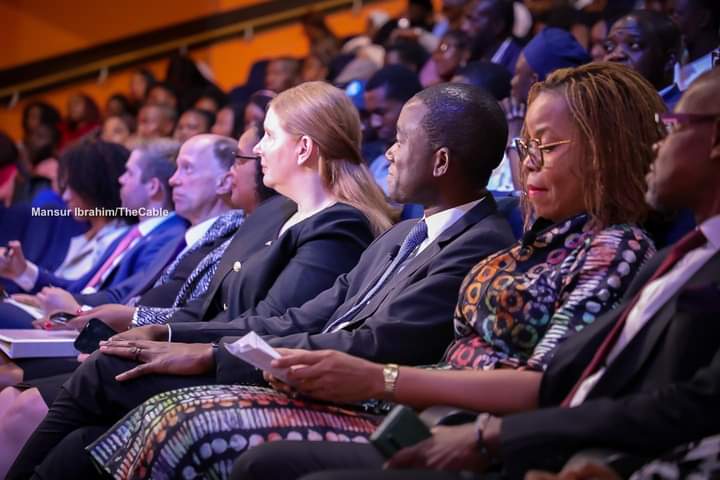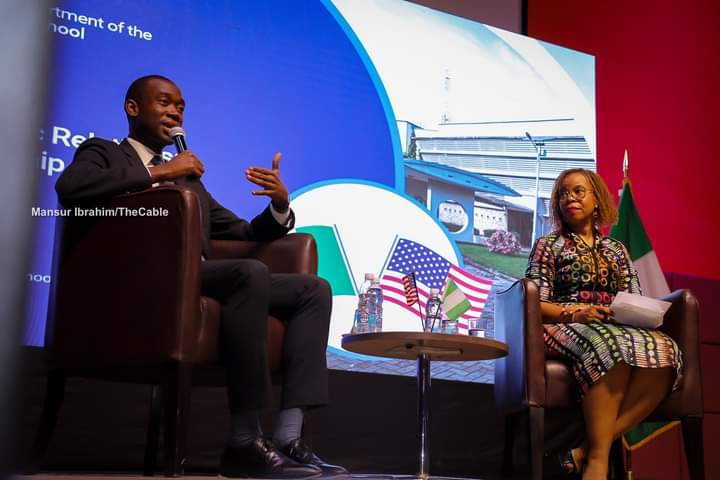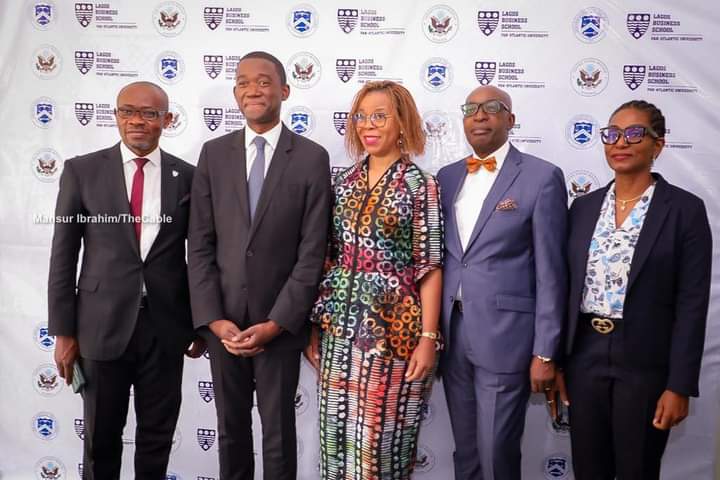 "Peter Obi Will Never Be President, I'll Make Sure Of That" — Reno Omokri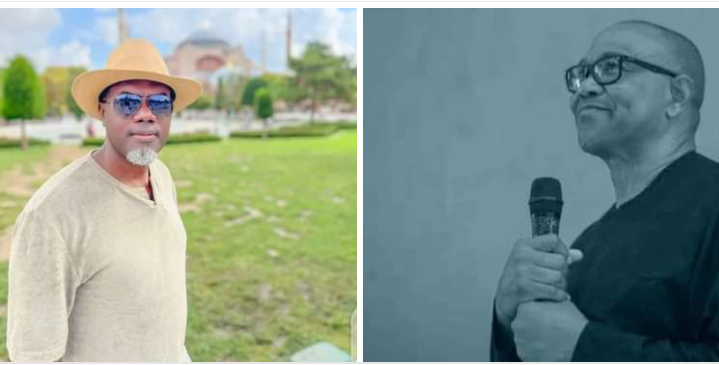 Reno Omokri has vowed to never let Peter Obi become President of Nigeria.
He wrote:
"Peter Obi, I am waiting for you in 2027 and 2031. God sparing my life. Because of what you mannerless fascist horde did to my then one-year-old daughter and the rest of my family, I have vowed that you will never smell the Presidency. Never.
"Nobody has suffered from your ill-mannered followers like my family and I. And even if it means spending everything I have, I will do it to ensure that Nigeria never makes the mistake of electing you as her President, now and forever!
Wow, Reno sounds like he has a personal beef with Peter Obi
PRESIDENTIAL TRIBUNAL: Tribunal Set To Deliver Its Ruling On Wednesday September 6, Presidency Says Tinubu Is Not Worried About The Outcome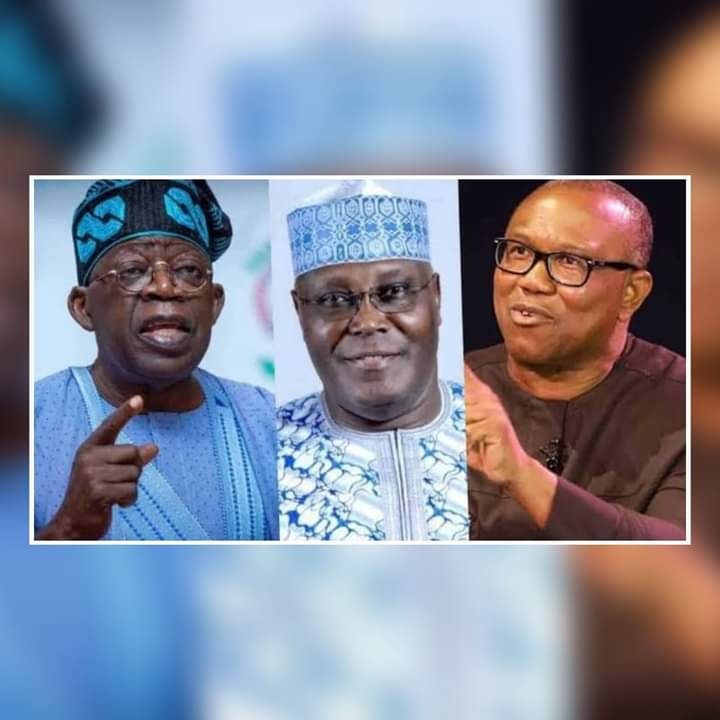 The Presidency has said that President Tinubu is not worried about the outcome of the Presidential Election Petition Tribunal set to deliver its ruling on Wednesday, September 6.
Speaking on Channels TV this evening September 4, the Senior Special Adviser to the President on media and publicity, Ajuri Ngelale, said;
"He (Tinubu) is not worried simply because he knows he won the election," He said the President sees no need to threaten judicial officers, adding that the judiciary is in the best position to make independent decisions based on the merits of the case before it.
"The President sees no need to threaten judicial officers. He sees no need to raise speculations against the integrity of judicial officers; he believes in the sanctity and integrity of the Nigerian judicial system, he believes the great men and women on the panel will make their decisions based only on the facts before them.
He will continue to ensure that no matter what the outcome of the judgment is, he does his part and ensure that our institutions continue to be respected, not just by him, but all actors,"
Ngelale said The Tribunal's judgment will be delivered while the President is away in New Delhi, India, for the G-20 Leaders' Summit.
The Registrar of the Court of Appeal, Umar Bangari, said the Tribunal will on Wednesday, September 6, deliver its judgments on the cases before it challenging the victory of Tinubu, the then candidate of the All Progressives Congress (APC) in the February 25, 2023 poll.
The court also said the proceedings will be open to live broadcast by interested television stations.