Sophos Excels in MITRE Engenuity ATT&CK Evaluations with 99% Detection Coverage
Sophos Intercept X with XDR detected 99% of the adversary behaviors in the evaluation, reporting 141 out of 143 adversary attack steps, reports SANDR ANI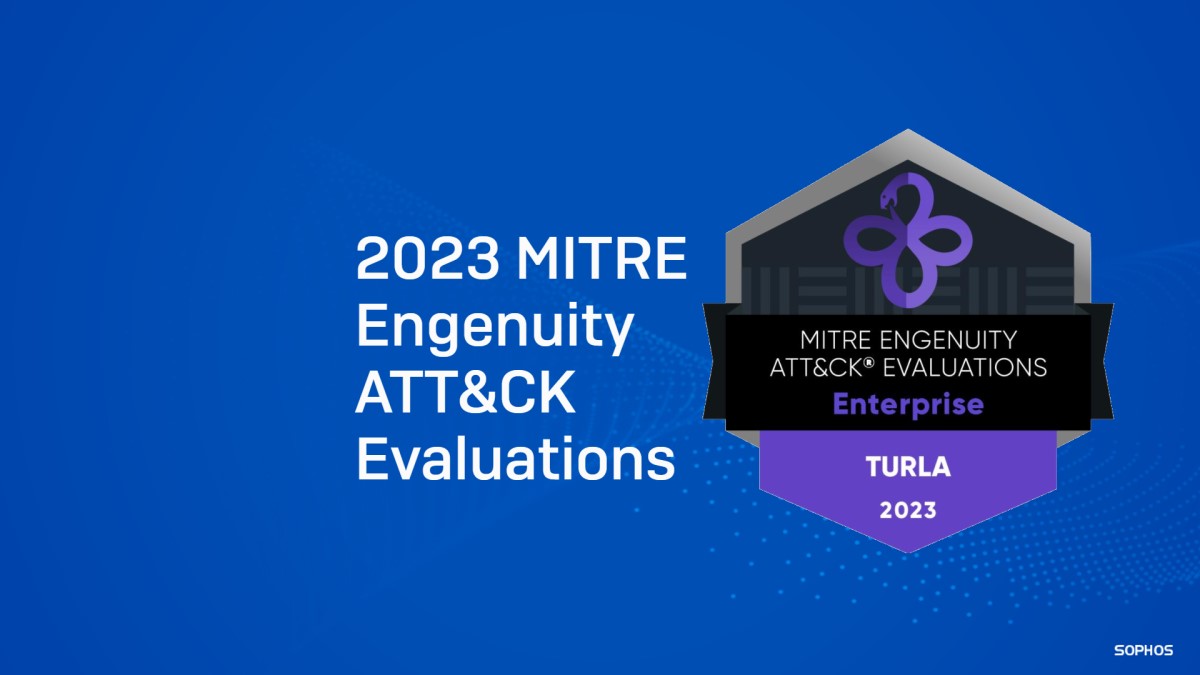 Sophos, a global leader in innovating and delivering cybersecurity as a service, today announced its strong results in the MITRE Engenuity ATT&CK® Evaluations.
Sophos Intercept X with XDR detected 99% of the adversary behaviors in the evaluation, reporting 141 out of 143 adversary attack steps.
Sophos Intercept X with XDR excelled in the independent ATT&CK Evaluations with its comprehensive EDR and XDR capabilities that deliver actionable context on the "what," "why" and "how" of attacker behaviors. In addition, Sophos Intercept X with XDR recorded rich analytic data on 98% of the substeps in the ATT&CK Evaluations.
"As active adversaries continue to prey upon the unprepared, good cybersecurity outcomes increasingly depend upon competent technologies in the hands of skilled operators. MITRE's evaluation is a powerful objective measurement of a technology's ability to produce the fundamental observations and classifications needed to effectively identify and defend against attackers," said Joe Levy, president and chief technology officer at Sophos. "Sophos meticulously architects its solutions for security operators, empowering them with superior protection, detection and response capabilities for known and unknown threats before they become full-blown, destructive attacks, and we believe MITRE's evaluation results demonstrate the robustness of Sophos' real-world security capabilities."
This round of independent ATT&CK Evaluations evaluated the abilities of 30 vendors in detecting and analyzing attack tactics, techniques and procedures (TTPs) of Turla, a known Russia-based threat group. Turla leverages novel TTPs and custom tooling to evade security defenses, and was chosen as the evaluation adversary based on its innovative stealthy maneuvers; targeted sectors, including government, critical infrastructure, education, and more; and breadth of open-source reporting on its tradecraft.
"Turla is one of the most sophisticated threat actors, and their tradecraft is platform diverse, dynamic in stealth, and layered in persistence," said Amy Robertson, MITRE cyber threat intelligence lead, ATT&CK Evals. "This round provides an emulation that focused on kernel and service-level operations that often run with the same permissions as detection and protection products. Our goal is to empower end users and purchasers with unbiased insights into the product capabilities that detect these advanced adversary behaviors, while also collaborating with the participating vendors to evolve their products."
Sophos Intercept X with XDR combines active adversary mitigations – including industry-first Adaptive Attack Protection that immediately activates heightened defenses when a hands-on-keyboard attack is detected, stopping the attack and providing defenders valuable additional time to respond; anti-ransomware technology; deep learning artificial intelligence; and exploit prevention to prevent and stop attacks. It is powered by Sophos X-Ops threat intelligence, a cross-operational task force of more than 500 security experts within SophosLabs, Sophos SecOps and SophosAI.
Nigerians Dig Out Evidence Showing That The Hardworking 'Girl' Eniola With One Hand Hawking Pure Water, Is A Man Who Scams People With Such Act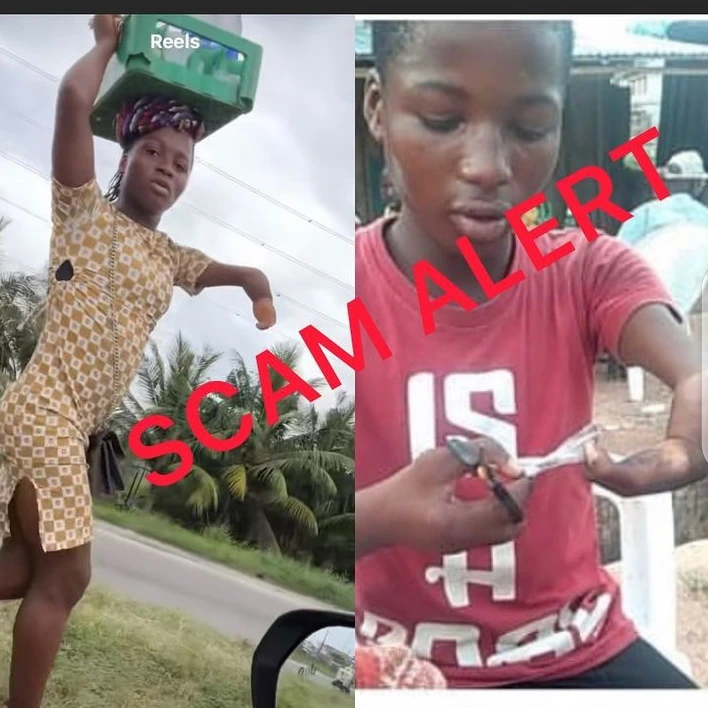 Nigerians Dig Out Evidence Showing That The Hardworking 'Girl' Eniola With One Hand Hawking Pure Water Whom Skitmaker Brain Jotter Helped Is A Man Fraudulently Disguising As A Girl To Deceive People
According to an online news report, Brainjotter shared a video featuring a supposedly diligent young woman with one hand selling water in traffic. Nigerians responded by generously donating money to support her, and both Davido and his uncle, Governor Adeleke pledged to assist her. However, popular IG blog, Gistlover, has reported that some individuals who have previously helped the said disabled 'lady' are now coming forward to expose 'her'.
They said; "no be woman, na man, his name is Sultan, he disguises as a woman , tape his Gbola and wear bobbi and sell water in traffic just she can beg, she makes a lot daily and that's her daily routine , last year, a group of people came together and rented an apartment for him, they bought him make up tools to establish him but he doesn't want such route.
He prefers to be on the street deceiving people, this is a message from the group of bakers that helped him before 👇
She is a boy , we got her an apartment in ketu and make up products , got things in the house. Later he went back to the street , after warning her to stop scamming people , he will open different pages and change location to sell water
He is a boy not a girl, he taped his Gbola, wears padded bra & bum bum to deceive people that he is a girl. That's a lie, we do not know if this new donation was a plan between him and brain
Comedian Brain Jotter has reacted after discovering that the "lady" he gave financial help to is a man.
In the Instastory post he shared barely 24 hours after he gave the physically-challenged individual financial help, the skit-maker revealed that the person lied about their gender.
He wrote;
"If I tell you say I tire, na lie. Just negody, bro deceived us all. Some people helped him with over 600k before. He lied. He is a man."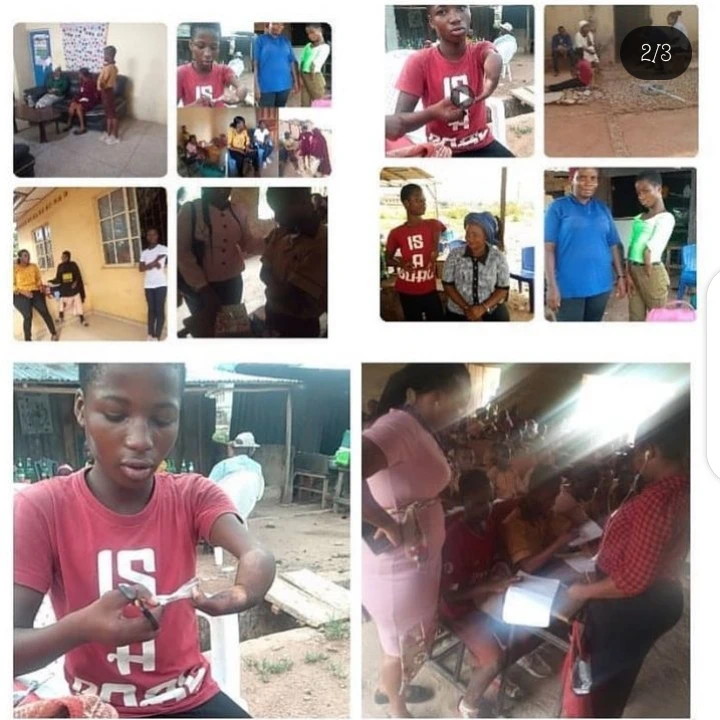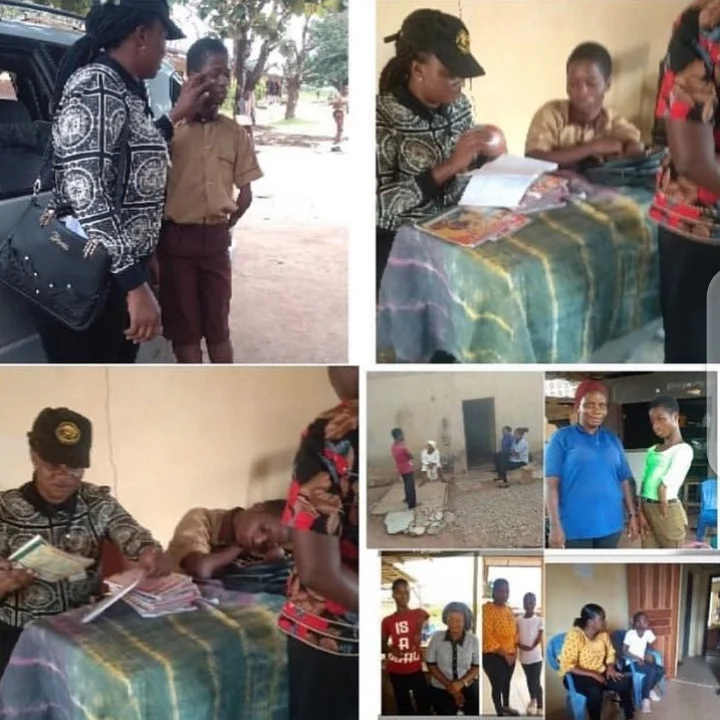 British High Commissioner visits Sokoto State, meets Sultan
Report by SANDRA ANI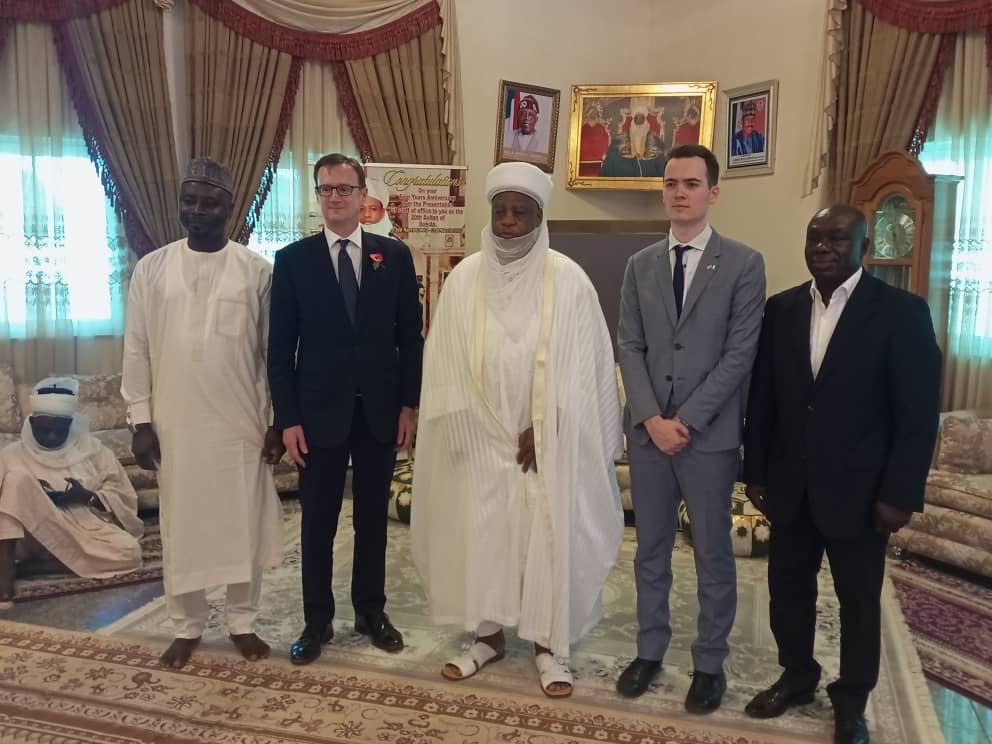 The British High Commissioner, Dr. Richard Montgomery, visited Sokoto State on 25 and 26 October for an audience with the Sultan of Sokoto, His Eminence Muhammadu Sa'adu Abubakar III.
During his discussions with the Sultan, the High Commissioner acknowledged His Eminence's role in promoting peace between people of different faiths in Nigeria, including through his positions as President-General of the Nigerian Supreme Council for Islamic Affairs (NSCIA) and Co-Chair of the Nigeria Inter-Religious Council (NIREC). They also discussed the situation in Niger Republic and the prospects for a mediated resolution.
Other engagements during the High Commissioner's visit included a thought-provoking meeting with representatives of civil society organisations, traditional leaders and academics who shared their insights on social, religious, economic and security issues.
To understand more about the state's history the High Commissioner visited the Waziri Junaidu History and Culture Bureau. He described their archives of correspondence and official documents from Shehu Usman Dan Fodio's time as a "treasure trove for historians".
Ahead of Remembrance Day, the High Commissioner paid his respects at the graves of 12 soldiers, British and Nigerian, who fell in the Second World War.
At the end of the visit, the British High Commissioner, Dr. Richard Montgomery, said:
"It was an honour to be received by His Eminence the Sultan in Sokoto. We reflected on the deep and historical ties between the UK and Sokoto, including the links between the Sultanate and the British Royal Family. We had an insightful discussion on traditional leadership and social progress; inter-faith dialogue; national peace initiatives; and regional mediation. My visit was also an opportunity to deepen my understanding of the state's contribution to the history of Nigeria, including by seeing the remarkable archives of the Sokoto Caliphate at the Waziri Junaidu History and Culture Bureau; a real treasure trove for historians. I had an engaging discussion with representatives of civil society, academia and traditional leaders, who shared their insights on issues including gender equality, insecurity and the economy. Ahead of Remembrance Day, it was important to pay my respects at the graves of 12 soldiers, British and Nigerian, who gave their lives in the Second World War."
"If My New Song Is Trending Now It's All Thanks To My Chief Of Security " Kizz Daniel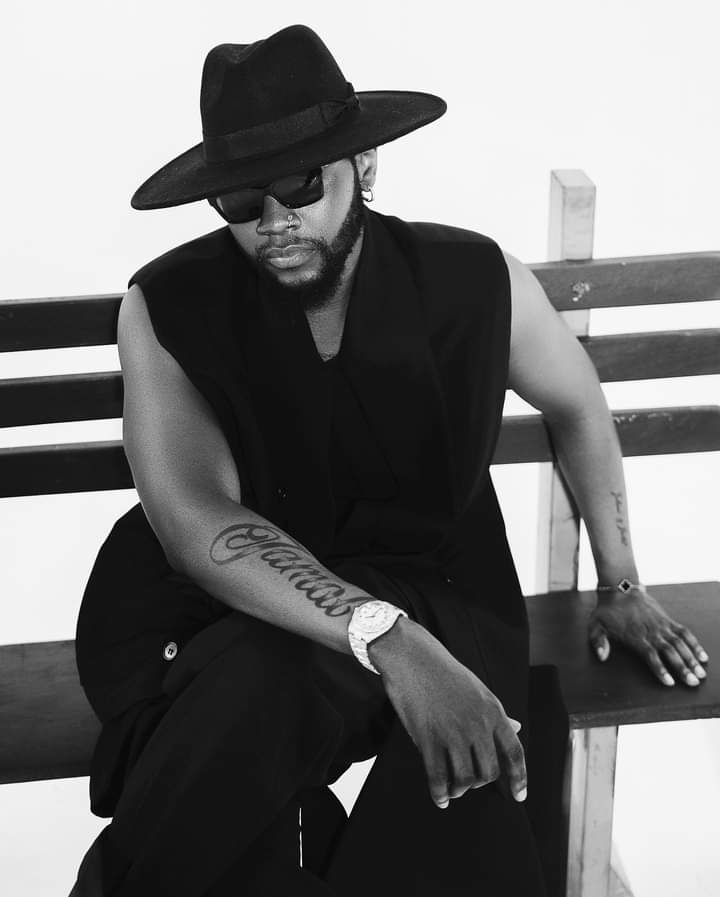 Kizz Daniel has come out to appreciate his very huge Chief of security who's been trending lately.
In his words;
" All my life I respect everyone no matter your level. Some of us are successful today not because we worked more than others but by grace so I don't carry my shoulders.
"My new song " My G " is trending now all thanks to my Chief of security.
"A video we made went viral and that's how thousands of people started doing videos.
"Kelvin is more of a brother. To me there is nothing like levels . Make we dey show each other love . Make everybody chop" – Kizz Daniel