Security expert, Anthony Eze, advises Enugu youths against violence
… Congratulates Gov. Peter Mbah on victory at Election Tribunal, reports IKENNA OLUKA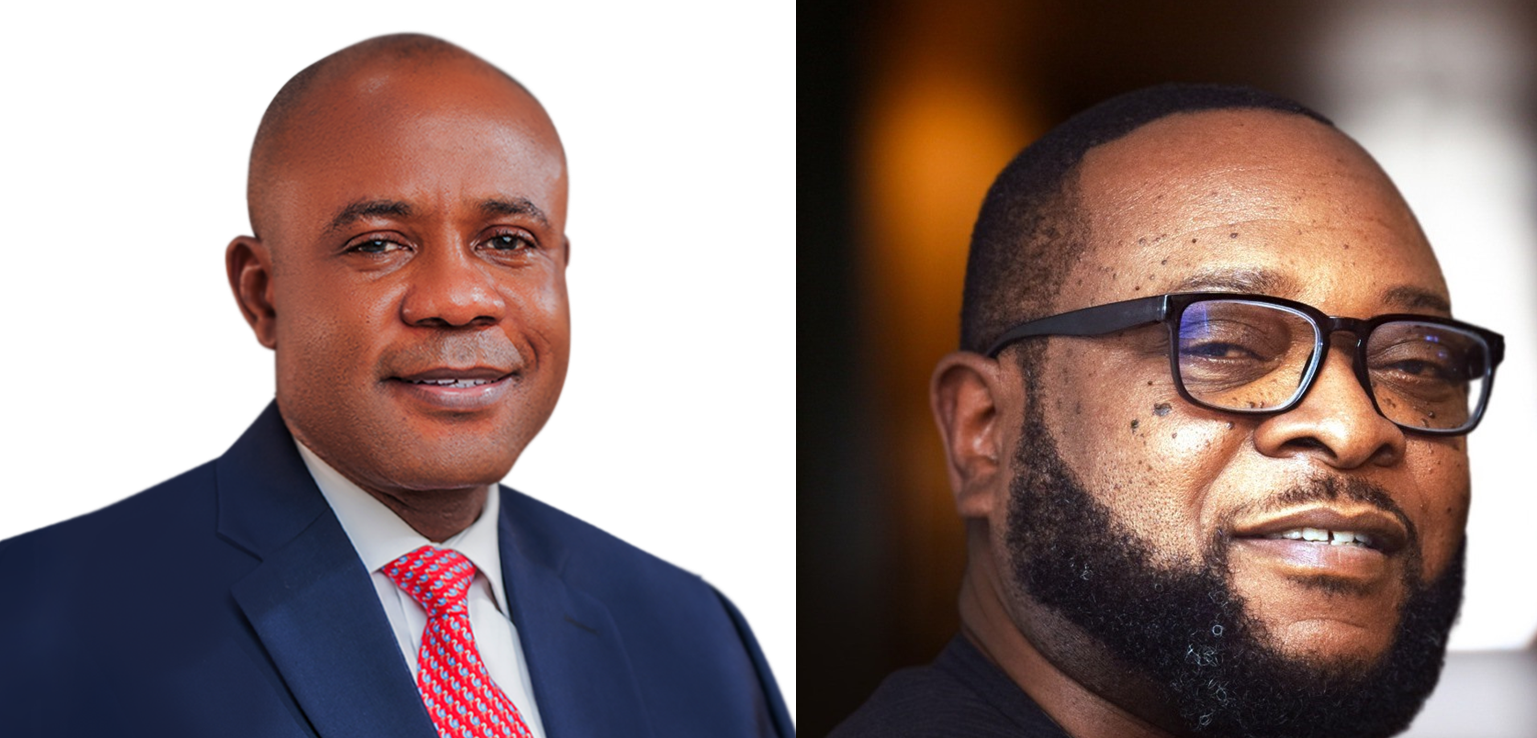 A security expert, Anthony Emeka Eze, has called on youths in Enugu State to shun every overture by enemy of the State to recruit them for violence.
Emeka Eze who is the head Trainer & Manager Assets Protection For Executive Protection Services (EPS) a Canada-based security firm, in a statement titled, "A Clarion Call to Enugu State Youths: Shun Violence, Embrace Peace and Progress", enjoined the youths to be positive players in the state's democratic space and the country at large.
He also congratulated the State Governor, Dr Peter Ndubuisi Mbah on his victory at the Enugu State Governorship Election Petition Tribunal, even as he called on opposition parties to throw-in the towel and stop distracting the governor.
The Canada-based security expert pledged to support the Governor in actualizing his bold vision to grow the State's economy from the $4.4 billion level to $30 billion within the next eight years.
He said that ensuring even security is paramount in the administration's vision of ensuring 0% rate in the State poverty headcount index hence the youth must show solidarity to the government by giving peace a chance.
"My message to umu Enugu (Enugu youth) today is that you must not let yourselves be used as willing tools by do-or-die politicians and businessmen who want to stir up trouble in their communities. Instead, you must embrace the tenets of dynamism and root out every factor that contributes to the socio-economic deficit in Enugu State, namely armed violence, kidnapping, thuggery and other vices.
If we want to continue to State to work, and for the government to deliver dividends of democracy, we must take the critical issues of security very seriously. Everyone is involved. The youth must take the lead by shunning activities capable of weakening our communities. The issues of unknown gunmen, kidnapping, armed robbery, arson and other vices should be countered by patriotism, service to the fatherland, and youth inclusivity.
"Enugu youth can be a creative force to encourage Gov. Mbah; a dynamic source of innovations, and they have undoubtedly, throughout history, participated, contributed, and even catalyzed important changes in power-sharing dynamics, and economic opportunities and political systems."
Eze who described youth (armed) violence a serious problem that can have lasting harmful effects on victims and their family, friends, and communities, pledged his readiness to work with the State government to stop youth violence from happening in the first place.
"The impact of armed violence extends further, negatively influencing development, peace and good governance, often by creating a climate of impunity, corruption and by undermining public institutions. It is also closely tied with transnational crime and the misery and abuse associated with the illegal trafficking of arms, drugs and people".
"On the other hand, I am optimistic that results from Gov. Mbah's good governance designed to ensure accountability, transparency, responsiveness, rule of law, stability, equity and inclusiveness, empowerment, and broad-based participation, will usher in a new Enugu State that all of us will be proud of", he said.
Wike Proposes 15 Billion Naira For Vice President Residence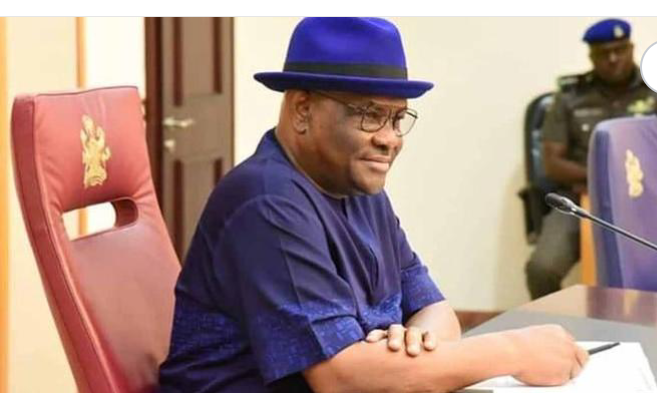 Minister Wike Has Proposes 15 Billion Naira For The Completion Of The Vice President Residence
While bringing it to book, He said;
"The VP residence that was awarded in 2010 at the cost of N7 billion was abandoned.
It is embarrassing that a country of this nature cannot in 13 years, complete the VP's residence. N7 billion, now the contractor is saying well, we cannot continue to do it without review.
Now they are saying N15 billion. We have taken it upon ourselves to say that we will complete it and Mr President will commission it by May 2024," #grassrootsnews
"President Bola Tinubu Inherited An Administration That Was Almost In Comatose" – Osun State Governor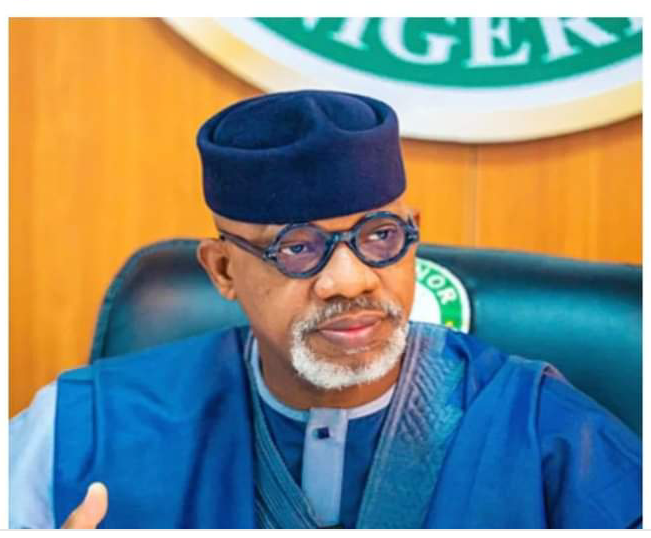 The governor during an interview on Channels Television's Sunday Politics yesterday, Stated this. 
He said;
"The President Tinubu-led administration has been very bold and audacious.
"They've taken the bull by the horns. They've done what no government has done in the history of Nigeria.
"Tinubu inherited an administration that was almost comatose. I believe this government is very bold and taking the bull by the horns. 
"President Tinubu has been able to do what no president has ever been able to do in the history of Nigeria. 
"President Tinubu deregulated the petroleum industry to save Nigerians.
"The governor, however, urged Nigerians to be patient with the President, saying he is confident the Tinubu-led administration will tackle the challenges facing the country.
He added, "You know our President, besides being a former governor and a senator, he is also an accountant.
"So, he is someone who is very spot on and all hands are on deck to turn this economy around. We are very hopeful and we can see the light at the end of the tunnel."
Governor Of Kano State To Approach Supreme Court Over Appeal's Court Judgement Which Sacked Him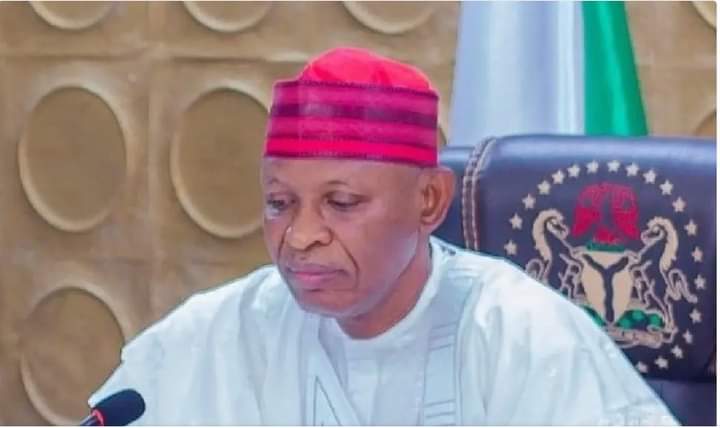 Governor Abba Kabir Yusuf of Kano State said he will approach the Supreme Court to challenge the Appeal Court's judgment delivered on Friday, which sacked him as the Governor of the state
Yusuf stated that the people of Kano were robbed of their mandate with the judgment served by the appellant court but expressed optimism that he would reclaim the 'stolen' mandate at the Apex Court.
According to him, "We have instructed our lawyers to appeal this ruling to the Supreme Court, where we hope it will right the wrong done to Kano people.
"We believe the judgment was unjust to us. We know that the people of Kano came out en masse to vote for us.
"We are optimistic that the Supreme Court would return our stolen mandate and address the unjust melted on us.
"I want to assure the people of Kano that all this that is happening is a temporary matter, and in no time, the Supreme Court will reclaim our mandate.
"We will not be deterred from the good work we have started in the state.
"We call on the people of the state to go about their normal activities as security personnel are on the ground to protect them," Governor Yusuf said.