Energy
Nigerian Government, AfDB, Dialogue On $410M Transmission Projects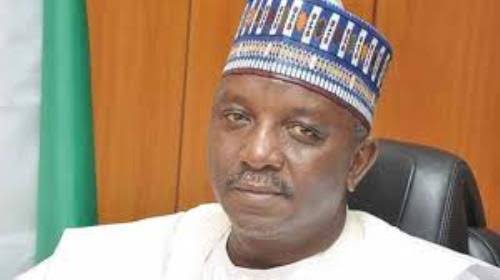 The Minister of Power, led by Engr. Sale Mamman, and the African Development Bank's (AfDB's) have met to discuss on the implementation of $410 million power transmission expansion projects.
"There was also the Siemens Presidential Power Initiative, which was part of the government's process of implementing the Nigerian Power Sector Roadmap to bridge the infrastructure gap in the power sector value chain, " the Minister said at a virtual meeting he held with the bank's officials
The minister's spokesman, Aaron Artimas, quoted him in a statement issued on the meeting as saying that the government is committed towards the implementation of the Transmission Rehabilitation and Rehabilitation Programme (TREP) component funded by AfDB.
The programme under the Transmission Company of Nigeria (TCN) is segmented into TREP 1 and TREP2.ADVERTISEMENT
"Under TREP 1, we are already working on constructing 330kV Double Circuit transmission lines in various locations. We hope to expend $210 million on the phase," Mamman said.
In his remarks, the AfDB Nigeria Country Representative, Ebrima Faal commended the government on its power sector reform initiatives, describing the move as highly encouraging.
He promised the development finance institution was committed to providing more strategic engagement to address the deficit in the nation's power sector.