Nigeria week ahead – Stocks, Oil and coronavirus in focus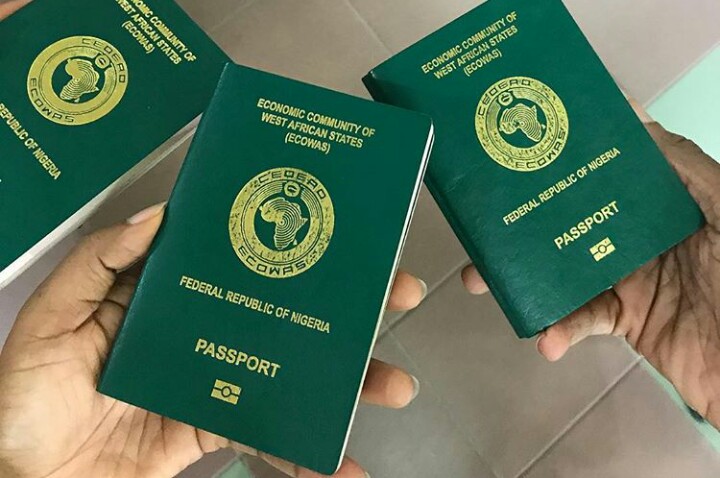 BY: Lukman Otunuga, Senior Research Analyst at FXTM

Speculation over central banks easing monetary policy in the face of coronavirus fears and slowing global growth may support appetite for riskier assets in the short term.
The Nigerian Stock Exchange All Share Index has entered the trading week on a positive note, gaining 0.15% this morning and over 4.70% since the start of 2020. While the index has the potential to push higher in the near term, risks in the form of depressed oil prices, coronavirus outbreak and slowing global growth could create some obstacles down the road.
Oil prices have depreciated over 18% year to date which possess negative consequences on Nigeria's export earnings and foreign exchange reserves. According to the Central Bank of Nigeria (CBN) external reserves have a recorded a decline of $4.47bn from $42.54bn (as of the beginning of 2019) to $38.07bn (as of the end of December). This represents a decline of 10.5 per cent. If Oil prices continue to depreciate amid demand side fears, this will shave Nigeria's foreign exchange reserves and will complicate the CBN's efforts to defend the Naira.
Venturing beyond the borders of Nigeria, financial markets seem to be supported by monetary policy speculation. While the 'risk-on' mood could elevate equity markets and emerging market assets in the short term, medium to longer term gains are likely to be capped by virus fears.
In the currency markets, the Dollar is poised to remain supported by optimism over the US economy and safe-haven flows. However, there could be more pain for Sterling in the week ahead. Major economic reports that could shake markets will be the US inflation figures on Wednesday and US retail sales scheduled for Friday.
Chappal Petroleum Development Company appoints Ufoma Joseph Immanuel as MD
Ufoma Joseph Immanuel has been appointed as the Managing Director of Chappal Petroleum Development Company 'Chappal', effective January 2021. Ufoma is also one of the founding partners of Chappal, an ESG focused energy independent established to extract deep value from distressed brownfield Upstream opportunities in the Niger Delta region of Nigeria.
Chappal Development Company will focus on the challenges faced in the continued development of mature assets, like produced water management, evacuation logistics, gas development, capex optimisation and infrastructure replacement.
Prior to joining Chappal, Ufoma was the CFO of Energy Link Infrastructure ("ELI") and instrumental in the milestone breakthrough for the organization as the first Nigeria company to have a Terminal Establishment Order and Oil Pipeline License issued to a single entity.
At ELI, after pioneering the concept of the Alternative Crude Oil Evacuation System ("ACOES") for the Oil Mining Lease Number 18 (OML 18) Joint Venture (Nigerian National Petroleum Company and Eroton Exploration and Production Company), he led the financing of the project and oversaw the development.
The ACOES system is a 50-kilometer subsea pipeline to a dedicated 2 million barrel per day Crude Oil Floating, Storage, Offshore (FSO) Facility offshore Nigeria.
Ufoma was the former Head of Corporate Finance and Strategy at Eroton Exploration and Production. He led the transition team at Eroton, following its  acquisition of OML 18 from SPDC and oversaw hydrocarbon accounting, offtake and crude handling arrangements operations alongside the development and management of the opex and capex budgets for the asset. Ufoma was also responsible for managing the Reserve Based Lending Syndicate that executed successful hedging programs that saw Eroton avoid the oil price crash 2014-2017.
Commenting on the appointment, Mr. Austin Avuru, the Chairman of Chappal, stated "Ufoma is a renowned industry professional with years of experience in financial planning. Over the past few years, he led notable projects for some organisations within the Nigerian oil and gas sector. With his extensive financial and managerial experience notably in the development and management of strategic opportunities, we are confident that Chappal will be rightly positioned to meet the expectations of its stakeholders.
REPORT: Nigeria, other African Oil-Producing Countries Will Lose $1tn Oil Revenue In 20 Years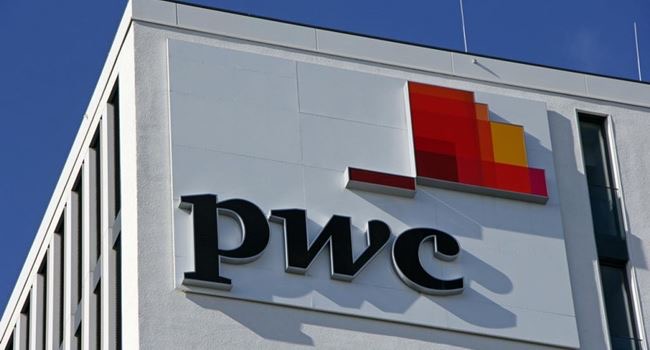 Nigeria and other oil-producing countries in Africa will lose an estimated $1tn in oil export revenues over the next 20 years as prices are forecast to remain on the low, Multinational professional service firm, PriceWaterCooper (PwC) has predicted.
In its Africa Oil and Gas Review 2020, PwC said oil production in Africa saw a decline of 10 per cent in 2020 from 8.3 million barrels per day, which was largely caused by the COVID-19 pandemic which caused exports to slow down.
The report added that the continent's proven oil reserves have remained static at 125.7 billion barrels from the end of 2019 to 2020.
"Nigeria, Algeria, Angola, Libya and Egypt could each be facing $20bn or more in lost export revenue in 2020," the PwC said in the report.
"Oil exports saw a decline of more than 10 per cent in 2020, with the top five African crude oil-exporting countries experiencing a total decline of 11 per cent from 5.3 million barrels in 2019 to 4.2 million barrels in 2020," the report adds.
PwC said Africa's proven gas reserves remained at 527 trillion cubic feet between 2019 and 2020, with production declining by nine per cent in 2020 due to COVID-19 from 238 billion cubic feet in 2019.
According to PwC forecast, oil demand globally shows a curbed recovery over the next few years following the COVID-19 induced demand slump, with prices predicted to reach a ceiling of around $54 per barrel, compared to a pre-COVID view of long-term pricing ranging between $60 and $70 per barrel.
Read also: PwC projects 2% contraction in Nigerian economy in 2020
The report also said gas exports by African producers fell by more than six per cent to 37.3 million tonnes per annum in 2020 from 39.7 mtpa in 2019.
"Gas demand is expected to quickly recover from 2021 in mature markets and show steady growth in emerging markets.
"Much of Africa's supply growth will come from Nigeria, but Tanzania, Mauritania and Senegal are also aiming to contribute to rising supply. The post-2021 demand growth will take place in China and India where gas benefits from strong policy support.
"Many of the major international oil companies in Africa have written off/impaired some of their assets this year based on anticipated oil prices and assets they believe to be stranded.
"It is estimated that this lower price forecast will cost Africa a potential $1tn in export revenues from oil over the next 20 years.
"The 2020 COVID-19 disruption has, however, reversed many of the sector gains and seen project delays and cancellations.
"Many oil and gas majors in Africa have announced that start-up date of their major projects are expected to be delayed by one to three years and smaller projects may be cancelled.
"Nigeria, Mozambique, Senegal, Kenya, Mauritania and Uganda are faced with project and FID deferrals, while two of Total's projects in Angola are facing outright cancellation," the report said.
PwC advised that African oil-producing countries must act quickly to consider their long-term market positions and potentially move to diversify their economies or risk even greater financial and economic stress.
BREAKING: NERC Increases Electricity Tariff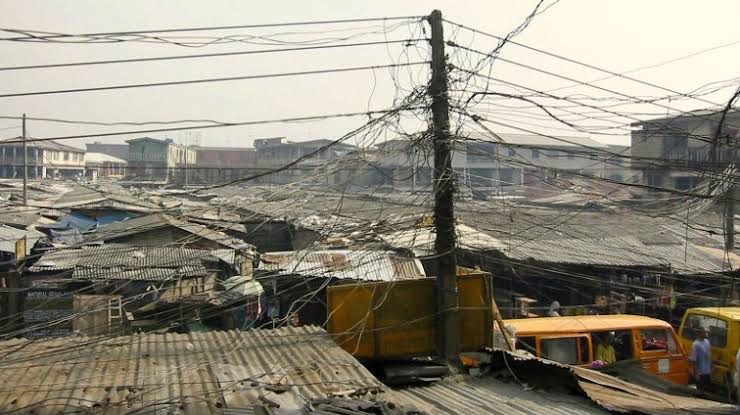 The Nigerian Electricity Regulatory Commission (NERC) on Tuesday approved an increment in electricity tariff with immediate effect.
This was confirmed via a directive signed by Sanusi Garba, NERC chairman.
The commission stated that the new tariff will be enforced until the issuance of another minor review order or an extraordinary tariff review order by the commission.
The NERC said some of the indices considered for the upward review include Nigeria's inflation rate, exchange rate, US rate of inflation, available generation capacity, gas price, MDA losses and capex adjustment.