54gene Launches Clinical Research Program in Nigeria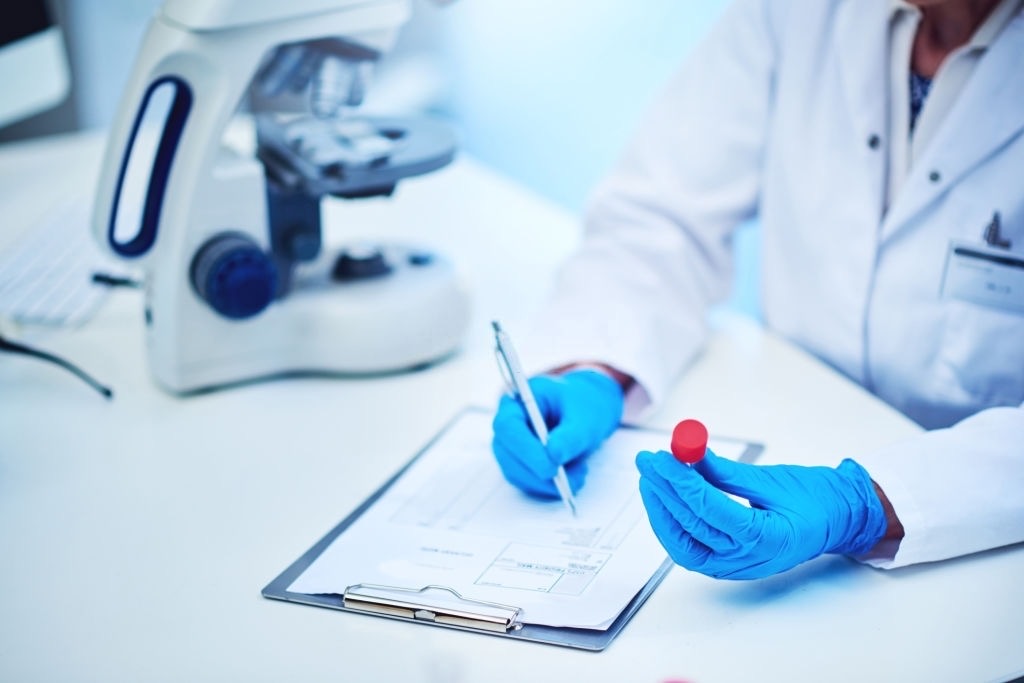 54gene, whose mission is to advance inclusive precision medicine through research, advanced molecular diagnostics, and clinical programs, has launched its Clinical Program Services (CPS) division.
The new business division will provide end-to-end clinical development services, intelligence, logistics, and infrastructure to enable successful conduct of clinical trials in Africa, starting out of Nigeria. The launch comes at the same time as the appointment of 54gene as the Nigeria country partner for the International Registry of Healthcare Workers Exposed to COVID-19 (UNITY Global) Study. In partnership with Certara, a global leader in biosimulation, 54gene will provide clinical trial management oversight and support for all aspects of the study conducted in Nigeria.
54gene's Clinical Program Services division is focused on partnering with global pharmaceutical and biotechnology companies, and multilateral health organizations to discover, develop, and commercialize new therapeutic and diagnostic products. The research division is led by Kemi Williams, VP, Clinical and Regulatory Affairs, who brings years of driving clinical excellence, delivering regulatory competency, and ensuring operational efficiency to the company.
On the launch of the Clinical Program Services division, 54gene Chief Commercial Officer, Jessica Rich said, "The inclusion of Africans in clinical programs is critical to the production of medicines and health products that are more efficacious and safe for people of African descent. It is vital that we continue to collaborate with African researchers and institutions to generate data that meets the scientific rigor found in worldwide studies and to increase African inclusion in global studies. It is essential that more research takes place on the continent and we are ready to be part of that change.
"Alongside key partners like Certara and other important stakeholders across the continent, the UNITY Global Study is a great opportunity for some of the best clinical teams across Sub-Saharan Africa to come together and ensure outcomes of any COVID-19 studies are relevant to Africans. The insights generated from this program could potentially unlock breakthrough clinical discoveries that can improve health outcomes for millions of people globally."
The UNITY Global study aims to develop prevention policies based on real-world data collected from 10,000 healthcare workers in low and middle income countries, including Pakistan, Nigeria, South Africa, Kenya, Uganda, Senegal, Zambia and Zimbabwe. The registry's primary objective is to examine the link between the use of preventive treatments and the occurrence of SARS-CoV-2 infection in healthcare workers providing care to patients with COVID-19. With the nature of the virus and its impact on the global healthcare system, it is crucial to develop guidance and policies for protecting healthcare workers, who are at the frontline of combating the disease.
The registry will collect information on a weekly basis from enrollees across a 12-week period. Data collection includes medications being taken by healthcare workers, their level of exposure to COVID-19 patients, their health status, and other factors such as the use of personal protective equipment (PPE), which would likely mitigate their risk of SARS-CoV-2 infection. In addition, the registry will record SARS-CoV-2 antibody test results. The study is funded by a grant from the COVID-19 Therapeutics Accelerator.*
Roman Casciano, general manager of Certara's evidence and access group added: "Healthcare workers have a high incidence of severe COVID-19 as they are repeatedly exposed to individuals infected with SARS-CoV-2. With limited evidence on the effectiveness of the preventative measures and treatments currently being used, collaborating with key partners such as 54gene is invaluable for expanding the current body of research."
"Through our country partners' support and findings from the registry, we hope to provide meaningful data to inform decision making that will help protect healthcare workers worldwide battling COVID-19 on the frontlines."
Finance Minister Wants Nigeria To Sell Of Assets, Says It Will Benefit Nigerians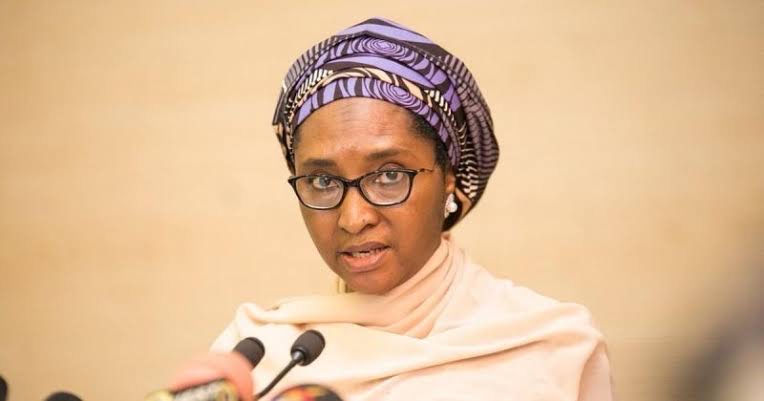 The Minister of Finance, Zainab Ahmed, on Friday, said the Federal Government's planned sale of public assets will benefit Nigerians and help to boost the economy.
In an appearance on Channels Television's Sunrise Daily, Mrs Ahmed, who is also the Minister of Budget and National Planning, said some government assets are currently moribund and provide little or no value to Nigerians in their current state.
"There are some government assets that are dead that can be sold to the private sector to be reactivated and put to use for the benefit of Nigerians," the Minister said.
"So we are looking at different – and I am a member of the National Council on Privatisation – we are looking at different categories of government assets that government has not been able to manage, that are lying down and in some cases even completely rundown, to cede them off to the private sector.
On January 12, Mrs Ahmed had revealed the government's plan to sell public assets to partly finance the N13.58 trillion 2021 budget.
On Friday, Ms Ahmed stressed that the "intention is not just funding the budget, it is to reactivate these assets and hand it over and have them bring contributions to the growth in the economy."
She added that the Bureau of Public Enterprises will begin to coordinate with other arms of government on the asset sales in the first quarter of the year.
" . . . in the last week of December, we had a meeting of the National Council on Privatisation where we approved the annual work plan, the 2021 work plan, for that Bureau of Public Enterprises," she said.
"And I guess it is in this first quarter that the BPE will now be engaging the Senate committee and other committees they work with to say this is our work plan for the year."
Wike Pledges N500m To Rebuild Sokoto Central Market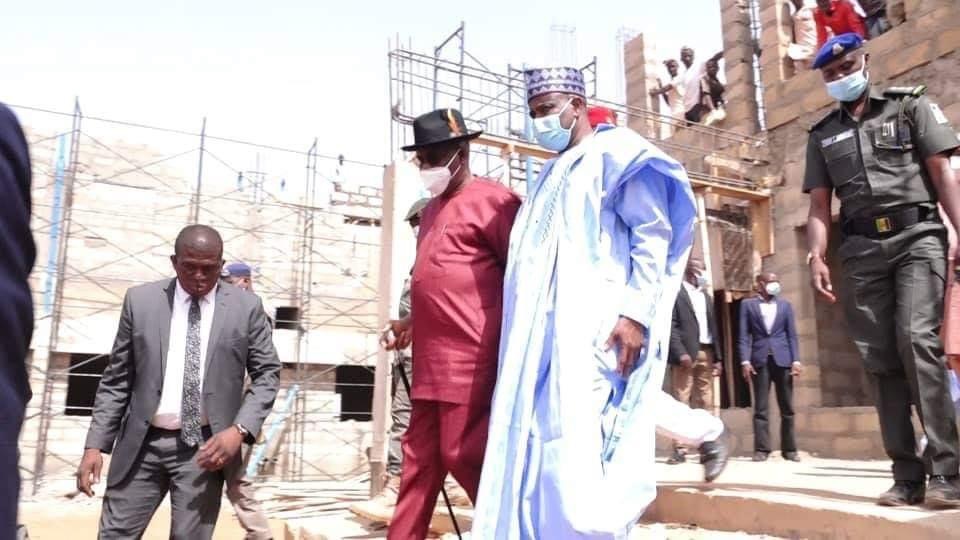 Rivers State government has pledged Five Hundred Million Naira (N500m) to support the Sokoto State government rebuild the Sokoto Central market that was gutted by fire on Tuesday.
Part of the money will also be used to support victims of the devastating fire that destroyed goods worth billions of Naira.
Rivers State governor, Nyesom Ezenwo Wike, made the pledge during when he visited Governor of Sokoto State, Aminu Waziri Tambuwal on Wednesday.
Governor Wike who was conducted round the destroyed market by Governor Tambuwal, said he was saddened by the devastating fire that razed over 60 percent of the 16000 shops there.
"We have come here to commiserate and sympathise with our brother, our friend and the good people of Sokoto State on what had happened to one of the biggest market in this country, the Sokoto central market.
"When I got the information last night, I was touched and I said as brothers, what affects you affects us. What affects Sokoto State affects Rivers State."
Governor Wike expressed his appreciation to the various security and paramilitary agencies that prevented the fire from destroying the entire market.
He pledged that the government of Rivers State will support Sokoto State to rebuild the market and ameliorate the plight of the traders with N500 million.
Governor Tambuwal thanked Governor Wike and the people of Rivers State for the kind gesture.
Governor Wike also paid a courtesy visit to the Sultan of Sokoto, Muhammad Sa'ad Abubakar in his palace to commiserate with him over the demise of junior brother , Hon. Abdulkadir Jeli Abubakar, who was Sokoto State Commissioner for Home Affairs.
In his response, Sultan Abubakar, acknowledged the age-long relationship between Sokoto and Rivers State and lauded to Governor Wike for sustaining it.
Amaechi On Crutches: His Associate, Eze Clarifies Air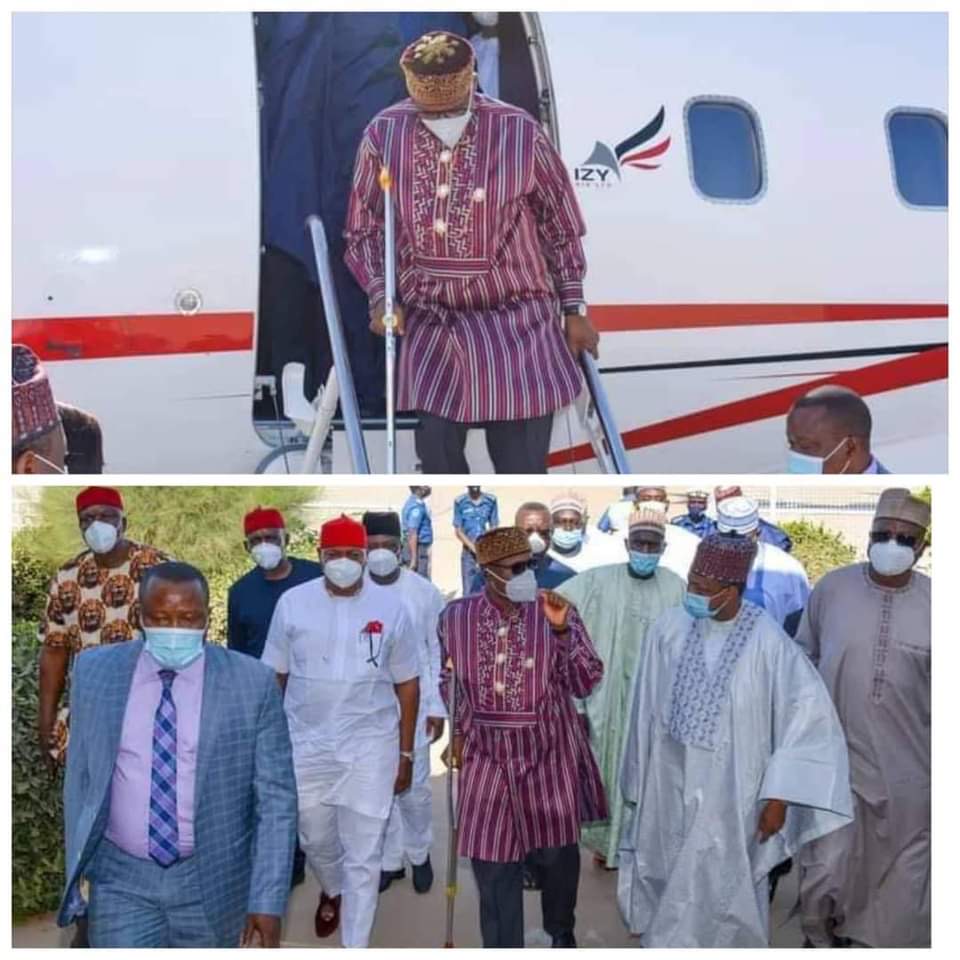 Comments have continued to trail trending photos which captured the Hon. Minister of Transportation, Rt. Hon. Chibuike Amaechi, walking with the aid of crutches during the commissioning of an orphanage home and Arabic School in Kaita Local Government Area of Katsina State on Friday.
While details of the circumstances surrounding the Ministers sudden reliance on a walking aid seem sketchy, some Nigerians who gloated over the photos said the Minister may be suffering from an ankle sprain while others concluded that he may be having either plantar fascitis, hemiplegia scissors gait or motor neuron lesion and prayed for his speedy recuperation.
Reacting to the development, chieftain of the All Progressives Congress, erstwhile National Publicity Secretary of the defunct New Peoples Democratic Party (nPDP) and a close associate of Amaechi, Chief Eze Chukwuemeka Eze commended Nigerians for their deep concern but however dismissed comments linking the Minister's use of crutches to either hemiplegia scissors gait or planter fascitis adding that Amaechi is neither suffering from knee arthritis, nor lower motor neuron lesion, describing such assertions as unfathomable.
In a statement made available to media houses, Chief Eze said many Nigerians and people of goodwill have expressed very dreadful concerns seeing Minister Amaechi walk with crutches while on official duties and as a result, have flooded his cell phone lines trying to enquire the state of health of Nigeria's decade best Minister and why he is relying on a walking aid.
The party chief said he was however prompted by public concern to engage the Minister, who confirmed the verisimilitude of the trending photos, Sunday morning and said he had a hairline fracture but assured he is getting pretty better.
In a conversation with Eze, Amaechi was quoted as saying thus: "…I had a hairline fracture on 31st December, 2020 but I have been working with it all these weeks before the public pictures showing me with crutches. Nobody should express any fear as my Doctors are on top of it".
Eze noted that walking and working in pains and crutches simply demonstrates the patriotic zeal and commitment of the Minister in contributing towards rebuilding Nigeria to suit the fancy of the founding fathers of our nation.
Notwithstanding, the party Chief appealed to President Muhammadu Buhari to direct Amaechi to rest a little while and allow for a quick recovery from the painful fracture because according to him, Amaechi with his level of patriotism, is ready to risk his life in the service of the Nigerian nation.
While calling on Nigerians to continue to remember the Minister in their prayers especially, for his total recovery, Eze condemned those celebrating the temporary inconvenience involving the Minister describing them as satanic.