Lagos Attracts 80% Of Investment Coming To Nigeria – Governor Sanwo-Olu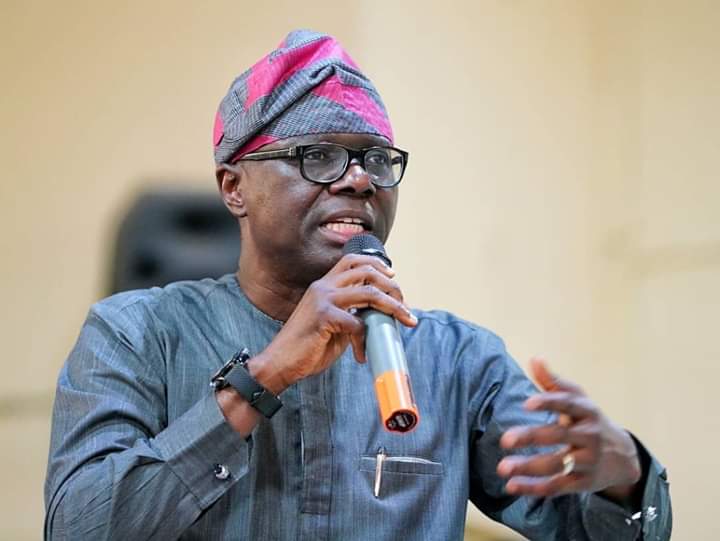 80 per cent of all investments in Africa's largest economy comes into Lagos State, Governor Babajide Sanwo-Olu has said.
Sanwo-Olu said this while delivering a speech at the third Lagos investors' roundtable organised by the Office of SDGs and Investment in Lagos on Thursday.
During the event, the governor launched a book titled 'Lagos Deal Book', a compendium of investment opportunities across the state as well as information about the incentives for making the investments and the processes for doing so.
He said, "It is such strategic partnerships that account for Lagos being by far the leading recipient of local and foreign direct investment in Nigeria.
"It is estimated that in the last few years, about 80 per cent of the investment into Nigeria has come into Lagos. These investments remain vital to our economic growth and wellbeing, supporting tens of thousands of jobs and livelihoods across the city."
He said this was the reason why such a forum was an important platform for harmonising respective visions and targets, and agreeing key actions that would not only strengthen existing investment partnerships but also initiate new ones.
He said, "As a low-lying aquatic city with over 22 million citizens, confined to the smallest land mass in Nigeria, Lagos is especially vulnerable to all the challenges of a sprawling, densely populated, climate-challenged, fast-growing megacity.
"Our Infrastructure needs alone – in the face of our rising population and limited geography – exceed $15bn annually – five times the annual state budget."
President Mohammadu Buhari declares Old 200 naira note as the only legal tender till April 10th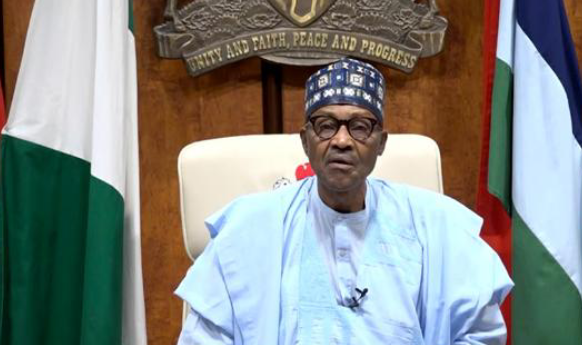 The President, Major General Muhammadu Buhari (retd.) has approved the continuous use of the old N200 as legal tender till April 10.
The President made this known on Thursday morning during an address to Nigerians. He also apologised to Nigerians over the difficulties experienced in accessing the scarce new naira notes.
Speaking to Nigerians, Buhari said, "I am deeply pained and sincerely sympathise with you all over these unintended outcomes. To stem this tide, I have directed the CBN to deploy all legitimate resources and legal needs to ensure that our citizens are adequately educated on the policy , enjoy easy access to cash withdrawal through availability of appropriate amount of currency and availability of currency."
He further added, "To further ease the supply particularly to our citizens, I have given approval to the CBN that the old N200 bank notes be released back into circulation and that it should also be allowed to circulate as legal tender with the new N200, N500, and N1000 bank note for 60 days from Feb 10 till April 10 2023, when the old N200 note ceases to become legal tender."
AVEVA Showcases the Connected Industrial Economy at EGYPS 2023
Report by SANDRA ANI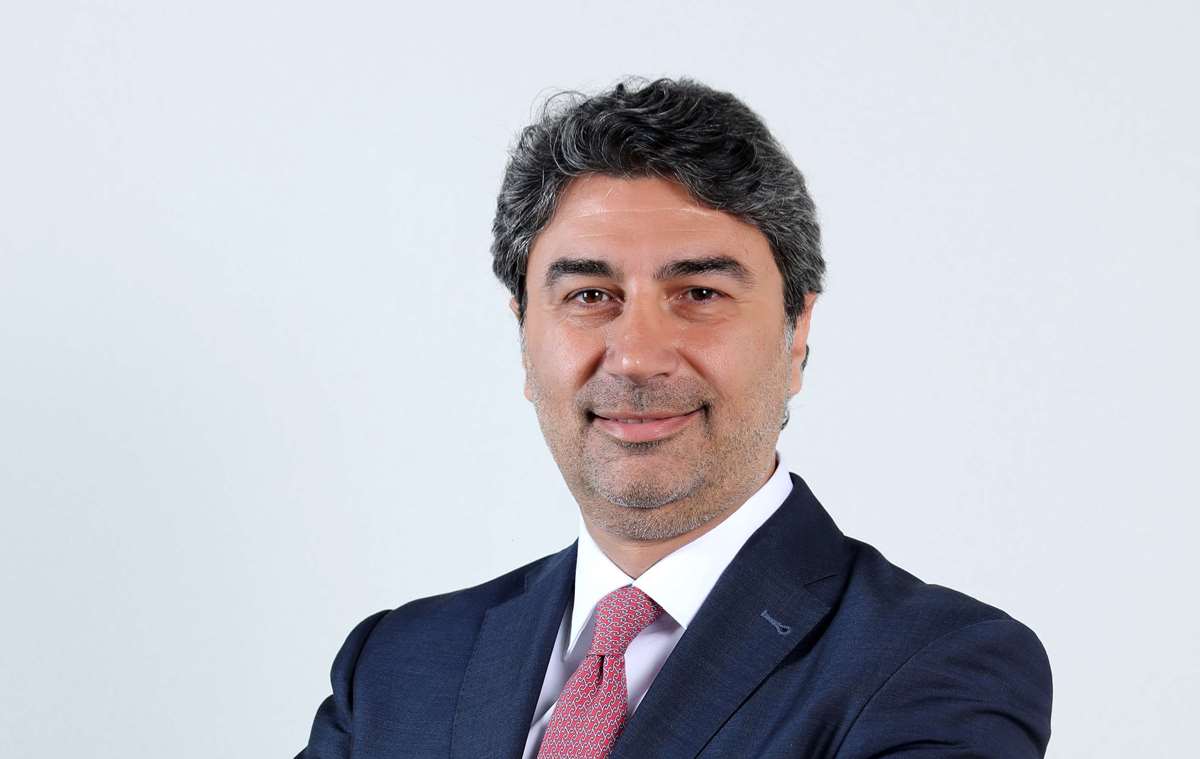 …AVEVA highlights world-leading digital solutions to help oil and gas companies in Egypt, North Africa and the Mediterranean achieve decarbonization and value-chain innovation on the path to net-zero
AVEVA, a global leader in industrial software, driving digital transformation and sustainability, returns to the Egypt Petroleum Show (EGYPS) 2023 with the latest digital solutions for responsible use of the world's resources.
Alongside Schneider Electric, AVEVA will showcase how connected industrial ecosystems harness data to support innovation and improve business performance for sustainability in the energy industry.
AVEVA brings its unparalleled portfolio of world-class digital software to EGYPS 2023, including popular asset performance management solutions and value chain optimization products, as well as the market-leading AVEVA digital twin technology. In addition, show delegates will be able to experience firsthand how AVEVA Unified Operations Center offers a 360-degree view of plant operations with greater visibility of energy sources, consumption and greenhouse emissions data.
With businesses beginning to realize the productivity, efficiency and scalability benefits of cloud computing, the industrial software-as-a-service platform AVEVA Connect has demonstrated its value in driving innovation, growth and sustainability for the energy sector. The platform now hosts AVEVA Production Accounting, which addresses the pressing issue of unaccounted losses for refineries, petrochemical plants, and other processing facilities.
Nayef Bou Chaaya, AVEVA Vice President, Middle East, Africa and Turkey, said, "After a successful presence at COP27 where we demonstrated the essential role of data-led technologies in supporting climate innovation and industrial decarbonization, I'm delighted the AVEVA team is returning to Egypt.
"At EGYPS 2023, we will showcase how our unrivalled suite of cutting-edge products can support the creation of a resilient, net-zero energy future, while enabling customers to implement their sustainability roadmaps at a challenging economic moment," he added.
Sharing data to unlock innovation in a low-carbon economy
Digital technologies speed up innovation and value generation by eliminating internal and external silos. When operational data is infused with artificial intelligence (AI) in the cloud and shared across the connected industrial ecosystem, it creates a digital thread of contextualized, real-time, information so teams can collaborate in a smarter and more connected way.
Applications such as the industrial digital twin are already proving how companies can realize unprecedented economies, synergies and benefits for their own organizations and for society at large. The connected industrial economy further leverages these strengths by sparking industrial ingenuity and facilitating co-operation in a world where businesses face innumerable headwinds.
Bob Parker, Senior Vice President at leading analyst firm IDC said, at AVEVA WORLD 2022 "A rapidly evolving digital economy is unparalleled in depth and scope after being accelerated by the pandemic. Asset-intensive industry segments of the old economy including oil and gas (…), are under new pressure on operations to be increasingly resilient. This requires higher levels of asset instrumentation and capabilities that use the data gathered to speed up decision-making and innovation. Ultimately, this is leading to the rise of connected industrial ecosystems."
Delegates visiting the AVEVA and Schneider Electric stand at EGYPS 2023 will experience firsthand how they can combine engineering data with real-time and transactional data to unlock actionable insights, redefine processes, enable deeper collaboration, and reduce value leaks while raising productivity – all in real time. They will be able to learn how to converge engineering, operations, and other data in context for end-to-end enterprise visibility using a single 360-degree view of plant operations. The latest asset performance management solutions will also be demonstrated at the event.
AVEVA experts will share how the connected industrial economy presents unprecedented opportunities for the energy sector at stand 2C30 at EGYPS 2023. The event is being held at the Egypt International Exhibition in Cairo from February 13-15, 2023.
BUA Group – FG Flag off N116B Road Construction in Kano
BUA Group and Federal Government have flagged off N116bn construction of 132Kilometres Kano-Kazaure-Kongolam dual carriage road under the Presidential Executive Order 007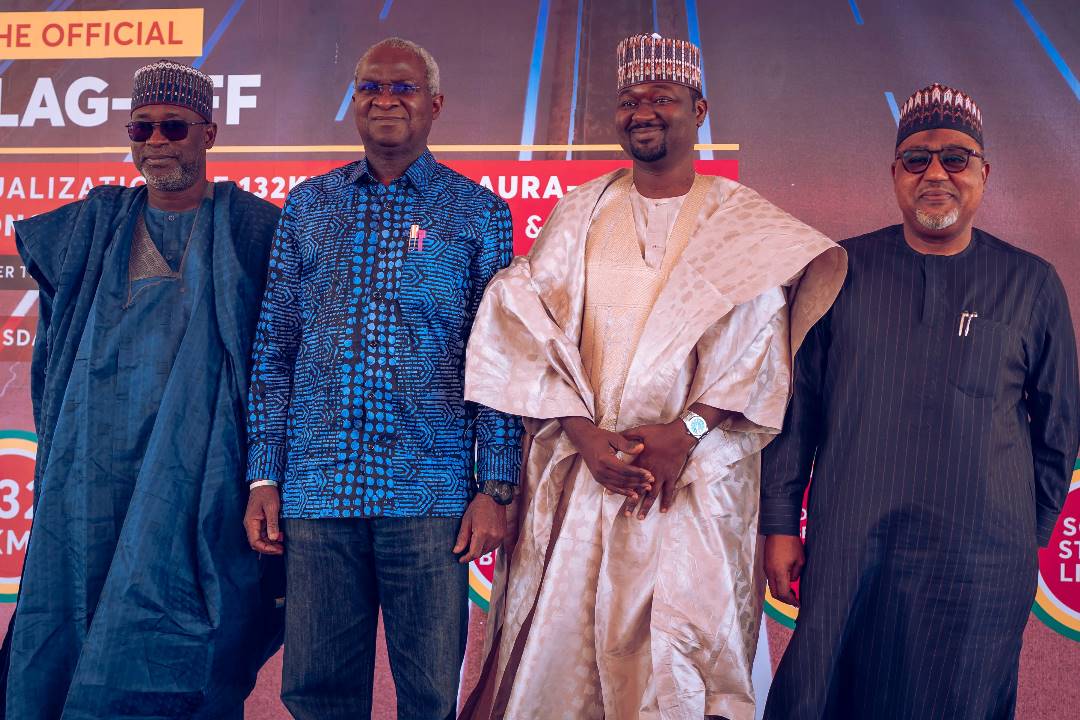 BUA Group, one of Africa's largest infrastructure conglomerates, has flagged off the expansion and dualization of the 132km Kano-Kazaure-Kongolam highway in collaboration with the Federal Ministry of Works and Housing in line with the Presidential Executive Order 007 Road Infrastructure Development and Refurbishment Investment Tax Credit Scheme.
The 116billion Naira project was flagged-off by the Minister for Works and Housing, Babatunde Raji Fashola, in a ceremony in Kazaure, Jigawa State, and will pass through Kano, Jigawa, and Katsina states from Dawanau Roundabout in Kano State to Kongolam in Katsina State.
According to the Minister, BUA Group will be the sole financier of the project to dualize the 132 km road as part of its ongoing commitment to infrastructure development. Also present were the Honourable Minister for Water resources, Engr Suleiman Adamu, and the minister of State for Works and Housing, Hon. Umar Ibrahim El-Yakub and various emirs.
Speaking at the official ceremony, Kabiru Rabiu, Group Executive Director of BUA Group, said that BUA remains committed to partnering with the Government on critical projects and initiatives that will fast-track human, social, and infrastructural development across the country. According to Rabiu, BUA Group which is solely financing the project, has already mobilized equipment to site and has the capacity, expertise, and resources to complete the road on schedule. He also thanked President Muhammadu Buhari and the Honourable Minister of Works and Housing for approving the project and restated the Group's commitment to delivering a dual carriage road that will rank amongst the best in Africa. According to Kabiru Rabiu, the dualization project which is being solely financed by BUA Group is a demonstration of BUA's commitment to infrastructural development within Nigeria. He also commended the major roles played by the Minister of Works and Housing, Minister of water resources as well as the Minister of Finance and budget planning in actualizing the project.
In his speech, the Minister of Works and Housing, H.E Babatunde Raji Fashola (SAN), reiterated the commitment of the President Muhammadu Buhari led administration towards infrastructural development.
According to Fashola, the 116billion Naira Kano-Kongolam highway which is being constructed by BUA Group with allied infrastructure, will complement the ongoing rail infrastructure projects of the federal government in the North West region of Nigeria, and also open up more economic opportunities for Nigeria and the greater West African region.
Fashola further stated that the best way to develop the country was through Public Community Private Partnership, (PCPP) given the ₦348trillion injection needed over a 10-year period to bridge the nation's infrastructure gap.
Fashola further applauded the management of BUA Group for its continuous effort in infrastructural development and emphasized the need for the State Governors of Jigawa, Kano and Katsina and traditional institutions to remove all encumbrances on the Right-of-Way of the project so as to allow the Contractor have full access to the width of the carriageway for the continued execution of the project for which implementation has already commenced.
On this part, the Honourable Minister for State (works and Housing), Hon. Umar Ibrahim El-Yakub said, "It's a very big project that traverses the 3 states of Kano, Jigawa and Katsina states. The project will further open up the country by enabling access to neighbouring countries i.e. Niger Republic via Katsina State. The road, when completed, will feature three bridges – Ungoggo Roundabout, Kazaure and Daura and also include pedestrian crossings at eight locations along the project corridor and solar street lights for safe driving during nighttime which will be critical to development in the three states. The Honourable Minister for Water Resources, Engr. Suleiman Adamu, during his speech, urged the contractor, BUA Group, to ensure the highest quality in the construction process and adhere to responsible ESG practices throughout the lifetime of the project. "I am proud to be associated with this project which will have massive developmental impact on the people of Jigawa, Kano and Katsina states. The government will continue to support initiatives and partnerships such as this and we are certain this project and others of a similar nature, will help improve the economic status and quality of life of Nigerians", he added.
The expanded Kano-Kongolam dual carriage highway upon completion, will connect three states namely; Kano, Jigawa, and Katsina and improve interstate travel, make it easier to trade goods and services between the three states, and serve as a major artery for intra-African trade.