World Bank Slams CBN FX Policies, Says It Hampers Foreign Investments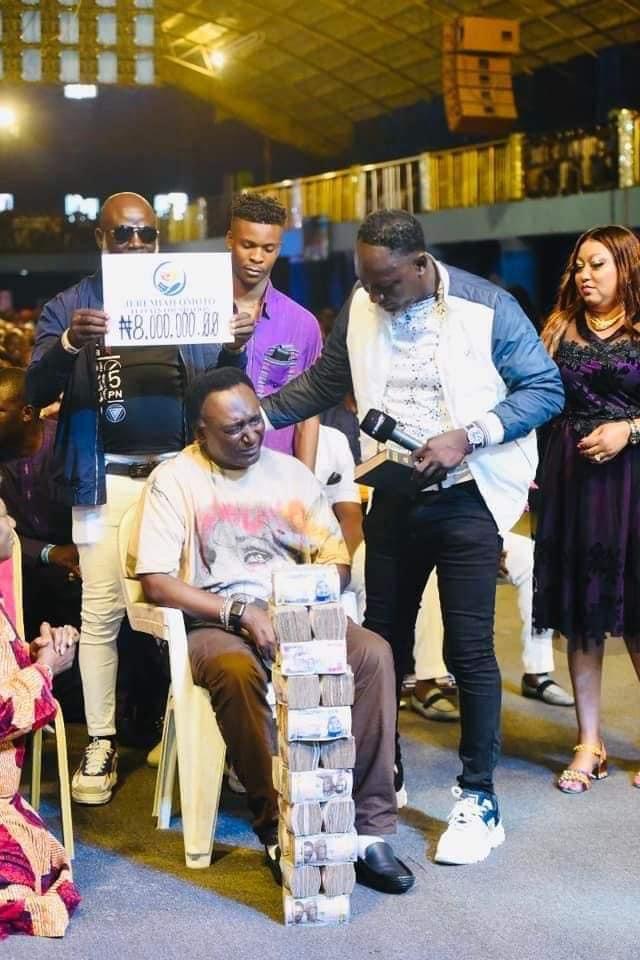 The World Bank has slammed the Central Bank of Nigeria's exchange policy on foreign exchange management as it continue to discourage investment and fuel inflation.
This was disclosed by the World Bank  in the November 2021 edition of its Nigeria Development Update tagged "Time for Business Unusual".
The World Bank said the whole of Nigeria's debt burden remains manageable for the time being, maintaining sustainable debt dynamics will require curbing the use of CBN financing for the deficit and addressing fiscal pressures to break the cycle of low growth and rising public debt.
The primary macroeconomic challenges disturbing growth, according to the World Bank, are issues around the predictability and credibility of exchange-rate management, as well as an insufficient supply of foreign exchange (FX).
The report stated, "The government's exchange rate management policies continue to discourage investment and fuel inflation. Exchange rate stability is a key CBN policy objective, and to preserve its external reserves the CBN continues to manage FX demand and limit the supply of FX to the market." 
The World Bank stated that the Nigerian central bank's exchange rate cannot handle external shocks to the economy, as exchange-rate management emerges as one of the key drivers of inflation.
"Pressure on the naira (₦) remains intense,  while the CBN has raised the nominal official exchange rate three times since the start of the pandemic (by 15% in March 2020, 5 per cent in August 2020, and 7% in May 2021), FX management remains too rigid to respond to external shocks. Meanwhile, exchange-rate management has emerged as one of the key drivers of inflation," the World Bank added .
KPMG Declares Wema Bank Leader In SME Financing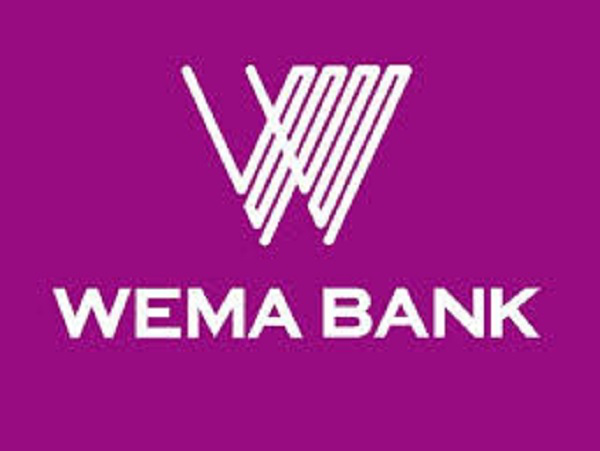 KPMG has declared Wema Bank Plc a leader in small and medium enterprises (SMEs) financing.
This was revealed in its 2021 Banking Industry Customer Experience Survey.
The report ranked Wema Bank as number three in SME banking, three places higher than the bank's 2020 classification.
The KPMG survey ranked banks using the six pillars of customer experience excellence, including integrity-being trustworthy and engendering trust, resolution-turning a poor experience into a great one and expectations-managing, meeting and exceeding customer's expectations.
The other pillars were empathy-understanding the customer's circumstances to drive deep rapport, personalization-using individualised attention to drive emotional connection and time and effort-minimising customer effort and creating frictionless processes.
"This year's leaders show digital banking excellence and have adapted well to higher transaction volumes and complaints," KPMG stated in a statement.
Commenting on the bank's KPMG ranking, Managing Director, Wema Bank Plc, Ademola Adebise, said it was an affirmation of the bank's commitment to the growth and well-being of SMEs as critical contributors to the economy.
According to him, Wema Bank has been consistent in her drive to support the growth and development of SMEs in the country.
The bank has initiated several financial and advisory support programmes to boost SMEs, some of which include: single digit loans for women, uncollateralized loans for SMEs, quarterly SME webinars, access-to-market initiatives, and a plethora of other advisory and support services
He noted that in the last one year, Wema Bank pioneered the establishment of the first bank-led SME business school in the country, aimed at boosting critical knowledge and capabilities for SMEs at no cost to beneficiaries.
The business school which enjoys the support of Frankfurt School of Finance and Management, Germany, has reputable consultants and organizations such as Ernst & Young, MTN, Microsoft, Google and Agusto facilitate at its programme
President Buhari Appoints Board & Management of NNPC Limited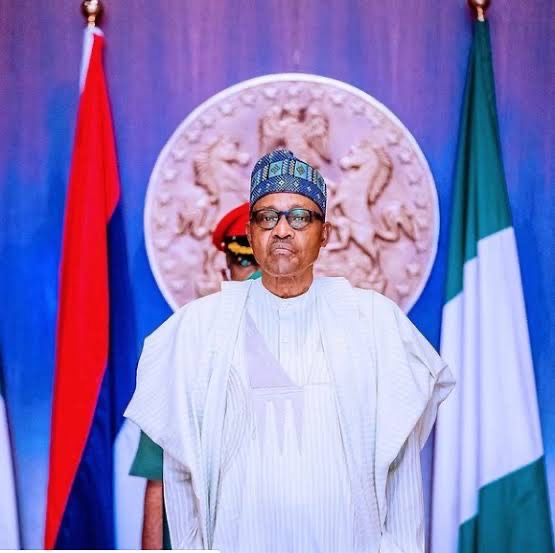 President Muhammadu Buhari has appointed the Board and Management of the Nigerian National Petroleum Company Limited, in accordance with the power vested in him under Section 59(2) of the Petroleum Industry Act 2021.
Chairman of the Board is Senator Margret Chuba Okadigbo (South East), Mele Kolo Kyari, Chief Executive Officer, and Umar I. Ajiya, Chief Financial Officer.
Other Board Members are; Dr Tajudeen Umar (North East), Mrs Lami O. Ahmed (North Central), Mallam Mohammed Lawal (North West), Engr. Henry Obih (South East), Barrister Constance Harry Marshal (South South), and Chief Pius Akinyelure(South West).
The appointments take effect from the date of the incorporation of the NNPC Limited.
The appointments take effect from the date of the incorporation of the NNPC Limited
Also appointed are Executive Commissioners of the Nigerian Upstream Petroleum Regulatory Commission. They are: Dr Nuhu Habib (Kano), Executive Commissioner, Development and Production, Dr Kelechi Onyekachi Ofoegbu (Imo), Executive Commissioner, Economic Regulations and Strategic Planning, Capt. Tonlagha Roland John (Delta), Executive Commissioner, Health, Safety, Environment and Community, and Jide Adeola (Kogi), Executive Commissioner, Corporate Services and Administration.
Earlier appointed are the Board Chairman, CEO, Executive Commissioner, Exploration and Acreage Management, and Executive Commissioner, Finance and Accounts.
New appointees at the Nigerian Midstream and Downstream Petroleum Regulatory Authority are Francis Alabo Ogaree (Rivers), Executive Director, Hydrocarbon Processing, Mustapha Lamorde (Adamawa), Executive Director, Health, Safety, Environment and Community, Mansur Kuliya (Kano), Executive Director, Midstream and Downstream Gas Infrastructure Fund, Bashir Sadiq (Sokoto), Executive Director, Corporate Services and Administration, and Dr Zainab Gobir (Kwara), Executive Director, Economic Regulations and Strategic Planning.
They join the Board Chairman, Executive Director, Downstream Systems, Storage and Retailing Infrastructure, the CEO, and Executive Director, Finance and Accounts, who had earlier been appointed.
For Midstream and Downstream Infrastructure Fund, new Council Members are; Mr Effiong Abia (Akwa Ibom), Bobboi Ahmed (Adamawa), and Engr. Abdullahi Bukar (Katsina).
It will be recalled that President Buhari had last September written the Senate on the administrative structure amendments to the Petroleum Industry Act, which included appointment of Non-Executive Board Members, removal of the Ministries of Petroleum and Finance from the Board of the two new institutions, and appointment of Executive Directors.
Africa Attracts $4.9bn Investment Deals In 2021, As Nigeria Leads SA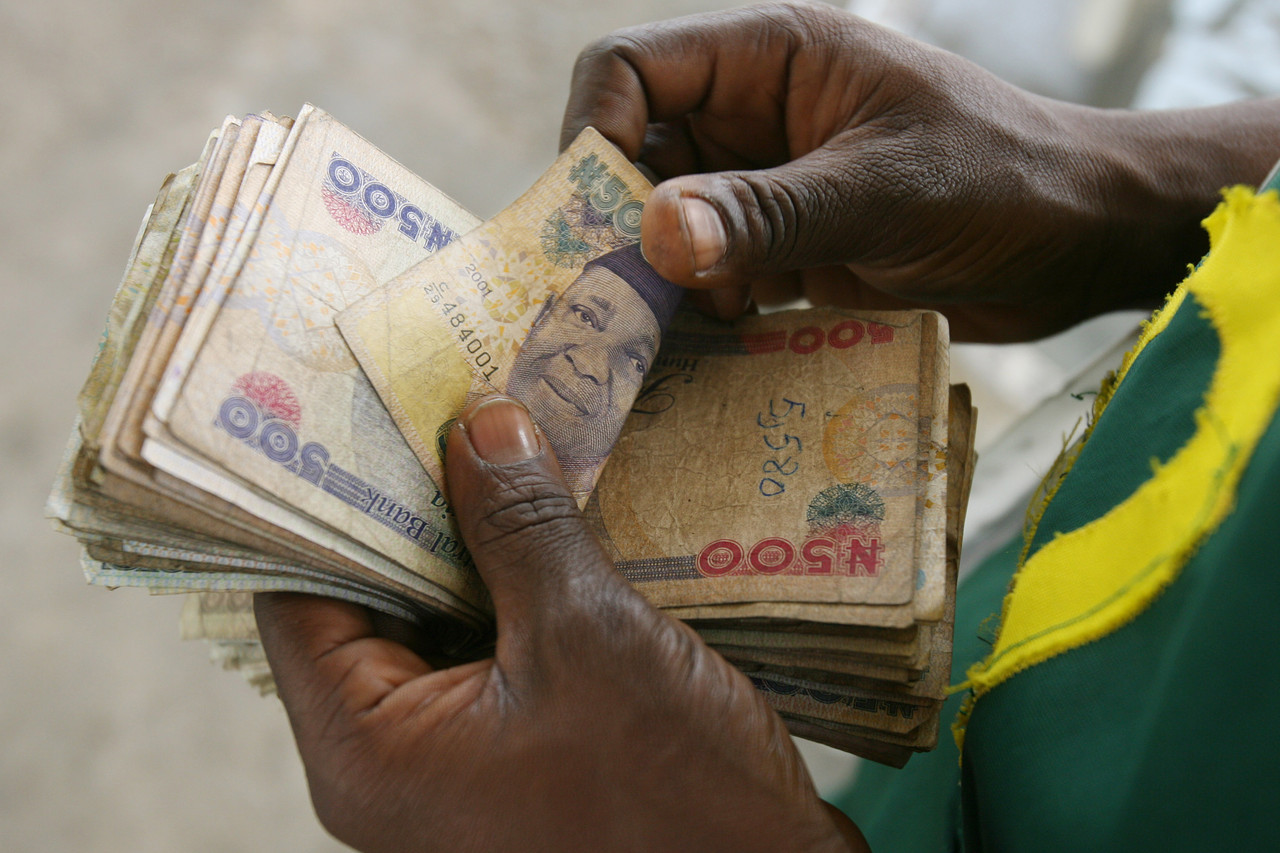 A new report shows that at least $4.9 billion was attracted by Africa as investment deals, and Nigeria accounted for the lion share compared to funds received by other countries on the continent.
According to African Investment Report 2021 by Briter Bridges, Nigeria topped South Africa, Kenya and Egypt in the boardroom deals, which was split into unannounced disclosed funding of $4.65 billion, and undisclosed deals of which accounted for $300 million.
The $4.9 billion was secured in more than 480 deals which was led by Nigeria on the country segment, and Financial Technology (Fintech) on the market category.
According to the report, Fintechs accounted for 62 percent of the total funding, while 8 percent and 7 percent were of the capital went to health & biotech and logistics respectively.
A further breakdown showed that investors concentrated their funds on payments, solar home kits, assets financing, Point of Sales (POS), banking, while most of the deals were recorded by payment, transfers, banking, medical delivery, B2B commerce, and professional skill development amongst others.