Omicron: Canadian Government Adds Nigeria, Two Other Countries To Travel Ban List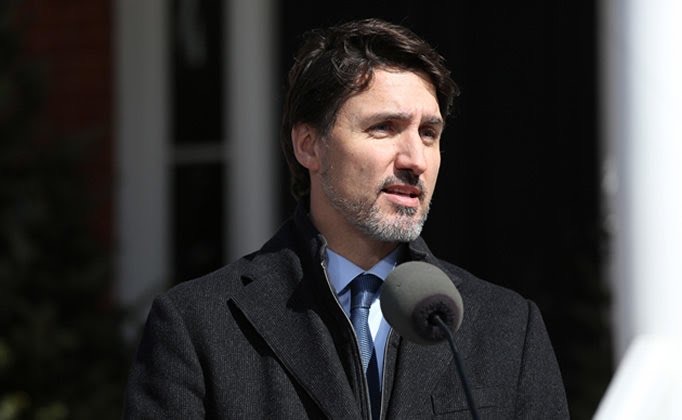 The Canadian government has added Nigeria, Malawi and Egypt to the list of African countries from which it is banning travellers amid concerns about the spread of COVID-19's Omicron variant.
"We are adding three countries to the list of these countries that we talked about last Friday, these are Malawi, Egypt and Nigeria," Canadian Health Minister Jean-Yves Duclos was quoted as saying by Sputnik news agency.
Duclos added that all travellers coming from outside Canada, apart from the United States, would now be tested at Canadian airports for the novel coronavirus disease, regardless of vaccination status.
This came after the World Health Organization on Tuesday called for countries to keep calm and take "rational" measures in response to the new COVID variant, Omicron.
"We call on all member states to take rational, proportional risk-reduction measures," WHO chief Tedros Adhanom Ghebreyesus said in a briefing to countries, Al Jazeera reports.
Emirates Airline Suspends Flight Operations After FG Withdrew It's Frequencies Approval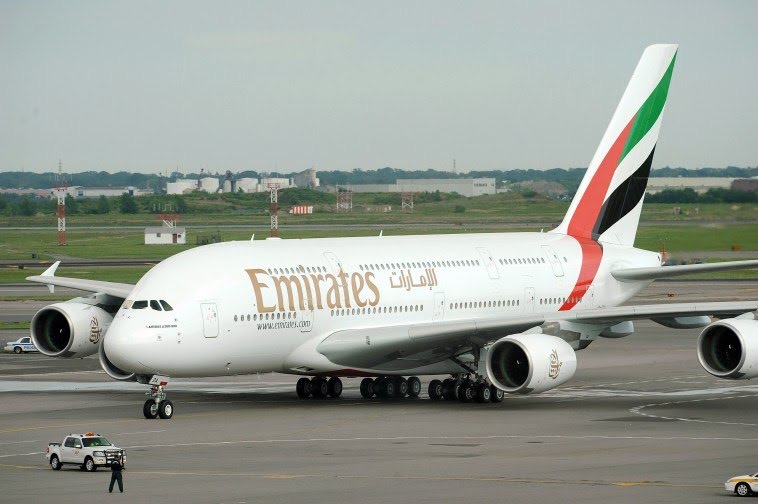 Emirates Airlines has suspended all its flights to Nigeria indefinitely, after the Federal Government withdrew its frequencies approval.
Grassroots.ng reported earlier that Nigerian Civil Aviation Authority (NCAA) withdrew the approval of 21 weekly flights to Nigeria, comprising 14 to Murtala Muhammed Airport, Lagos and seven to Nnamdi Azikiwe International Airport, Abuja.
The NCAA Director-General said the decision followed the refusal of the United Arab Emirates (UAE) General Civil Aviation Authority (GCAA) to grant the three frequencies requested by Air Peace, the only Nigerian carrier operating to Dubai via Sharjah.
Following the development, Emirates in an update on its website said all its flights to Nigeria would be suspended until the issues between UAE and Nigeria are resolved.
It said the action will take effect from Sunday.
The airline said, "With the recently imposed directive limiting Emirates to operate one flight per week to Nigeria via Abuja, Emirates will be suspending its flights between Nigeria and Dubai from 13 December 2021, until the UAE and Nigerian authorities work on a solution to the ongoing issue.
"The last flights to operate on 12 December 2021are EK 783/784 to/from Lagos and and EK 785/786 to/from Abuja
"Customers holding tickets with the final destinations Lagos and Abuja will not be accepted at the point of origin.
"Affected customers do not need to call us immediately for rebooking. Customers can simply hold on to their Emirates ticket and when flights resume, get in touch with their travel agent or booking office to make new travel plans.
"Emirates regrets any inconvenience caused. Emirates is committed to its operations in Nigeria, and we stand ready to reinstate services once restrictions are lifted by the Nigerian authorities, ensuring travellers have more choice and access to trade and tourism opportunities in Dubai, and beyond to our network of over 120 destinations."
Nigerian Government Lift Ban On Emirate Airline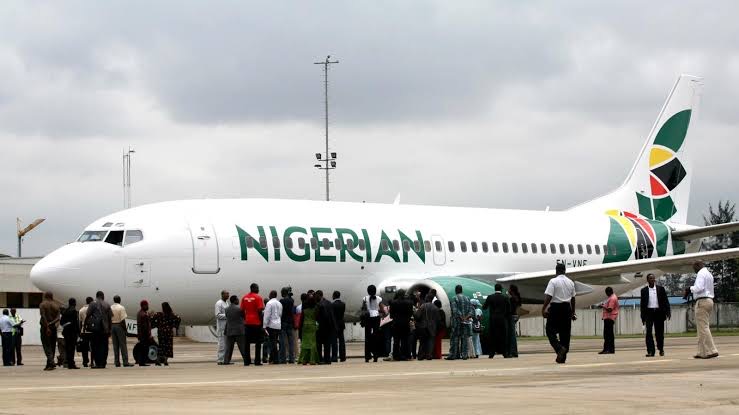 After airline ten months of restrictions, the Nigerian government has lifted the ban placed on Emirates Airlines over the COVID-19 travel requirements on Nigerian passengers.
However, Hadi Sirika, Minister of Aviation, who announced the lifting of the ban, said the airline had removed some of its travelling conditions for Nigeria.
Sirika added that the lifting of the ban is a product of lengthy negotiations between Nigeria and the airline.
"Today, we received communications from Emirates removing some of the conditions for travelling for which we had concerns," he said.
"Having done that, it is necessary to lift the ban on Emirates.
"This subsequent lifting of the ban is a product of lengthy negotiations between us and them," he added.
Nigerian Government Unveils Improved e-Passport In UK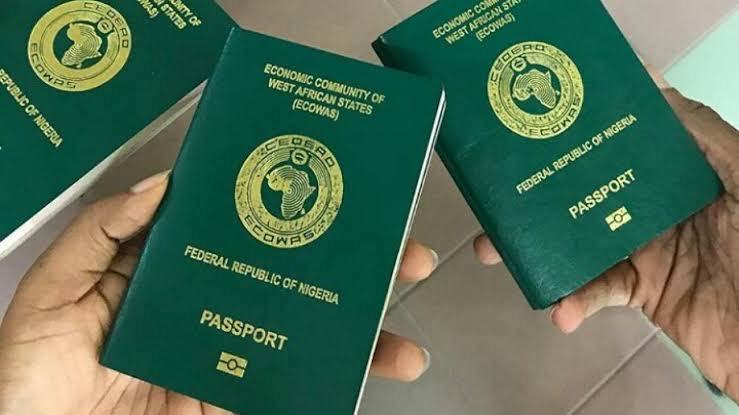 As part of the immigration process to improve the passport application process for Nigerians at home and in the Diaspora, the Nigerian Government in London launched an enhanced passport.
In a statement on Tuesday, the Minister of Interior Affairs, Ogbeni Rauf Aregbesola, assured of the FG's commitment with the enhanced e-passport, stating that the FG is committed to providing passports to all its citizens.
The Minister said: "What we have come to do here is symbolic of the core mandate of the Ministry of Interior Affairs and indeed, the Federal Government's affirmation of citizenship integrity.
"The Nigerian passport is the highest affirmation of Nigerian citizenship. It is, therefore, our responsibility to provide the passport without any stress, within a reasonable period," Aregbesola said.
He disclosed that the process of securing a passport had been riddled with challenges from the shortage of booklets to louting, with an economy of corruption built around it.
He assured Nigerians that he comes from a tradition of problem-solving in public administration and does not believe that any problem is insurmountable.
"So we are going to solve all the problems associated with passport administration and we are already succeeding," he said.
He also added the new enhanced passport was a huge improvement from the standard passport introduced in 2007 because it had more sophisticated security features, making it one of the most secure passports in the world.
The Minister said that the enhanced e-Passport was a great improvement on the Biometric Passport technology which Nigeria adopted in 2007 stating that the FG is aware that technology rules the world and is keeping abreast with the latest development in the field.
"Over the years, the Nigeria Immigration Service (NIS) has worked assiduously and in close synergy with Messrs Iris Smart Technologies Ltd. to develop and implement passport reforms that are in tandem with international best practices.
"This includes extant International Civil Aviation Organisation's (ICAO) Standards and Regulations," he said.