JUST IN: Ademola Adeleke sacked as Governor of Osun state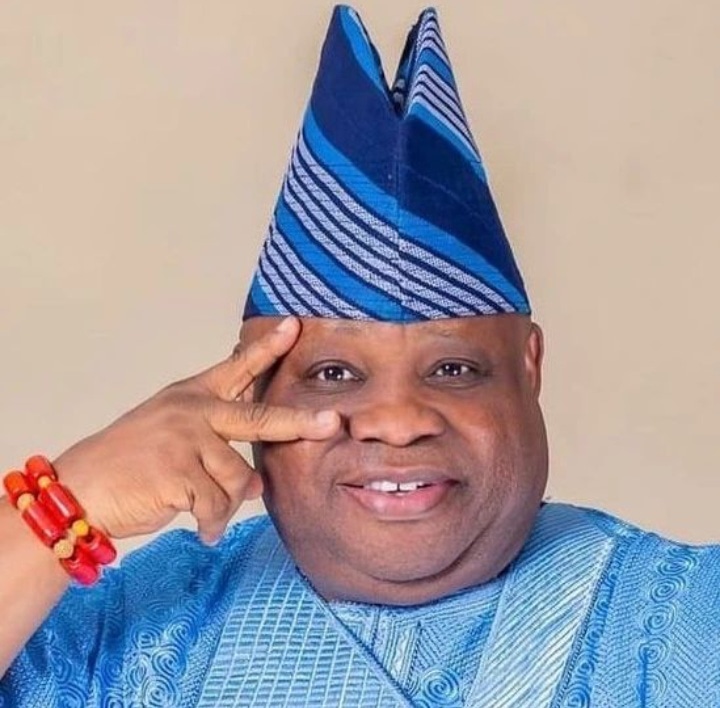 Senator Ademola Adeleke has been sacked as the Governor of Osun state by an Election Petition Tribunal chaired by Justice Tertse Kume.
The tribunal sacked Adeleke following claims of overvoting in some polling units across the State.
In the majority judgement issued by two against one, the Independent National Electoral Commission (INEC) has ordered the certificate of Return that was issued to Adeleke, Be withdrawn and issued to Adegboyega Oyetola.
READ ALSO: PDP Chairman slumps and die during a Town Hall meeting in Enugu State
Peter Obi Successfully Files His Petition To The Presidential Election Tribunal In Abuja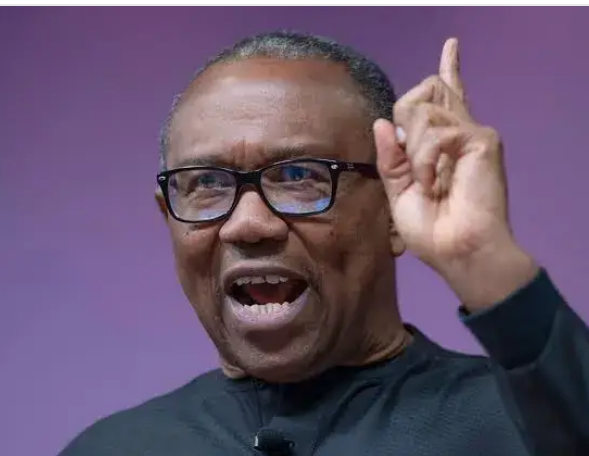 The Presidential Candidate of the Labour Party, Mr. Peter Obi has formally submitted a petition challenging the process leading to the outcome of the Presidential Election held on February 28, 2023.

The Independent National Electoral Commission had announced Asiwaju Ahmed Tinubu as the winner of the election after which it declared him President-Elect.
Chief Spokesman of the Obi-Datti Presidential Campaign of the Labour Party, Dr. Yunusa Tanko announced the submission of the petition in a short message to Vanguard, in the early hours of Tuesday.
He wrote, "It is official the Labor Party Presidential candidate Peter OBI has filed his petition to the presidential elections tribunal in Abuja. The process of reclaiming the people's mandate has started."
I sincerely do not regret taking this huge step – Funke Akindele speaks on outcome of Election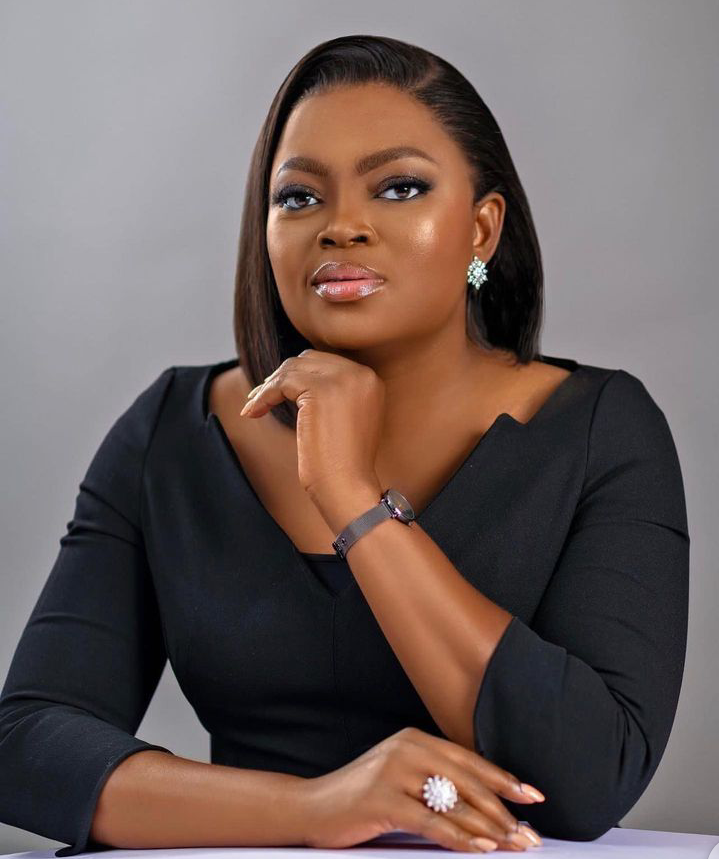 The Deputy Governorship Candidate of the Peoples Democratic Party (PDP) in Lagos State, Funke Akindele, has broken her silence on her defeat in the March 18 elections, stating that she doesn't regret running for office.
Akindele and her principal, Abdul-Azeez Adediran aka Jandor, were defeated by the incumbent governor and All Progressives Congress candidate, Babajide Sanwo-Olu.
On her Instagram page on Monday, she wrote, "It has been an amazing and insightful experience on my journey to the ballot, and I must say, it was an absolute learning curve for me. A lot of things have been learned and unlearned. I sincerely do not regret taking this huge step of running for office.
"I, therefore, want to thank the people of Lagos state for believing in me and supporting my decision to run for office. I saw every message of support online and offline, I heard of all the places where people supported me and challenged those who tried to discredit me.
"I remember every warm welcome during our campaign tour and the faith you all showed in me. The elections might not have panned out in the way we hoped, but it was an honourable run for us. We fought a good fight indeed, as a matter of fact.
"I also want to encourage all who mean well for the Nation and the state of Lagos not to give up. I understand that some of us are beginning to develop some sort of apathy toward the system, however, if we do not speak, we will never be heard. I'm glad that we could at least speak up."
It was also noted that the actress has however, Wiped off all campaign related posts on her Instagram account. We wish her all the best though.
If they give you money, Collect, But vote for your preferred candidate- President Buhari advices Nigerians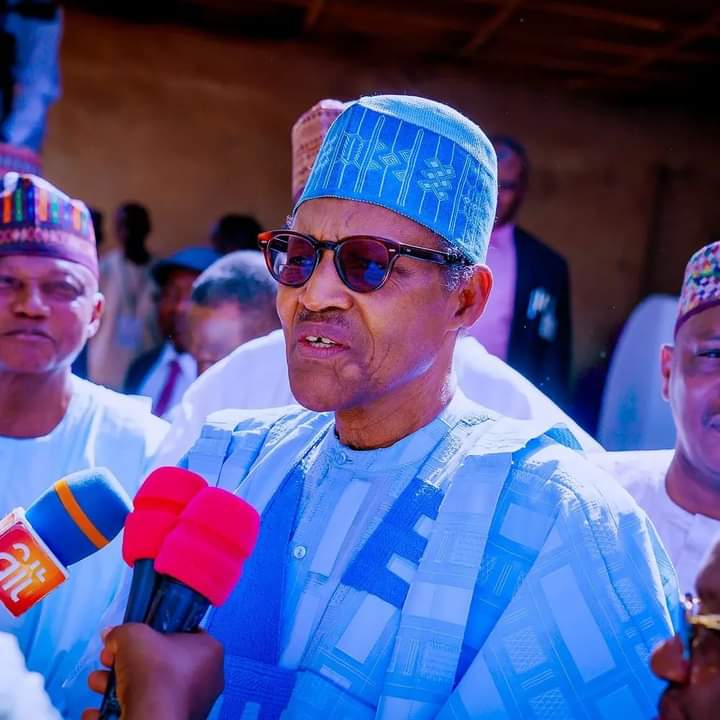 President Buhari has advised Nigerians to collect any money given to them by politicians to influence their votes and then go ahead to vote for their preferred candidate.
Vanguard reports that the President stated this after he cast his vote at polling unit 003, Sarkin Yara A in Daura, Katsina State.
The president, who briefly spoke to newsmen both in English and Hausa languages after casting his vote, said his administration had been preaching against vote-buying and monetization of politics, calling on politicians to desist from such acts.
"If they (politicians) still give you money, collect, but vote for your preferred candidates,"President Buhari said
We hope Nigerians desist from selling their votes and rights for mere little cash. And we hope the securities delegated to polling units will apprehend all those trying to buy votes.